Frustrated by life's detours? We may not know where we are headed, miss our turn, or be lost. But God knows where we are, and has directions to get us back on the right path. He is in the business of redeeming all our detours.
---
I wish there were warning signs to alert me that I am about to be lost, a detour is imminent, or that I am going to have to wait at every red stoplight.
But there isn't. Fate likes to sneak silently up and then yell surprise.
I am driving two states away, enjoying alone time in the car. Just a podcast and me.
I enter a city I have driven through multiple times. But this time there is stop and go traffic 6 claustrophobic lanes across. 45 minutes pass with tightening muscles, before I realize I have never seen this part of the city before. I pull off and open my map app. Yup, I failed to get off the loop that circles the city, and now I am almost back where I entered the maze.
According to GPS, I should have gotten off 40 minutes ago.
Sitting in that parking lot trying to figure out where I was and when I should have gotten off the circle loop was nerve-racking. Especially when I realized that due to my mistake, I would now be driving in the dark.
There was nothing to do, but get back on the city loop, keep circling around, and this time, the second time around, take the correct exit and zoom south.
What did we do before GPS and all these directions that talk us to our destination?
For one, we used paper maps, and finding our way was bit more complicated.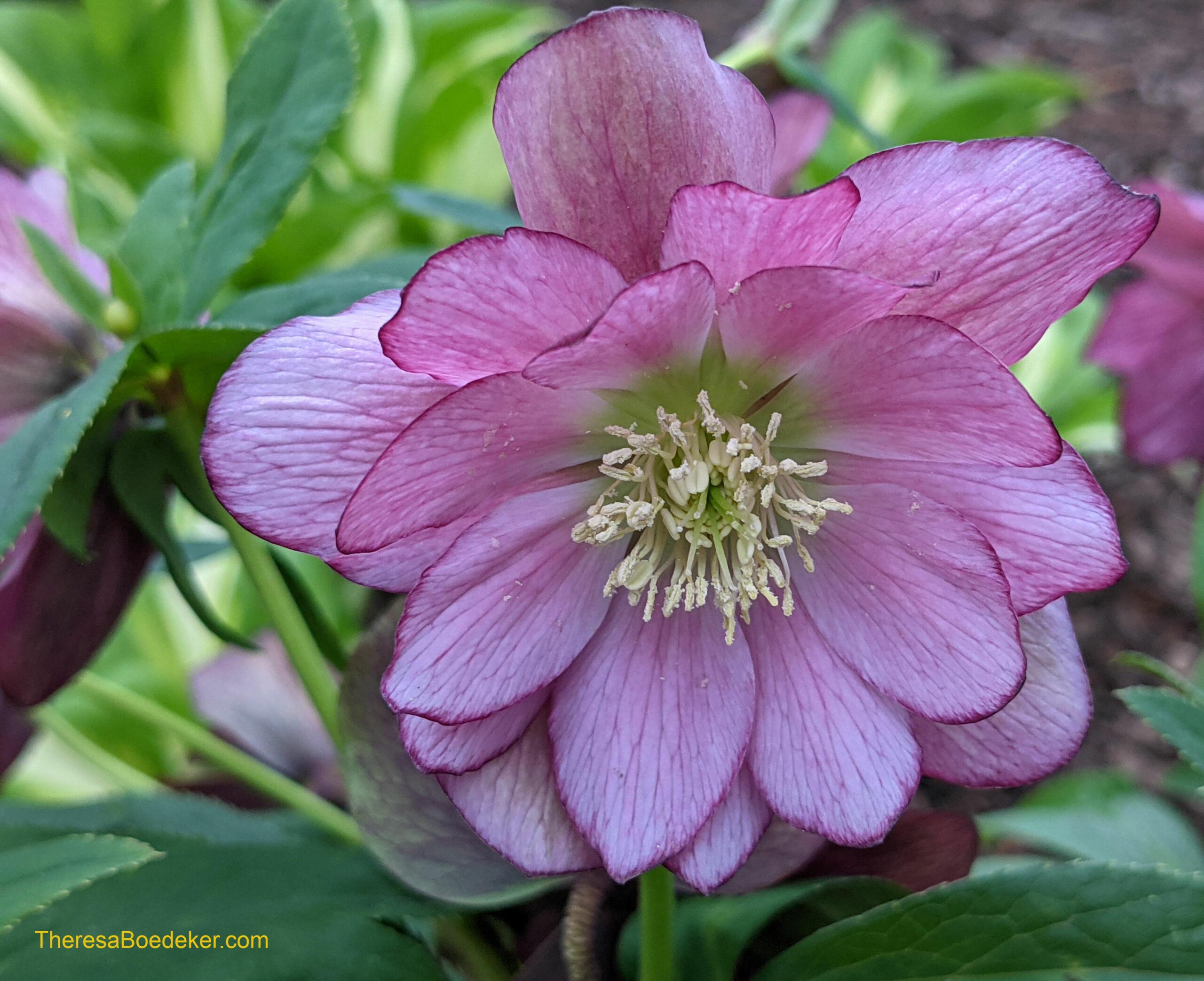 Detours happen (and keep happening).
I used to think life was quite linear.
Point A, to point B, to point C. Arrival at destination.
Do these steps and this outcome is guaranteed.
Set a goal. Work hard. Goal accomplished.
Now I know better.
Life has detours. We get lost. Unexpected roadwork delays us. Our route suddenly seems to have taken us in the wrong direction because we don't recognize where we are at. And we start wondering if God has abandoned us. Or if we have fallen off his radar.
Our problems and detours can be small, or they can seem insurmountably huge.  A divorce, bankruptcy, difficult children, mental illness, abuse, eating disorders, addictions, infertility, prison time, job loses, health complications, deaths, unanswered prayers. And more.
Sometimes these problems and detours in life make us feel disqualified and unable to drive anymore.
But God doesn't see it that way. He sees these situations as opportunities and growth. As ways for us to minister and empathize with others. As a way to call more people to him through us and our imperfect situations and decisions.
God is in the process of redeeming all our situations and detours. None is too big or small for him. And somehow, if we let him, he will work these opportunities to our good and the good of others. Glorifying himself and sanctifying us in the process.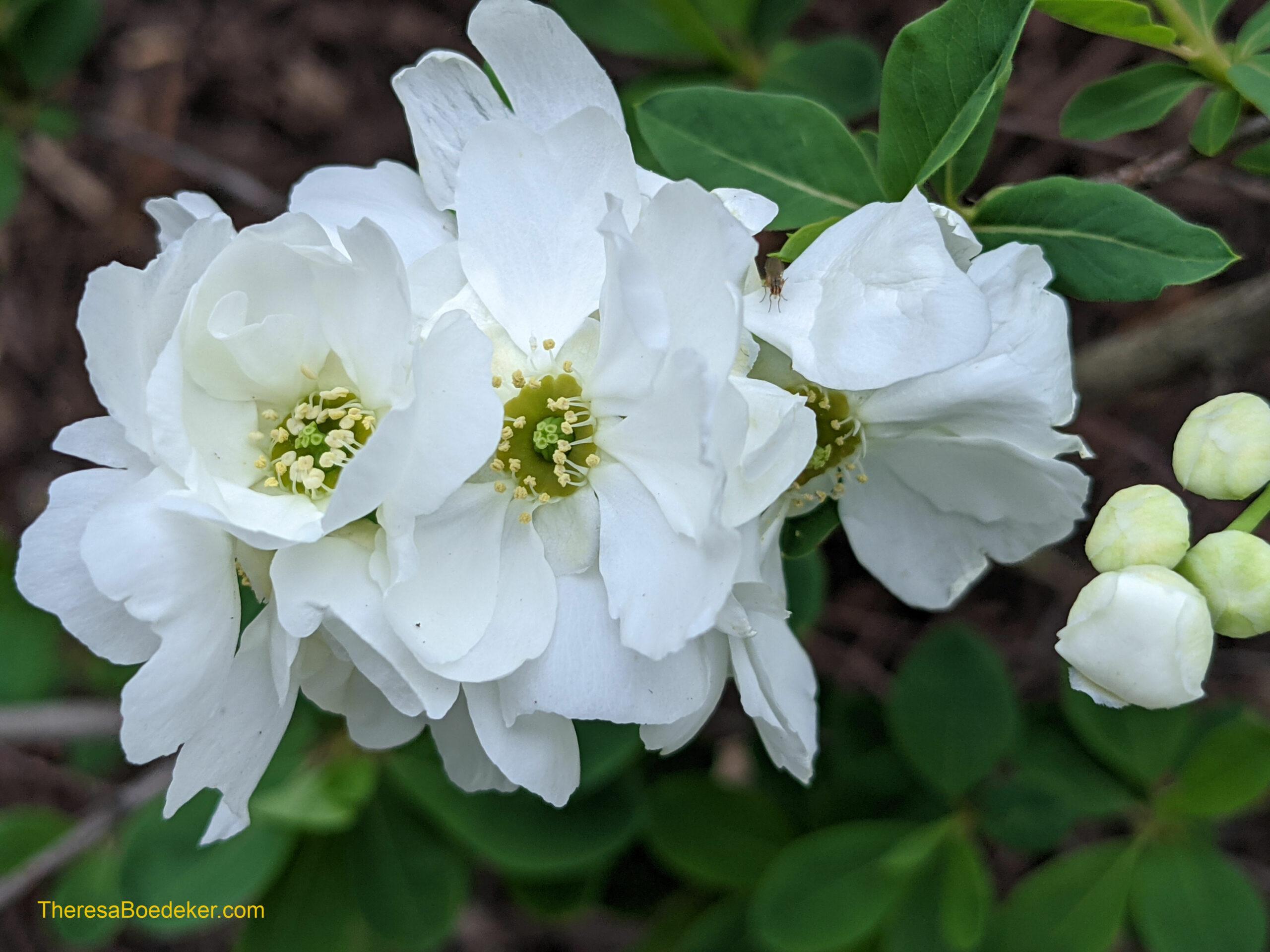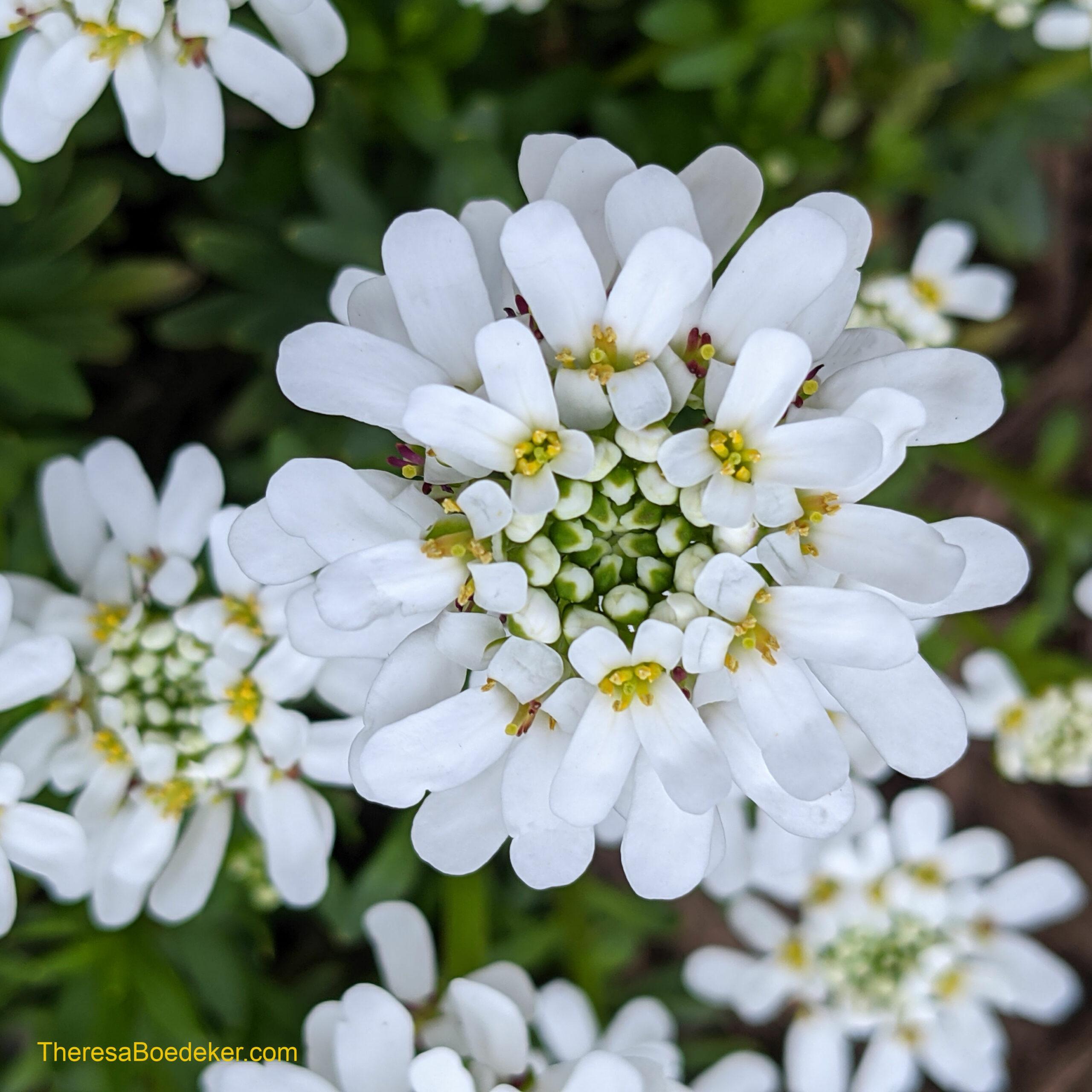 Detours can be redeemed.
We want life predictable, steady, and even. But it never can be for long.
Bad news will come.
Illness will occur.
People will sin and hurt one another.
Loss will happen.
Complications will follow.
But fear not. God always knows where you are at. He always knows the best path out for you. He can be you GPS out and reorient you back onto the road.
The road may not be the one you asked for, or dreamt of, but in the long run, God will take you on the road best for you. Because he knows you better than you know yourself.
We look at appearances, Instagram pictures, the highlight reel of others, and we compare our journey to those around us. But God sees us inside and out, knows our heart and needs, desires and shortcomings and takes us on our own best-chosen-for-us path. Which means all our paths will look different.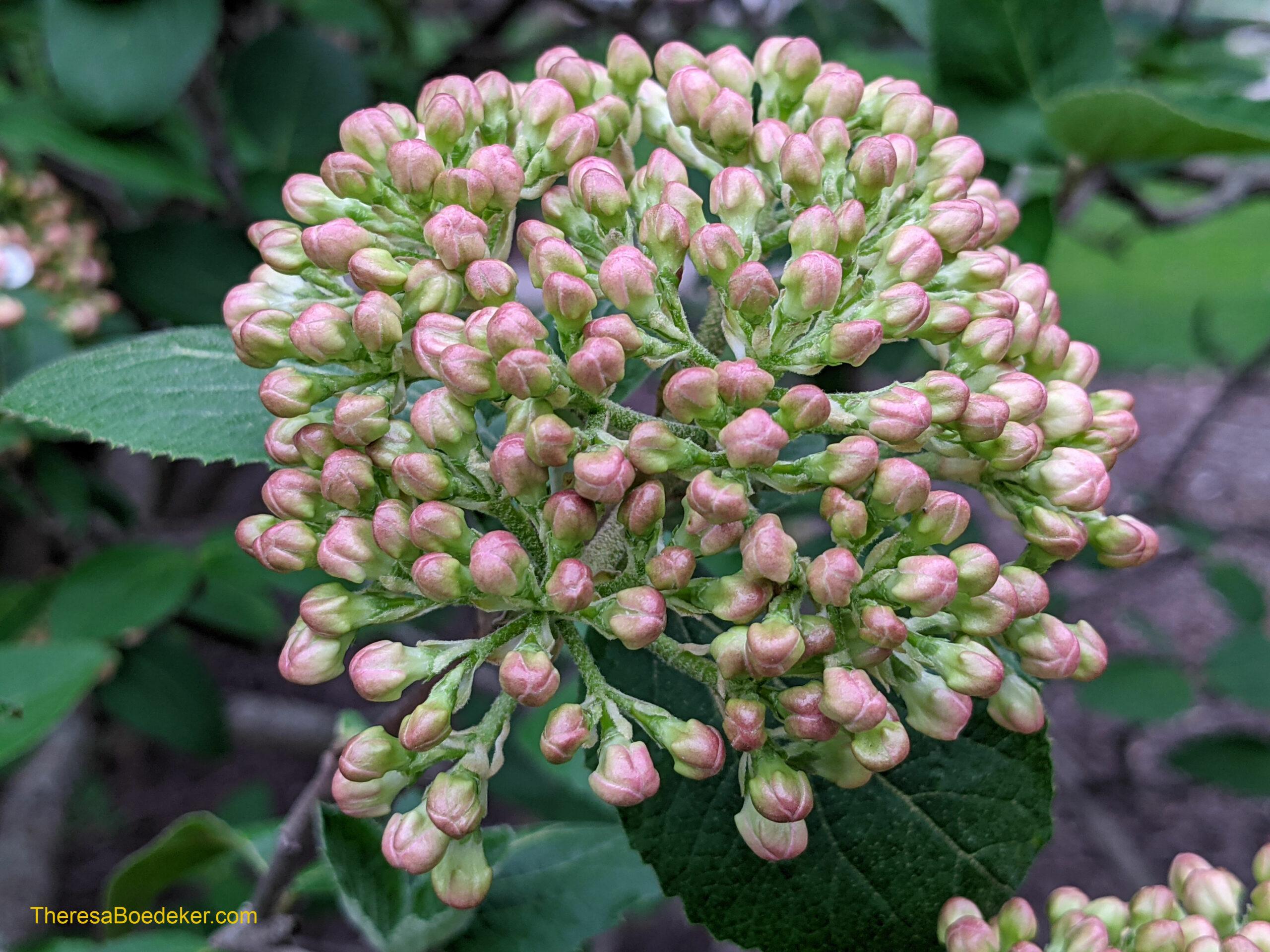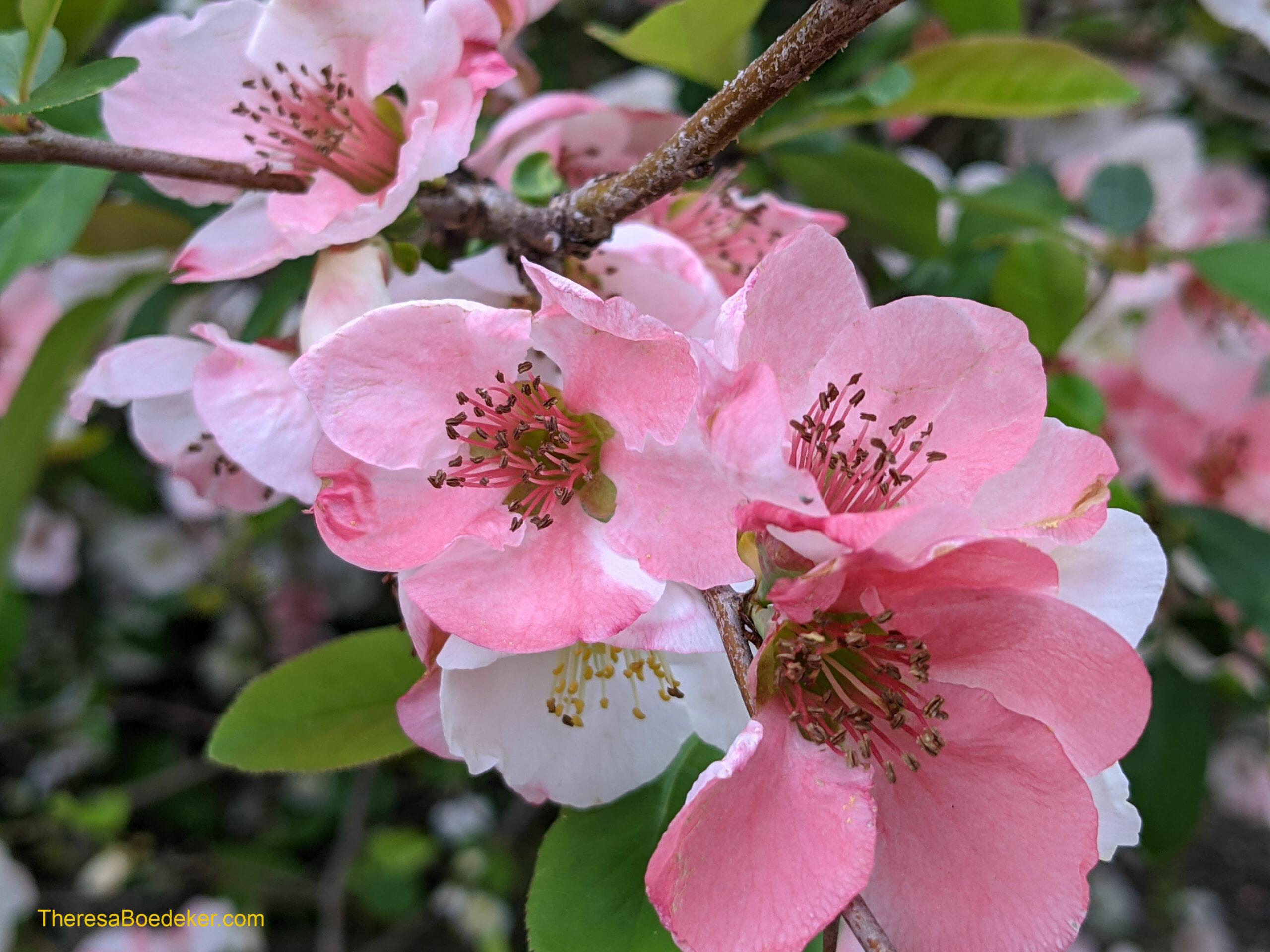 Embracing our detours.
Just because I sat in that parking lot outside of Walgreens, while people who looked like they knew where they were going walked past my car, didn't mean I was forever lost. I soon found out where I was, thanks to GPS.
And while I may have felt lost, God always knew where I was. He knows where we are, even when we don't.
God is in the business of redeeming our detours. Changing our flat tires. Directing us from Alaska to New York. Pointing us in the right direction. Helping us profit from a wrong turn or missed destination. Getting us over mountains and through deserts by recalculating our route.
In fact, he expects us to have detours, encounter speed bumps, and reroute us numerous times. And each of these he turns into a benefit for us, not a harm. Always he redeems them. Each and every one, forming us into someone more like him.
Don't know what's ahead? What detour you will encounter tomorrow or the next month?  That's all right. He's got the best directions for you. Trust him.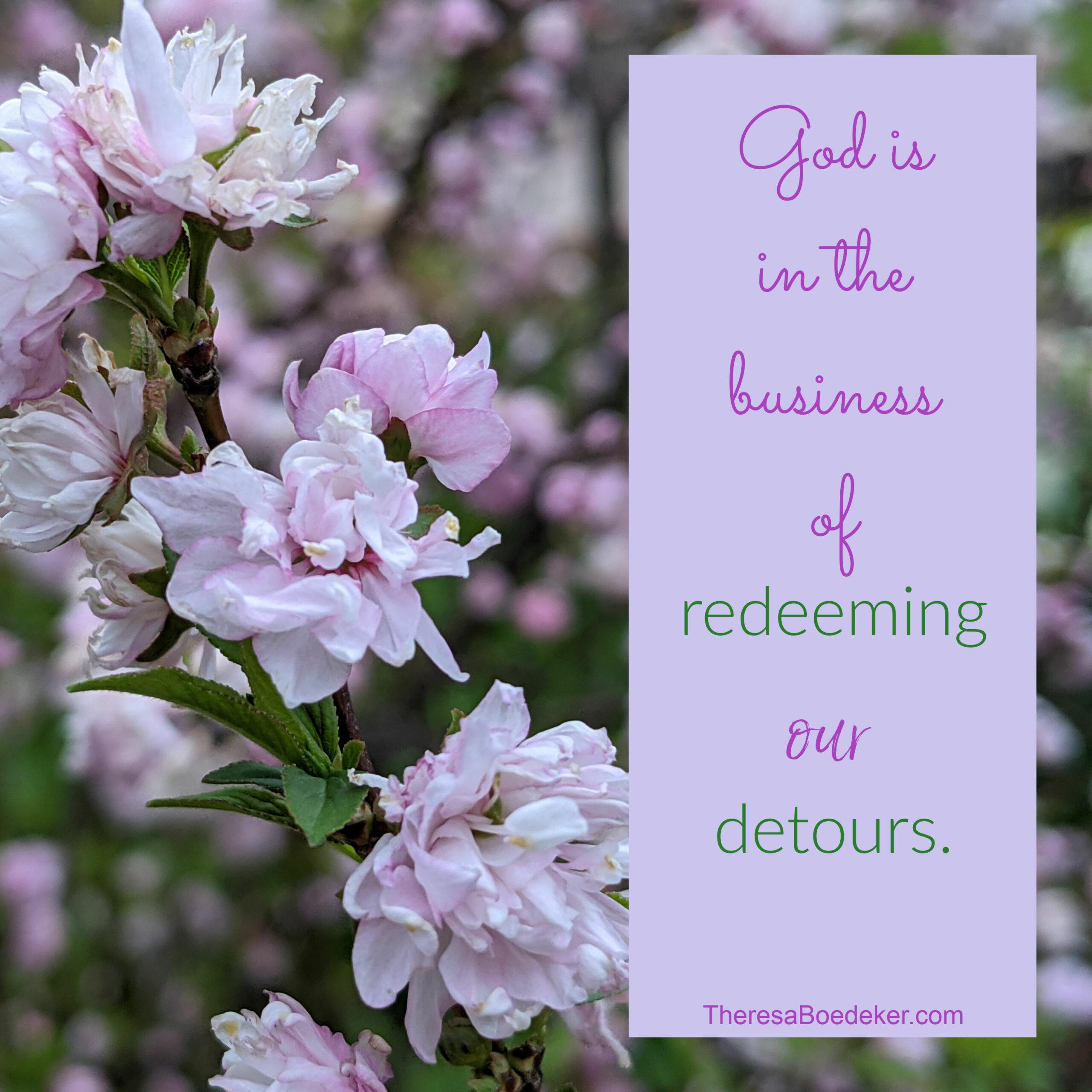 Thanks for stopping by. Keep listening and you'll know where to turn. 
Theresa
Join the discussion: How has God used your detours for your good or the good of others?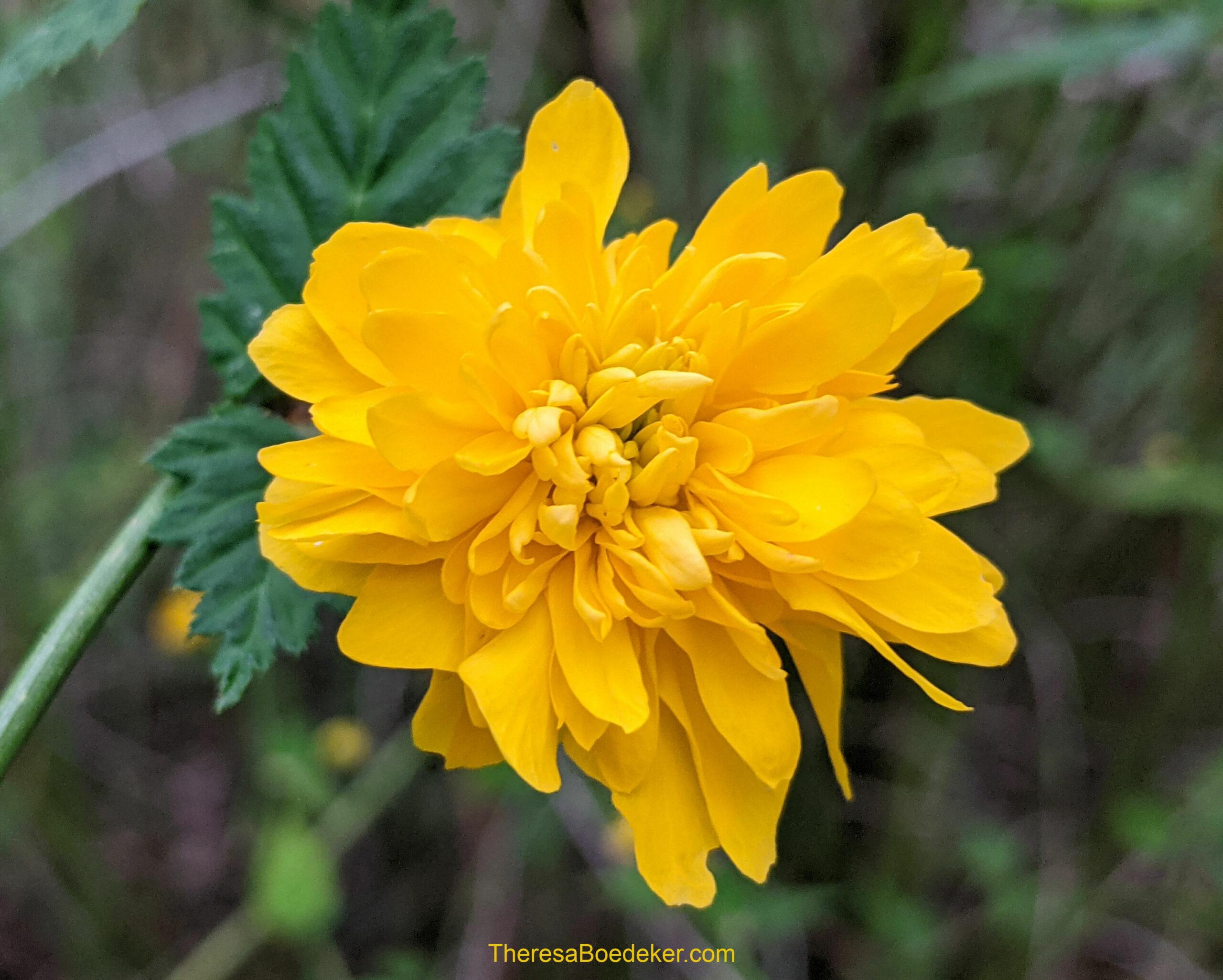 May link up at Crystal Storms (#HeartEncouragement), Maree Dee (#Grace & Truth), Anita Ojeda (#inspirememonday), InstaEncouagements ((IE Link-Up), and Jeanne Takenaka (#tellhisstory).
Latest posts by Theresa Boedeker
(see all)