Sometimes we learn best through humor and seeing what NOT to do. Learn 9 easy steps on how to NOT listen. The solution is easy. Success is guaranteed. So, come on. There is nothing to lose, but your friends.
---
Who has the time or energy to listen?
Probably not many of us.
It can be downright difficult trying to make sense of someone's ramblings.
It's like trying to sort through a bunch of random puzzle pieces, pulling out the necessary ones, and sticking them together into a comprehensible picture without a box top for guidance.
You might have had that kind of time and energy when you were about 5, but these days, life is probably sucking most of your time and energy from you.
The solution is easy.
Applicable for anyone.
Follow these few easy tips.
Success is guaranteed.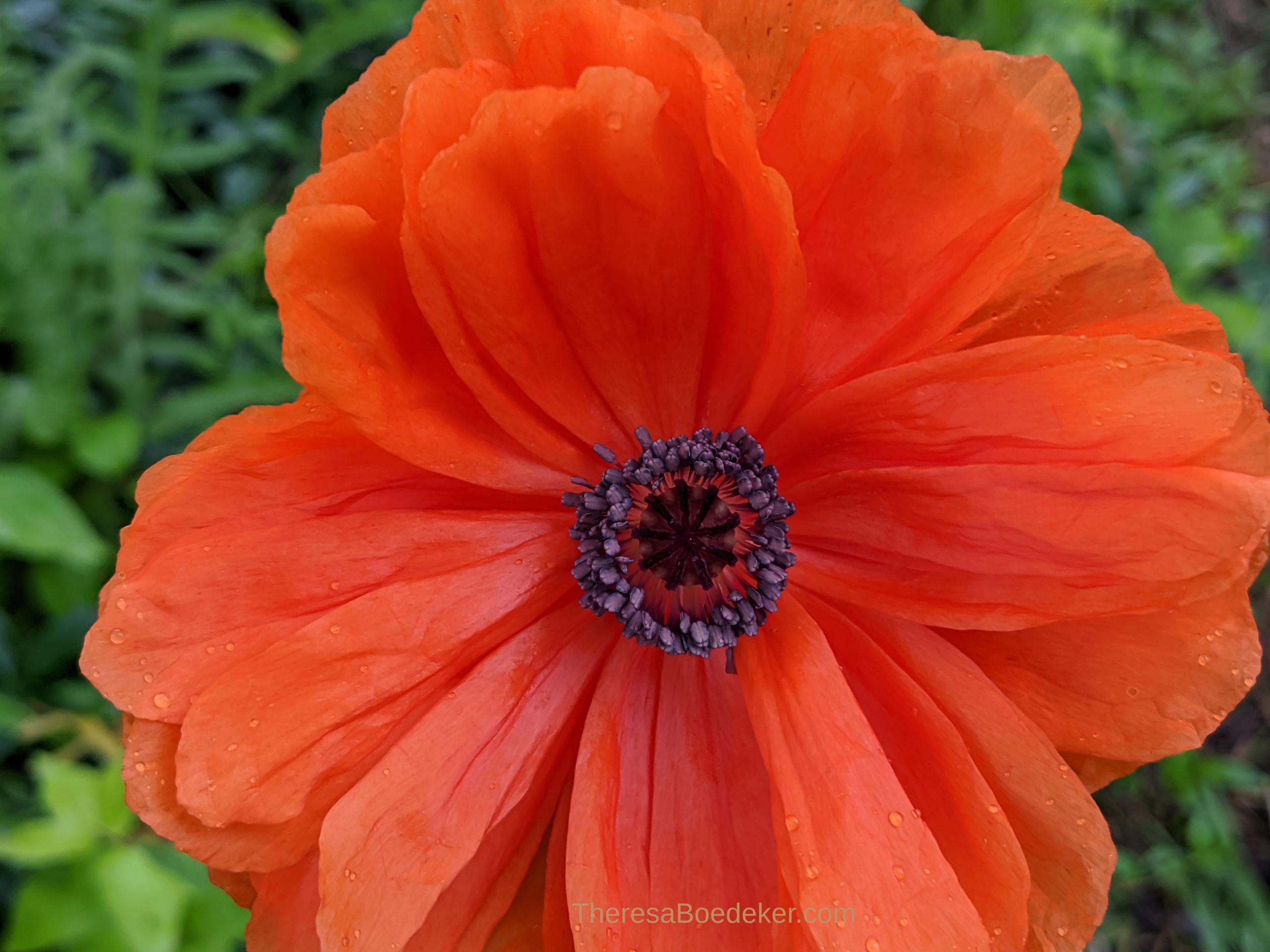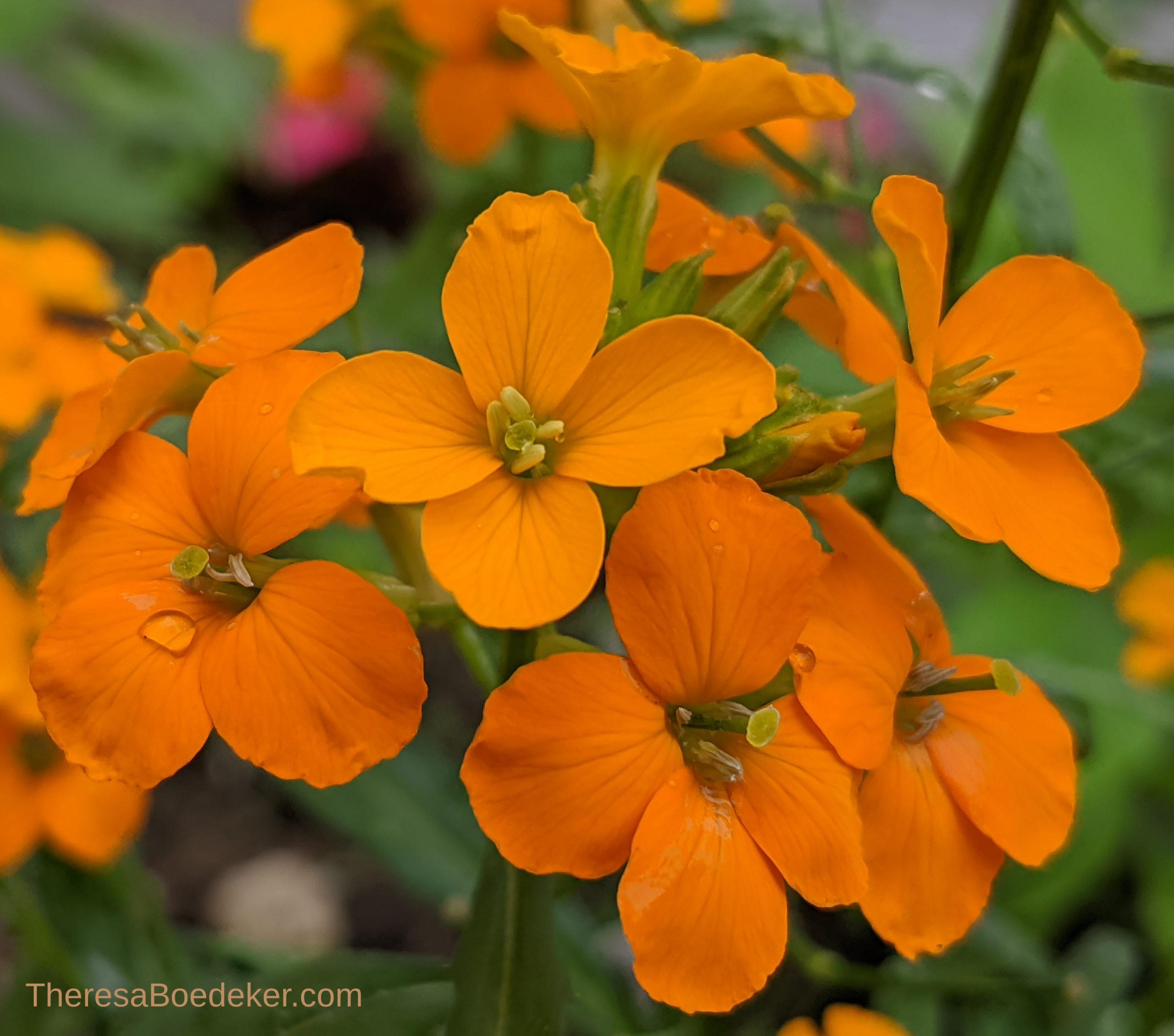 Quit listening.
Yes, it's that simple.
Quit listening to all those people clamoring for your attention, wanting bits of your time, thinking you want to listen to their boring day details.
Time and energy will start being available for you to use other ways.
I am sure, more profitable ways.
There are numerous ways to do this without being to obvious.
Wearing ear plugs 24/7 is a bit annoying, though it can work. But it also clues people into your intentions a little to boldly.
I'm thinking you want to be a bit more subtle.
All these tips are subtle. Your friends won't even realize you are intending NOT to listen to them. They may in fact, think it is them and not you.
And that is what you want.
Success without making yourself look diminished in any way.
Let's get started.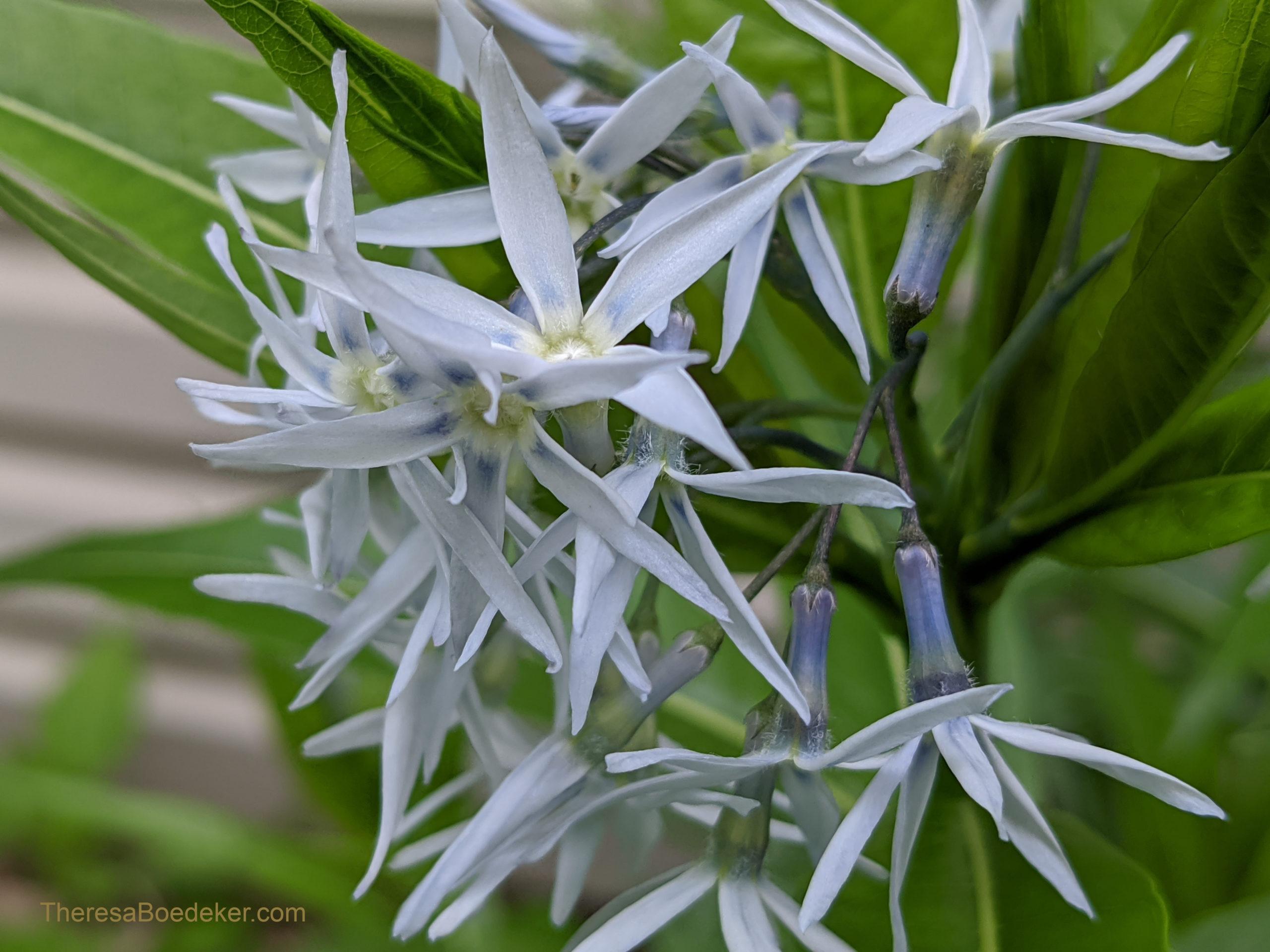 Ready for the nine secret tips that will change your life?
To appear like you are not listening you need to already never be listening.
Here's how:
1. Love the sound of your voice. Delight in the melodic tune of your voice more than any other voice. When you revel in the sound of your voice, you will want to talk more, and more, and more. This helps guarantee you hear your voice more than others. And when you hear your voice more, you have to listen less.
2. Learn to interrupt. Don't wait around for a polite opening to manifest itself, jump right in with both heels and just talk. The sooner the better. Remember, your voice is the one you want to hear. Besides, you don't have the time or energy to sort through their gobbelty gook.
3. Act like you are the most important person in the conversation. Because you are. You already agree with your opinions. Know what you are going to say. And you have your facts straighter than your opponent does.
4. Make everything about you. Anytime the conversation deviates onto another topic, pivot it back to you. It may take some practice, but you will soon get the hang of it and realize you are the most important person in the conversation and that people need to learn more about you.
5. Remember the eardrum and mouth ratio. You were given one mouth to fill the other person's two ear drums. This requires a lot of talking.
6. Be thinking of what to say. Concentrating on their words is just a waste of time and takes too much energy. So, forget it. Always be focusing on what you need to say next. As soon as it pops into your head proceed to point 2.
7. Never ask them a question. You don't have the time to wait around for their answer. Besides, it makes them feel that the conversation may be partly about them. And it's not. Review points #3 and #4.
If you ask a question, make it rhetorical, and then immediately answer it from your vast knowledge and information you alone possess.
8. Don't look at them. Instead, look at your phone. The ceiling fan. Your nails. The wall behind you. You don't want them thinking this is a give and take conversation.
9. Be defensive. If they accuse you of not listening to them and their concerns, immediately get defensive and accuse them of something. (Criticizing them also works.) It doesn't matter if it is true or not; in fact, the more outlandish it is, the more they will sputter and be on the defensive. Now you are off the hook. This is also a good time to walk away. You have better things to do than listen to their comebacks.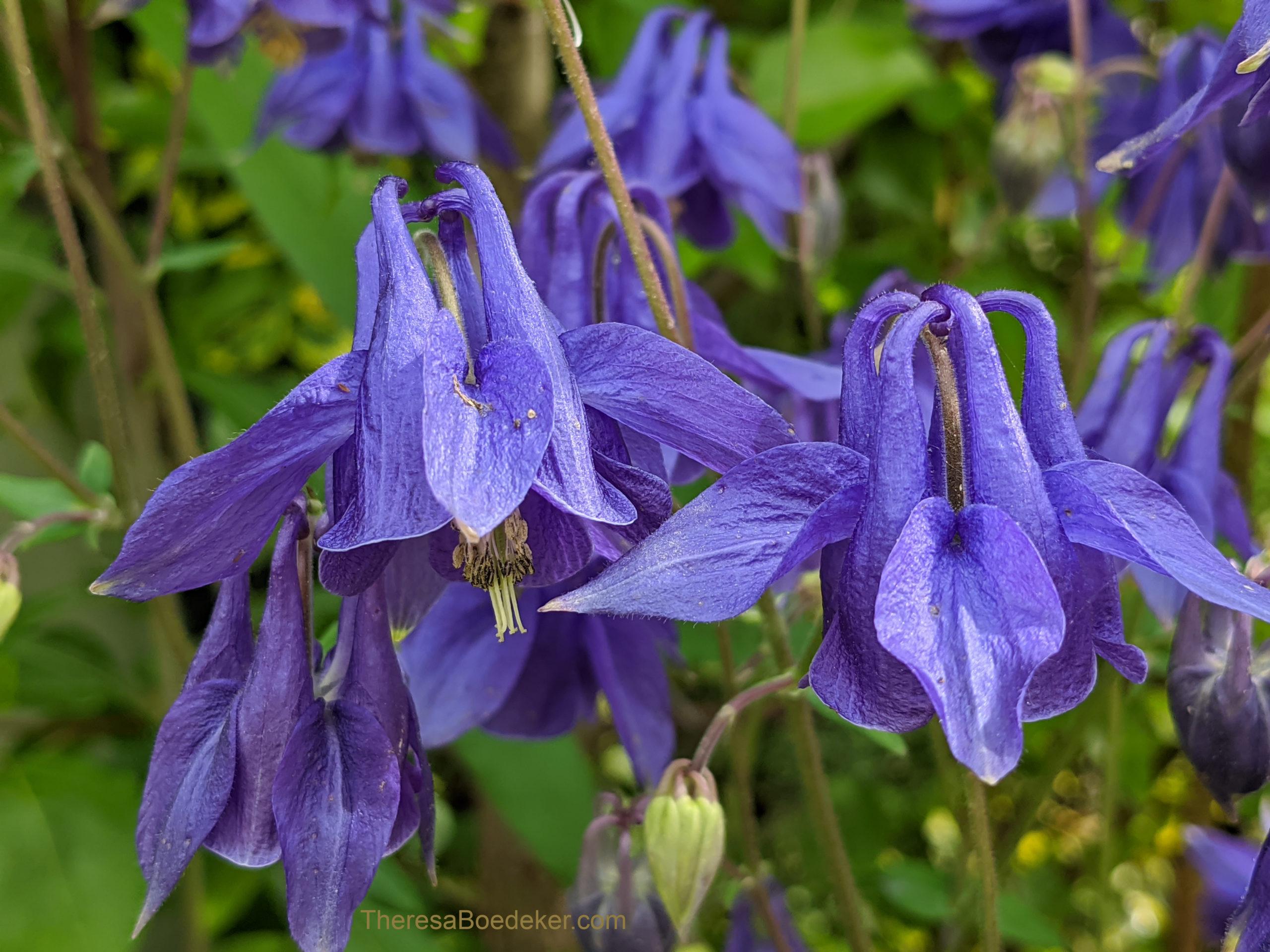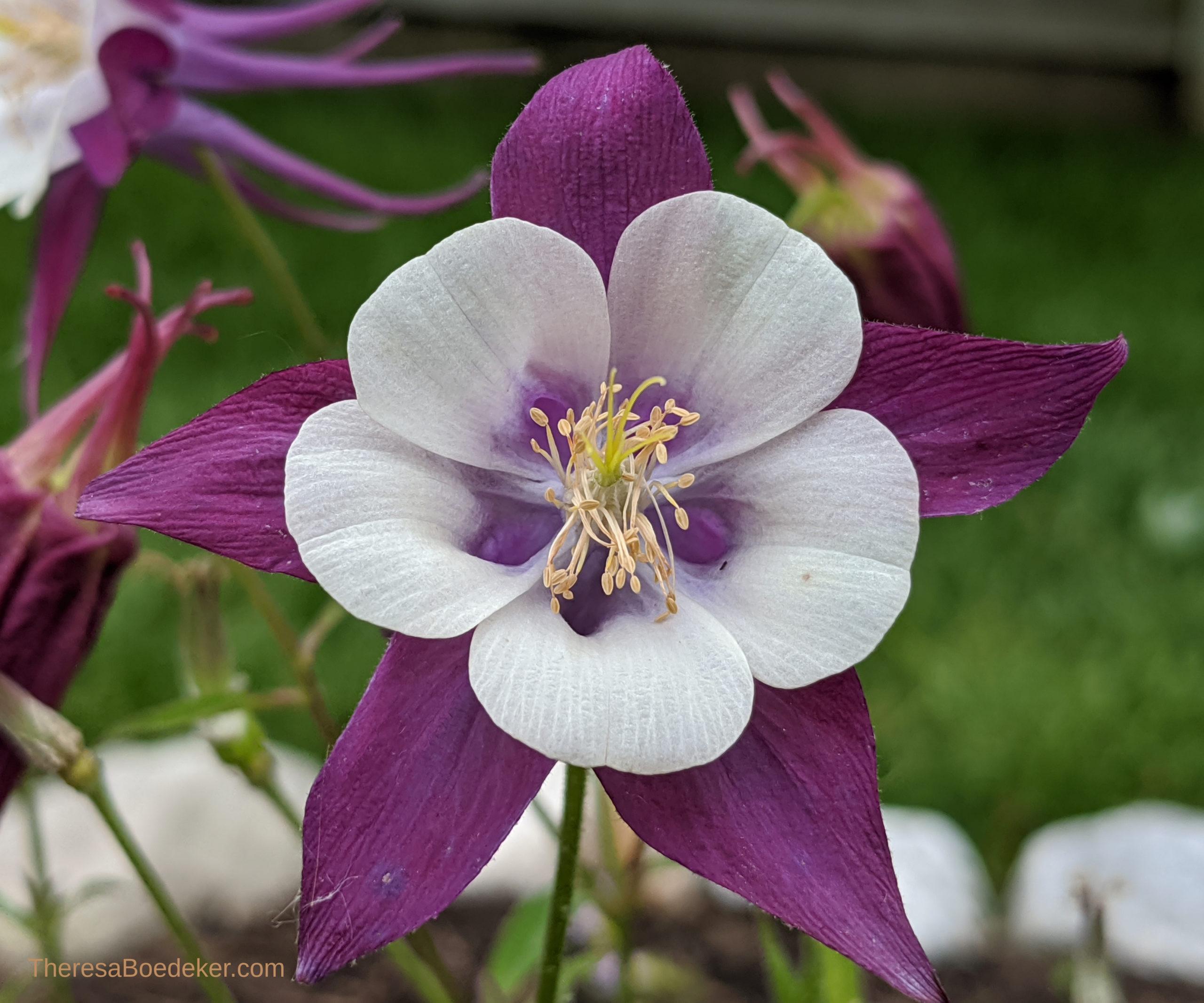 Time to practice.
There is no time like the present to start practicing.
With these 9 strategies and tips you are well on your way to already never be listening. Which means you will have more time and energy for you to do what you want to do.
Start practicing.
Many of these will come easily. Some will be harder.
If you follow through, success is guaranteed.
People will stop talking to you. Coming to you with their problems. Wanting to include you in their life. Inviting you out for coffee.
You may have a few less friends, but you will have more time and energy for those long evenings and weekends all by yourself.
Of course, you could do exactly the opposite of these nine things. And in the process, you will become a better listener.
The choice is yours.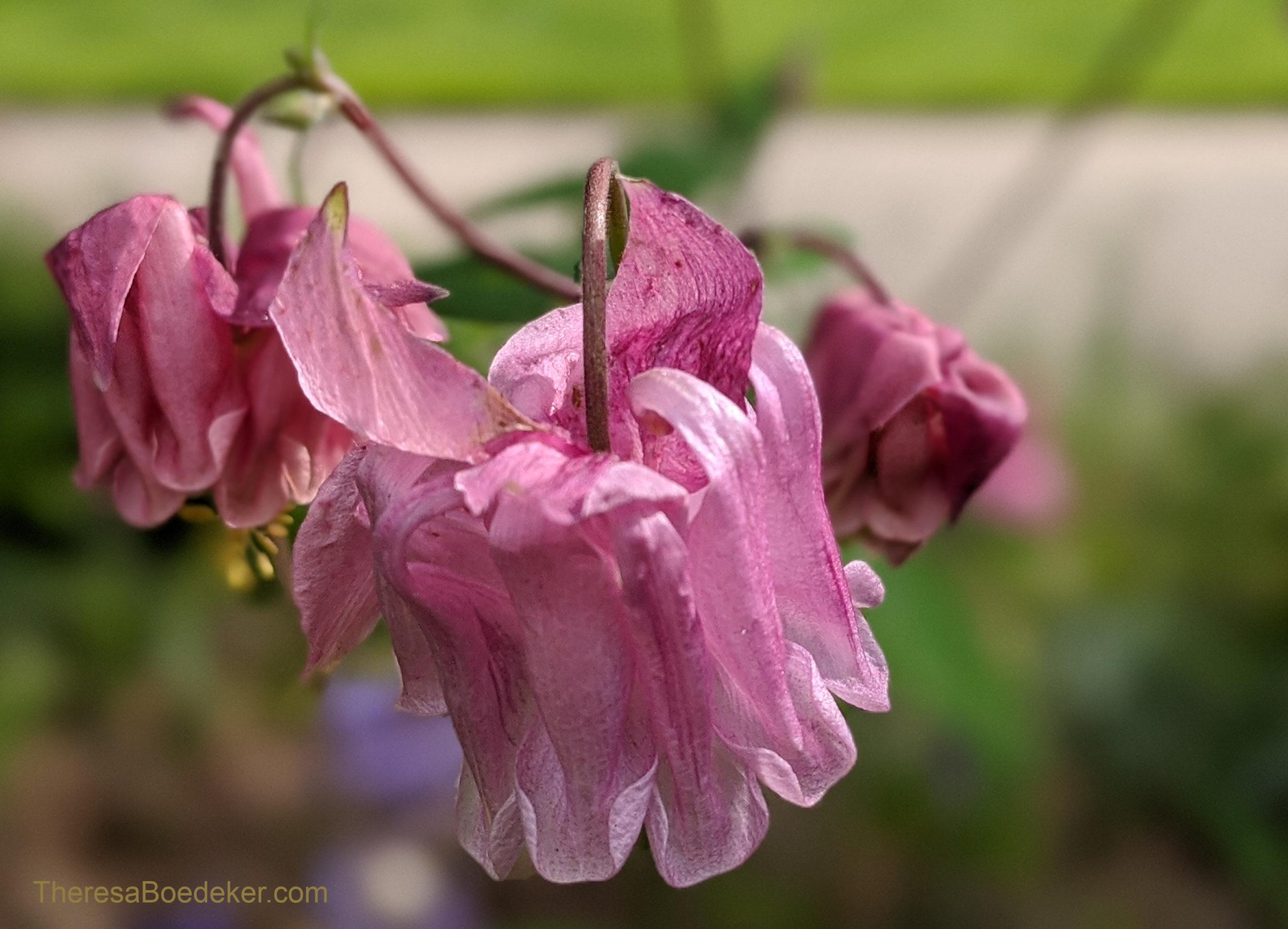 Hi friend!
Thanks for laughing with me. Or perhaps smiling. I cracked myself up while writing this.
Sometimes learning what not to do is the best teacher. This has happened so many times in my life. Seeing what not to do, helps me know what to do.
When I started teaching English and wasn't sure how to go about it, all I had to do was look back and remember what I disliked about my teachers. By knowing what not to do, I knew what to do.
If you like learning with humor and looking at what not to do check out this post. 15 Ways to Kill a Friendship (What Not to Do).
May we listen better than we did before.
Theresa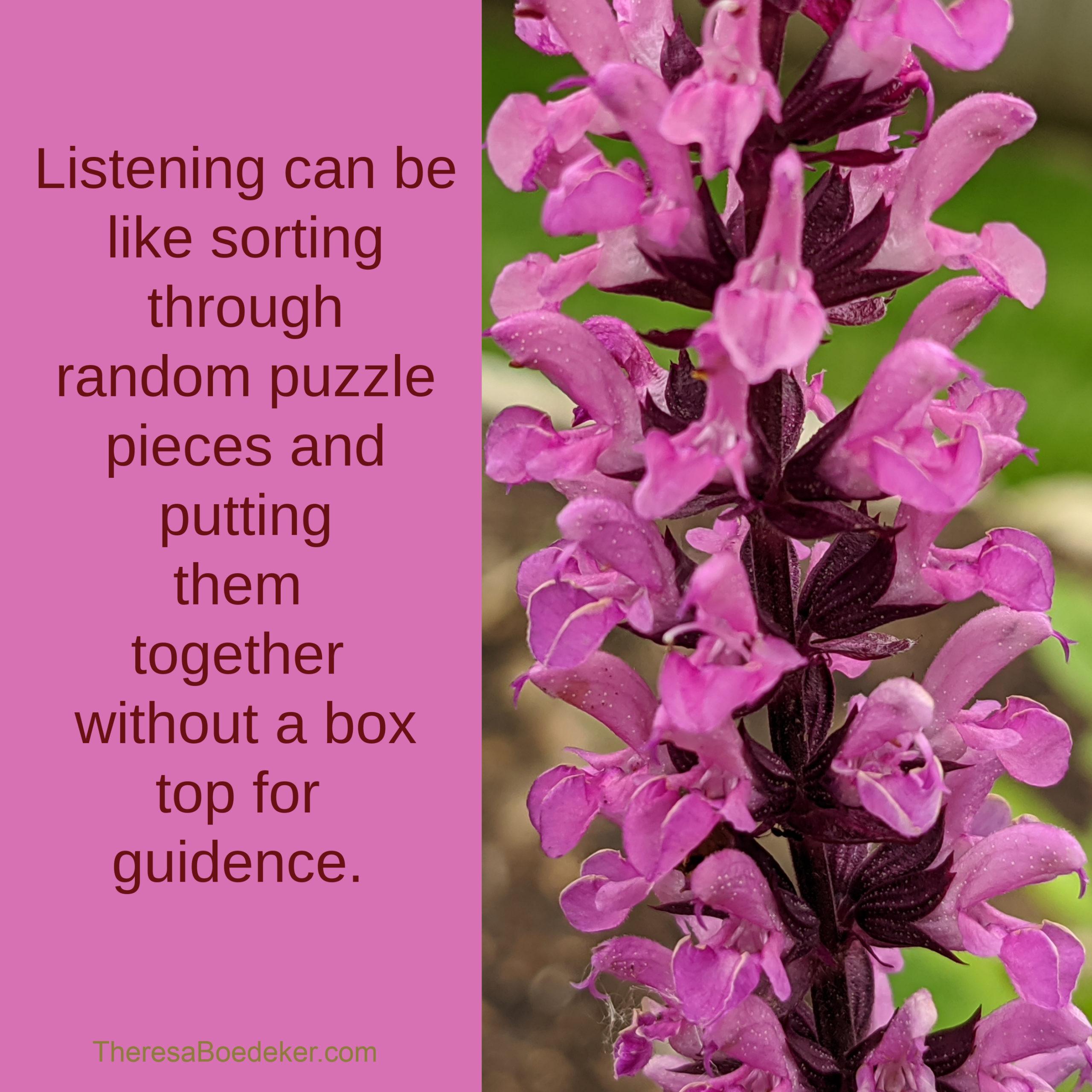 Join the discussion: What helps you listen?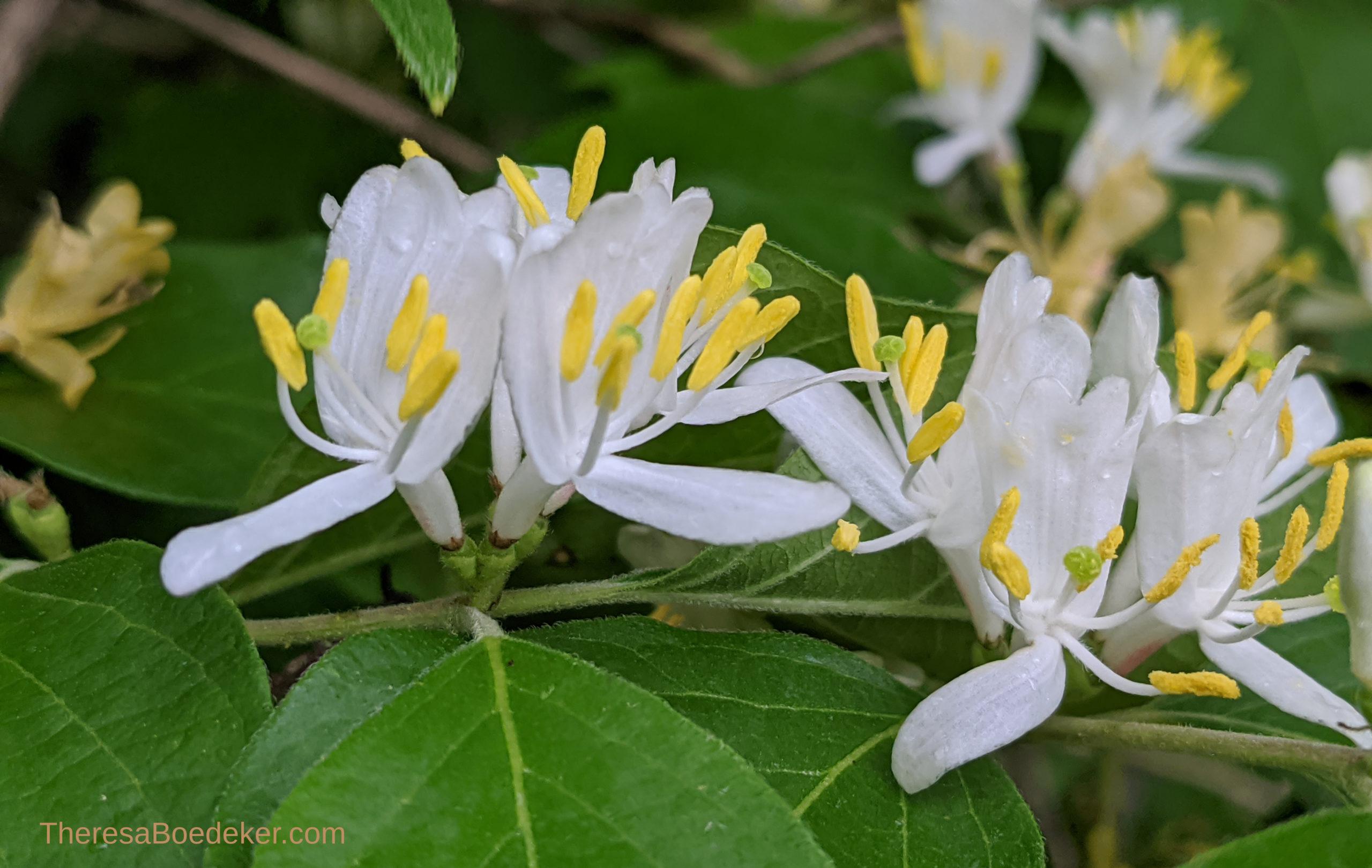 May link up at Kelly Balarie (#purposeful faith), Crystal Storms (#HeartEncouragement), Maree Dee (#Grace & Truth), Anita Ojeda (#inspirememonday), InstaEncouagements ((IE Link-Up), and Mary Geison (#tellhisstory).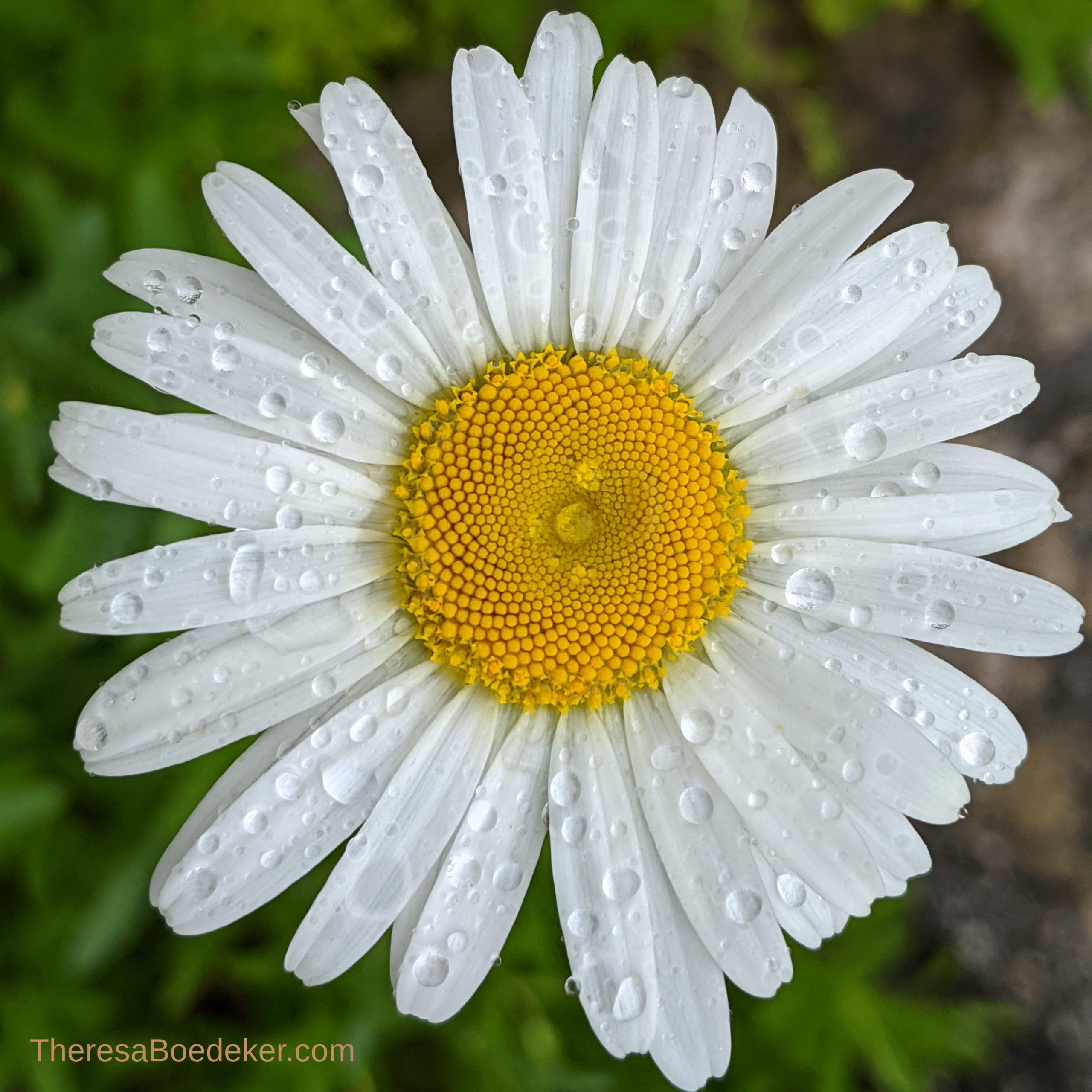 Latest posts by Theresa Boedeker
(see all)