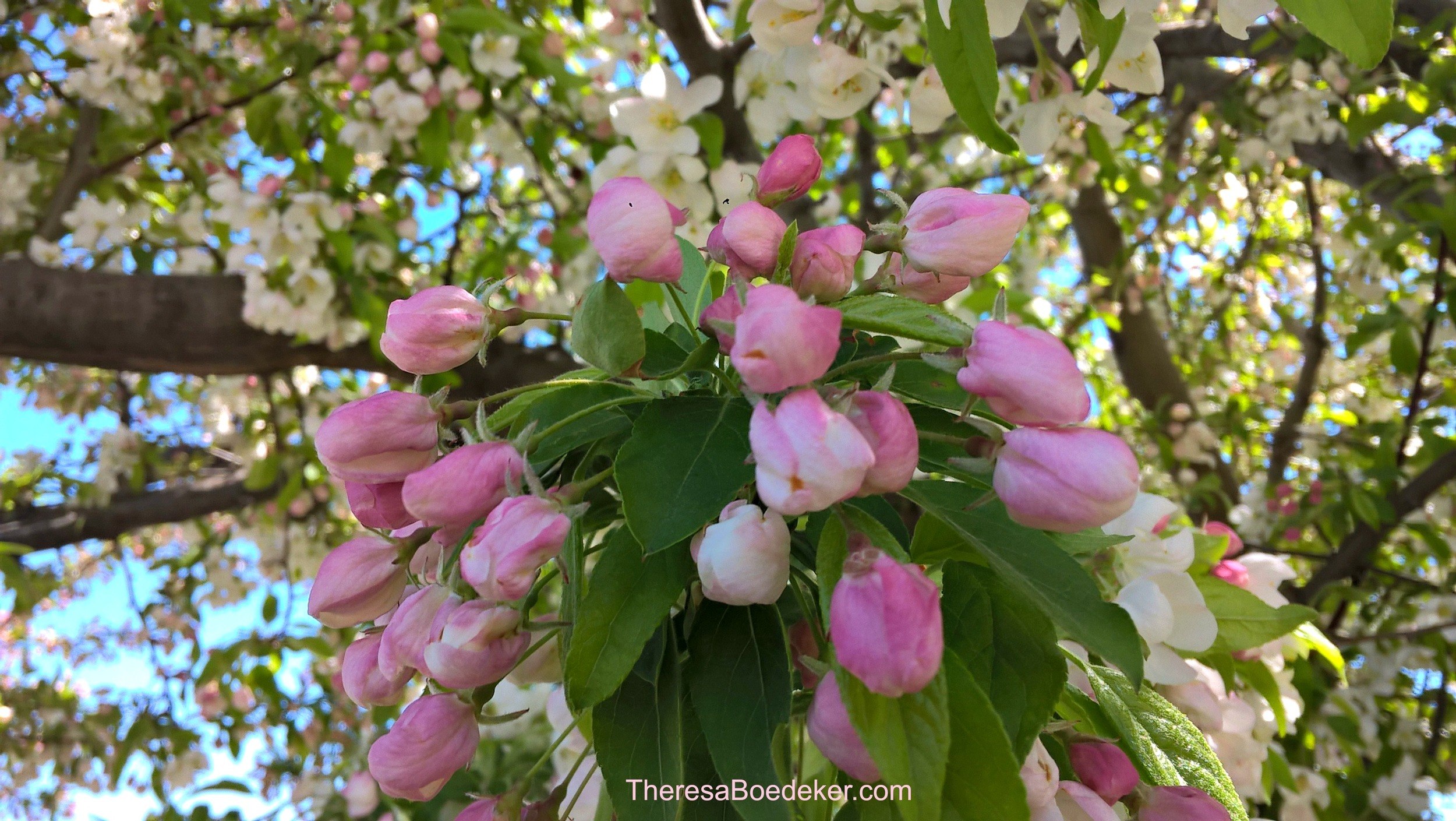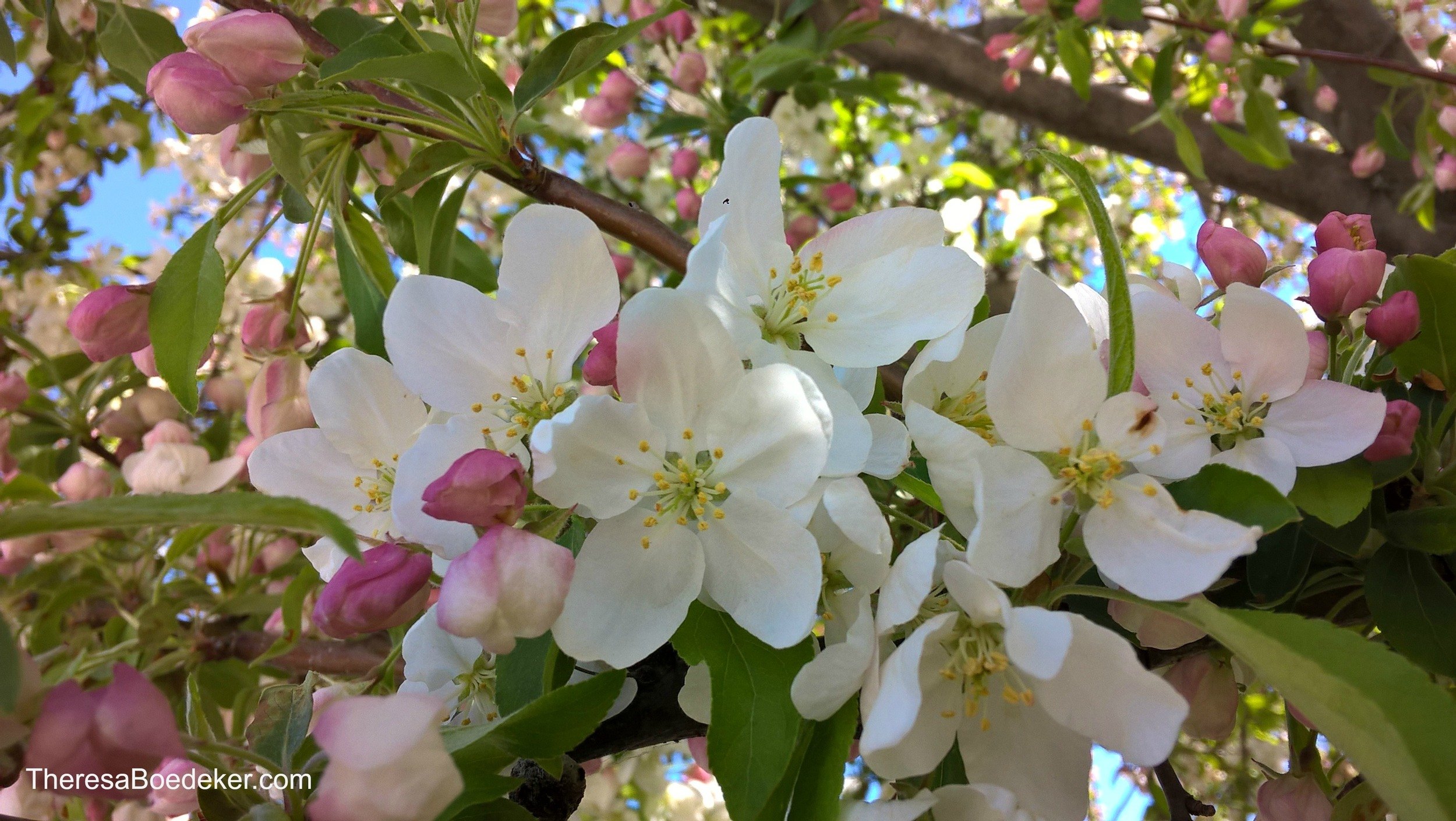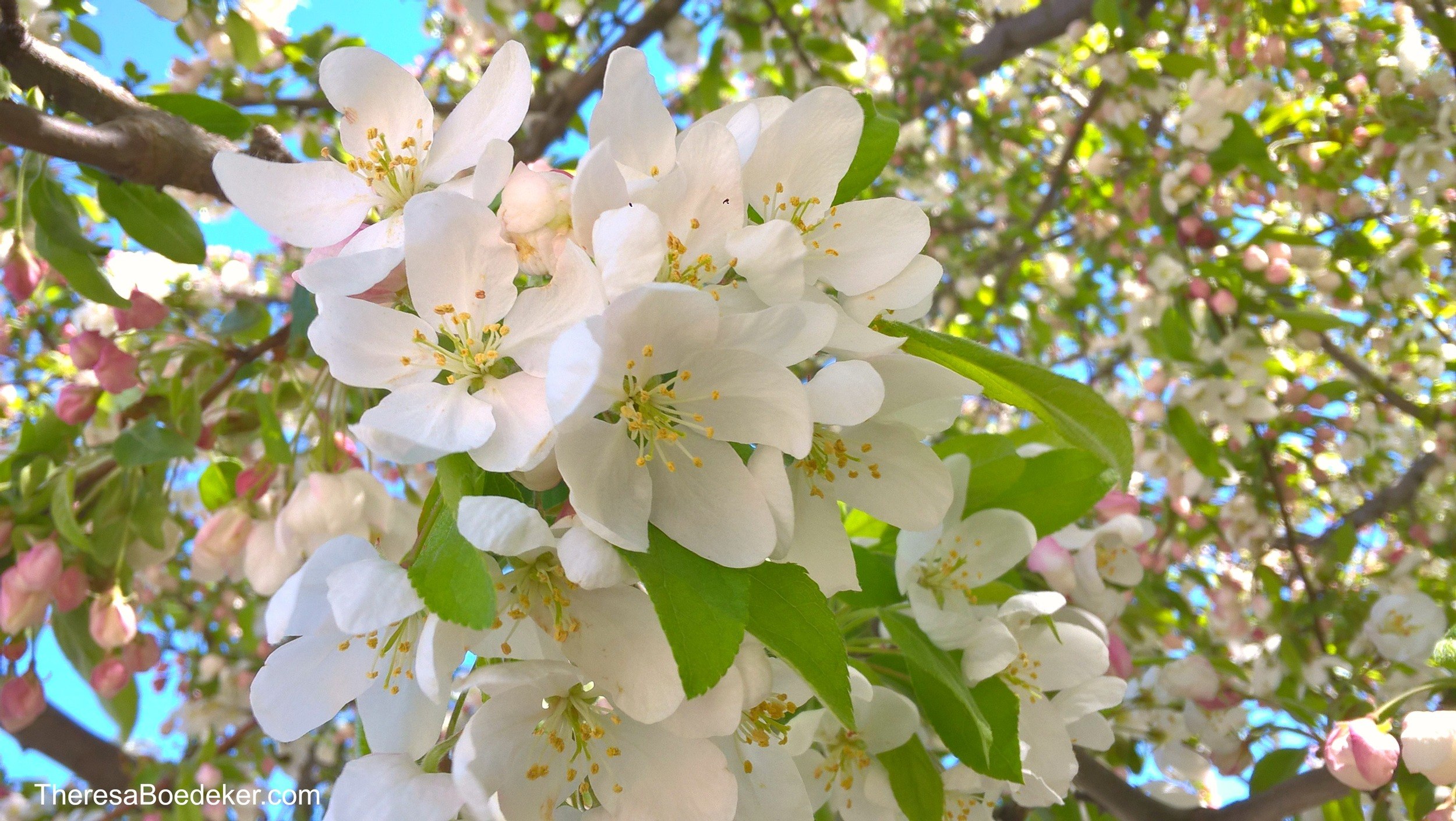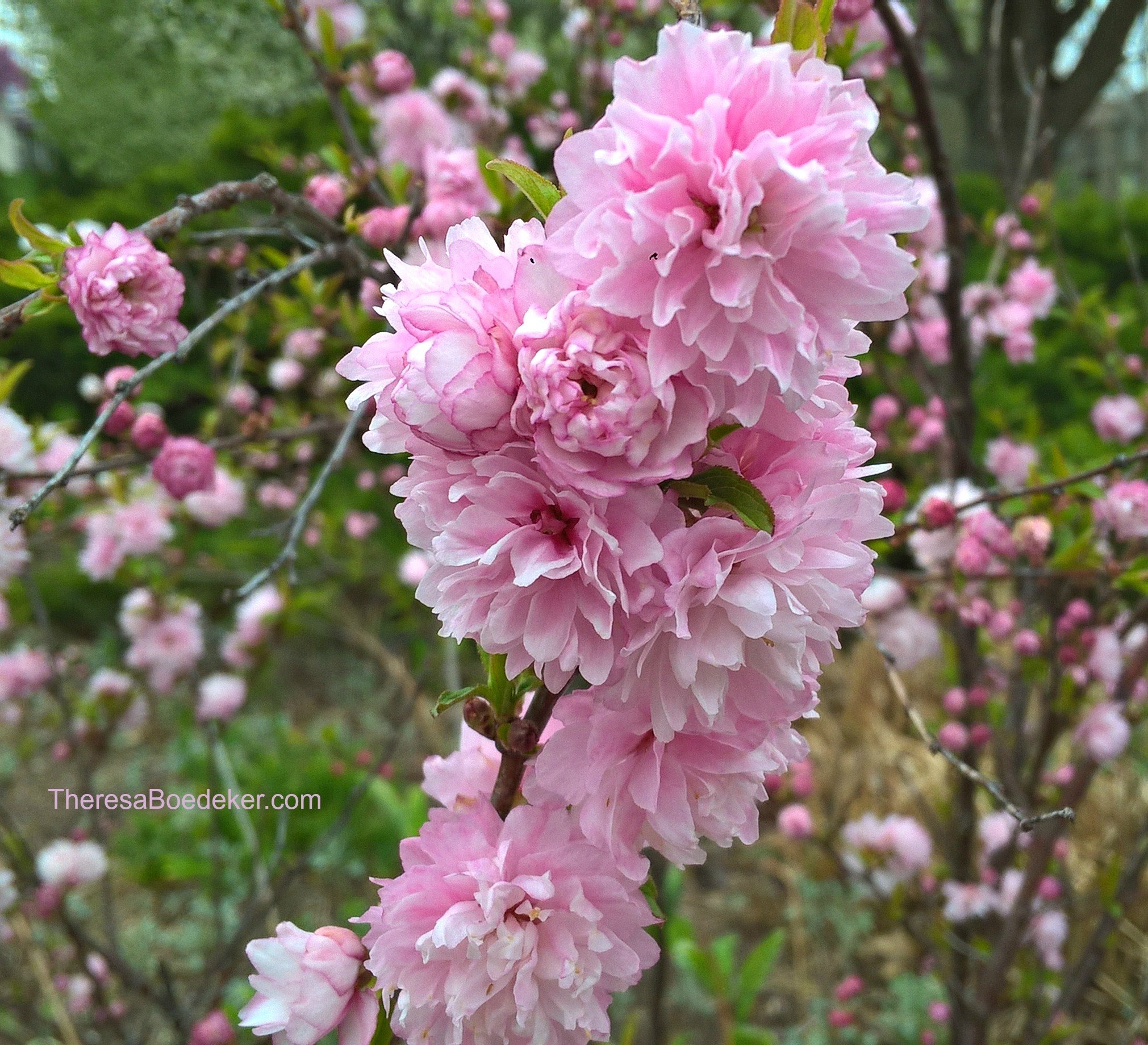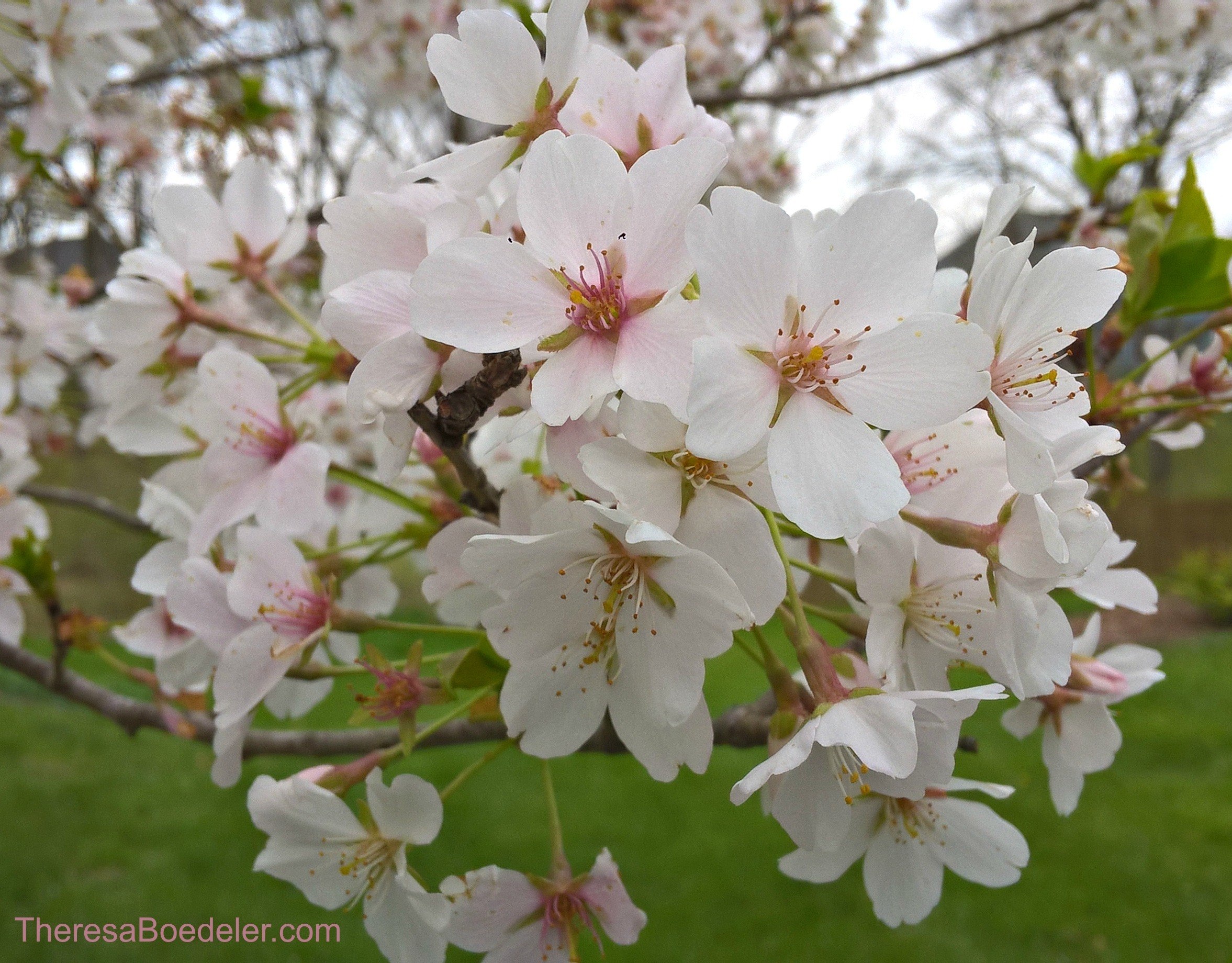 I think it is sometimes interesting what we believe about others.
The people floating about us that we see in public spaces and private.
These beliefs we hold about others and assume to be true. Our reality.
And the funny thing is, our experiences often justify and prove our beliefs.
A friend and I were talking over a meal and I mentioned that I thought most people were basically helpful and friendly in public.
The look she gave me could have competed with a deer in headlights.
I paused. Replayed what I said through the soundtrack of my mind, and then wondered why she was looking at such me in such a startled manner.
Finally, she spoke.
I believe just the opposite, she said. Most people are out to get you, don't care about you, and will turn on you if given the chance.
Now I looked like the deer in the headlights.
Clearly, we had differing opinions on the populace we lived among.
We were on either ends of the spectrum.
I stated my reasons for why most people could be trusted. Cited personal examples and gave antidotes and examples from my personal experience. I built up a case that was sound and overwhelming.
Then she stated her reasons why most people were not to be trusted and didn't care a whit for you. She cited personal examples and gave antidotes and examples from her own life. Her case was also very strong.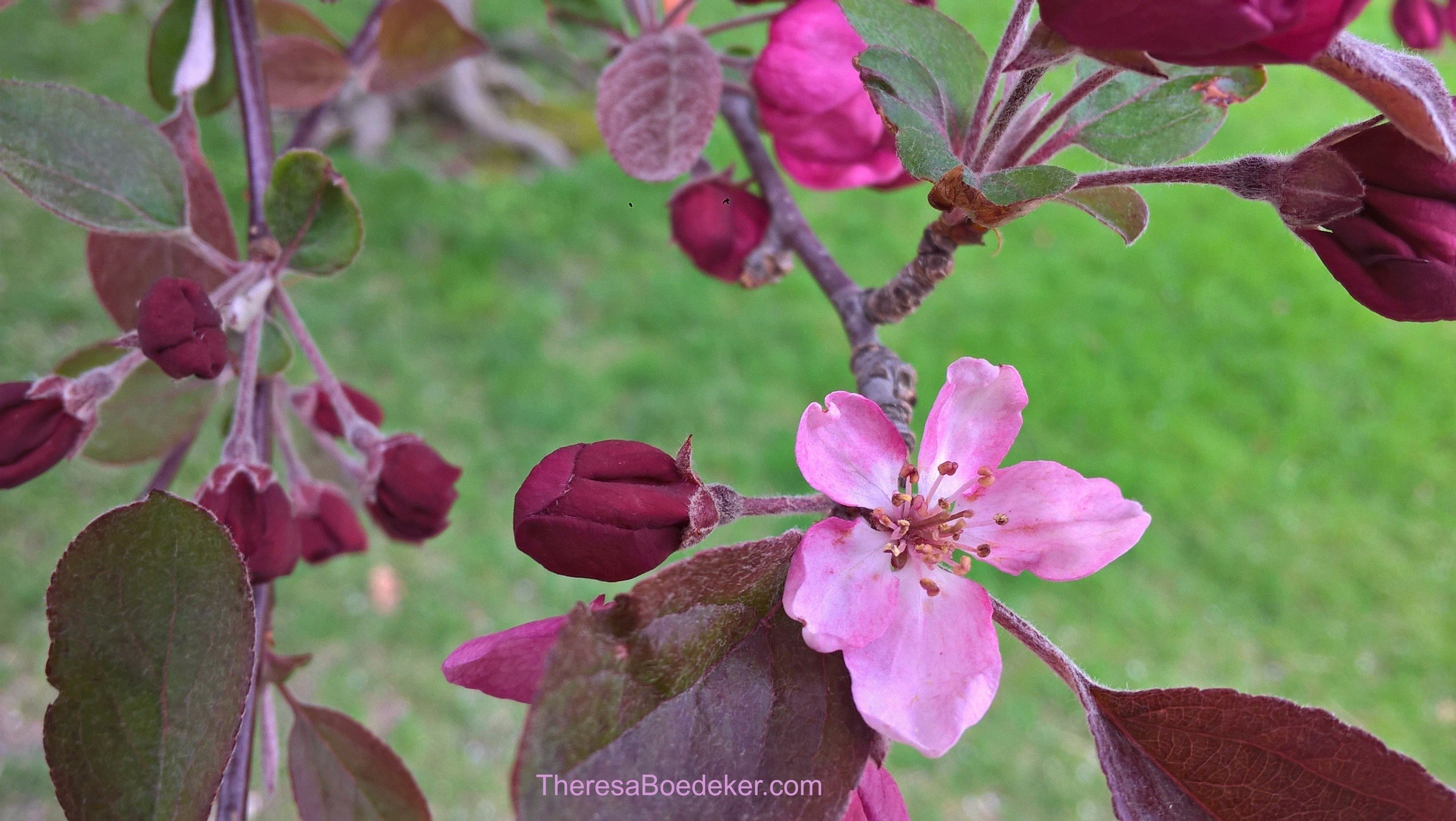 How our life experiences shape our beliefs about others and life.
Bottom line, her experiences from her childhood and into adulthood had built a solid case that supported her beliefs about the populace.
And my experiences from childhood and life had formed and supported my case.
She had been bullied, teased, and suffered verbal abuse at the hands of her peers in school.
I hadn't.
People judged her body harshly because she didn't fit in with the popular norm.
I hadn't.
On she went, marching to the present day.
I soon saw that if I had experienced those same incidents and situations, I would probably be distrustful of other people too.
After I shared my side, she saw how I had formed my opinions based upon my experiences.
We each had opinions that differed, and yet life was continuing to validate our opinions of others. What we were looking for, we saw.
I talked to another friend about this and asked her how she viewed others, and she agreed with me, that she was pretty trusting of other people, but she thought men were after only one thing.
Once again, her experiences confirmed this. She had been hit upon by lots of men.
I hadn't.
I remember being in in elementary school and a friend asking me if it was weird to have freckles and red hair.
I remember looking at her and thinking she was weird to ask. No. It wasn't weird. My parents had red hair. 4 of my siblings had red hair. Freckles landed on all of us. Freckles and red hair were normal to me.
But not to her.
I look back now, and I am sure I was the only girl she knew with red hair and freckles. I don't remember ever seeing another one in our town.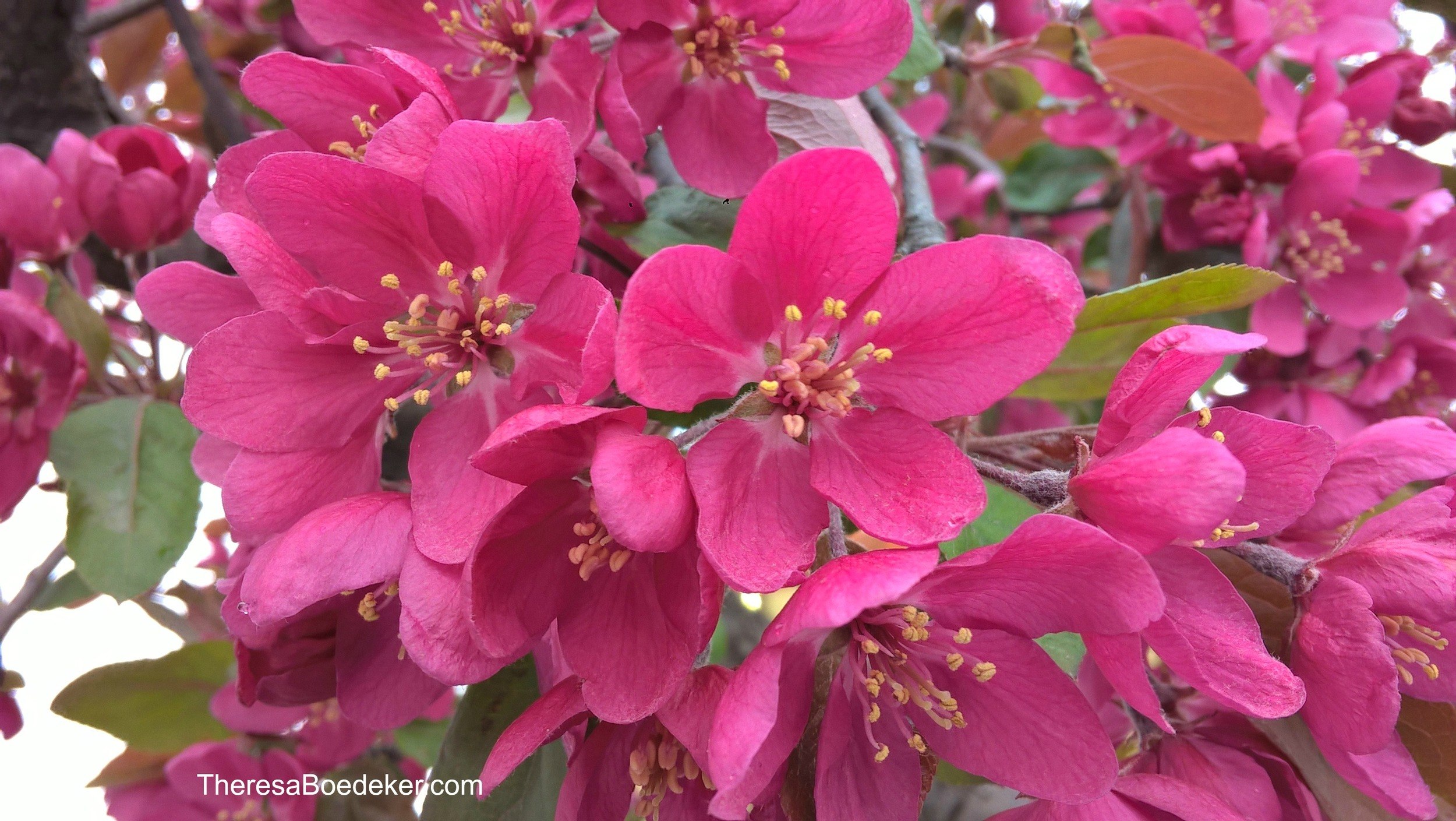 We all see the world a little skewed. But those perceptions can change.
We get used to what we grow up around.
We believe what has happened to us in the past, will happen again in the future.  Our past, we think, indicates our future.
My friend had known unkind people from an early age. So naturally she would view the world through that lens.
My other friend had known men who wanted to flirt and make sexual advances. Naturally she viewed the world through that lens.
And I viewed the world through my lens and thought most people were nice because that was what I had experienced.
All of us were right in our own way. And yet we all saw the world a little skewed.
So how could we know the real truth?
And could our truth change over time?
I had another friend tell me she didn't trust men because her father had left her life at a very early age. Because of this, she had a tough time trusting other men. Then she married a trustworthy guy. Slowly over time, her opinion about men changed. She saw her husband kept his word. Then noticed other men did too.
Another person changed her view slowly over time.
So why does this matter?
How do our opinion of others affect us?
How the things that shape your life become the opinions you have of others and affect you in some important ways:
1. We often find what we are looking for. When we view the world and others through our specific opinion lens, we often find and look for confirmation of our viewpoint. A person who thinks people are nice, will notice when someone opens the door for them, smiles at them, or jokes with them. A person who thinks others are not nice, will notice when someone takes their parking spot, frowns at them, and cuts them off on the road. But not only will they notice these things, but these things will be remembered longer than the opposite things done for them.
Both may in the same day have the same number of people smile at them and take their parking spot, but one will remember the smiles, and the other will remember the parking lot steal. Both have confirmed their viewpoint they have of others.
2. How we think people will treat us, may affect the way we treat them. If we think people will not like us, we will put up our defenses and not be so friendly. We don't want to get hurt again. But if we think people will like us, we may go up and introduce our self, mingle more, and take more risks with trying to make new friends.
3. Our opinions of others affects our fear and anxiety levels. Before visiting a foreign country, I heard stories of places with high levels of pickpocketing. Fear began to grip my travel plans. How would I carry my money? Suddenly the trip seemed less fun if I had to hide my money next to my underwear. Then I read in a travel book that the country I was visiting had very little pickpocketing. When I landed, I kept my purse wrapped around me and no money inside. It became apparent, though, that the guide book was correct. As my opinion changed, I was able to relax and quit worrying about my money and purse. The trip also became more pleasurable with my fear and anxiety abated.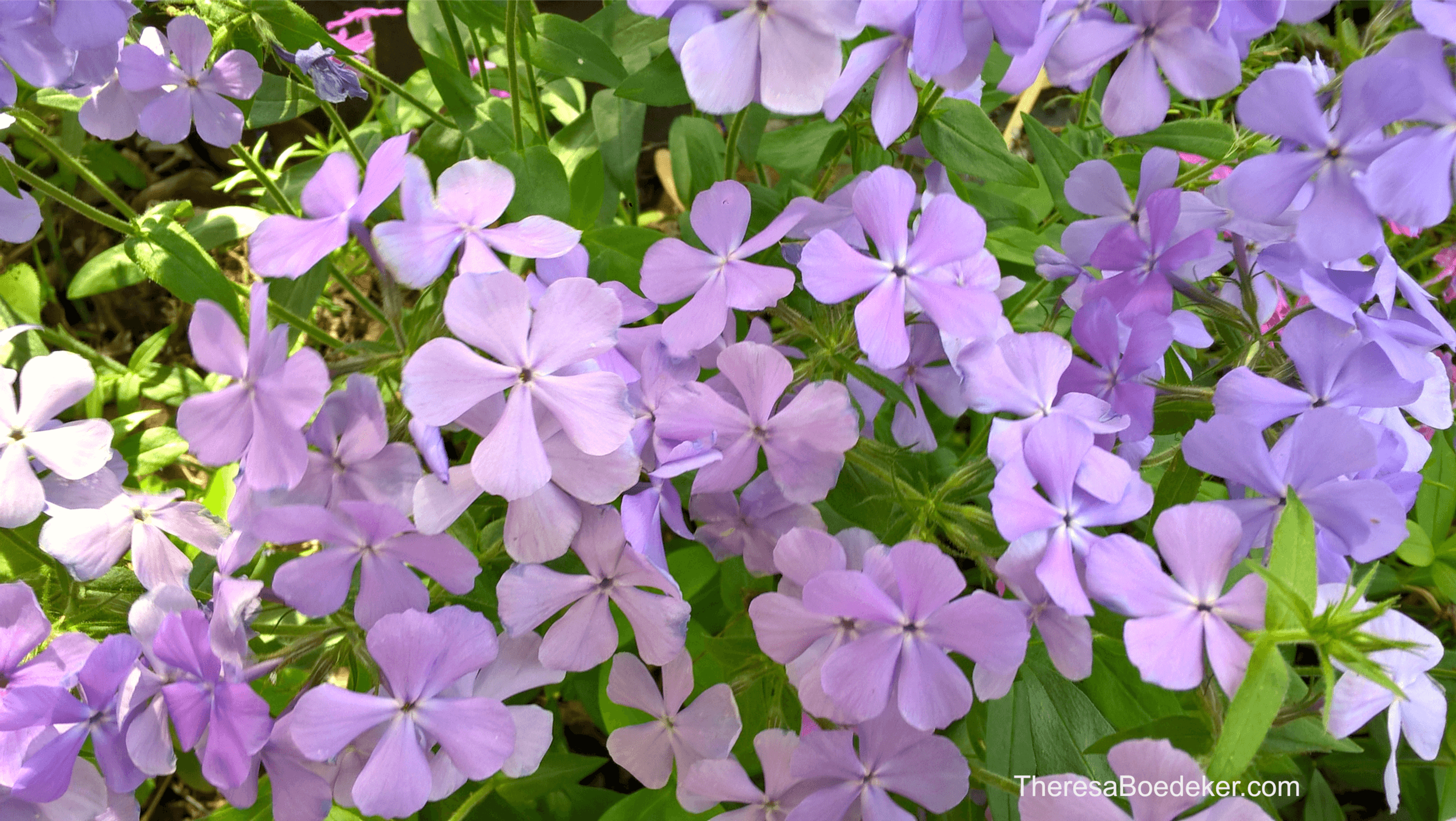 4. Our opinions of others often affects our opinions of God. If we distrust others, it is often hard for us to trust God. If people have been unfair to us, we are more likely to expect God to be unfair. If people show us grace and forgiveness, we are more apt to think God extends these to us too.
My mother had very conditional love and often let us know when we displeased her. Because of this, I grew up thinking I had to be nearly perfect to please God. The idea that God was already pleased with me in my current state was foreign to me until years later.
Remember my friend who didn't trust men because her father was never to be trusted? She overlaid her opinions about her father onto God. For years, she thought God was not to be trusted, that he would break his promises without warning. Just like her dad had.
Changing her reality was a lengthy process, but so worth it.
The beliefs we hold about others and assume to be true often becomes our reality.
But that doesn't mean those self-truths are correct.
Because of this, you may want to ask yourself: What are your opinions of others? How do those opinions affect your daily life choices and thoughts? Your anxiety and fear levels? Your view of God?
Let's quit confirming our truths, if they are wrong. Let's quit believing our past to be indicative of our future, if it is based upon flawed thinking.
Let's start noticing the flaws in our thinking.
Start believing the real truth. God's truth
Over time, it will become our reality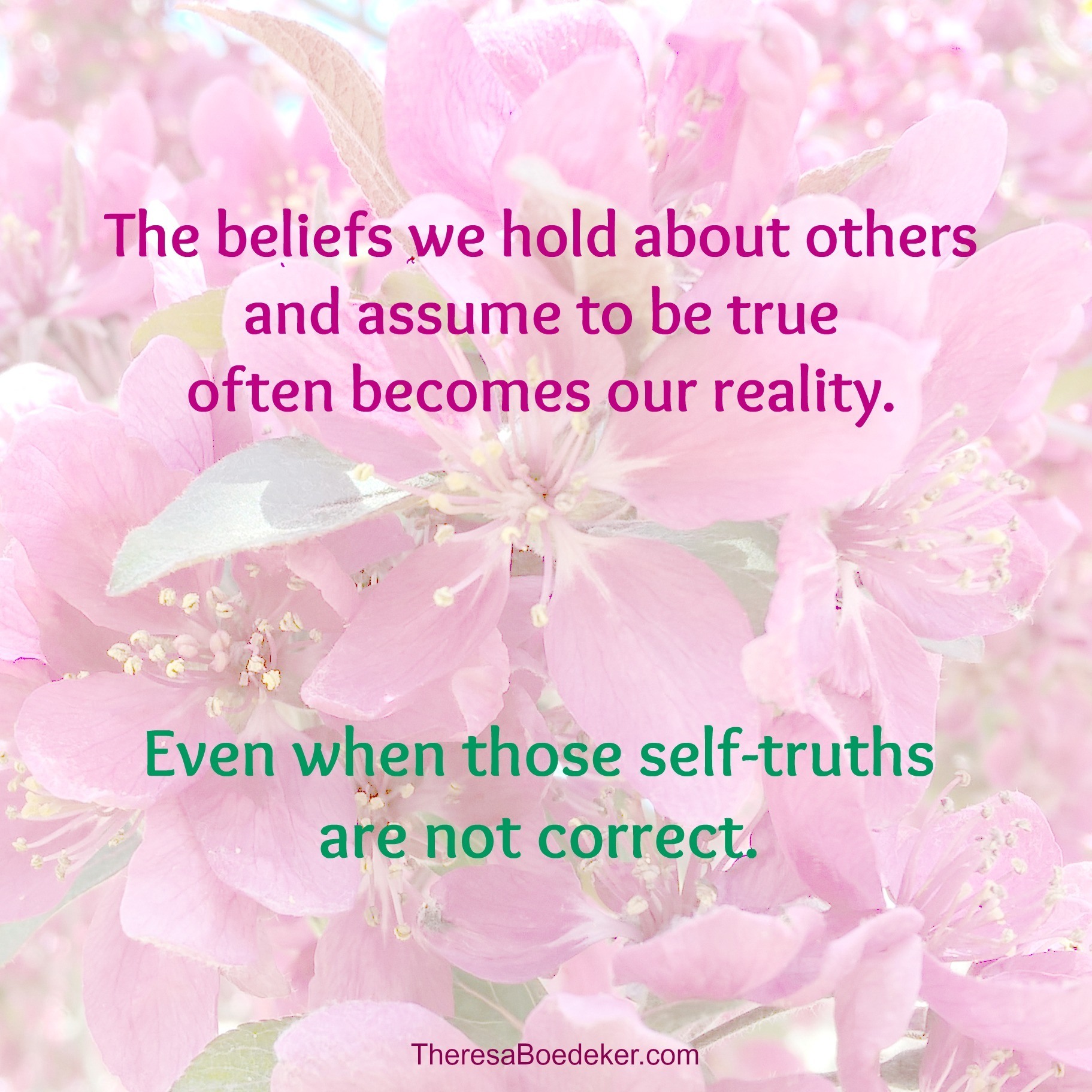 Thanks for stopping by. Keep remembering what's important.
Theresa
---
If you need some weekly encouragement and hope, tied up with some humor? Subscribe and join the journey. Life is sweeter when we walk alongside one another.
---
Join the Discussion: How do your views of life and others affect your views of God?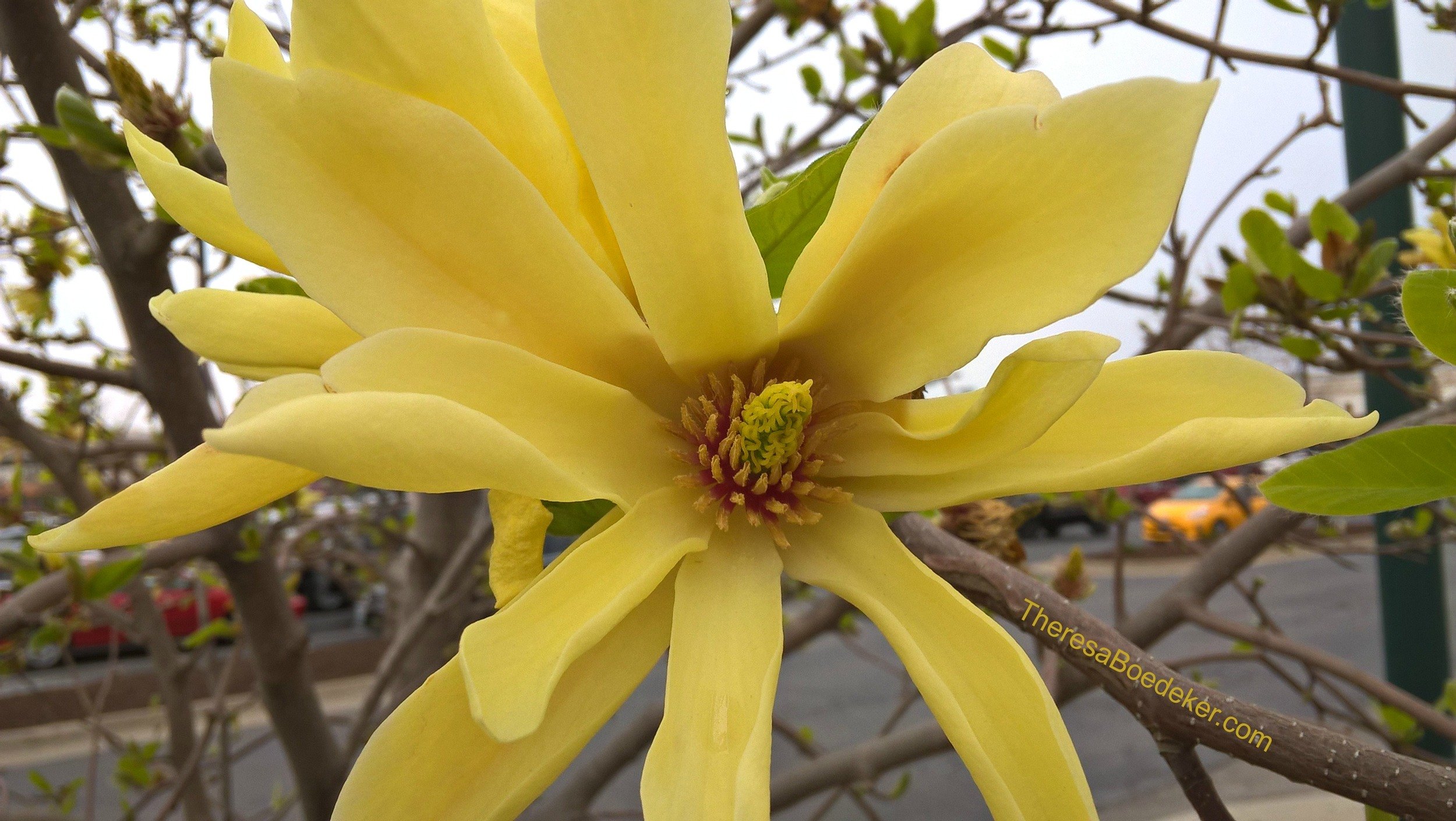 May link up at Holley Gerth (#coffeeforyourheart), Lori Schumaker (#Moments of Hope), Crystal Storms (#HeartEncouragement), Arabah Joy (#Grace & Truth).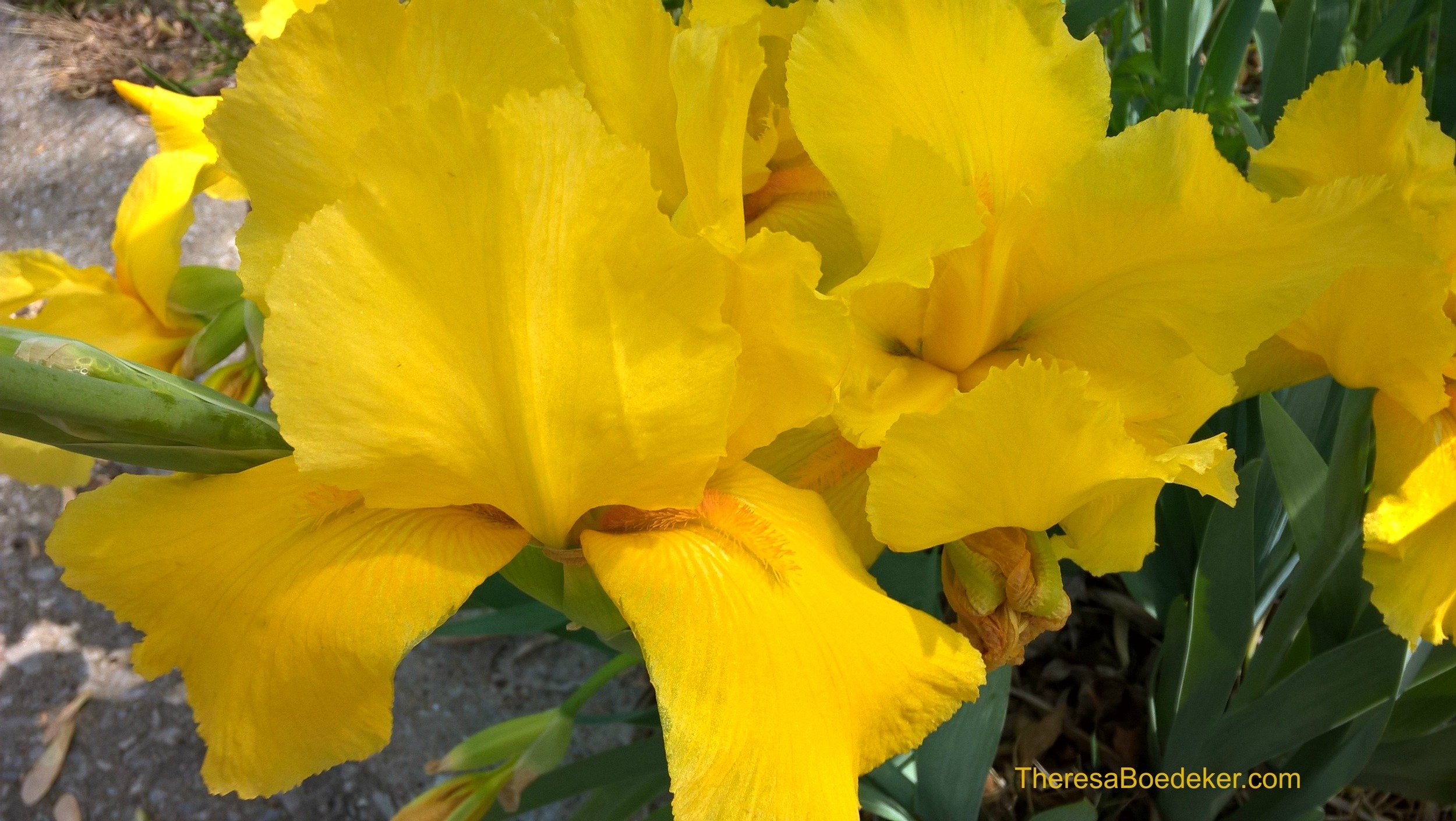 Latest posts by Theresa Boedeker
(see all)