School is starting again.
Calendars will be necessary to keep up with everyone's schedules. Because things are going to get hectic for our children and us.
We want to influence our children. Shape and guide them to their best selves. But sometimes the school year is so hectic that our good intentions fall to the bottom of the to-do list, and even get crossed off.
This doesn't need to happen. With a little strategizing and planning we can be a positive influence and moral compass for our children. We can help them counter and question the negative influences that they confront them at school, from their peers, and from society.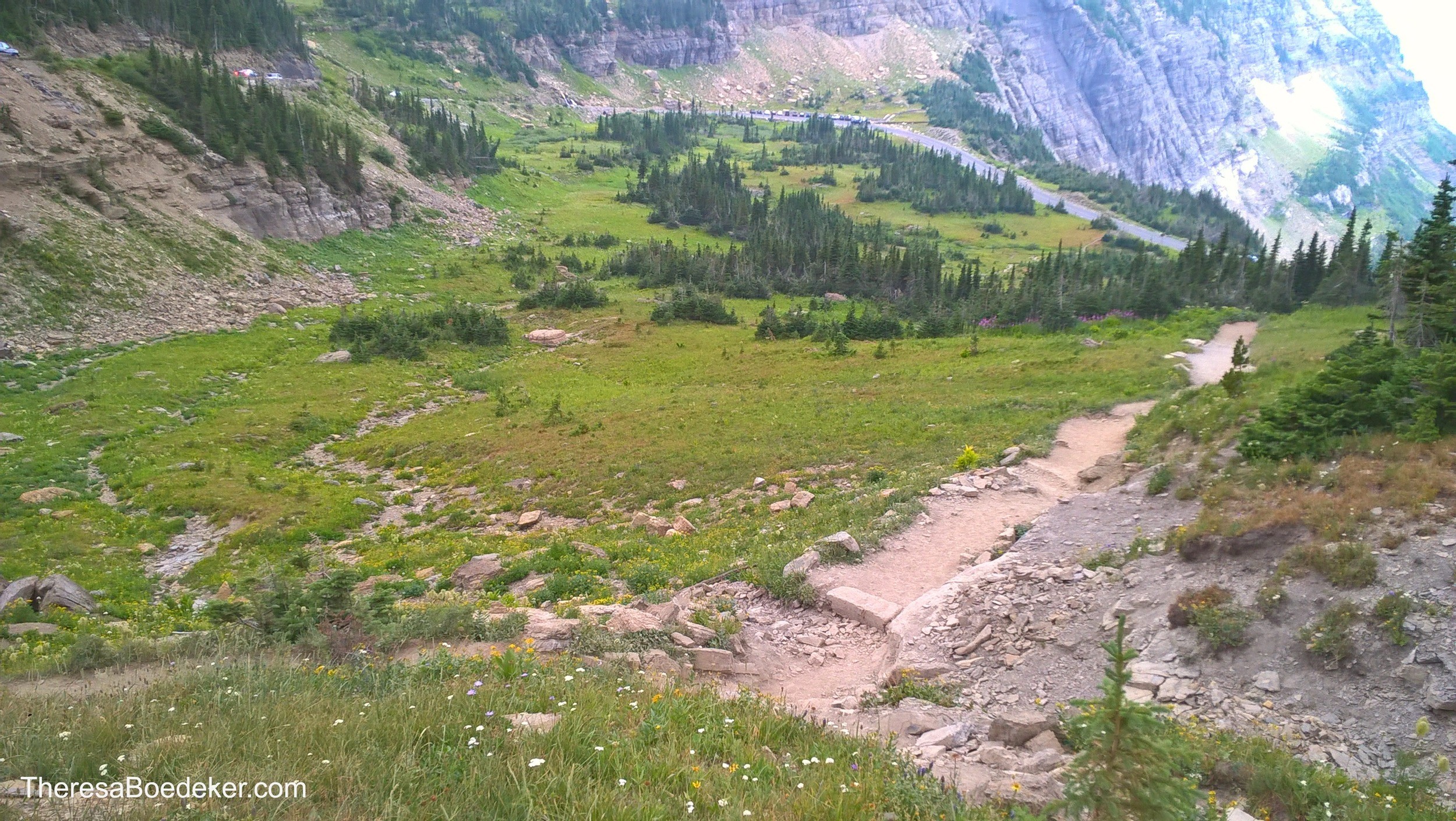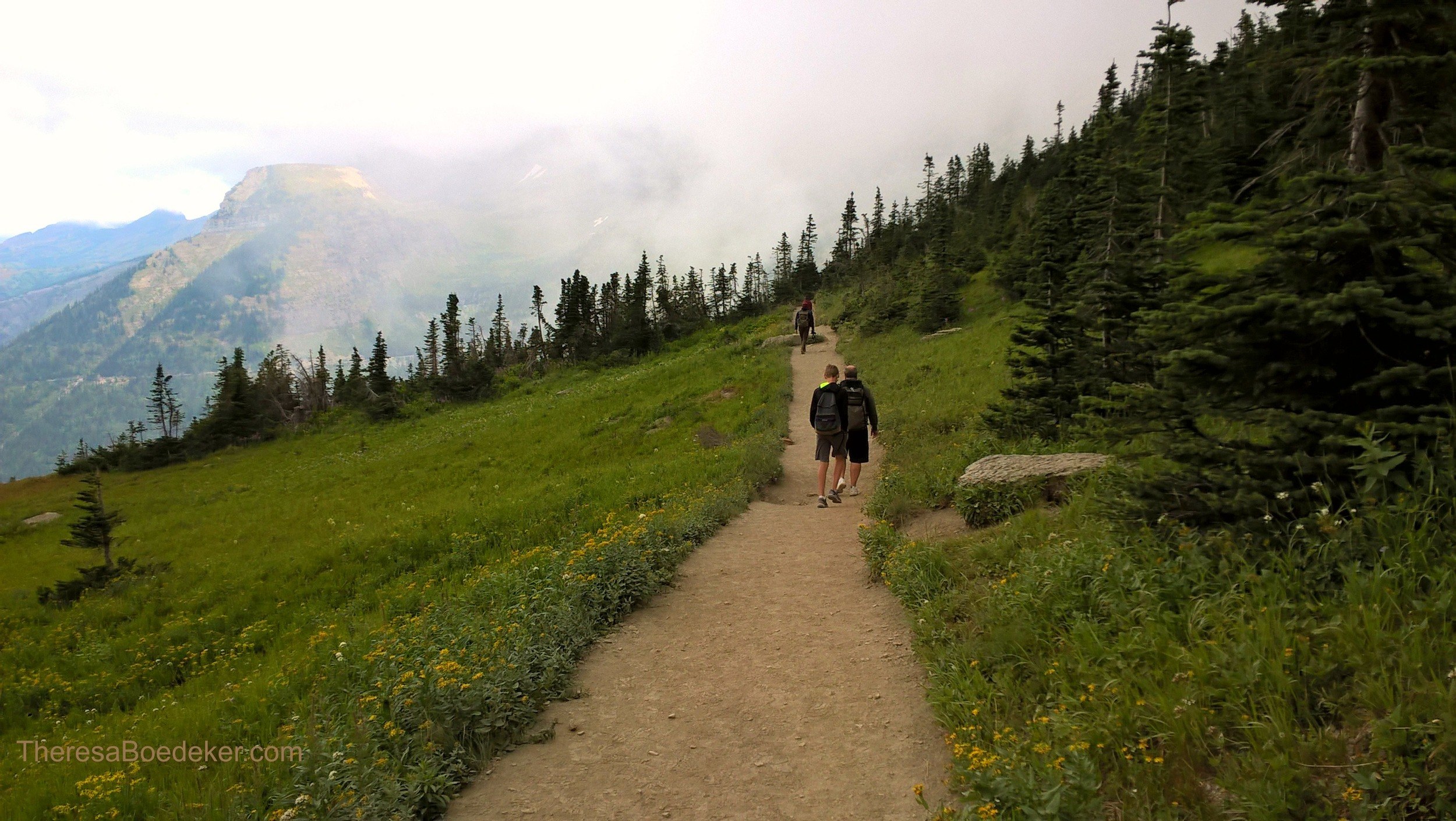 We can't build a strong moral compass for kids unless we have a relationship with them.
Children, whether they are verbally telling us parents or not, really do want us in their lives. They want to hear our opinions, want to be a part of the family, and want to know they are loved and matter.
Which means, they want a relationship with us. A genuine relationship that is safe, strong, and will always be there no matter what.
A relationship takes time and commitment. We need to commit to developing and continuing this relationship with our children, despite the busy school year.
5 ways to build and strengthen your relationship with your children:
1. Spend family time together. Relationships require time together. Children learn so much from us, but it's easy to get caught up in daily life and forget to allocate additional time to spend together as a family. Eat dinner together. Do chores with them, like raking leaves or cooking together. Schedule weekend excursions. Have a board game night. Watch movies together. Attend a local high-school football game. Hike the local trails. Help your children feel part of the family by doing activities together.
2. Build in time for faithful activities. We want our children to have a relationship not only with us and the family, but also with their creator. Read the bible aloud. Pray with and for them. Take them to youth group. Discuss God and his love for them. Strive to make your faith a normal and natural part of our life.  
Help your children get into a routine with scripture and prayer. Daily devotions are a great habit to develop with your kids. Don't know where to start? Download devotional apps to your own phone and their phones so they have easy access to God's word. My teen son and I like to read the daily verse aloud to each other and discuss it.
3. Volunteer. Helping others and serving in different situations takes our children out of them self and helps them see different perspectives. It also builds compassion and empathy. Two necessary ingredients we all need. Encourage your children to do some community service; help with a sports activity, church event, or school event; feed the homeless; or participate in a charity effort. Volunteering can be done individually, as a family, or just you and your child.
4. Reward good behavior. When your children show exemplary behavior, make the right decisions, and say and do things that fill you with pride, communicate it to them and let them know their behavior is recognized. Don't just say, "You're a good boy." Get specific. Say, "I was proud of you when you encouraged your team mate to not give up. You were showing compassion and empathy to him."
5. Pursue your children. Even when they push you away. God doesn't let us push him away; he keeps coming after us. Over and again.
Pursue them by developing an interest in their life, hobbies, and activities, even when they don't interest you. Always be there for them. Initiate the conversation. I have had some of the best conversations with my kids on walks, before bed, in the kitchen, and in the car. Pray for them. Ask their opinions of anything you can think of. They often enjoy telling us what they think if we take time to listen to them and consider their opinions.
We can be a bigger influence on our children than we think.
It requires time and commitment.
But you got this. You can do this.
Focus on the relationship.
It's the most important thing between you and your children.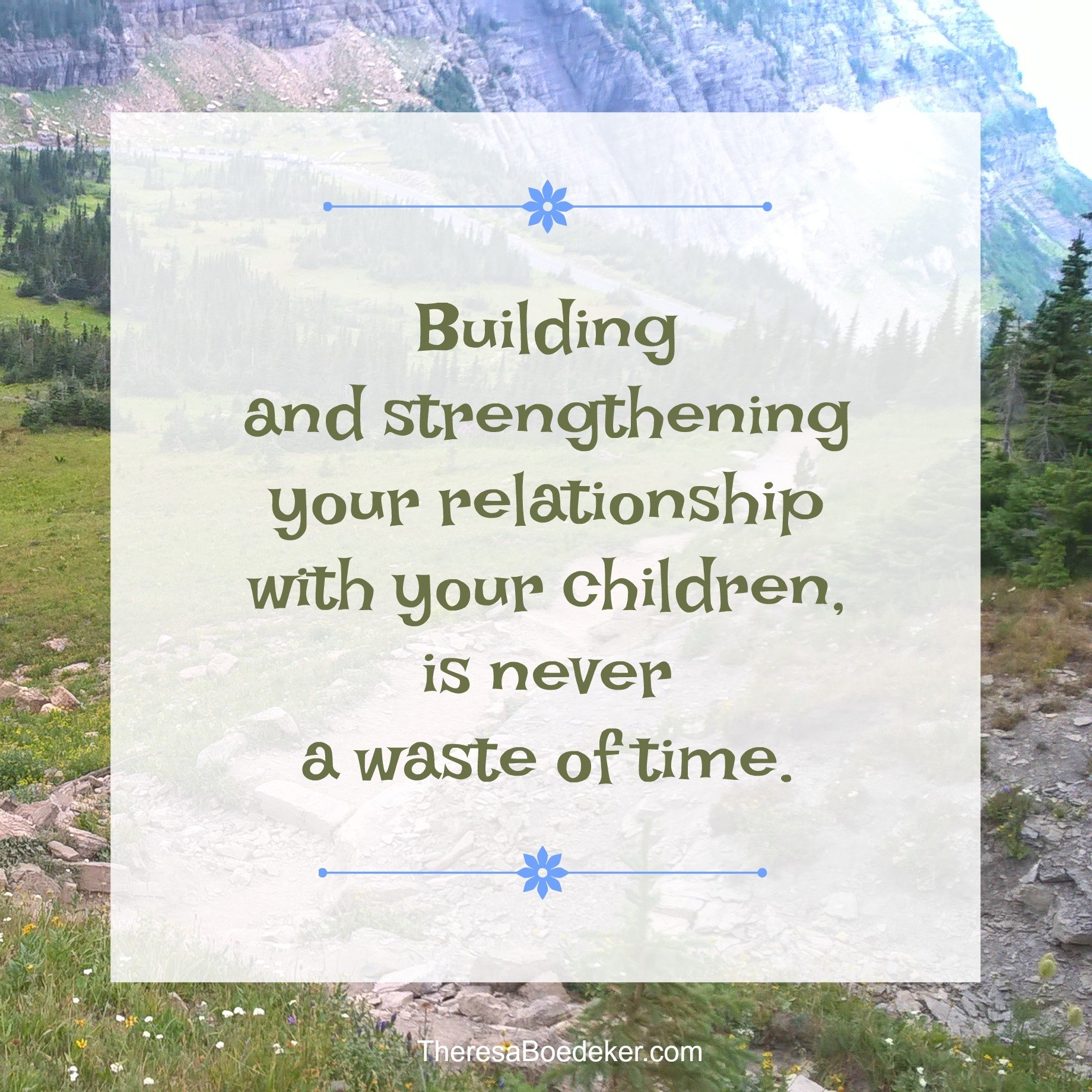 Thanks for stopping by. Keep remembering what's important.
Theresa
P.S. One of my favorite women's devotionals, and available in an app, is She Reads Truth.
---
If you need some weekly encouragement and hope, tied up with some humor? Subscribe and join the journey. Life is sweeter when we walk alongside one another.
---
Join the Discussion: What helps you build a strong relationship with your children?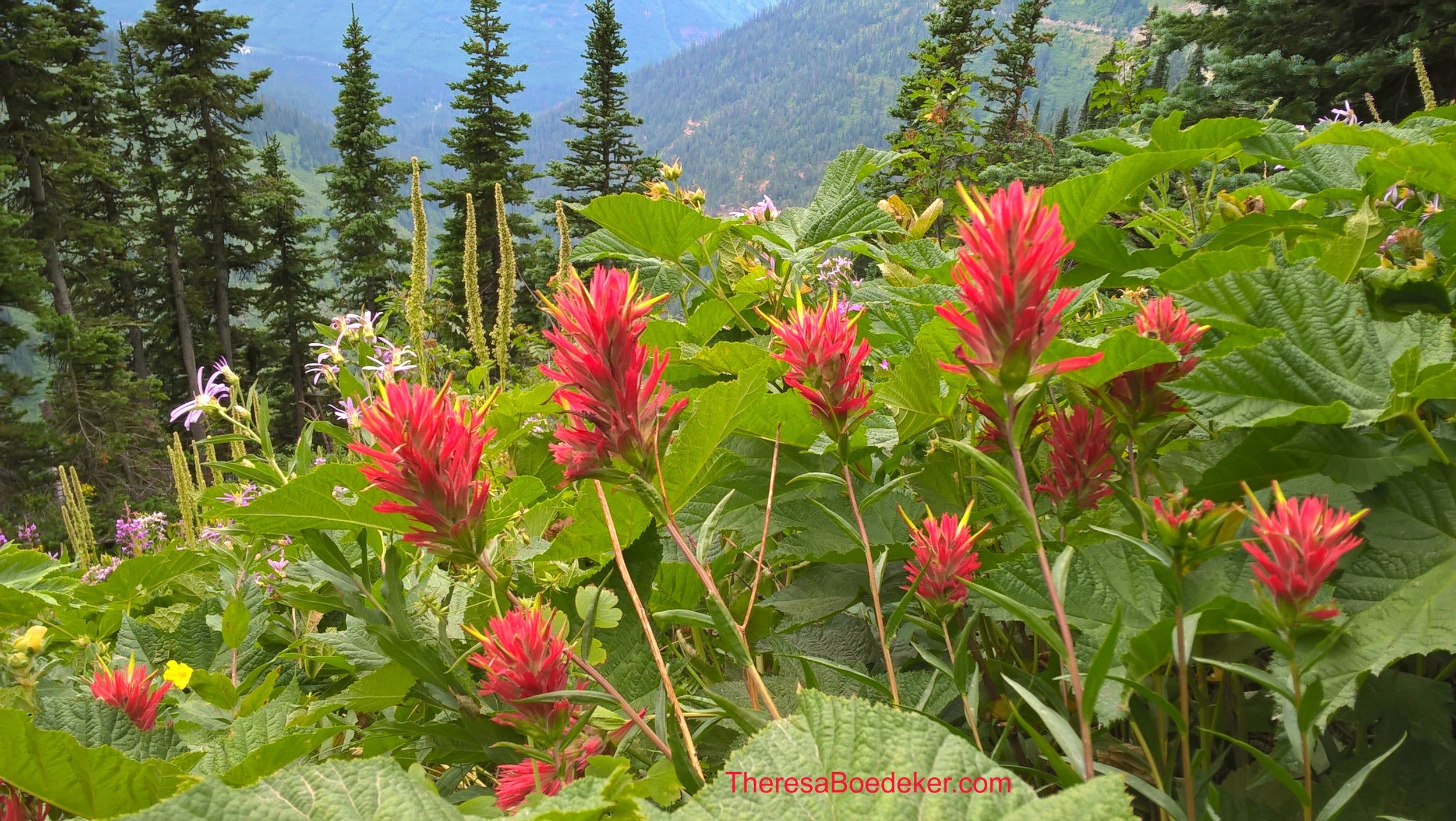 May link up at Holley Gerth (#coffeeforyourheart), Lori Schumaker (#Moments of Hope), Crystal Storms (#HeartEncouragement), Arabah Joy (#Grace & Truth).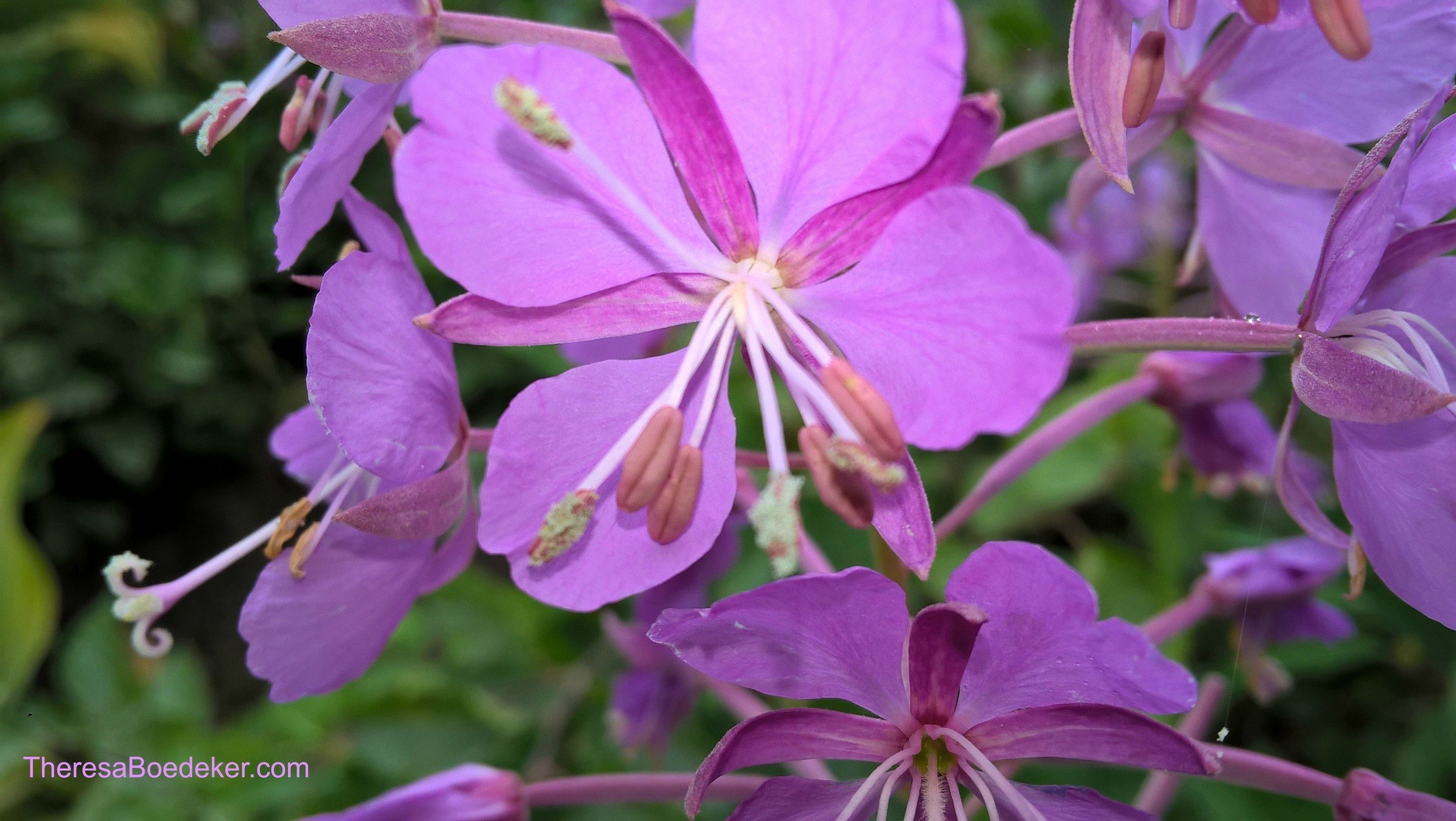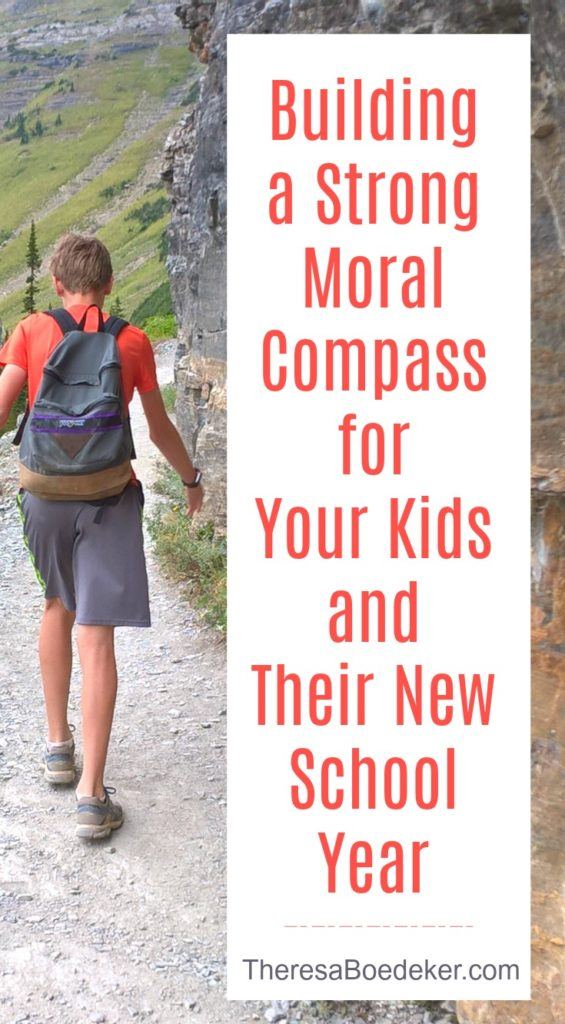 Latest posts by Theresa Boedeker
(see all)