What allows us to see two perspectives at the same time? To feel conflicting emotions simultaneously? To live between two worlds and make sense of it all? It is this ability to live in two extremes.
---
"How are you doing?" someone asks.
"Fine." We answer.
Or maybe we say, "Everything is good."
Or "Not too bad."
But life is never that easy to pin down. One word does not so tidily sum up the complexities of life.
What we are going through. What we are experiencing. Our moods and feelings for the day. Or even the moment.
It can be hard for us to know what we are experiencing and thinking, so how do we even begin to put it into words.
So, we say fine, and turn the conversation to something easier to pin down. Like the weather. What we accomplished that week. Or our dog's latest antic.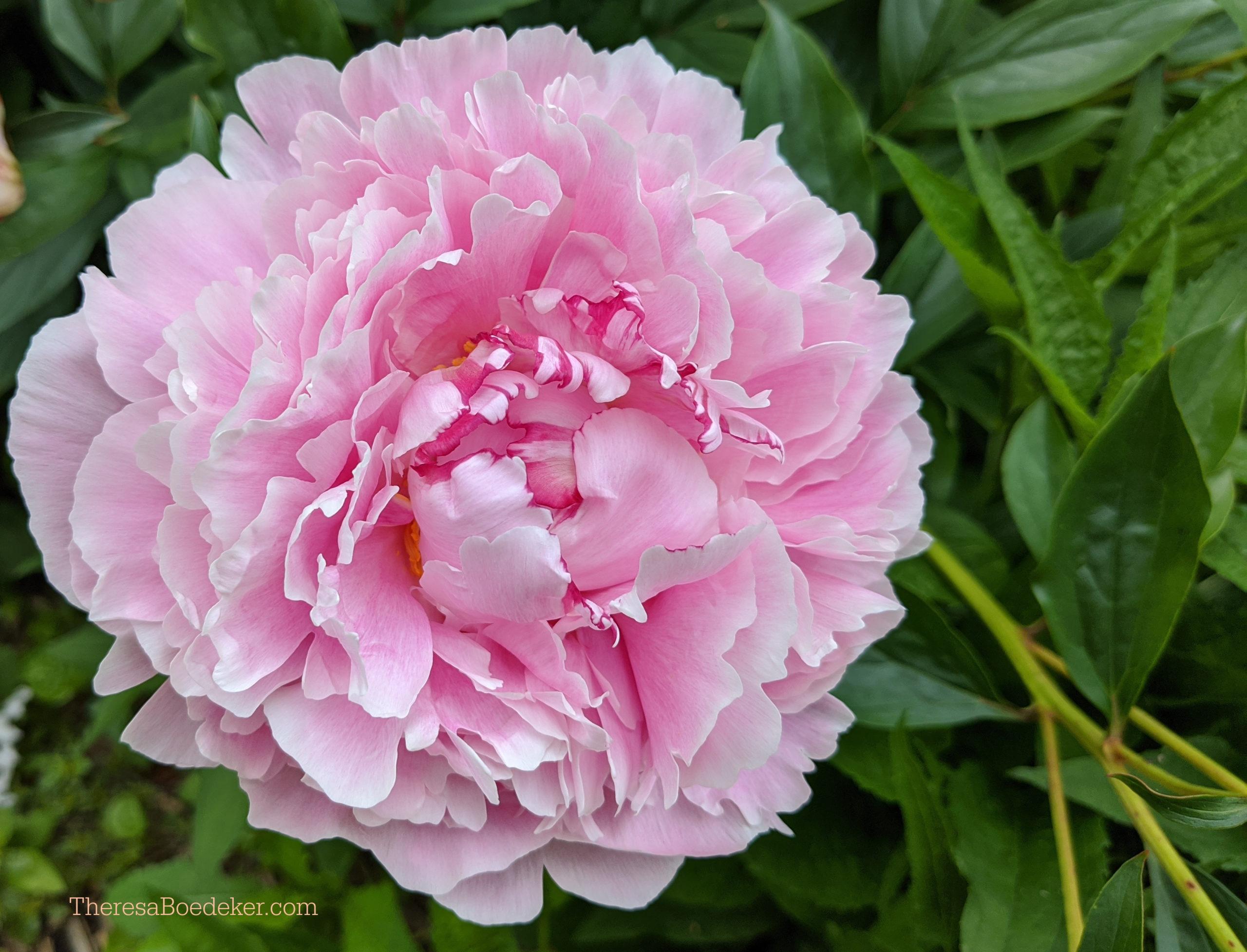 Feeling two opposites
The more I pay attention to life, the more I notice that opposites often reside together. Nestling into the same event.
Even the same moment.
I can be feeling opposites within close range of each other. Even ricocheting off one another. Or circling one another.
I can be about ready to give a presentation and feel anxious because I will soon walk to the front and open myself up for scrutiny from the audience, and yet I also feel calm, because I am prepared and have practiced many times.
I can feel both peace about my decision, and yet conflict when I am about to tell someone who will question my decision.
A photo of a loved one can come into my radar, and I can feel sadness wash over me from missing them, and yet I also can feel joy remembering that day on a windy hill in Ireland when we hopped across the stream to take our photo together.
At the end of every conference, every school year, every vacation, every out of state visit to loved ones, there is an excitement that it is over, and yet a longing for life to resume to the way it was before the thing began. Or it can be the other way around. A sadness that it is over and a longing for it to continue.
Moving from a house is sad, the feeling of a time period ending pervades the air, and yet the future adventure awaits and a newness clings to the air.
People coming for a weekend visit makes me excited to see them, but weary with all the things that need to be done before their arrival.
So many times, there are several and conflicting extreme emotions for the same event. All close to one another.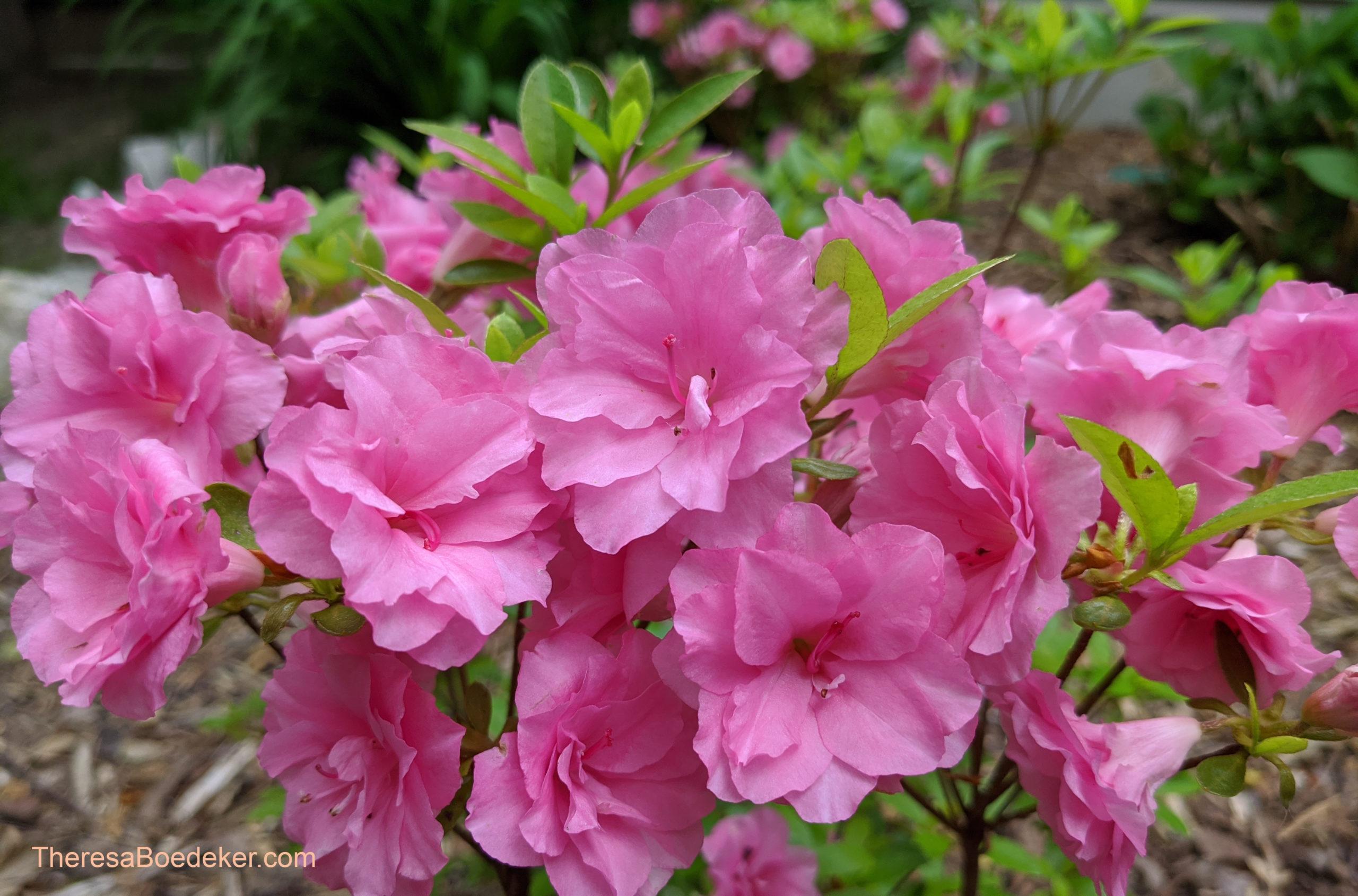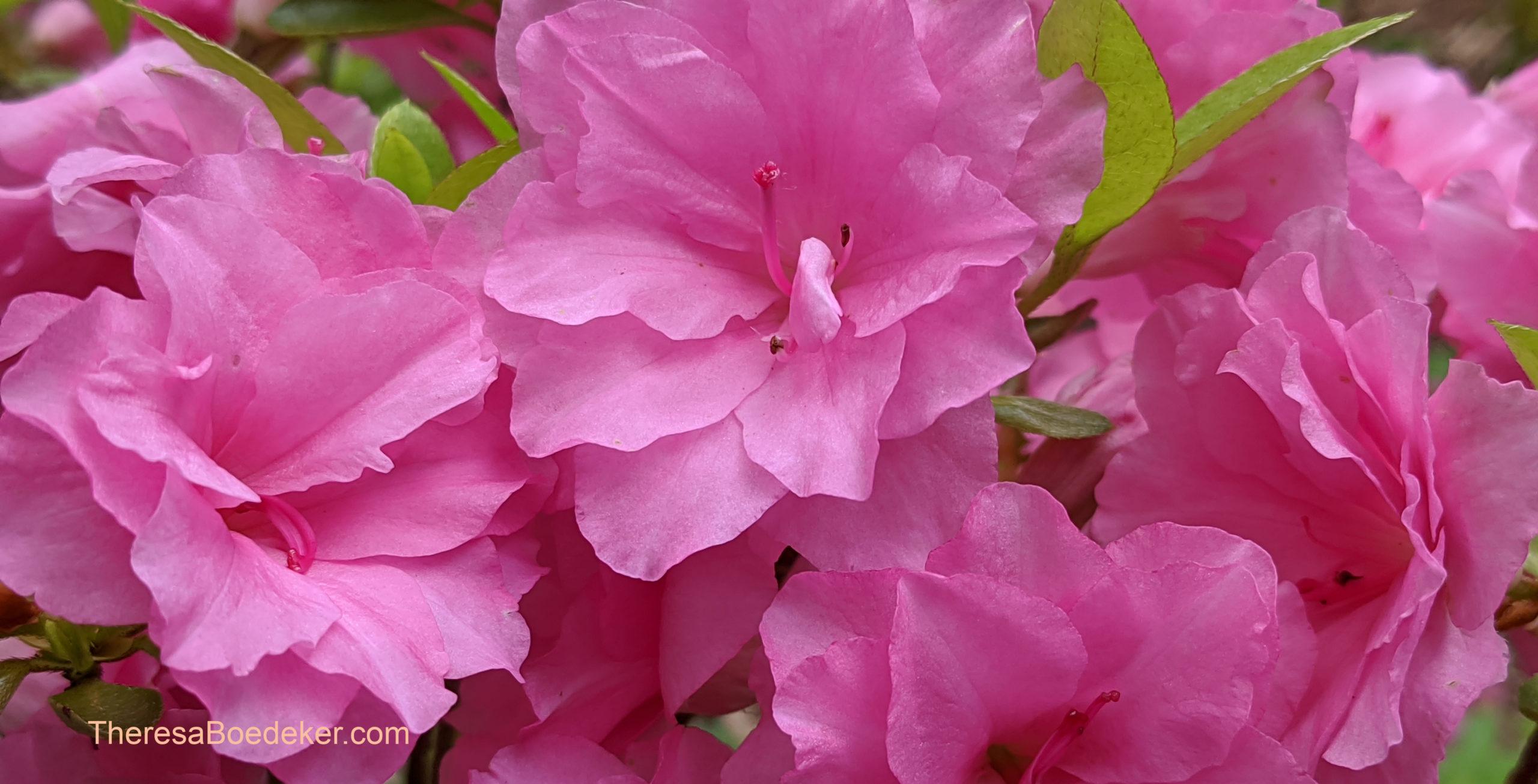 Life is full of extreme opposites.
Life is full of opposites, even in the same event.
Sometimes at the same time.
We swing from two extremes, like a seesaw, emotions and feelings trying to catch up. Sometimes swamping us.
We embrace the two opposites as one or bounce back and forth.
Peace and conflict.
Sadness and joy.
Love and anger.
Aggravation and calm.
Complaining and gratitude.
Chaos and mess.
Elated and scared.
Resolute and quaking.
These two opposites can be both true. Both felt. Neither one cancels out the other. It seems weird, but we can reside in both at the same time.
It is all part of life. Part of what makes us human. Part of how we make sense of the world and what we are experiencing. Feeling. Interpreting.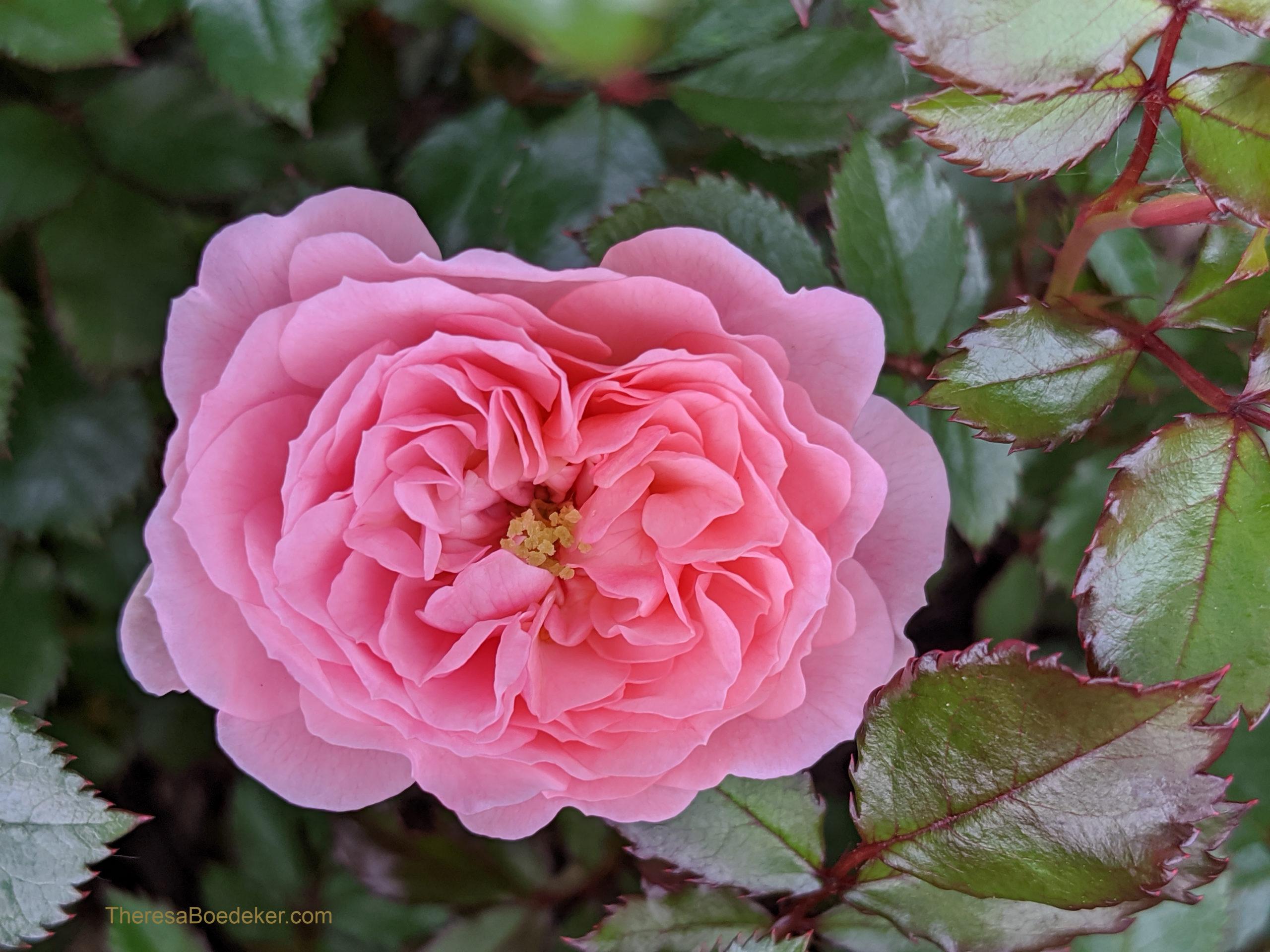 Two ways of viewing the same thing.
My study is a bit of a mess. There are piles of paper here and there on my desk because I am working on so many things. Have ideas caught by pen onto paper. Have several projects going on at the same time.
I look at it and it and I see accomplishments. Work. Things to do. And Progress.
My husband looks and sees chaos and a mess. Clutter.
So often two or more people see different things when looking at the same thing. Even experience different things
A child sees a long summer as freedom. The parent may see it as being on call 24/7.
One person sees a pet as their best friend, another person sees allergies, extra work, and vet bills.
One person sees a house in need of repair as a project, an opportunity, a sense of accomplishment as the items needing done get crossed off. Another person sees stress, a money pit, a time sucker.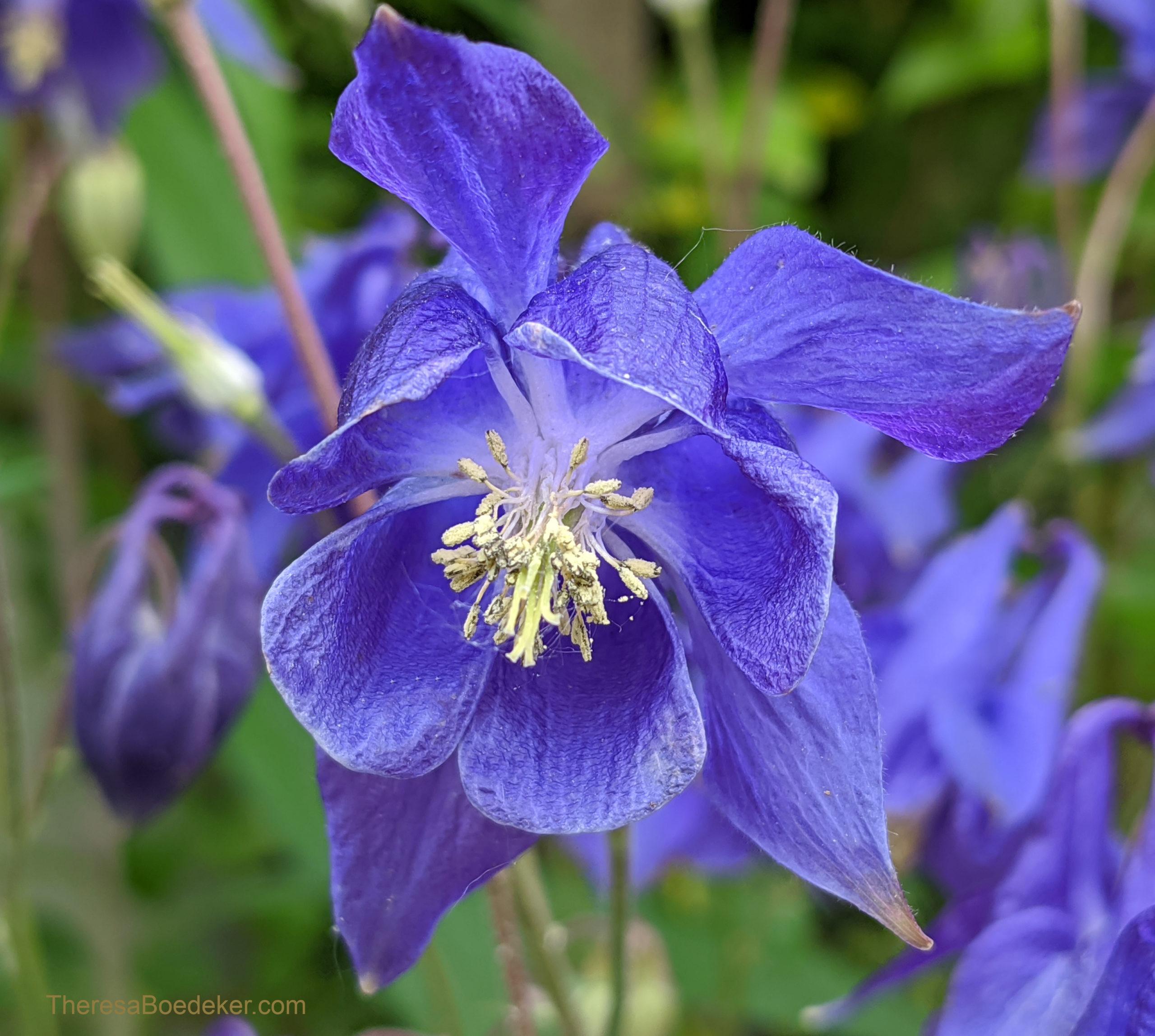 We live in the extremes and between the extremes.
These extremes do not only apply only to our emotions, feelings, and circumstances.
As Christians we live in two extreme worlds. God's kingdom and this kingdom.
We live as new creatures and yet our old nature is there beside us.
We are imperfect, and yet clothed in righteousness.
We are broken and sinful, and yet loved unconditionally and beloved by our creator.
We are imperfect, and yet redeemed.
We are caught in trials and hardships, and yet can be grateful, rejoicing and at peace.
We can be loved, but not accepted by everyone.
We can be poor, but rich in things that count.
We can be the least, and yet the first.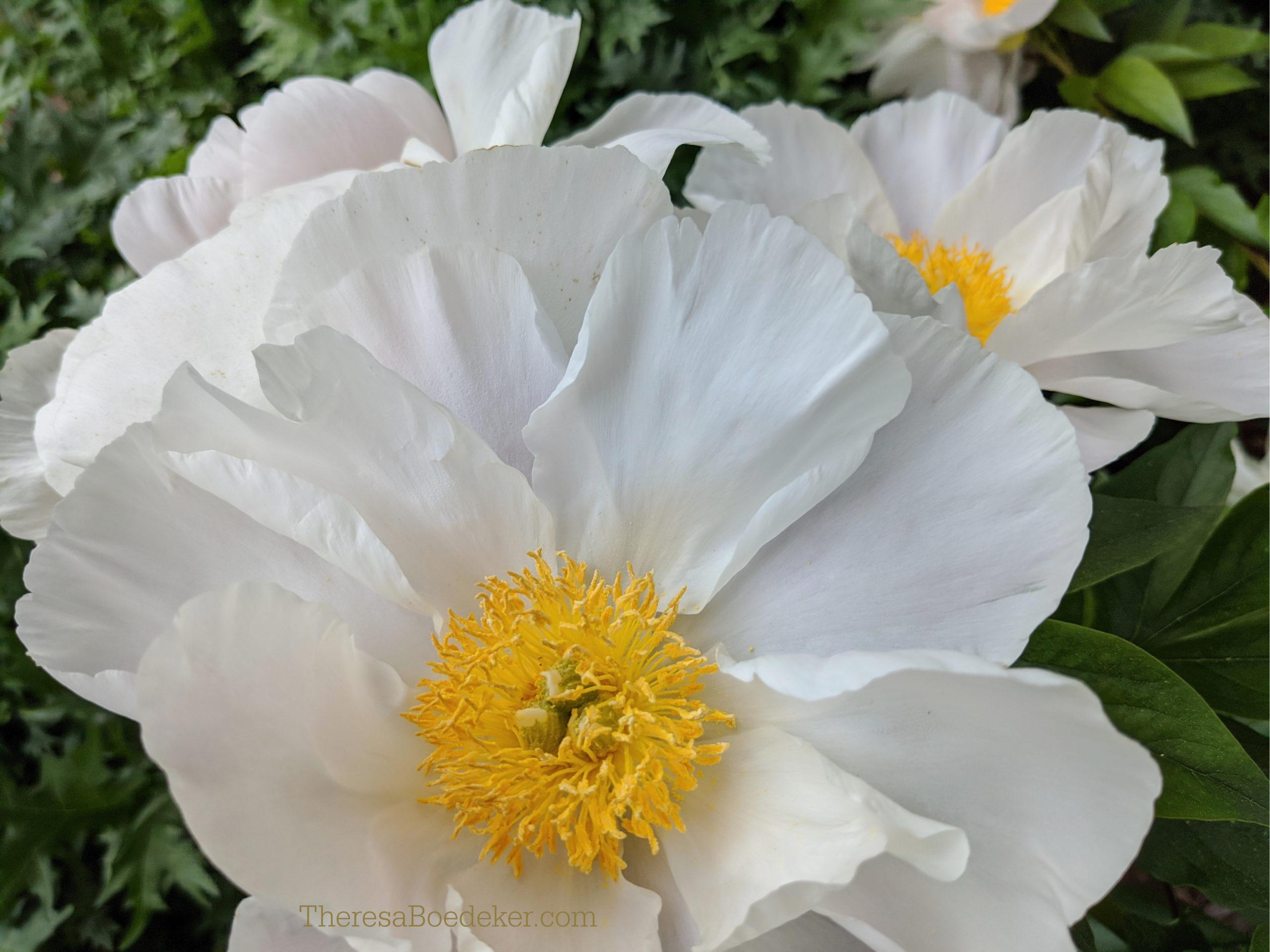 What is the advantage of being able to reside in and see extremes?
It means that life is layered and more complex. Often, things are neither all good or all bad.
Because of this ability to travel and reside in the extremes of life, we can be discouraged and yet be grateful. And because of this we are able to rejoice and count our blessings no matter what the circumstances.
Not because life is progressing smoothly with no detours, but because we are able to see the opposite. Able to feel more than one emotion and see more than one perspective. Able to look forward and backward at the same time and make some sense of things.
Counting our blessing doesn't mean that we are not longing for things to be better or different, but it means we are able to see points of hope and ways that things are good enough at the moment.
And this is a good thing.
It means we can experience two opposites at the same time. Live in two worlds.
It means we can have hope and peace, and find the good, even when life is far from perfect.
Feeling, embracing, and accepting two opposites makes our life richer. Easier. And more complex.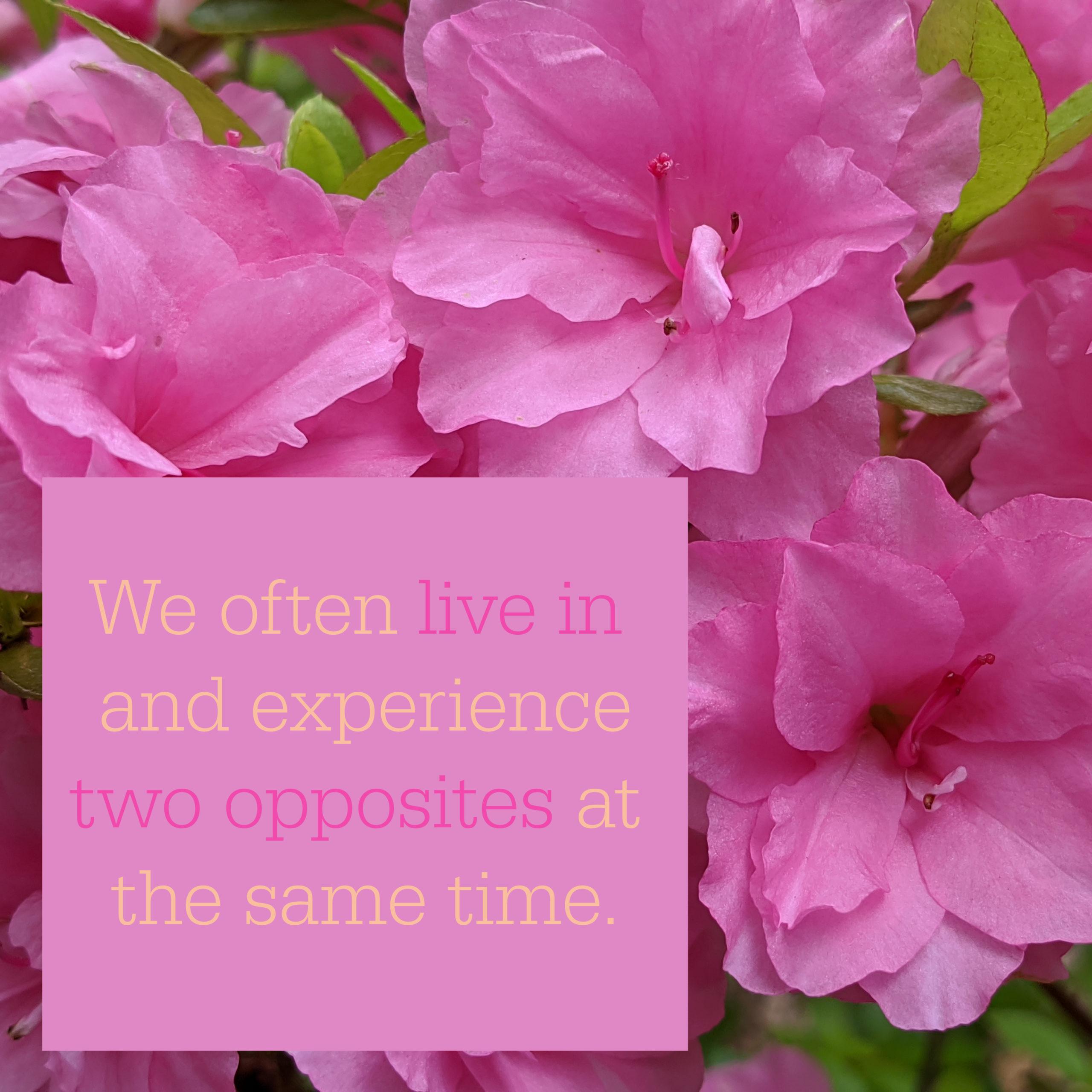 Want to read more, Maree Dee discusses this idea from a different angle. Two Things Can Be True at the Same Time
Thanks for stopping by. Keep remembering what's important.
Theresa
Join the Discussion: What are some opposites you are experiencing?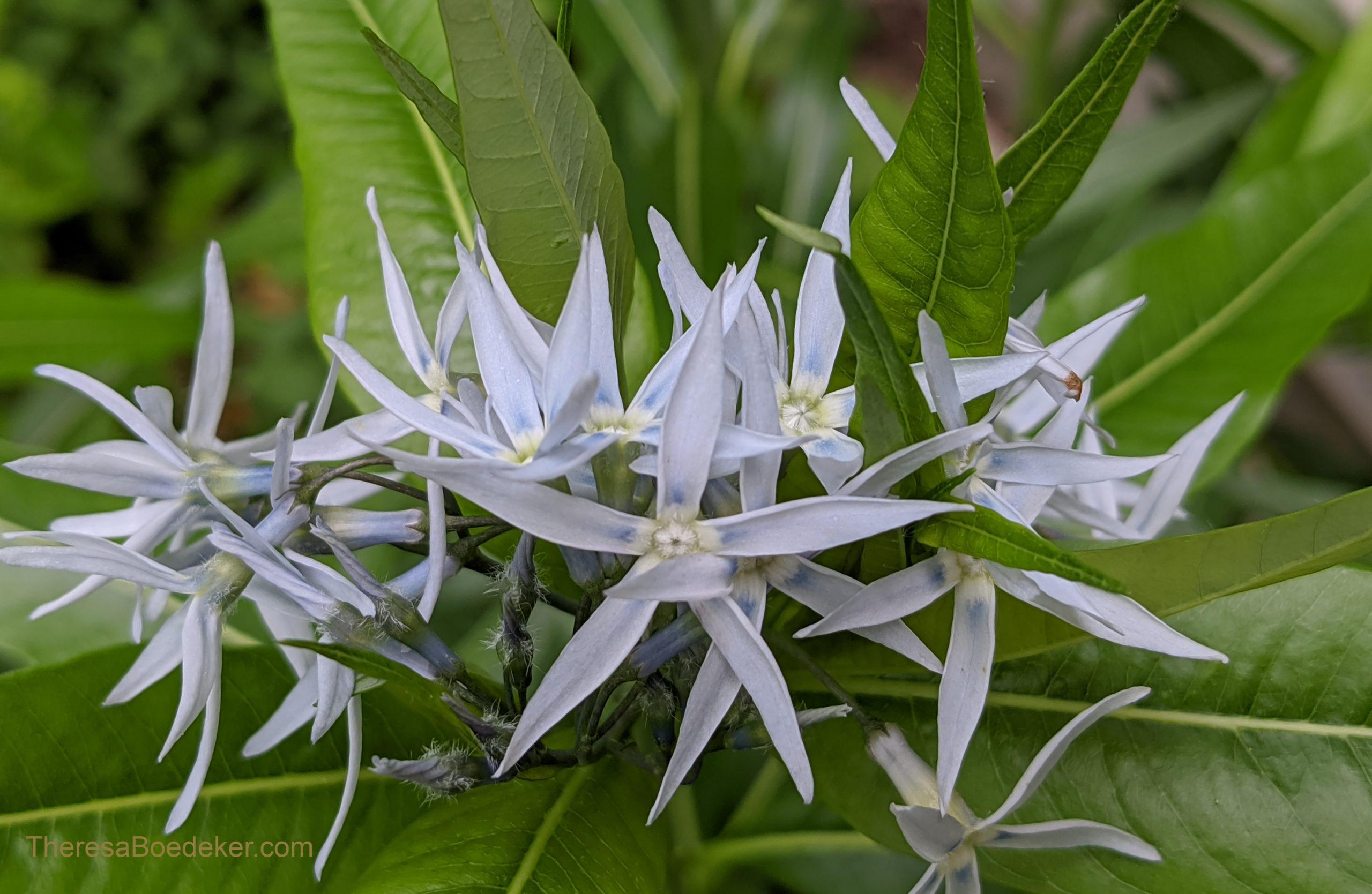 May link up at Kelly Balarie (#purposeful faith), Crystal Storms (#HeartEncouragement), Maree Dee (#Grace & Truth), Anita Ojeda (#inspirememonday), InstaEncouagements ((IE Link-Up), and Mary Geison (#tellhisstory).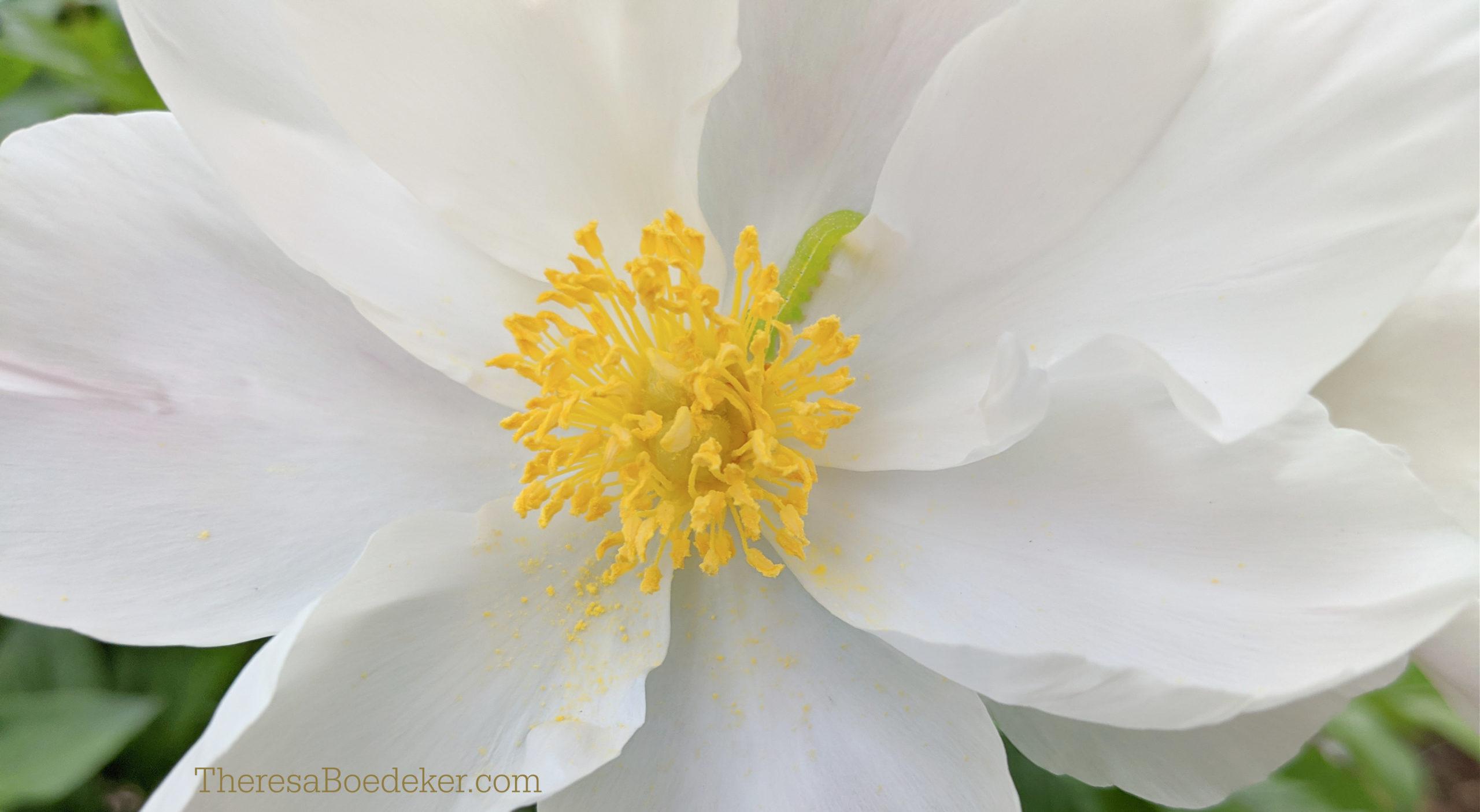 Latest posts by Theresa Boedeker
(see all)