You know you are old when your childhood is being resold in antique malls. And younger people are buying it and leaving with pieces of it.
---
Embarrassing moments seem to follow me around on an occasional basis. Dropping surprise and unannounced visits on my life.
This happened this weekend after a visit to the large antique mall.
When I say large, let's just say that several cow barns from the state fair could easily fit in this warehouse space stuffed with antiques. Along with the poultry barn. With space left over for some venders to sell turkey on a stick, hot elephant ears doused in powder sugar, and fresh lemonade.
Row after row of square and rectangular dealer spaces are lined, stacked, and littered with stuff. Bookcases weighed down and overflowing with items. Hutches, doors wide open, stuffed with things. Peg boards hanging with objects. Fitting one more item, say one saltshaker minus its partner-in-taste, might involve a contortionist to wiggle their way inside the booth to clear a tiny spot for this treasure.
We hadn't been down many rows when I told hubby that I think I had seen most everything that populated my childhood home and the homes of friends. It was like a walk-through-familiar-landscapes I had once visited and resided in.
"Does this mean we are antiques?" my husband asked.
I saw Corelle dinner ware that still sits in my mom's cupboard (that's the problem with unbreakable dishes, you don't have an excuse to get new ones). Covered Pyrex casserole dishes that looked familiar. Cousins and siblings of our push button phone we talked on. Books I had read in the quiet of my bedroom. Glass lamps sporting painted flowers that had appeared in the homes of friends. Boxes of records. Typewriters. And VHS movies in bulky vinyl cases. Rickety chairs and tables. Even a push lawnmower (which requires no engine, but you), which thankfully we never owned.
The urge to buy any of it, was not even sparked. Nothing.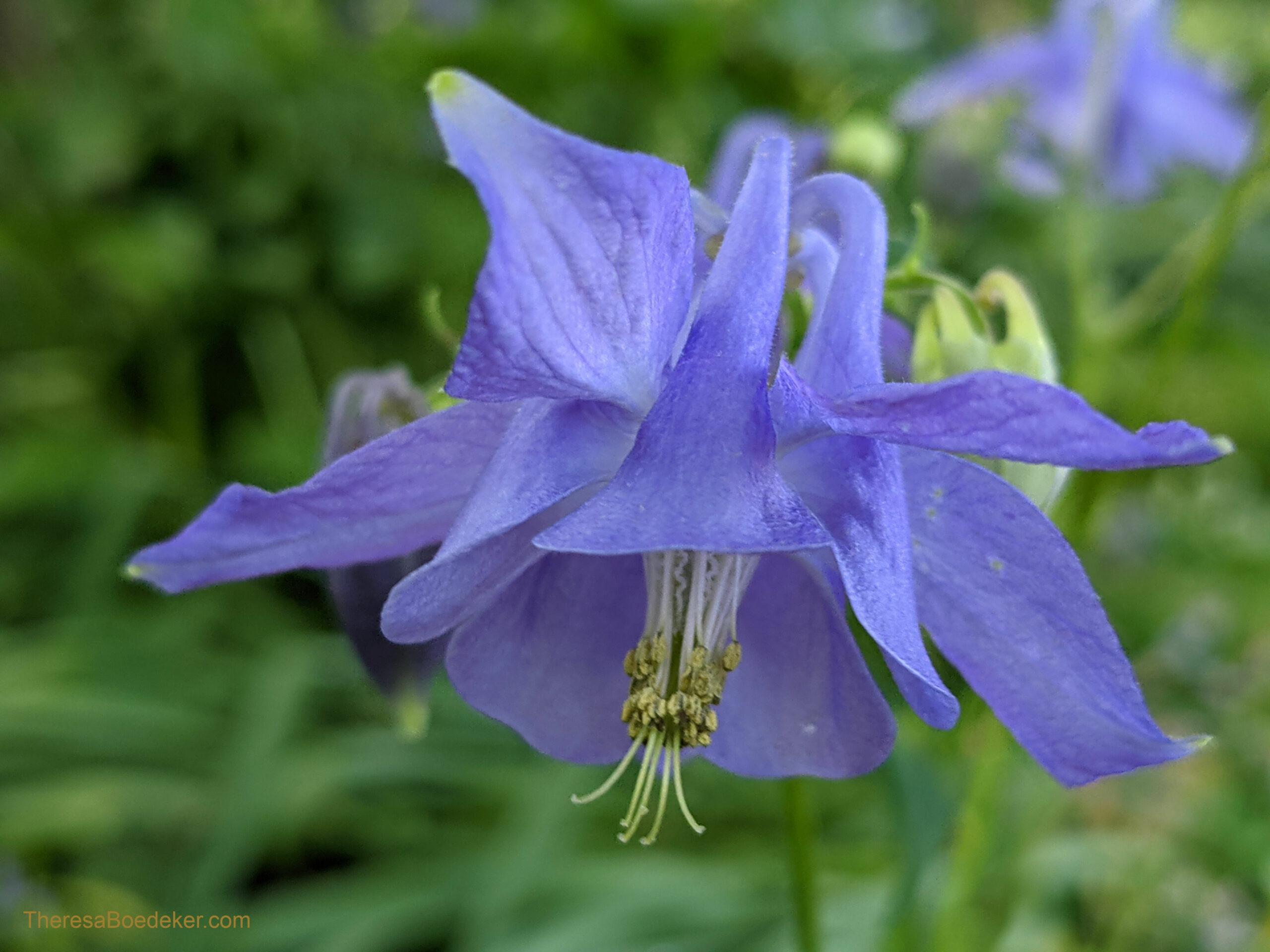 There was stuff older than me. Butter churns, broken enamel gas stoves, fancy hats with wispy veils. My grandmother's china pattern she served dinners on. Stemware the adults drank from on holidays. Doilies and a bedspread seen at the home of relatives.
There was even new stuff they were pawning off as old, like a wooden trough with new nails, cut with a bandsaw, but a tag that said antique.
I remembered we could use a new lamp in the family room. So, I focused on finding one. There were handmade lamps from antlers, PVC pipe, steel pipes, copper pipes, organ pipes, but none from bag pipes. There were big lamps, small lamps, hideous lamps, and ridiculous lamps. Even homemade ones from electronics my dad might have seen on his one cruise aboard a Navy vessel.
There was only one lamp that I stopped and considered. It was double what I would have paid for a new lamp, and it needed a new lampshade, so I passed.
Most of the people shopping where middle aged or older, but I did see some teens and young people grabbing up occasional items from my childhood. I guess it's new stuff to them. They have no memories of these things the first time around.
It was fun to look, but I kept thinking, "most of this stuff is junk."
Some of you may enjoy antique hunting and getting bargains, but it reminds me of my childhood home where most everything was second hand and already years past its due date. There was no "Quit using the couch cushions to build another fort or for a pretend floor trampoline," screamed from the adults, because there was nothing precious about our couch when we got it at Goodwill. It was already expired (like most things in our house), so my 5 siblings and I could use it in all kinds of imaginary ways beyond what it was designed for.
Our house was utilitarian and used in all sorts of ways besides sleeping and eating. We ran races; practiced jumping hurdles with cardboard boxes; made elaborate forts with blankets, couch cushions, and encyclopedias; and put on impromptu dance routines in our specious living room. For a short while, my younger brother rode his tricycle on the wood floor (after we pulled the rugs up). We marched around the house with makeshift instruments while Spike Jones boomed in the background. Until mom finally hid Spike Jones and we had to pretend something else.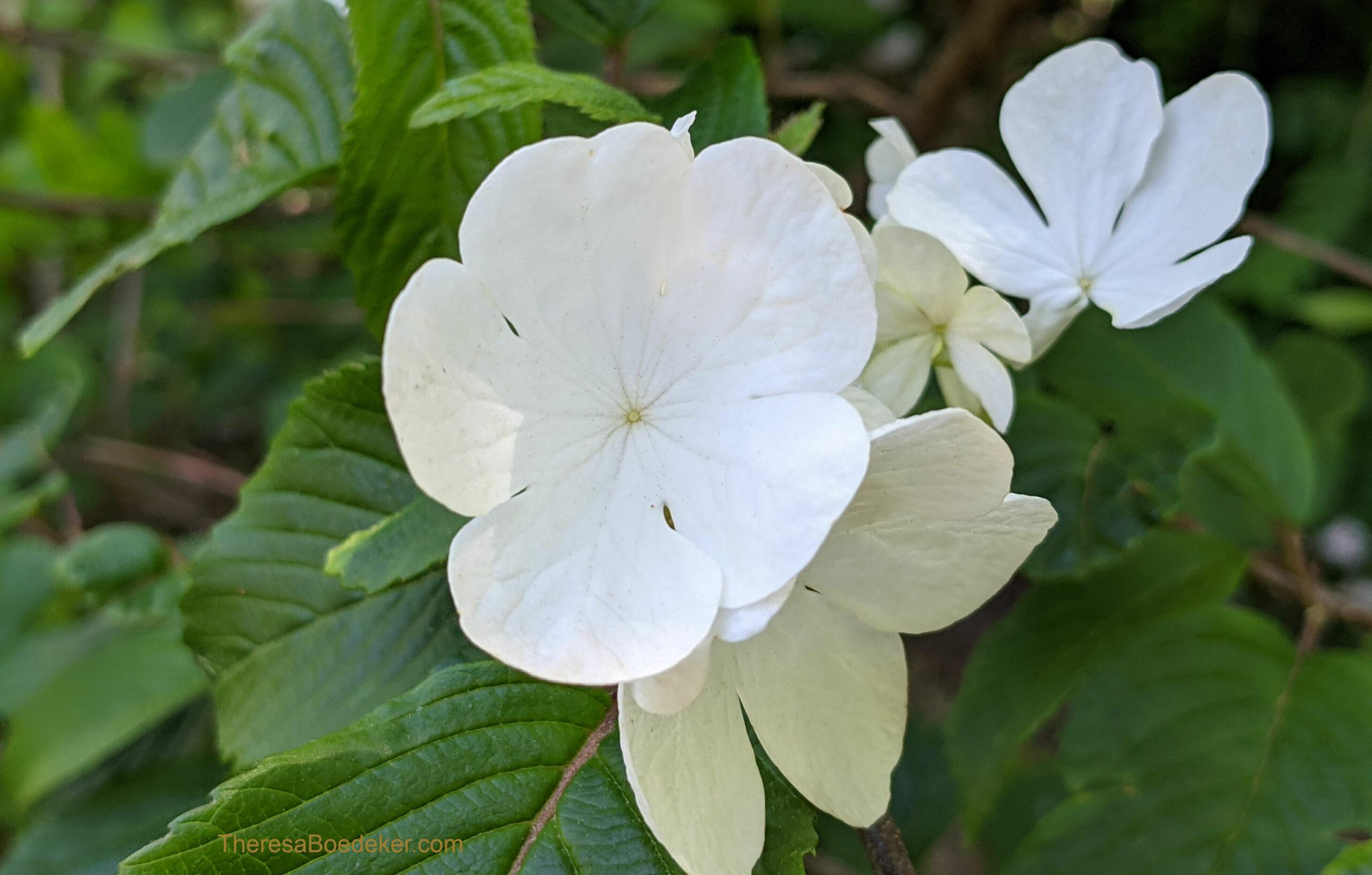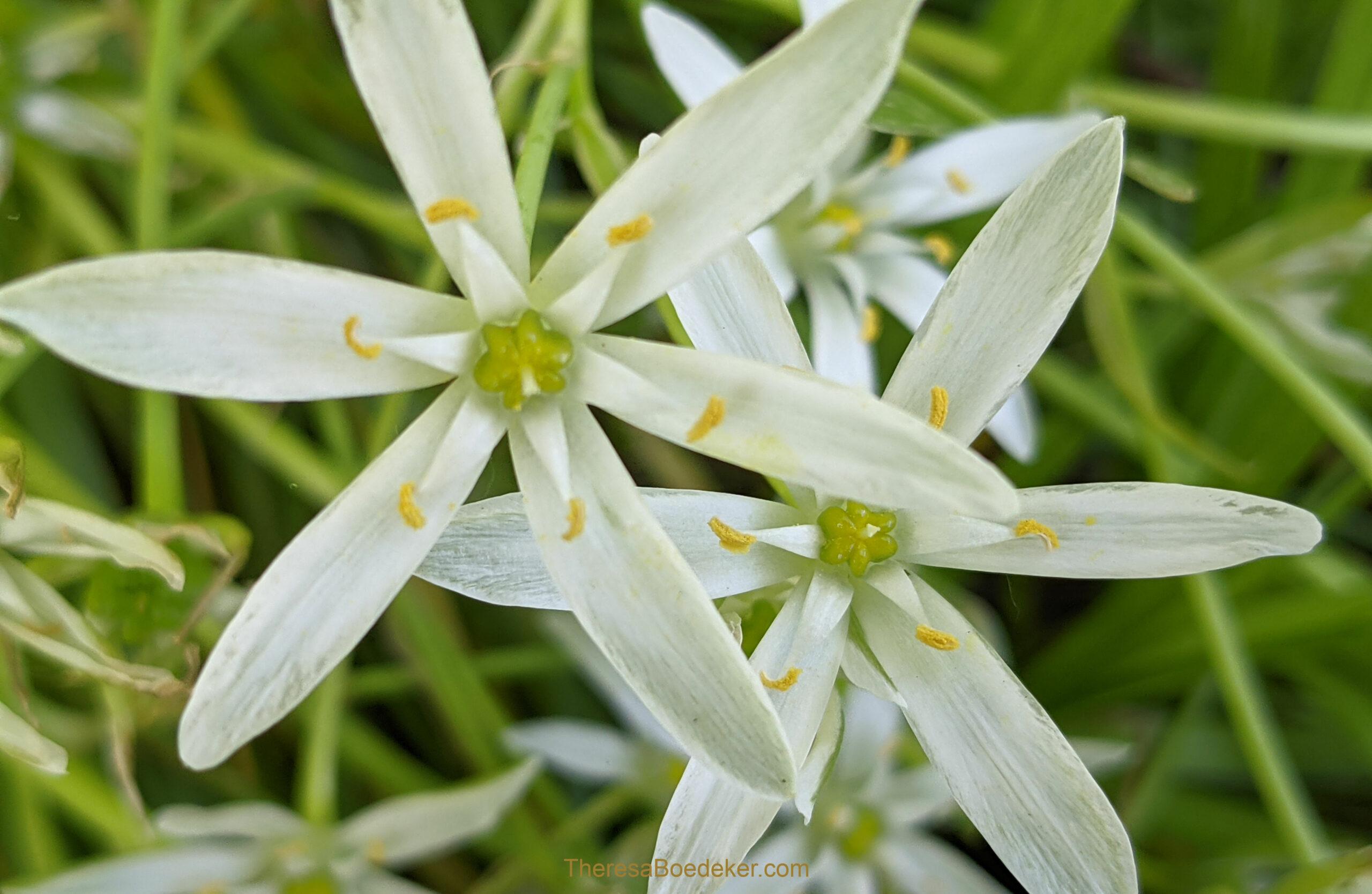 Every once in a while, I like to remind hubby how blessed he is to have a wife like me. So halfway through our perusing of once used and now-resting-clutter-from-others, I told hubby that he was lucky I didn't collect things. Like pie bird vents and funnels. Coconut shell candy dishes. Plastic back scratchers. Deer antler lamps. Or pink miniature bud vases. However, seeing all these things was giving me ideas. (He is almost a minimalist, so having decorative pillows on the couch is already getting cluttered.) He rolled his eyes and said not to get any ideas.
I did find a cute tangerine and off-white sheath dress with a floral lace pattern and stiped cutwork for $5.00. I couldn't try it on, so I took a risk and bought it.
That night I tried it on, and it fit quite well. I promptly decided to wear it the next day to church.
Now I blame hubby for this part, because if he had not been looking at his phone, and had instead been looking at his lovely wife, he might have noticed as I walked across the garage and out into the bright sunlight to cross the driveway, that my dress was quite see-through. Despite being lined from shoulder to knee.
Unfortunately, he's not as observant as he could be.
We went to church. I marched up aisle for communion. I talked to some people in the parking lot. After dropping hubby and son off at home, I went to the grocery store, as I was making a meal for a sick friend. I marched around the store, got a few looks and several hellos from men, and then arrived back home. That dress and I made the rounds.
It was only in the bathroom, as I stood with my legs apart looking in the mirror, that I noticed my new dress was quite see through. The lining was not near as effective as it should have been.
My saving grace was that I had worn flesh colored underwear.
Because if I had worn my navy-blue ones with bright pink flowers scattered across my backside, they surely would have competed quite unflatteringly with the tangerine lace flowers from the dress.
I'm thinking next trip to the antique mall, I'll start collecting salt and pepper shakers. Retro sheath dresses made of lace create a little too much excitement.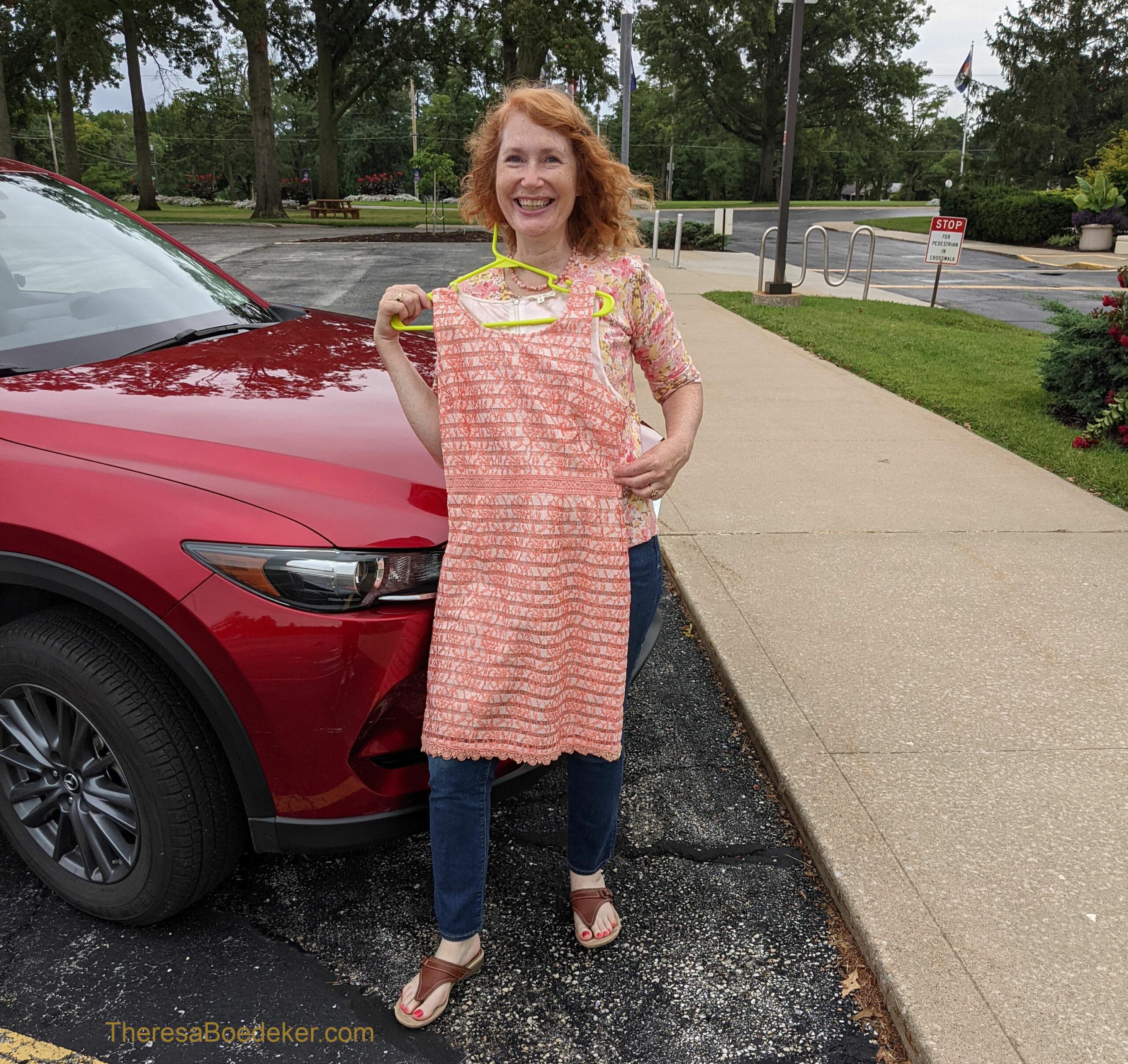 (That's the dress!)
Thanks for stopping by.
Remember slips are worn for a reason.  
Theresa
Listen to my embarrassing story and hear how Joanne finds a lesson in my predicament on Fancy Free Podcast Episode #121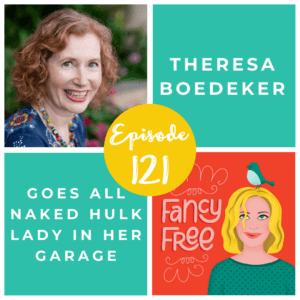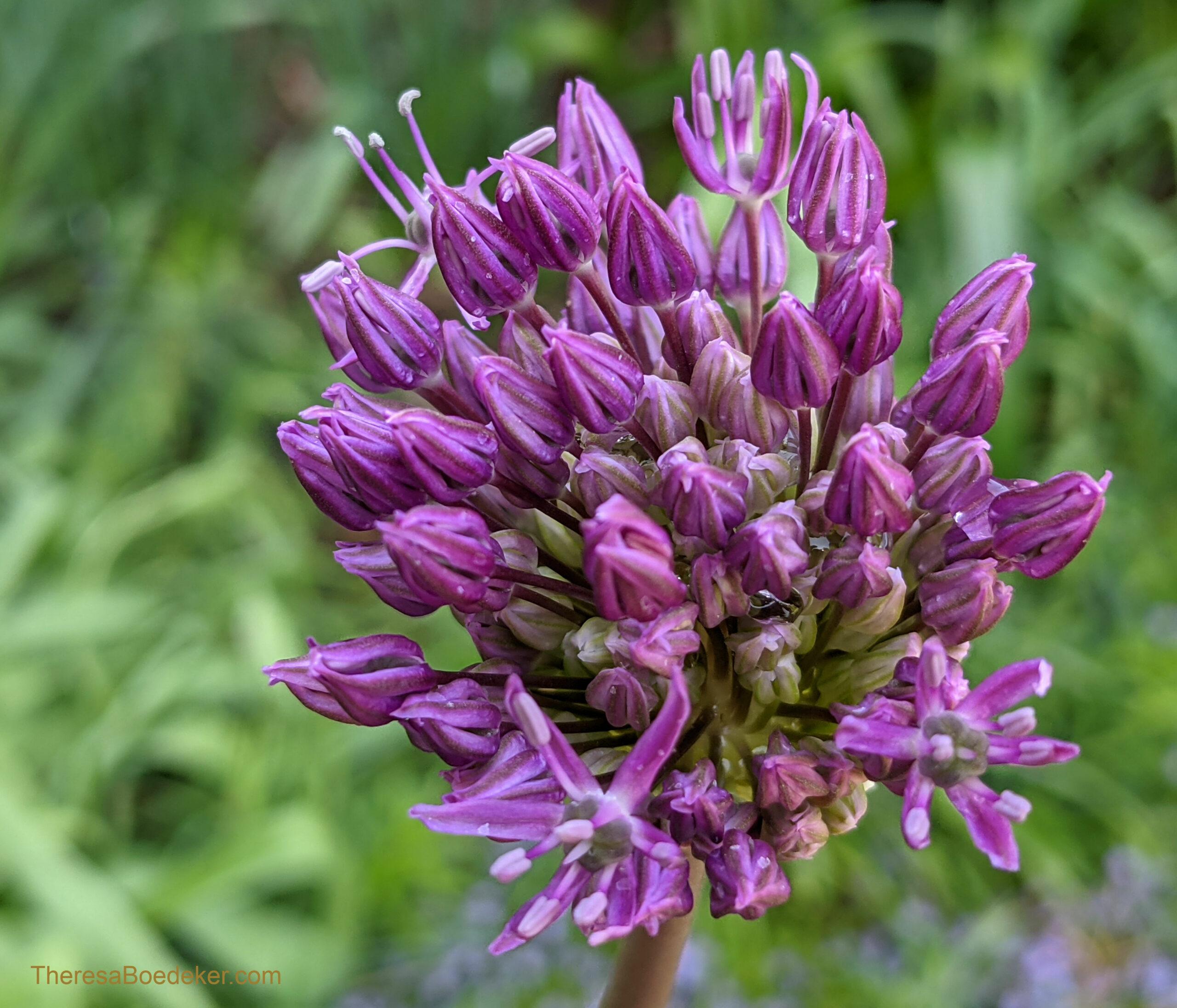 May link up at Maree Dee (#Grace & Truth), Anita Ojeda (#inspirememonday), InstaEncouagements ((IE Link-Up), and Jeanne Takenaka (#tellhisstory).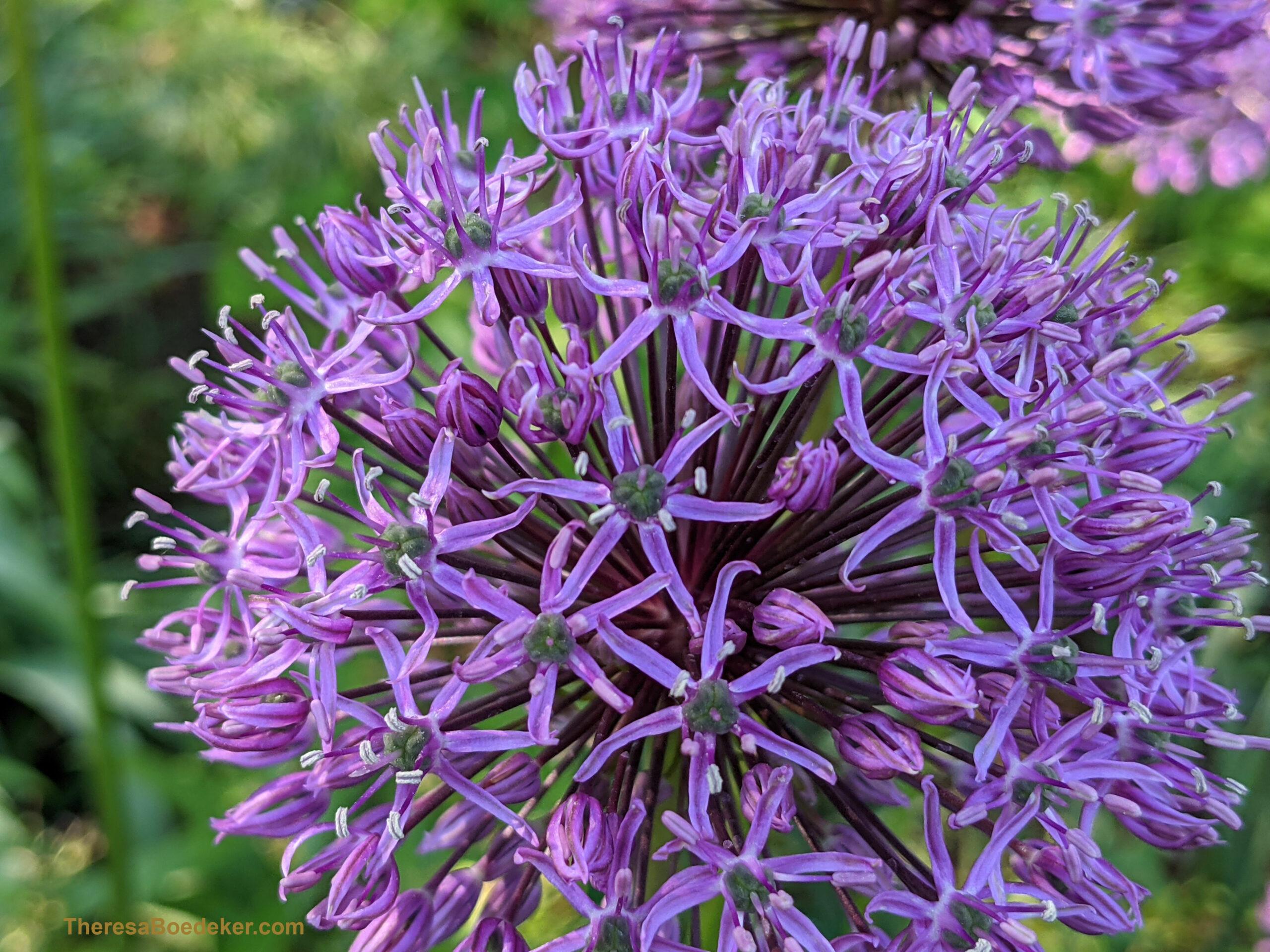 Latest posts by Theresa Boedeker
(see all)