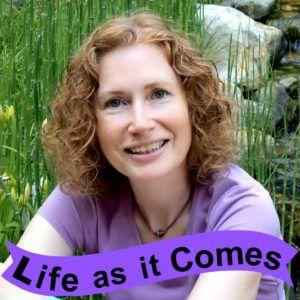 Sometimes one can unwittingly set in motion a whole set of events. This story is about what happens when you get the date wrong and the inevitable mishaps that follow.
Has something similar happened to you? Tell us about it in the comments.
Listen below with the Blubrry player or with SoundCloud.
Podcast: Play in new window | Download | Embed
Subscribe: Apple Podcasts | Google Podcasts | Stitcher | RSS | More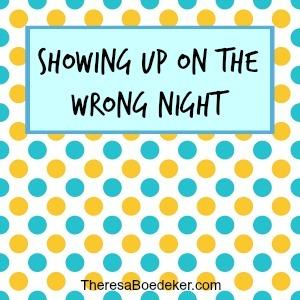 Need another smile or another story? Listen to other episodes here.