Sometimes rest and relaxation are found in the most unlikely places. Like under a paper napkin.
---
Yesterday, I woke up tired.
And it just hung on, like an unwanted sunburn that lets you know it's there every time your clothes rub your irritated skin.
I thought about crawling back into my warm comfy bed when I passed by it to take a shower. It beckoned when I was putting on my walking shoes. I could almost imagine a good nap on it right before I wrenched the sheets off for a washing, leaving it sitting undressed in its white undergarments.
Naps are addictive. Delicious. And something I don't usually do. I keep thinking that when I retire, I will have the time and lack of energy to pursue naps as a hobby. Until then, I take just enough so I keep in practice and don't lose the skill of taking a restful nap. Not too long and not too short. Twenty minutes is about the perfect time period for me.
I never did take a nap.
At 3:00 I checked in at the gynecologist office. I know, joys of delight for my annual exam.
I sat in the waiting room, with a mainly pregnant women, and edited some writing. Then I read my email. Then I asked if the doctor was running behind. I was trying to be polite, as it was now 50 minutes past my appointment time.
"Yes, but only by a little bit," the receptionist said.
Her definition of a 'little bit' is totally different than my definition, but I didn't quibble over our conflicting word definitions.
When she said that the nurse would be calling me back soon, I decided it wasn't worth my effort to quiz her about what she really meant when she used the term 'soon.'
Clearly their 'soon' and 'little bit' were based on a clock different from mine.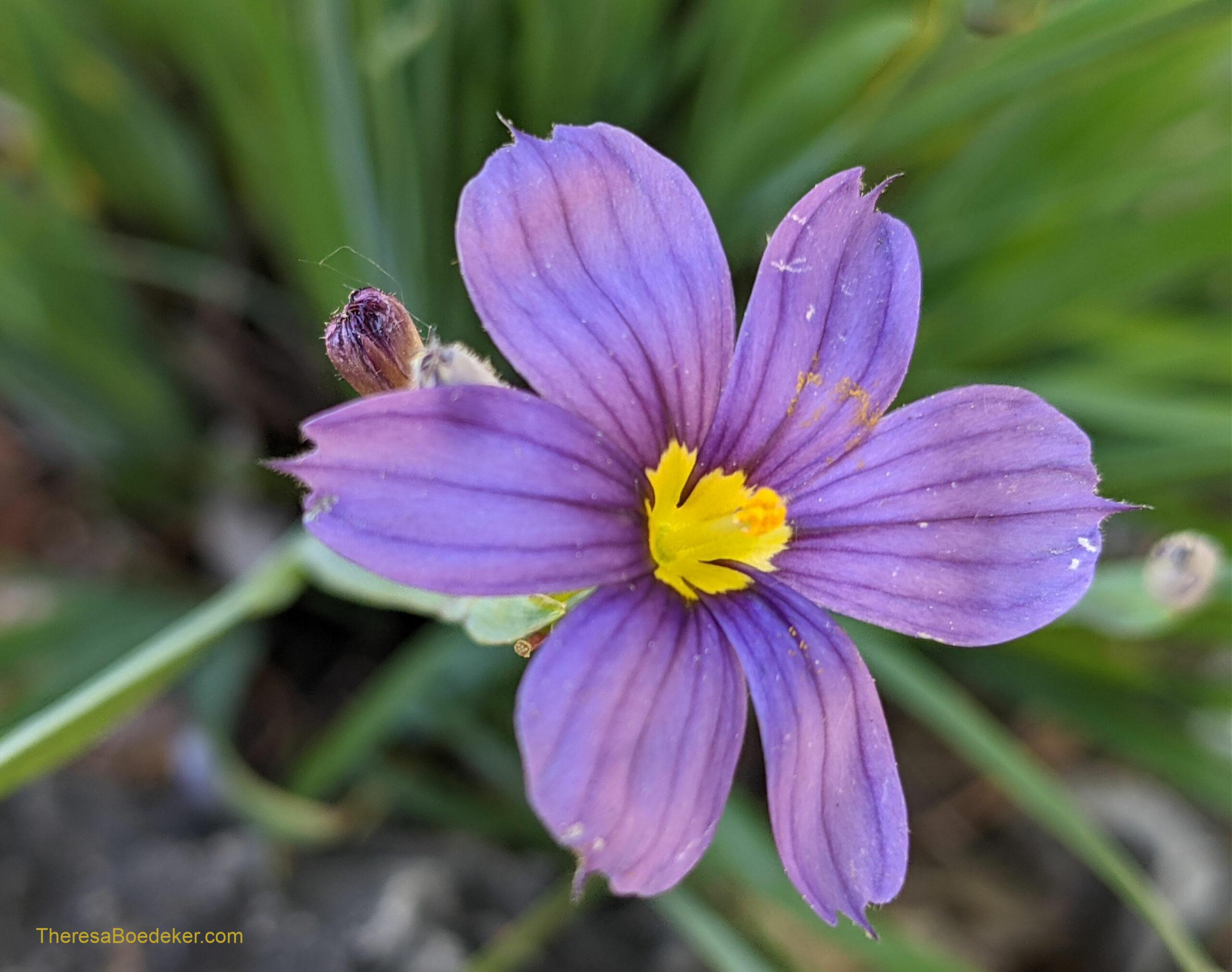 Twenty minutes later, I was called back by the nurse and deposited into a waiting room with the assurance that I was the next person the doctor would see.
There I was, naked from the waist down, sitting on an exam table with a large paper napkin draped across my lap. Waiting.
I hoped this visit would not be a repeat of my last visit. Halfway through my last visit, during the how-do-you-do and ask questions part of the visit, a nurse poked her head into the room and said the doctor had a delivery.
Before if I could ask if it was from UPS, the United States Postal Service, or Fed-Ex, the doctor was gone, and I was left sitting bottom half undressed on the edge of the exam table. A half-ply white paper napkin sheet was all I had for warmth and modesty.
As I sat there wondering how important this delivery was that called the doctor from my side, a nurse poked her head in and told me the doctor was delivering a baby and would be back in a few minutes.
This had my head spinning with questions, but the nurse popped back out before I could ascertain even what to ask.
I knew the hospital was almost next door, but if memory served me right, none of my children arrived in 'just a few minutes.' And most of the stories I had heard from the I-survived-labor-and-delivery club, didn't have babies popping out in a 'few minutes.'
Once again, the definition of a period-of-time was in question.  A 'few minutes' painfully turned into an hour. I kept wondering if I should get dressed, or keep sitting there in my all together nothing, topped with a white and now torn flimsy peep-show paper napkin (they just don't survive movement of any kind).
About the time I was going to hop off the table to just leave and make another appointment, the doctor popped back in and finished the exam.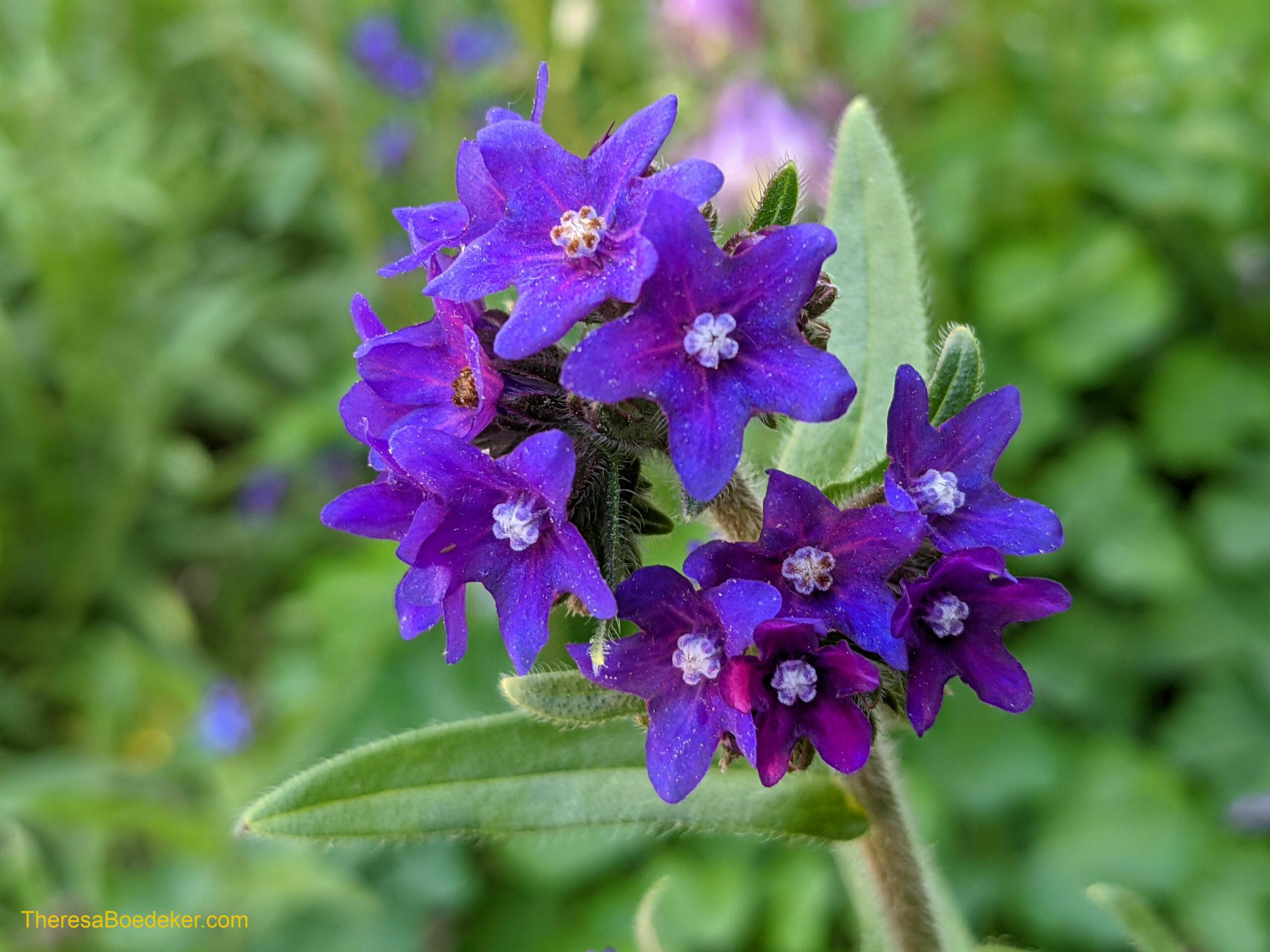 I refocused my thought on the here and now. Today was a new day. I was hoping for a quick visit (no deliveries, please), at least during the half naked period of the visit.
I adjusted the white napkin to modestly cover me and provide the most warmth for my bare skin. Which I am sad to inform, is not much.  Then I found myself lying back on the exam table. Stretching my legs straight, resting my heels in the stirrups, and closing my eyes.
In my horizontal state, a nap was calling me.
I wasn't expecting to find rest under a large barely-there paper napkin on top of an exam table, but I did. My mind slowed. My thoughts became liquid. Good thoughts filled my mind. I even dosed.
About 30 minutes later my brain heard the door opening.
"I'm not running so late that you have time for a nap," the doctor laughed, as she entered the room.
I let her comment go, and just stretched and sat up.
It was exam time.
This time she was not called away for a 'few minutes' to deliver a baby. So, I counted my blessings.
#1. No baby arriving in the middle of my exam.
#2. 365 days until my next visit.
#3. Finding rest on an exam table under a large, fragile paper napkin.
Sometimes rest and relaxation come in unexpected places.
Because as I drove home, I realized that I felt lighter, less weighed down, and my tiredness was gone.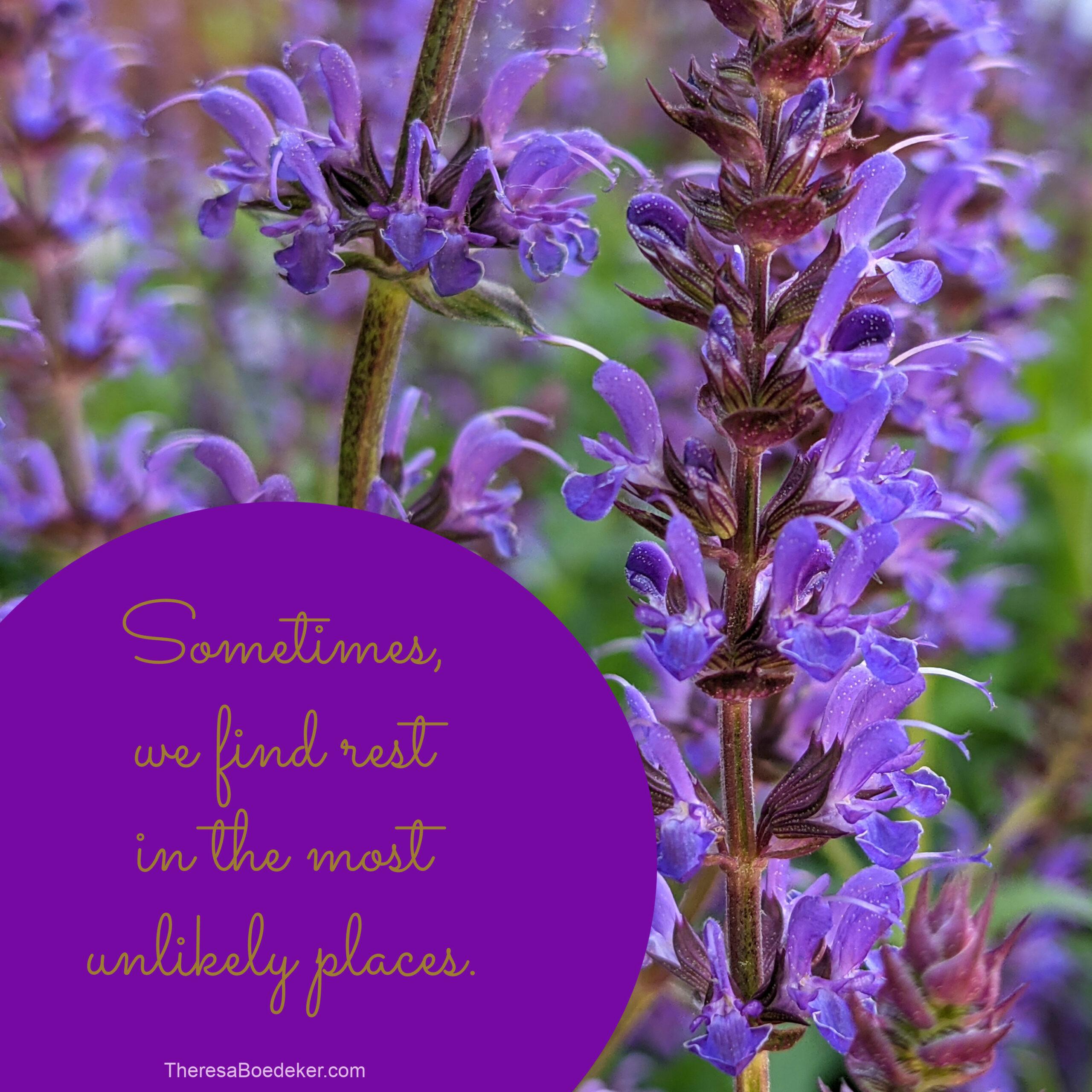 Thanks for stopping by. 
Remember the importance of rest,
Theresa Boedeker
Join the discussion: In what unlikely places have you found rest?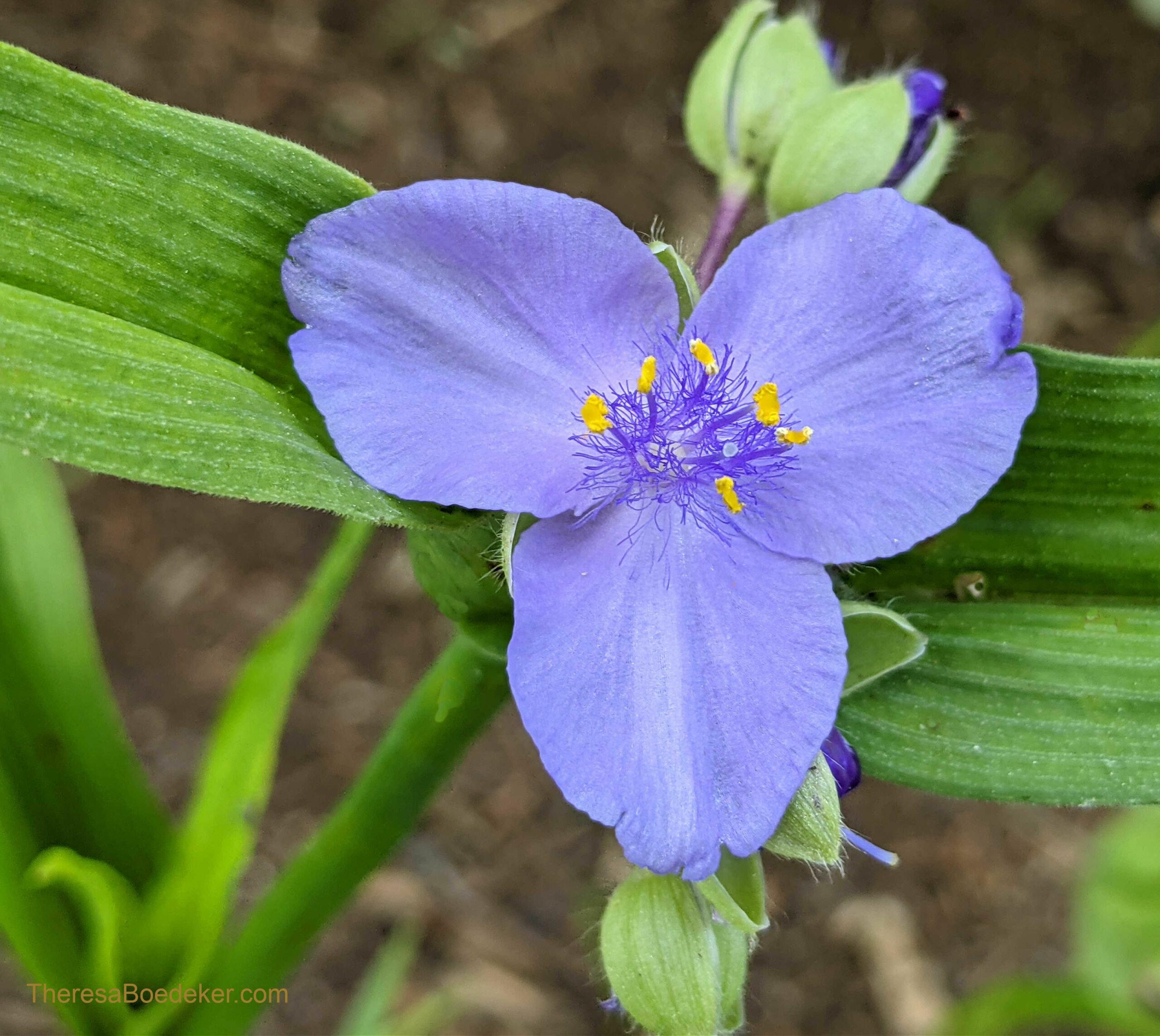 May link up at Maree Dee (#Grace & Truth), Anita Ojeda (#inspirememonday), InstaEncouagements ((IE Link-Up), and Jeanne Takenaka (#tellhisstory).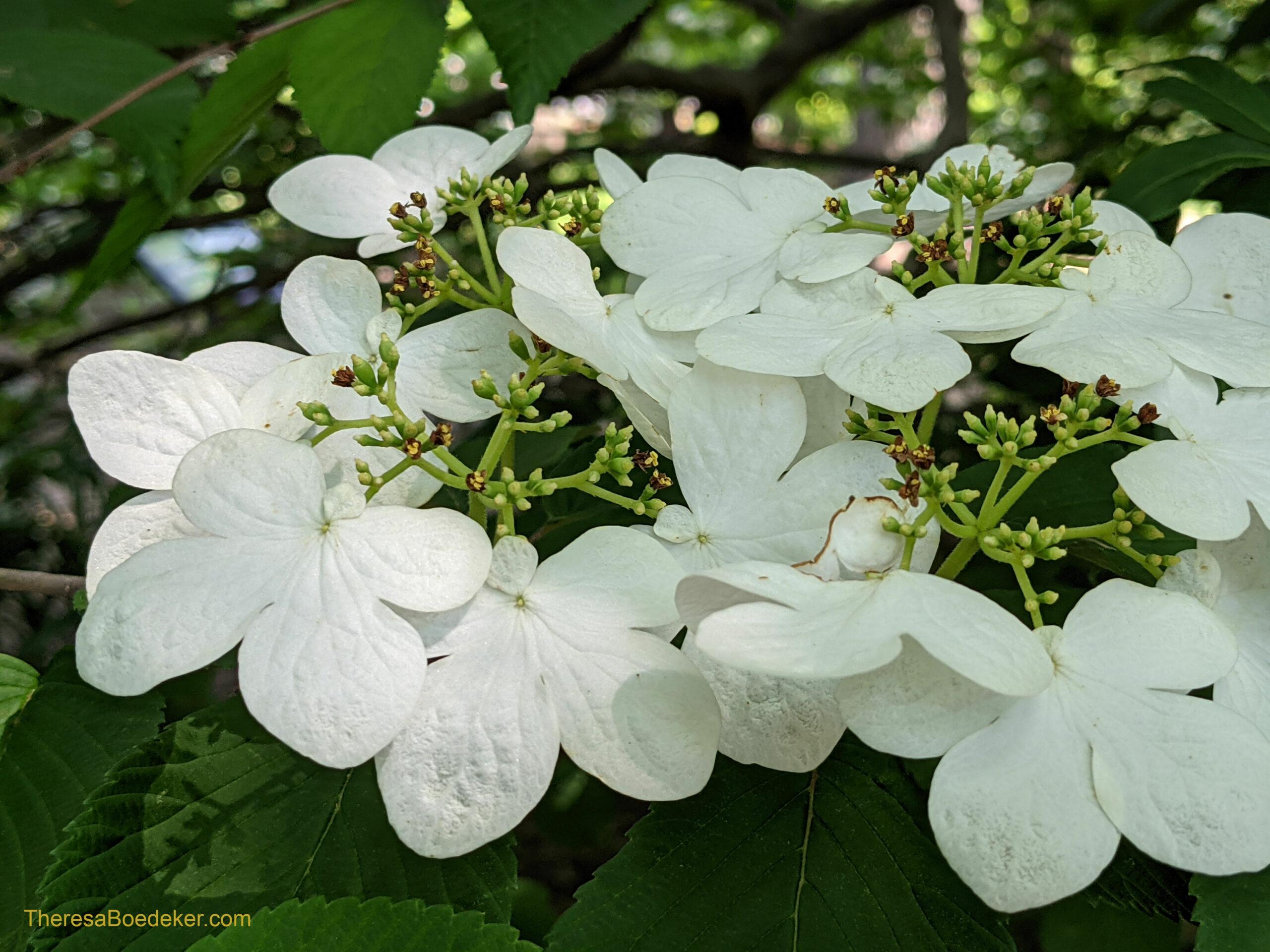 Latest posts by Theresa Boedeker
(see all)