Adjusting our expectations creates less stress for us and others, allowing us to enjoy life more fully.
---
I was newly married and hosting my first small dinner party.
I was excited, nervous, and had big plans for the night.
There would be an appetizer, main dish, and dessert. And yes, big expectations about the evening going off with almost perfection.
After all, I had planned for this evening. And everything as under control.
I had bought lists of groceries, which now resided in my kitchen. I had envisioned which dishes and napkins I would use. It was going to be a little fancy, but not too fancy.
Everything was going as planned. I was just starting my appetizer. A Bon Appetit recipe.
Yes, I know, that was my first mistake. But it did sound good. Grapes rolled in a blue cheese mixture and coated with finely chopped pistachios.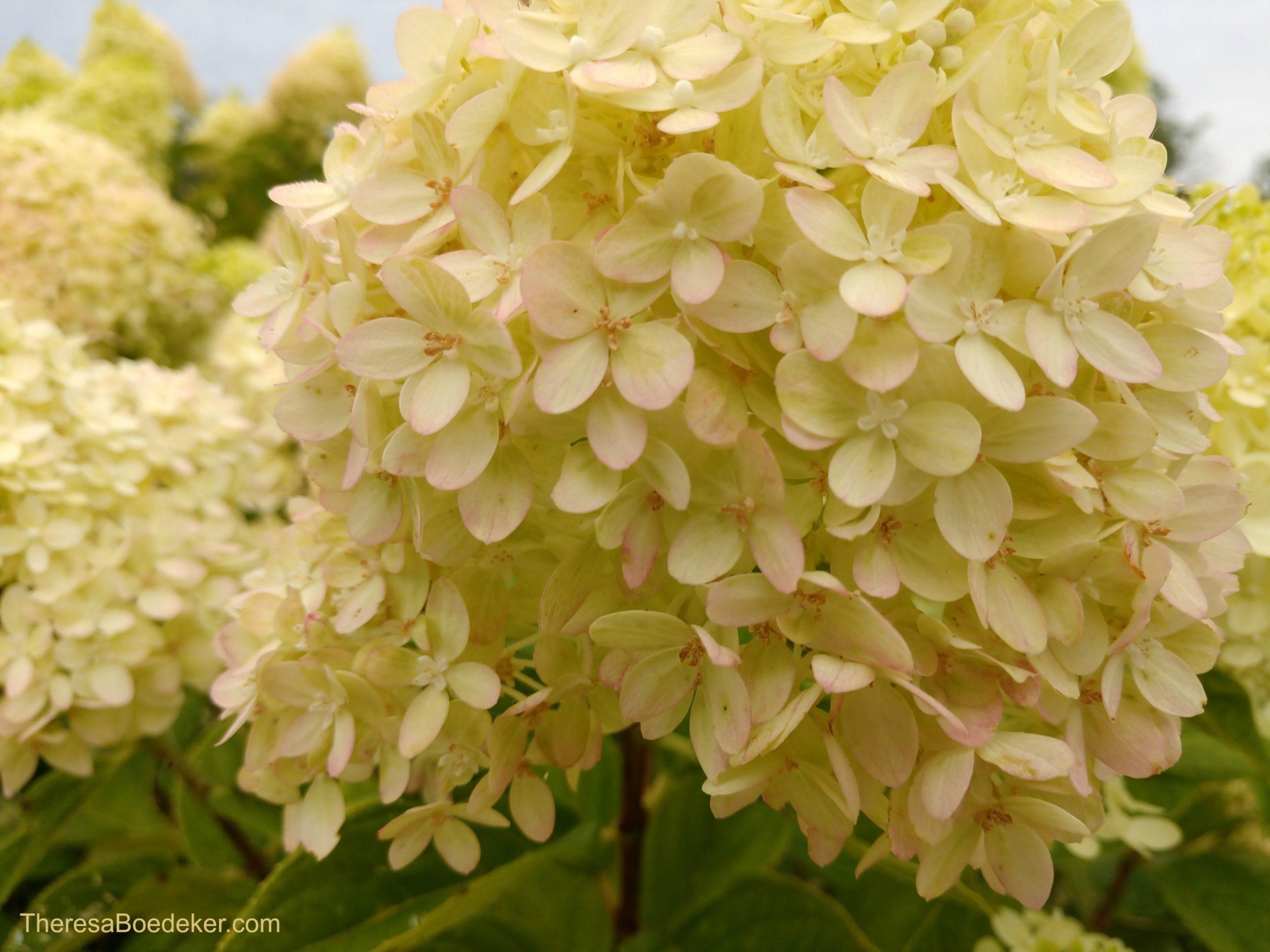 It was only as I was staring at the grapes, that needed to be well dried for the coating to stick, and trying to roll a grape in the coating (which was having a hard time sticking), I realized that this was going to take longer than I thought.
I had 90 minutes before the guests would arrive, and there I was pondering the grapes and the coating. Wondering if I should ditch the grape appetizer.
Because it was dawning on me that a short recipe, even one a few sentences long, does not equal time spent in making. Back then it was not yet popular to list the amount of time a recipe took to complete. (I also had yet to learn that any recipe from Bon Appetit was probably more complicated than all the cookbooks in my kitchen.)
I was going to have to make up some time, somewhere else. But my confidence was still high.
Maybe that was my second mistake.
Then my doorbell rang.
Before me stood two of my guests. A husband and wife team. A couple I hardly know.
I looked at them. Then down at my running shorts and tank top. Then back at them. What were they doing here? And at this hour?
They apologized for being so early. Then said there wasn't enough time to go home and come back, so they just decided to arrive early. I wouldn't mind, would I? And they would be willing to be put to work.
My mind was whirling. This hadn't been part of the plan.
My plans were unraveling faster than a sweater caught on a blackberry vine.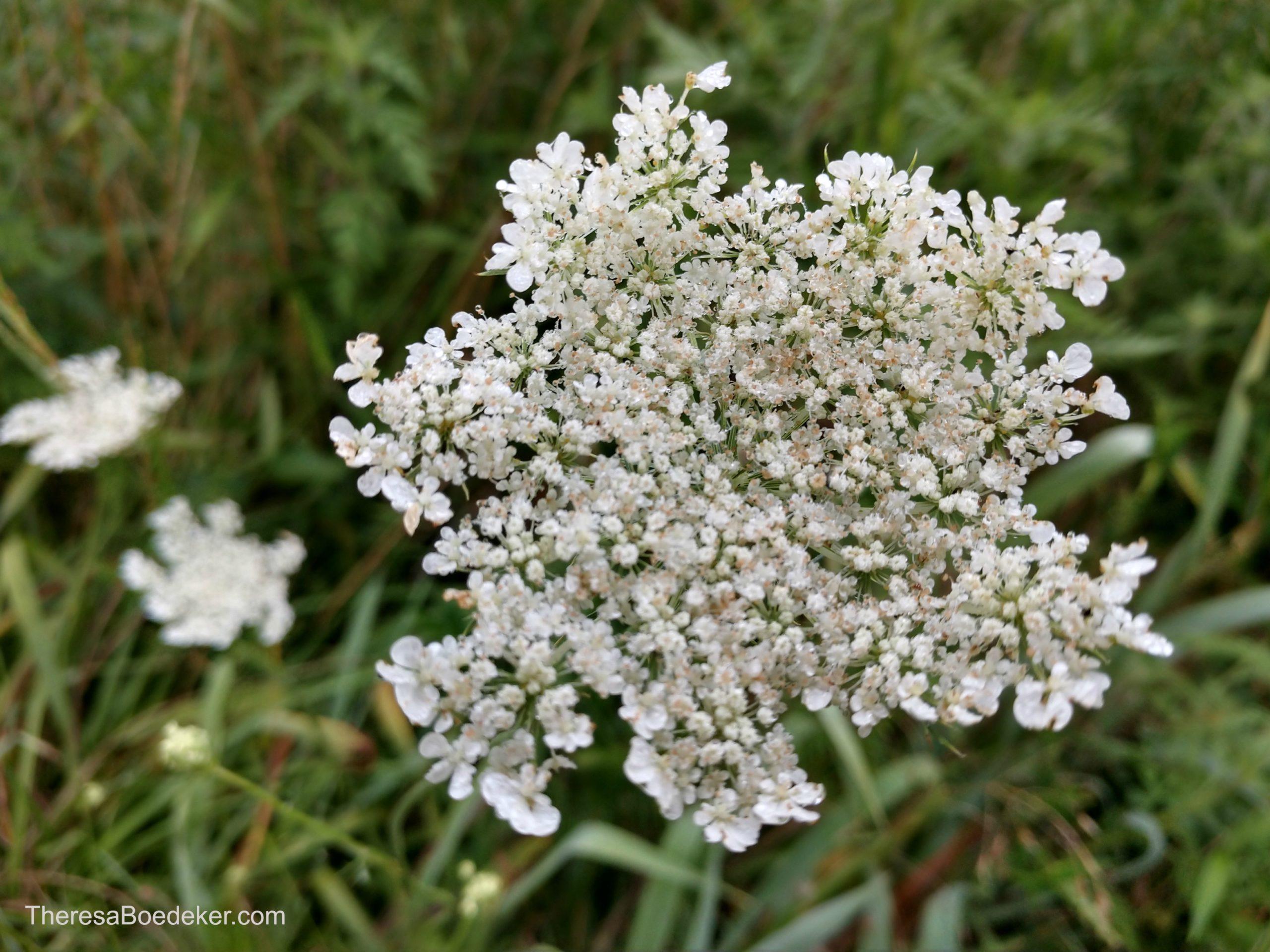 What are your expectations this holiday?
Sometimes we get caught up in our dreams and planning of something. Like me planning the dinner. We plan, organize, imagine, and all the while our expectations are growing and expanding. We are picturing the perfect event and experience.
We imagine baking cookies with our kids, somehow not imaging the mess they will make on the counter, floor, themselves, and the rest of the kitchen.
We picture our family gathering and us all getting along, conveniently forgetting the members who are not talking to one another.
We imagine the fun we will have taking the kids out shopping, not remembering that they will get tired and crabby after a few hours.
We plan our menu and dishes and forget how long something takes to make.
We picture Christmas morning and the kids opening their gifts, forgetting the irritation of perfectly wrapped and taped paper lying scattered in hundreds of pieces across our floor.
And when the picture-perfect expectations we have imagined do not materialize the way we want them to, we get disappointed. Controlling. Feel like a failure. Or maybe even give up trying.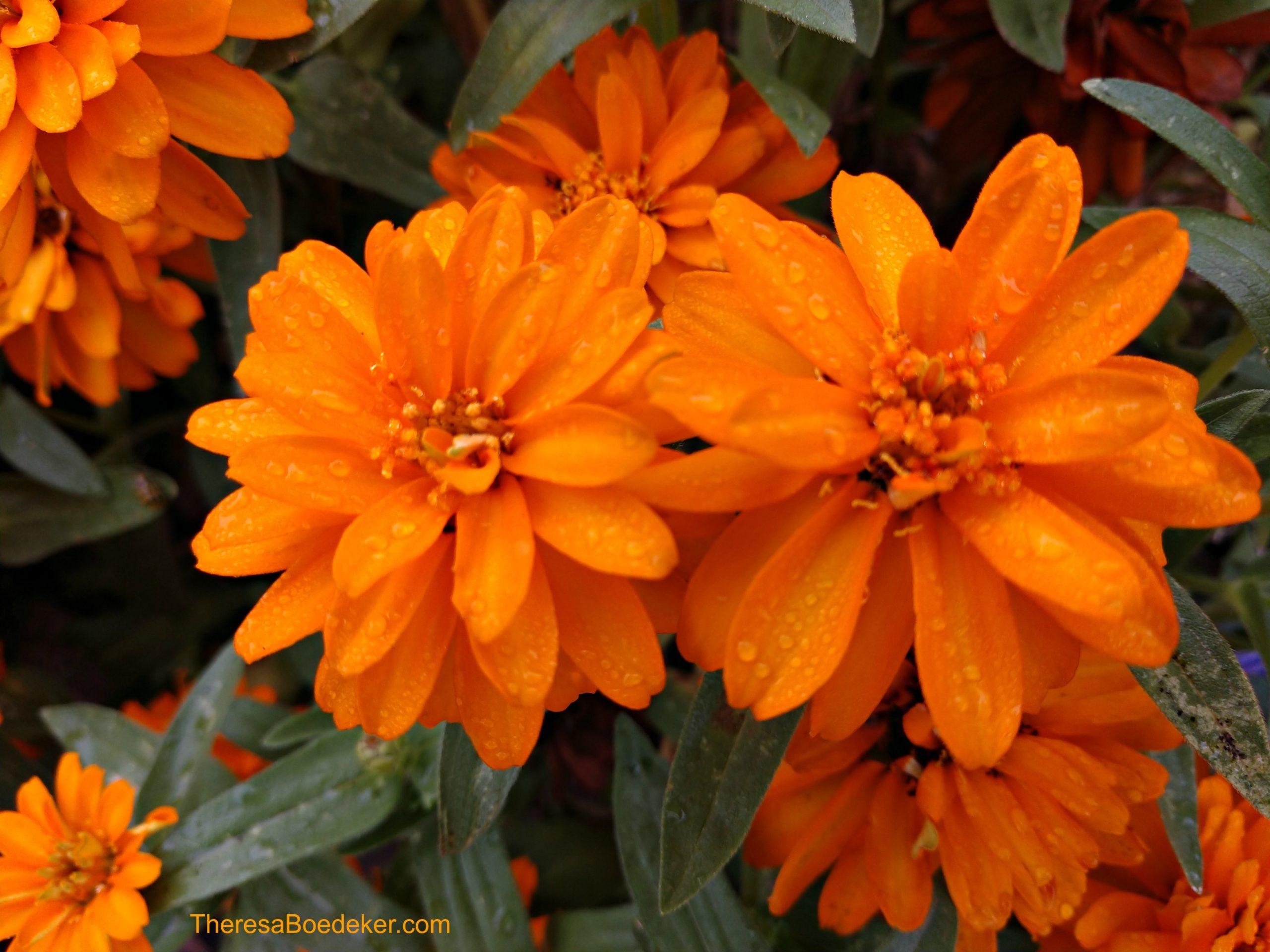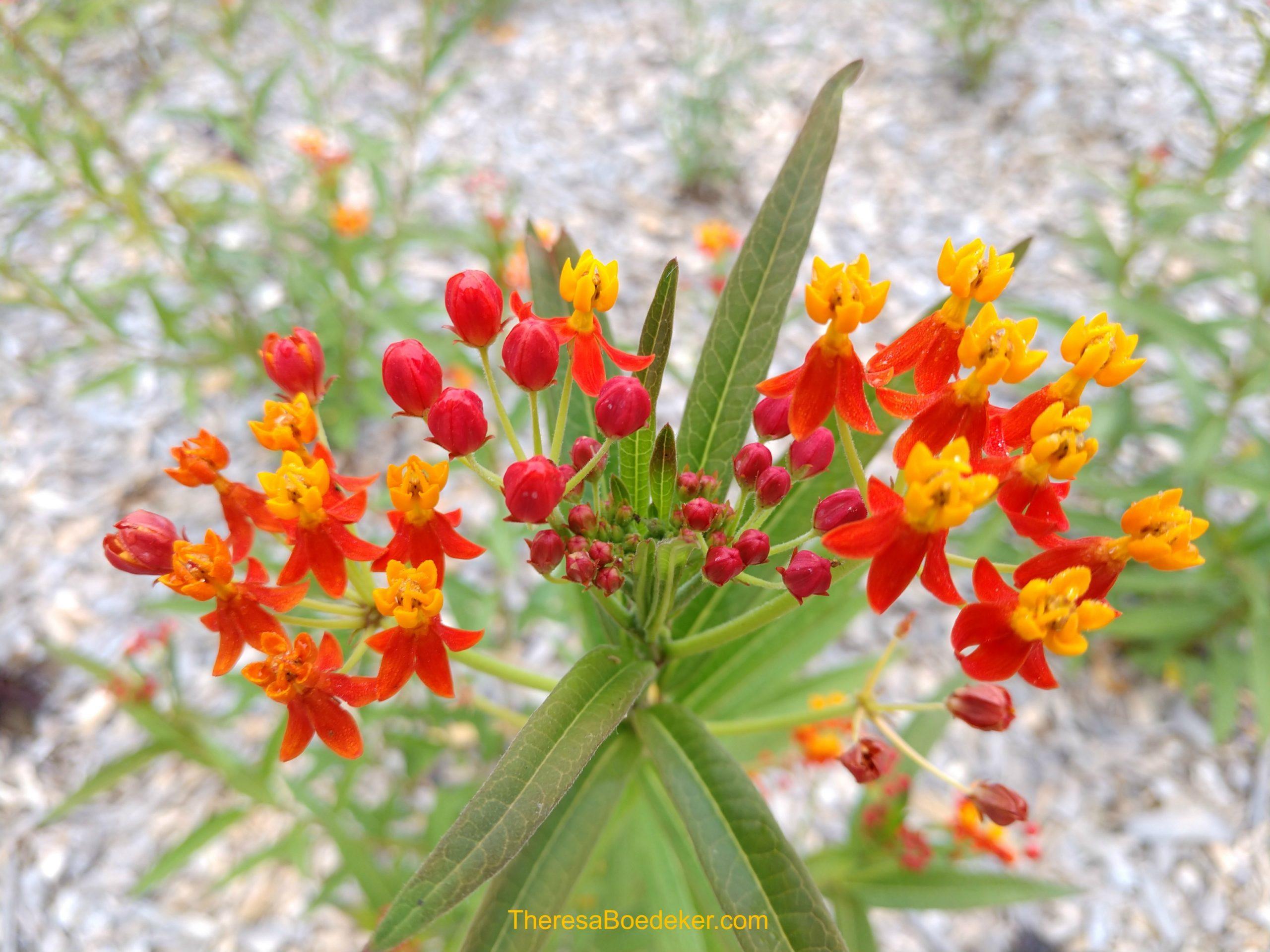 Why we need to adjust our expectations.
The holidays will be here soon. We've been on this rodeo horse before, so let's approach the holidays with realistic and flexible expectations.
Expectations and plans that have room for speed bumps. Human error. New and different plans. And that take the expectations of other's into account.
Our holidays most likely will not resemble a Hallmark movie. And that is okay. Perfectly okay. So let's not stress ourselves and others out with our Hallmark expectations.
Let's remember that plans never go exactly according to plans. Remember to leave room for people to be human. Accurately remember the good and bad, and plan accordingly. Know interruptions will abound. And appreciate our expectations will not all be met.
And that is okay.
There will still be moment of joy. Things to be grateful for. An awe and wonder here and there. We just need to look and notice. Which we can do, if we set down our expectations and know they will not all be met in the way we want.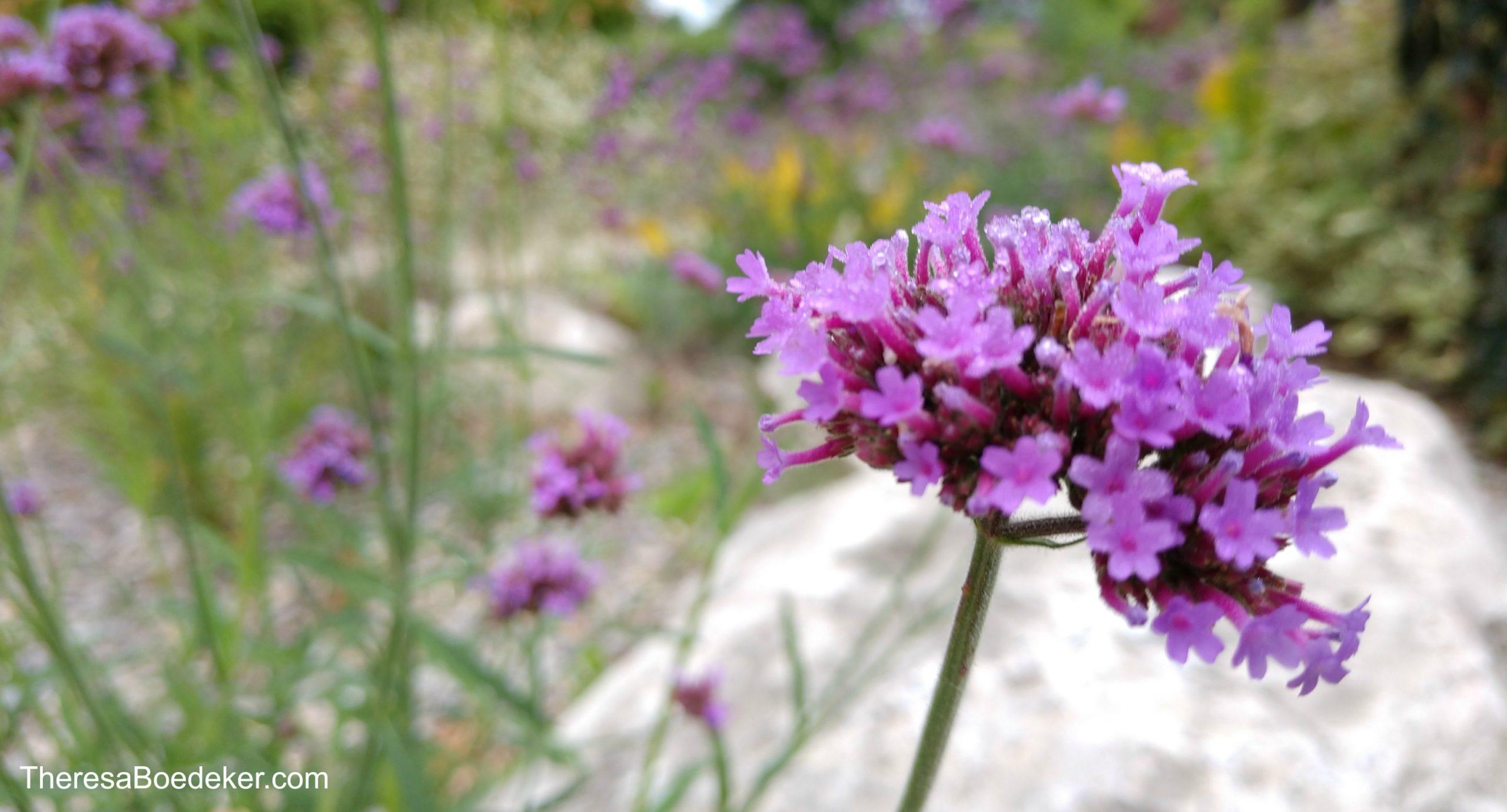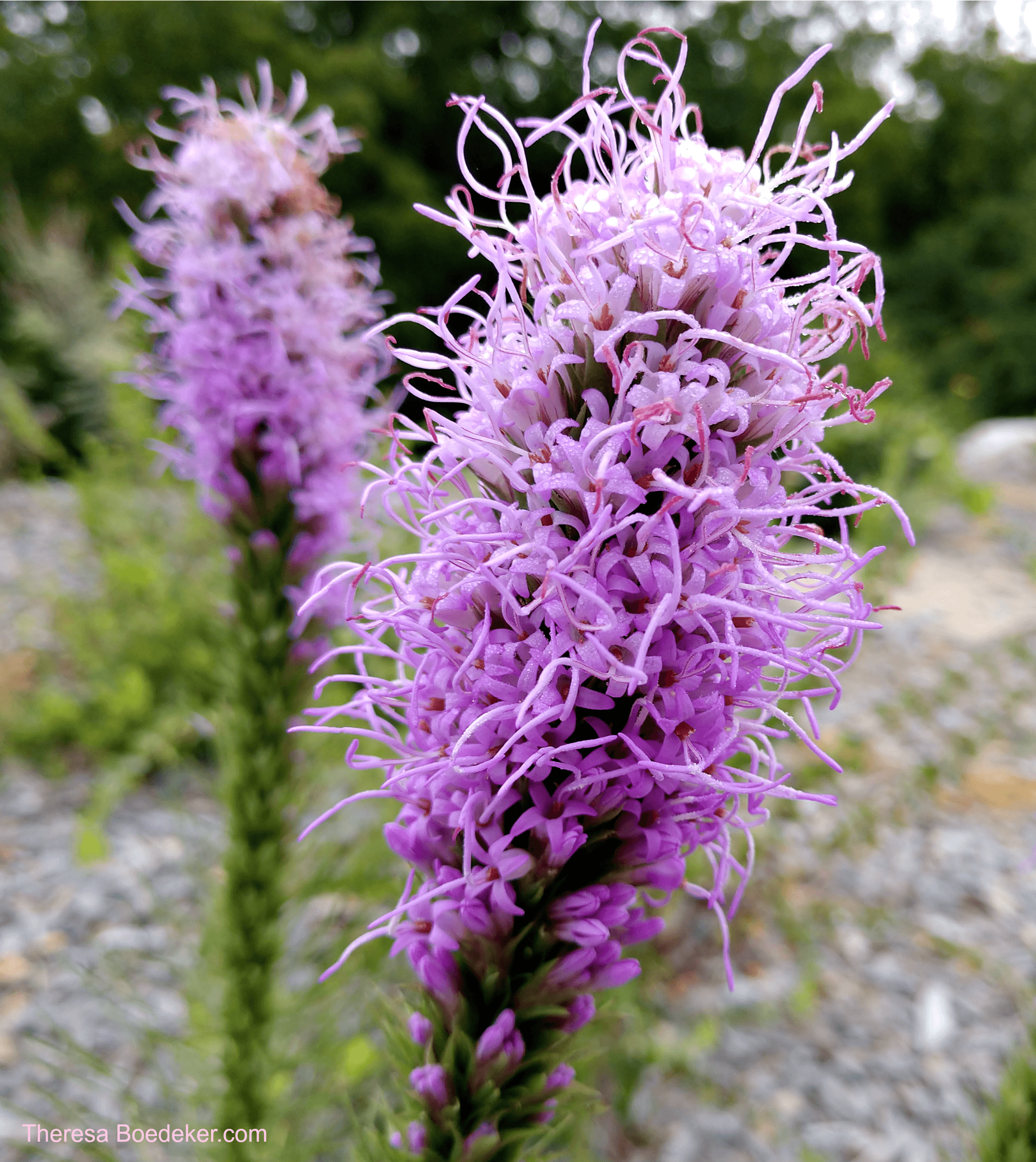 Learning from past expectations.
For an hour and a half, the couple sat on the couch in our small apartment and watched me roll grapes in blue cheese and nuts. (No surprise I ended up with a smaller amount than I planned for – leaving the rest unrolled. Especially as each grape took about 3 minutes to coat and roll!). They watched me cook dinner and set the table.
And while I worked, scurrying and hurrying, my expectations deflated. I began to sweat a little less (there is only so much you can sweat). Worried a little less.
By the time I disappeared into the bedroom to change into something a bit more appropriate, I had almost forgotten I had an audience.
I wasn't yet able to laugh about the whole thing, but I was moving closer to that perspective.
After 90 long minutes, the rest of the guests arrived.
You know what? The evening was fine. We laughed and talked and ate good food.
And I learned a good lesson. One I would learn over and over, and am still learning. Expectations need to be flexible. As flexible as elastic hair scrunchies. Unless you want to be kicked by dissapointment. 
Back then, I was sweating, embarrassed, and nervous. Not sure what to do. But now, if you arrived at my house 90 minutes early, I would put you to work, if you were willing.
Yup, I'd ask you to do something.
Anything. But roll grapes in cream cheese and nuts.
Because all we would do is collapse in laughter at such a silly recipe.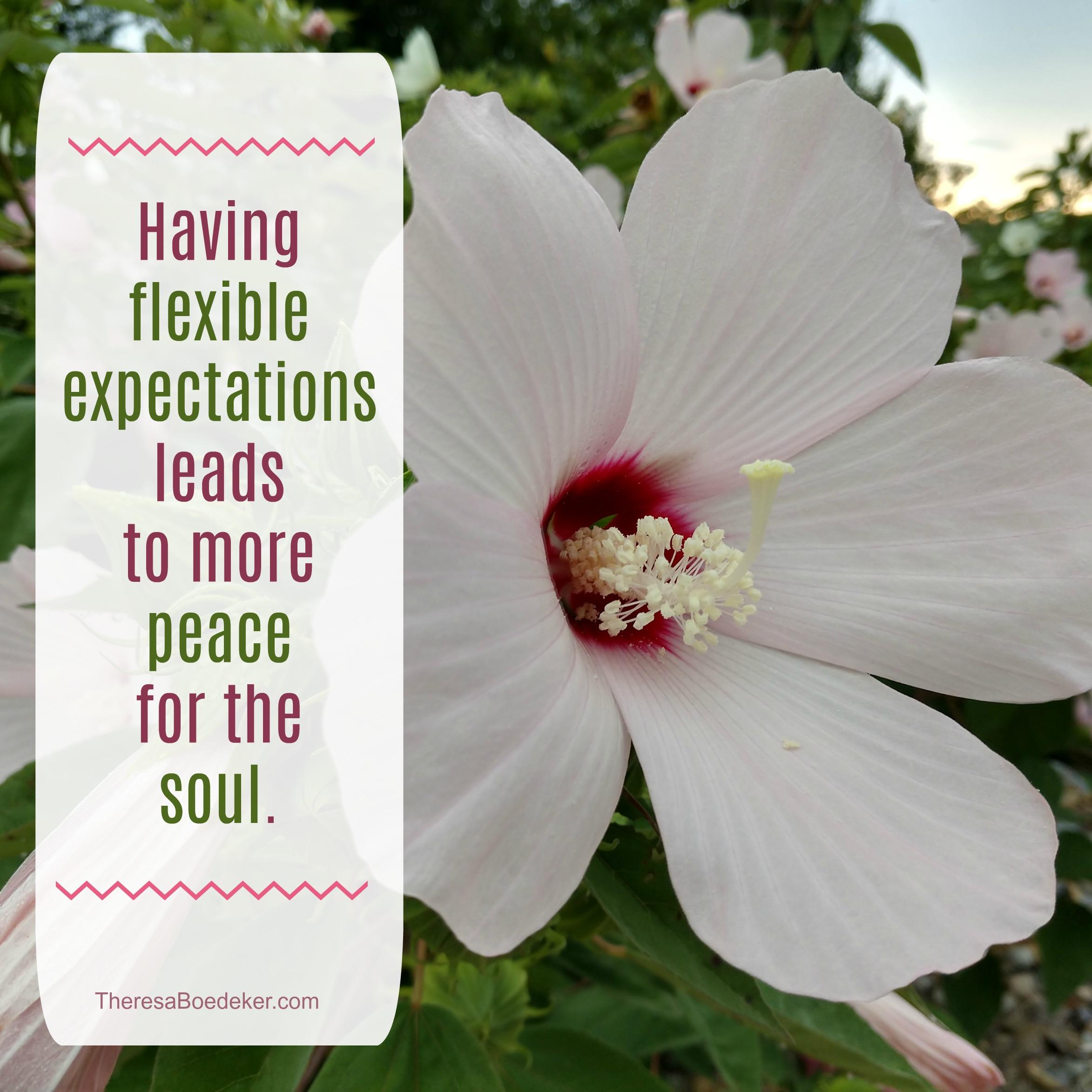 Thanks for stopping by. Keep remembering what's important.
Theresa
Join the Discussion: How do your expectations trip you up during the holiday season?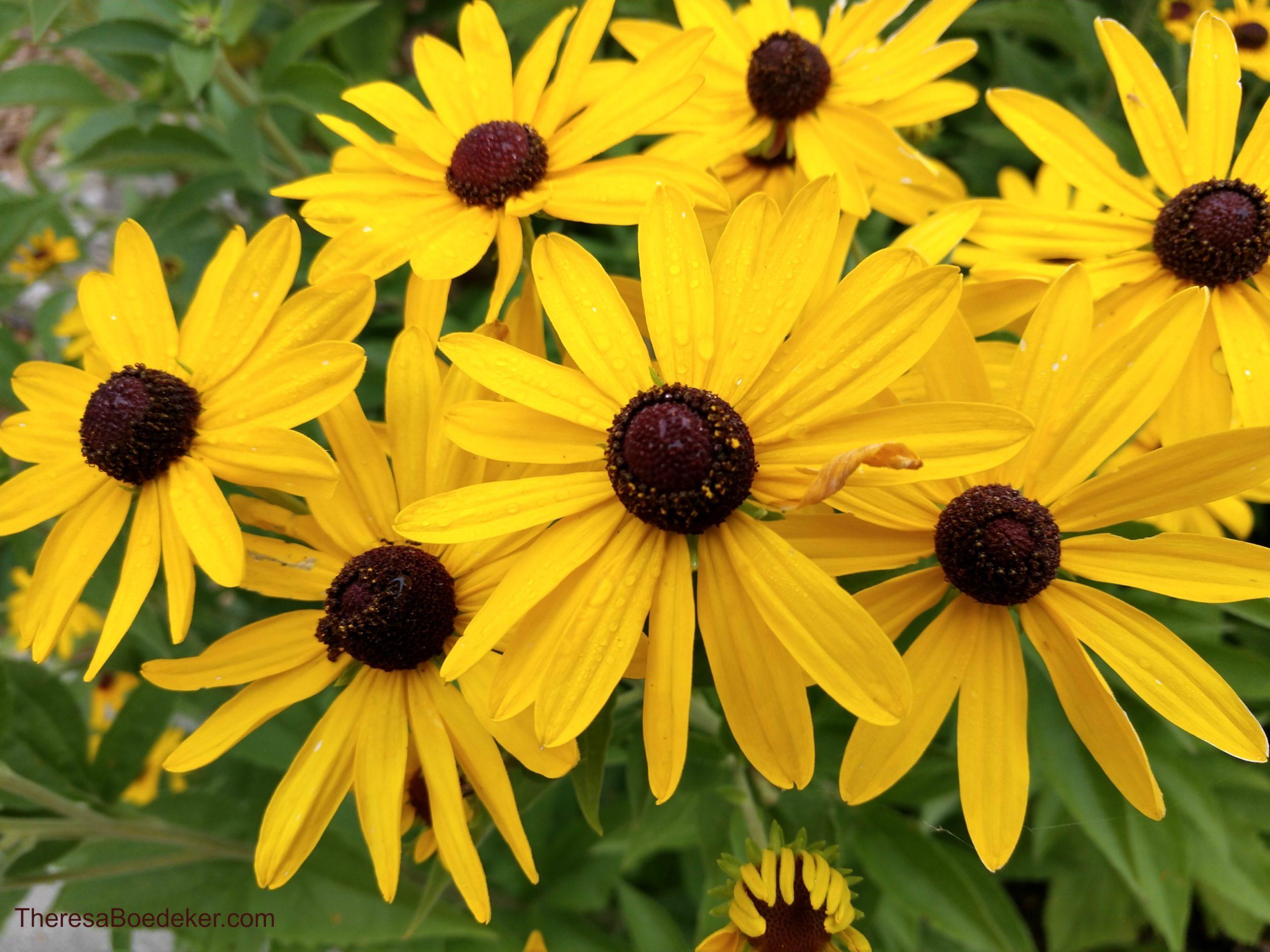 May link up at Kelly Balarie (#purposeful faitht), Crystal Storms (#HeartEncouragement), Maree Dee (#Grace & Truth), Anita Ojeda (#inspirememonday), and Mary Geison (#tellhisstory).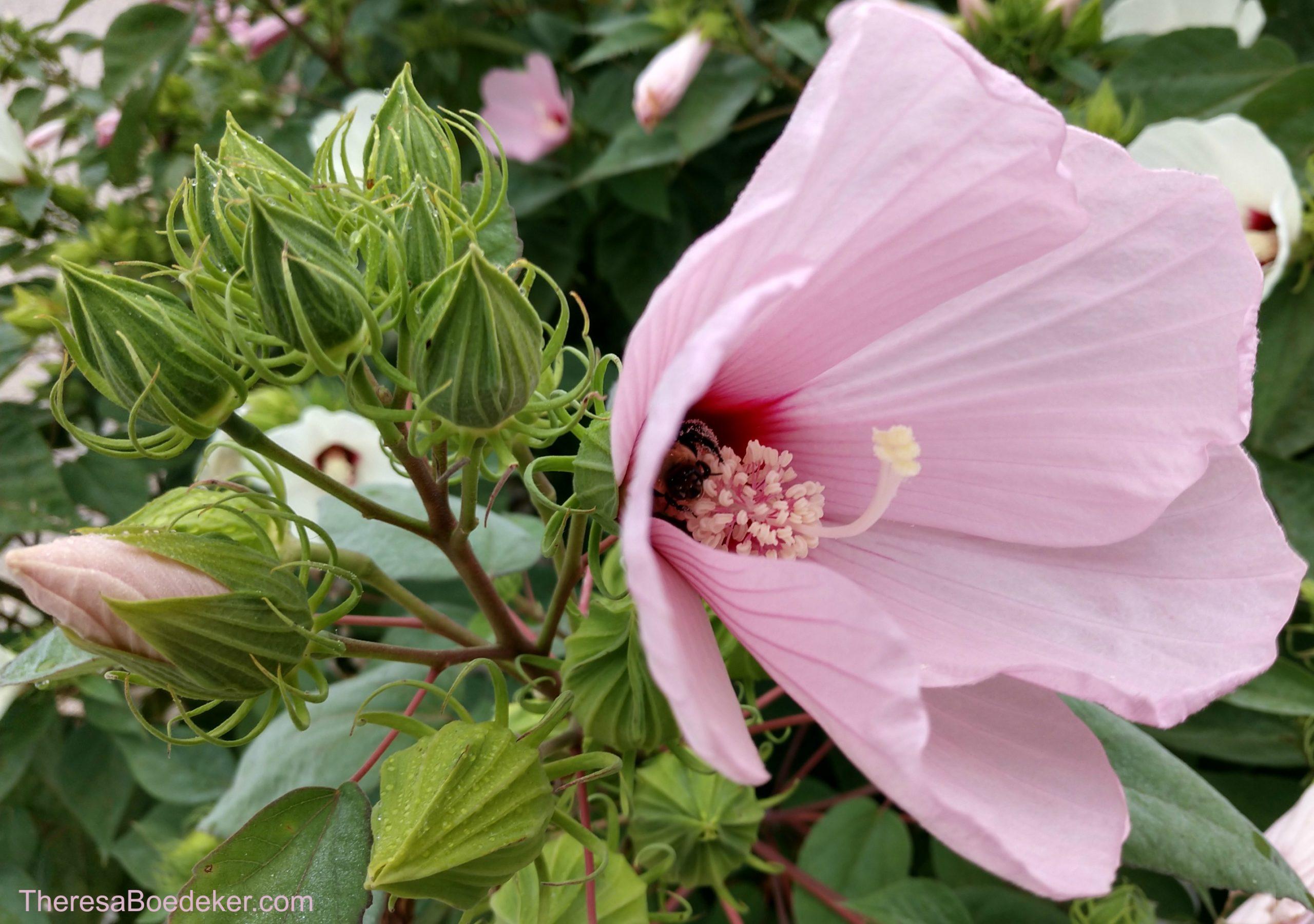 Latest posts by Theresa Boedeker
(see all)