5 ways to replace the lies we believe with truth. Our beliefs influence our attitudes, choices, behavior, expectations, and the stories we tell our self. So, let's replace the lies we believe with truth. God's truth.
---
For years I tried to appear like Mary Poppins. "Practically perfect in every way."
Which was impossible, as humans are far from perfect.
But still I tried.
Early in life I thought that if I were perfect than people would not get mad at me. Nor would I make mistakes. I wouldn't disappoint others, or myself. And best of all, God and others would love me.
Where I picked up this belief that would shape my life and actions for so many years, I am not sure. I don't remember my parents telling me this directly.
I had the desire to please others and my parents.Somehow, I reasoned that perfect people would be more loved. And their life would be easier.
Growing up with a mother who had conditional love, in a legalistic church, and having good girl inclinations, I am sure promoted my internal beliefs even more.
The point is, I thought that if I was practically perfect, people who mattered would love me. And ultimately God would love me.
This belief would be something I would be striving to accomplish for years.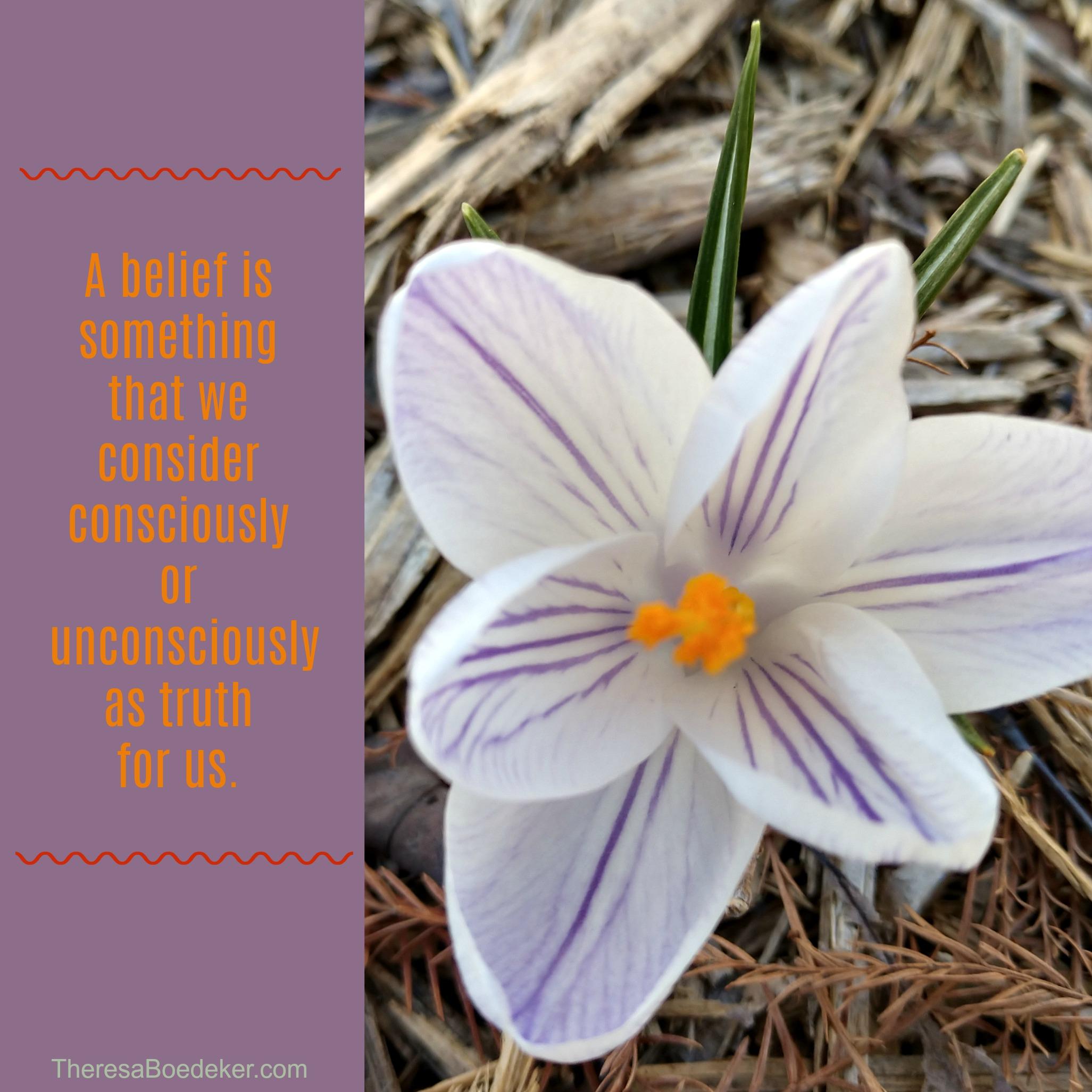 Next week I will return to my series on shame and discuss Shame Versus Guilt: What's the Big Deal? Shame and guilt are often lumped together, but they are different in very significant ways.
Thanks for stopping by. Keep remembering what's important.
Theresa
---
Download a free guided exercise to help you heal from shame
Download a free PDF freebie, "What to Do When You Are Feeling Shame: A Guided Exercise." It will walk you through some practical exercises to deal with shame. Ending with how to avoid feeling shame in the future. My passion is to see you living shame-free; in glorious freedom. "What to Do When You Are Feeling Shame: A Guided Exercise" can help you step towards that freedom by breaking the lies of shame you believe and replacing those lies with the truth.
---
From Shame to Grace: How to Erase Shame From our Identities, a 12-part series. – Other posts in this series on shame include:
We Are Not Meant to Live in Shame
There is No Shame in Feeling Shame
How the Lies of Shame Cause Us to Think We Are the Defective Ones
Environments Where Shame Thrives
The Symptoms of Shame and the 4 Ways It Makes You Feel
12 Ways That Misinterpreting Events Causes Shame
Shame Versus Guilt: What's the Big Difference
Combat Shame By Knowing Your True Identity
Why We Shame Ourselves and Others: 6 Eye Opening Reasons
Shame: Recognize It, Heal From It, and Walk in Freedom
What If Shame Has a Bigger Purpose Than Us?
Spiritual Shame: What It is and How to Conquer It
Join the discussion: How do you replace the lies of the world with God's truth?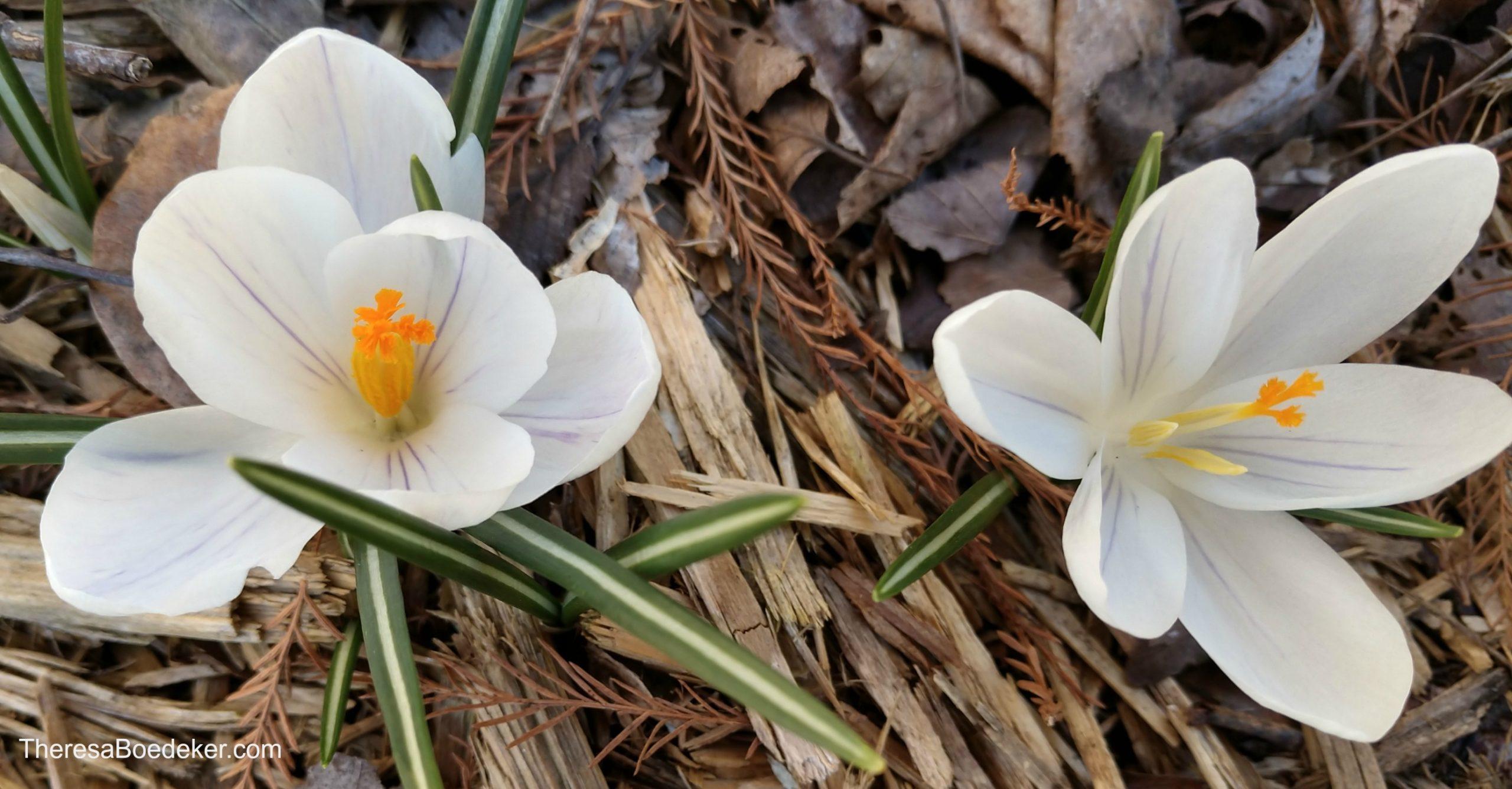 May link up at Kelly Balarie (#purposeful faith), Crystal Storms (#HeartEncouragement), Maree Dee (#Grace & Truth), Anita Ojeda (#inspirememonday), InstaEncouagements ((IE Link-Up), and Mary Geison (#tellhisstory).
Latest posts by Theresa Boedeker
(see all)