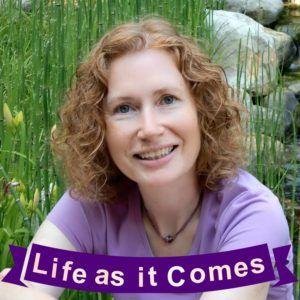 When my spendthrift sister and I try to book a trip together using hotel points, we run into a bit of a snag. Through creative thinking we devise another plan. Trouble was, my husband was a bit skeptical.
Listen below:
Podcast: Play in new window | Download | Embed
Subscribe: Apple Podcasts | Google Podcasts | RSS | More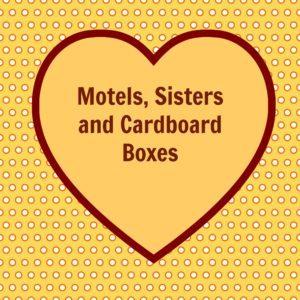 Need another smile or another story? Listen to other episodes here.
Join the Discussion: Do you have some favorite vacation spots? Or favorite travel companions?
If you enjoyed this episode, consider sharing it with a friend. Or leave a review on Stitcher, iTunes, or Google Play. Thanks.
Remember to laugh this week,
Theresa