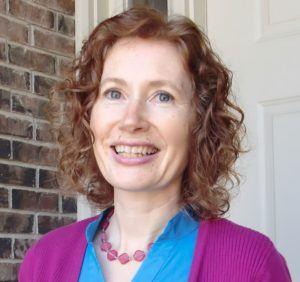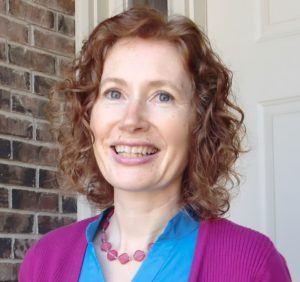 Theresa uses humor and words to unwrap this mysterious life we are all a part of. Her passion is encouraging women to notice God's mercy and grace in everyday moments. To know their true worth, stop believing lies, not be afraid of making mistakes, and get shame free.
Theresa uses humor to make audiences laugh. She has given speeches, taught small groups, led workshops, given author readings, been the guest on radio shows and podcasts, and a college instructor.
Her writing has appeared in over 50 publications, including: Focus on the Family, Christian Home and School, Sunset, Reminisce, Instructor, ParentLife, HomeLife, and Missouri Conservationist.
Theresa has been married for 33 years and is the mother of two children, 15 years apart. She enjoys this crazy, messy, and humorous life; especially spending time with family, growing flowers, making jewelry, long walks, thinking on the porch swing, reading, and cooking. She has been a Christian most of her life, and forever, a receiver of God's grace.
View her Speaker Sheet here. And her Topic Sheet here.
"Theresa's words to the ladies hit on a very real need in our lives. She was able to discern the struggles of the audience and impart encouragement that we are not alone, but part of a greater community which shares our temptations, fears, and hopes. Her authenticity helped us to know that she understands who we are. And her wit helped us find the humor often hidden amidst our daily work. Theresa has a gift for coming alongside her listeners to offer practical help, as well as, to refresh our hearts." – Kristin Gadsden; CHE Ladies Tea Committee Member