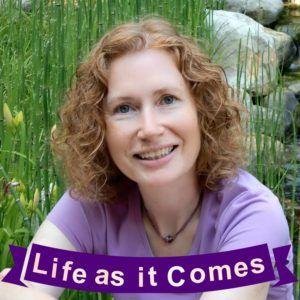 Chaos develops when we learn how to play Fictionary, a game that takes an active imagination and the talent of making something unbelievable seem like the truth. Learn what shadoof and minaudiere may possibly mean.
Learn to play Fictionary, a fun game that only takes a dictionary, paper and pencil, and some people. Here are written directions: http://thebiggamehunter.com/playing/fictionary-the-dictionary-game/; or this one;  http://www.greatgroupgames.com/the-dictionary-game.htm Try this game and let the laughs begins.
Podcast: Play in new window | Download | Embed
Subscribe: Apple Podcasts | Google Podcasts | Stitcher | RSS | More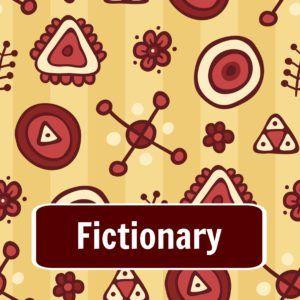 Need another smile or another story? Listen to other episodes here.
Join the Discussion: What are some of your favorite games to play?
If you enjoyed this episode, consider sharing it with a friend. Or leave a review on Stitcher, iTunes, or Google Play.
Remember to laugh this week,
Theresa