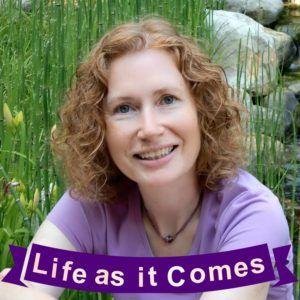 Not all ideas are equal. Especially when it comes to ideas for how to eliminate clutter within the garage. Let's just say, a tarp and rope are not always the best way in which to proceed.
Podcast: Play in new window | Download | Embed
Subscribe: Apple Podcasts | Google Podcasts | RSS | More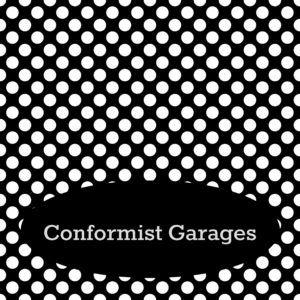 Need another smile or another story? Listen to other episodes here.
Join the Discussion: What is your method of cleaning your garage? Any crazy ideas? Good ideas?
If you enjoyed this episode, consider sharing it with a friend. Or leave a review on Stitcher, iTunes, or Google Play. Thanks.
Remember to laugh this week,
Theresa