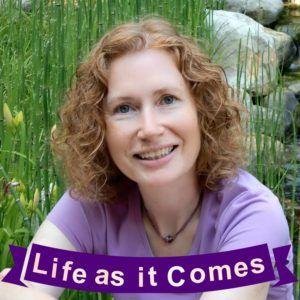 Why is it we believe that if we plan things, they will turn out perfectly? Or at least according to our plan? I do this all the time. And then get disappointed when my day doesn't go as planned, when my best laid plans take a 126 degree detour, when interruptions riddle my day until it looks like everything is sinking to the bottom of the lake. Sometimes it seems Murphy's law settles in at my house with the sole goal of laughing at my plans.
If you can relate, don't worry, you are in good company. These speed bumps, the unexpected, the surprises and broken patterns serve a purpose in our lives.
Listen to this amusing story podcast, by clicking the green or white triangle on one of the below players, and learn the what you can do when Murphy's Laws visit your life.
Podcast: Play in new window | Download | Embed
Subscribe: Apple Podcasts | Google Podcasts | RSS | More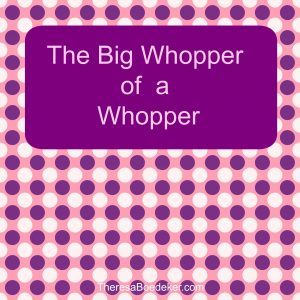 Join the Discussion: So what is a classic detour of life you remember?
Need another smile or another story? Listen to other episodes here
If you enjoyed this episode, consider sharing it with a friend. Or leave a review on Stitcher, iTunes, or Google Play. A sentence or two is fine. Thanks.
Theresa 
---
Linking up at: Holley Gerth (#coffeeforyourheart)