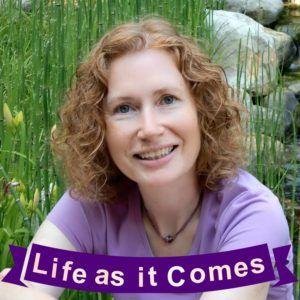 When our toilet seat breaks, sending someone sliding to the floor, my son and I hatch a new plan. The Traveling Toilet Seat Plan. No laughing, please. This may be one  you want to implement too. Just remember, you first heard about it here.
Listen to this story podcast by clicking one of the triangles on either player below.
Podcast: Play in new window | Download | Embed
Subscribe: Apple Podcasts | Google Podcasts | RSS | More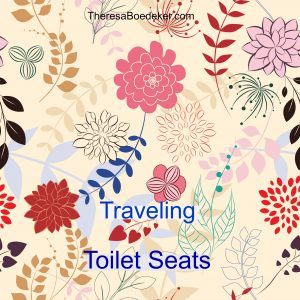 Join the Discussion: So what are your thoughts on the Traveling Toilet Seat Plan? Should we be patenting this idea soon?
Need another smile or story?  Listen to other episodes here
If you enjoyed this episode, consider sharing it with a friend. Or leave a review on Stitcher, iTunes, or Google Play. A sentence or two is fine. Thanks.
Theresa
---
Linking up at Jennifer Dukes Lee (#tellhisstory); and Holley Gerth (#coffeeforyourheart)