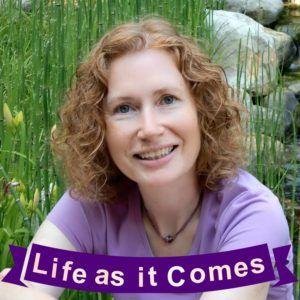 Somethings are better left unsaid. Especially if others are within a 25 foot radius. An empty house is a good bet, but this is hard to come by if you reside with others. Listen and learn from some of my past foot-in-mouth experiences.
Listen to this humorous story podcast by clicking one of the two triangles on either of the below players.
Podcast: Play in new window | Download | Embed
Subscribe: Apple Podcasts | Google Podcasts | RSS | More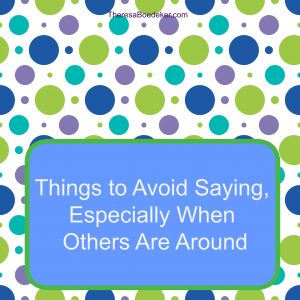 Join the Discussion: What would you suggest is best left unsaid?
Need another smile or story?  Listen to other episodes here . . .
If you enjoyed this episode, consider sharing it with a friend. Or leave a review on Stitcher, iTunes, or Google Play.
Thanks.
Theresa