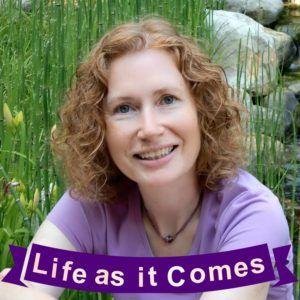 Sometimes a quick trip to the grocery store and self-checking a cart of items turns into your worst nightmare. How quick can you say self-checkout? A lot quicker than it actually takes to argue and wrestle items past the irritating robot voice.
I don't know who designed this self-checking machine, but the person had to be tone deaf. Maybe even deaf. The voice is a mixture of crabby, bossy, self-righteous, incredulous, and fingers on the chalkboard irritating. It causes grown men to cry, women to kick it, and children to wet the bed.
Podcast: Play in new window | Download | Embed
Subscribe: Apple Podcasts | Google Podcasts | RSS | More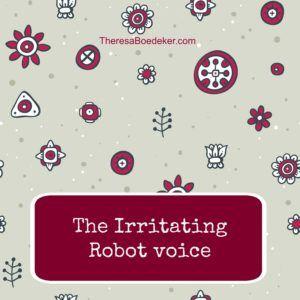 Need another smile or another story? Listen to other episodes here.
Join the Discussion: What are your thoughts on self-checkout machines?
If you enjoyed this episode, consider sharing it with a friend. Or leave a review on Stitcher, iTunes, or Google Play.
Remember to laugh this week,
Theresa