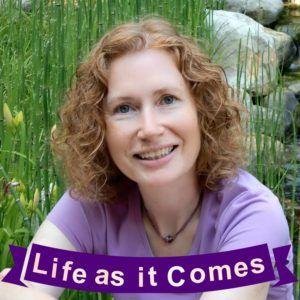 My 12th summer I suffered from canner's fatigue when my sister, brother, Mom, and I canned an astonishing 1,243 jars of fruits and vegetable. We weren't far into the summer when we all thought mom's great idea was getting a bit demanding. We searched the phone book hoping to find a local chapter of Canners Anonymous, but couldn't find one. Problem two was where to store all these jars of food. Then Mom began asking people for watermelon rinds. Something was clearly up.
Podcast: Play in new window | Download | Embed
Subscribe: Apple Podcasts | Google Podcasts | Stitcher | RSS | More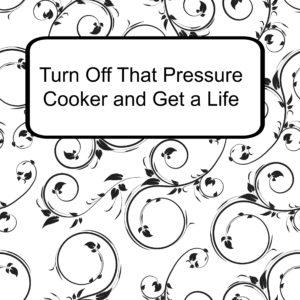 Join the Discussion: Have you ever been involved in something like this? Something you look back on and laugh at?
Need another smile or another story? Listen to other episodes here.
If you enjoyed this episode, consider sharing it with a friend. Or leave a review on Stitcher, iTunes, or Google Play. Thanks.
Remember to laugh this week,
Theresa