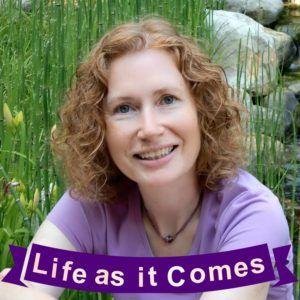 Sometimes it is the small things we do that make a big impression and leave a lasting mark on others. To my Dad, reading aloud to us six kids after dinner on cold nights was such a little thing, but to me it was profound. It shaped me as a reader, writer, and taught me so much about life and people. It bonded us in ways that other things and activities did not. Those times of sitting around the dinner table and sharing and partaking of words have been my fondest memories of childhood.
Listen to this amusing story podcast, by clicking the green or white triangle on one of the below players.
Podcast: Play in new window | Download | Embed
Subscribe: Apple Podcasts | Google Podcasts | RSS | More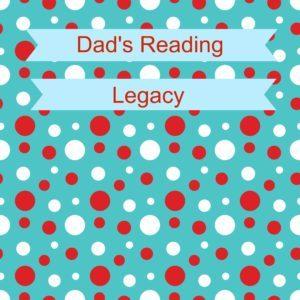 Show Notes:
Modern Mrs. Darcy. Wondering what to read or what the new books are this season? Anne Bogel, the Modern Mrs. Darcy presents numerous choices. She blogs and podcasts about books. Her podcast What Should I Read Next? is where she interviews a guest about their reading likes and dislikes, and then offers three recommendations for them.
Amongst the Lovely Things. The lovely website is devoted to creating a culture of reading aloud in your home. Sarah Mackenzie blogs about reading aloud to your children, complies book lists for children, and encourages homeschooling. On her podcast, Read-Aloud Revival, she often interviews guests regarding the benefits of reading aloud, talks with an author about writing and illustrating a book, or discusses how to incorporate books into daily life.
Need another smile or another story? Listen to other episodes here.
Join the Discussion: Did someone read aloud to you and shape your love of books? What are some of your favorite books to read to yourself? To others?