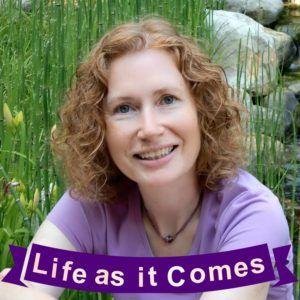 In our house the toilet paper mysteriously disappears. Perhaps it evaporates in the darkness. People also swear under oath that they don't know where the spare rolls are kept. It's time to run an experiment and see if the toilet paper mystery can be solved.
Listen to this amusing story podcast, by clicking the green or white triangle on one of the below players.
Podcast: Play in new window | Download | Embed
Subscribe: Apple Podcasts | Google Podcasts | Stitcher | RSS | More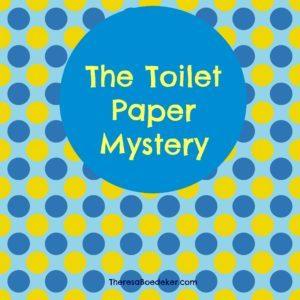 Join the Discussion: What mysteries are you solving, or need to be solved at your house?
Need another smile and story? Listen to other episodes of this podcast over here . .
If you enjoyed this episode, consider sharing it with a friend. Or leave a review on Stitcher, iTunes, or Google Play. Thanks.
Don't forget to laugh this week,
Theresa