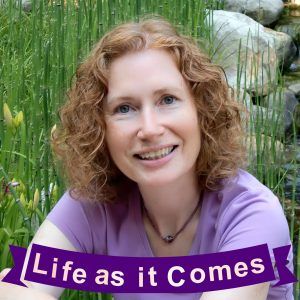 Who would have thought that choosing out a mother of the bride dress would be so complicated? Rules and etiquette points swirled faster than dust in direct sunlight. The hunt for the elusive mother of the bride dress was off and running, but bagging the game was not as easy as I thought it would be.
Listen to this amusing real life story; you probably need a smile . . . perhaps even a laugh.
Podcast: Play in new window | Download | Embed
Subscribe: Apple Podcasts | Google Podcasts | Stitcher | RSS | More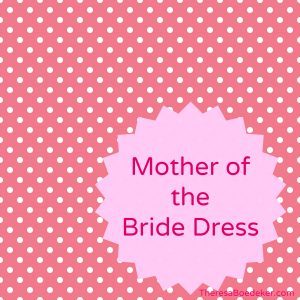 Join the Discussion: CDWC (Chief Dish Washer and Cook). PTA (Person to Ask). OBTM (One Busy Tired Mom). What are some acronyms that define you?

Need another smile and story? Listen to other story podcast episodes here . .
If you enjoyed this episode, consider sharing it with a friend. Or leave a review on Stitcher, iTunes, or Google Play. A sentence or two is fine. Thanks.
Theresa
---
Linking up at Jennifer Dukes Lee (#tellhisstory); and Holley Gerth (#coffeeforyourheart)