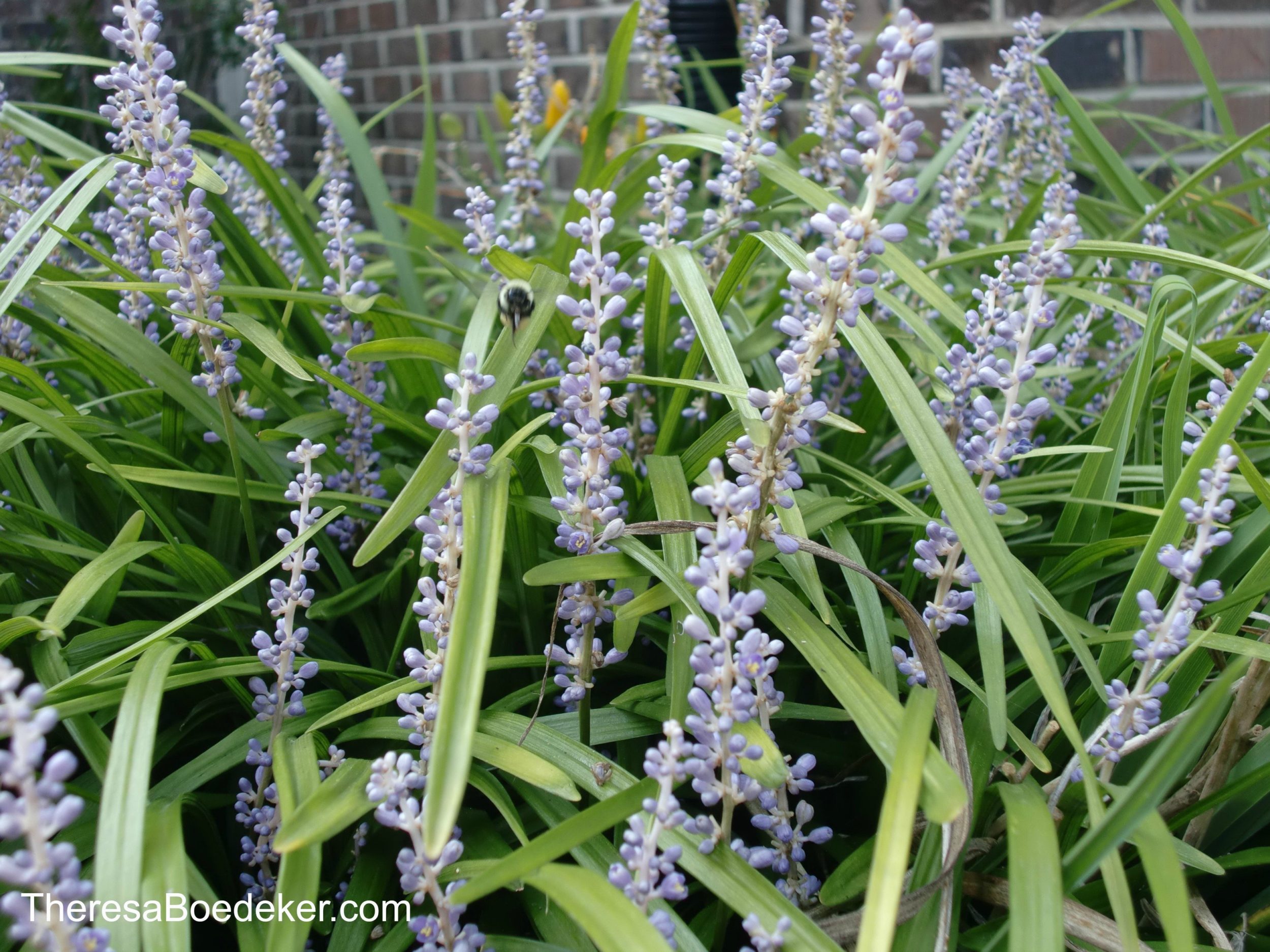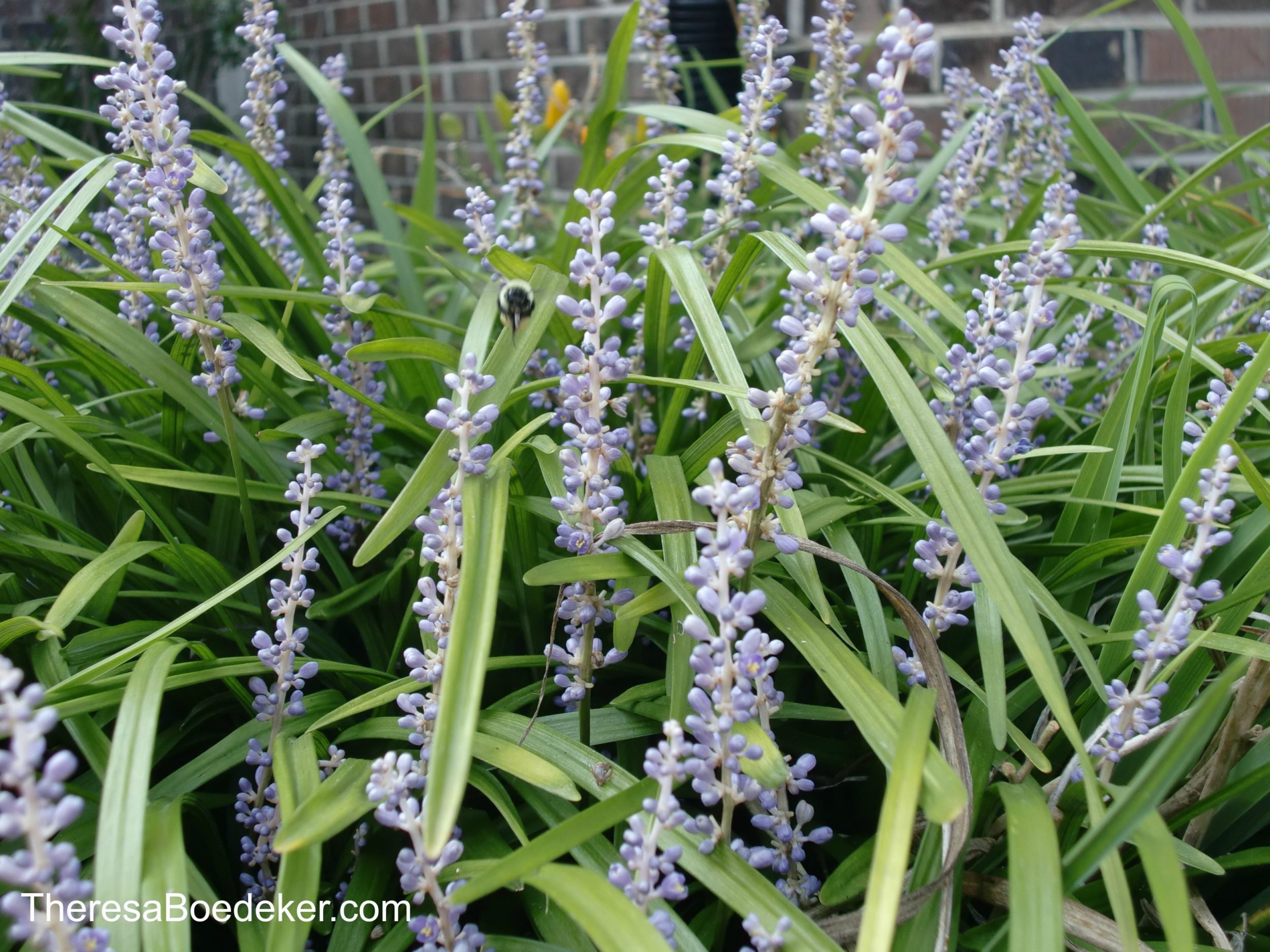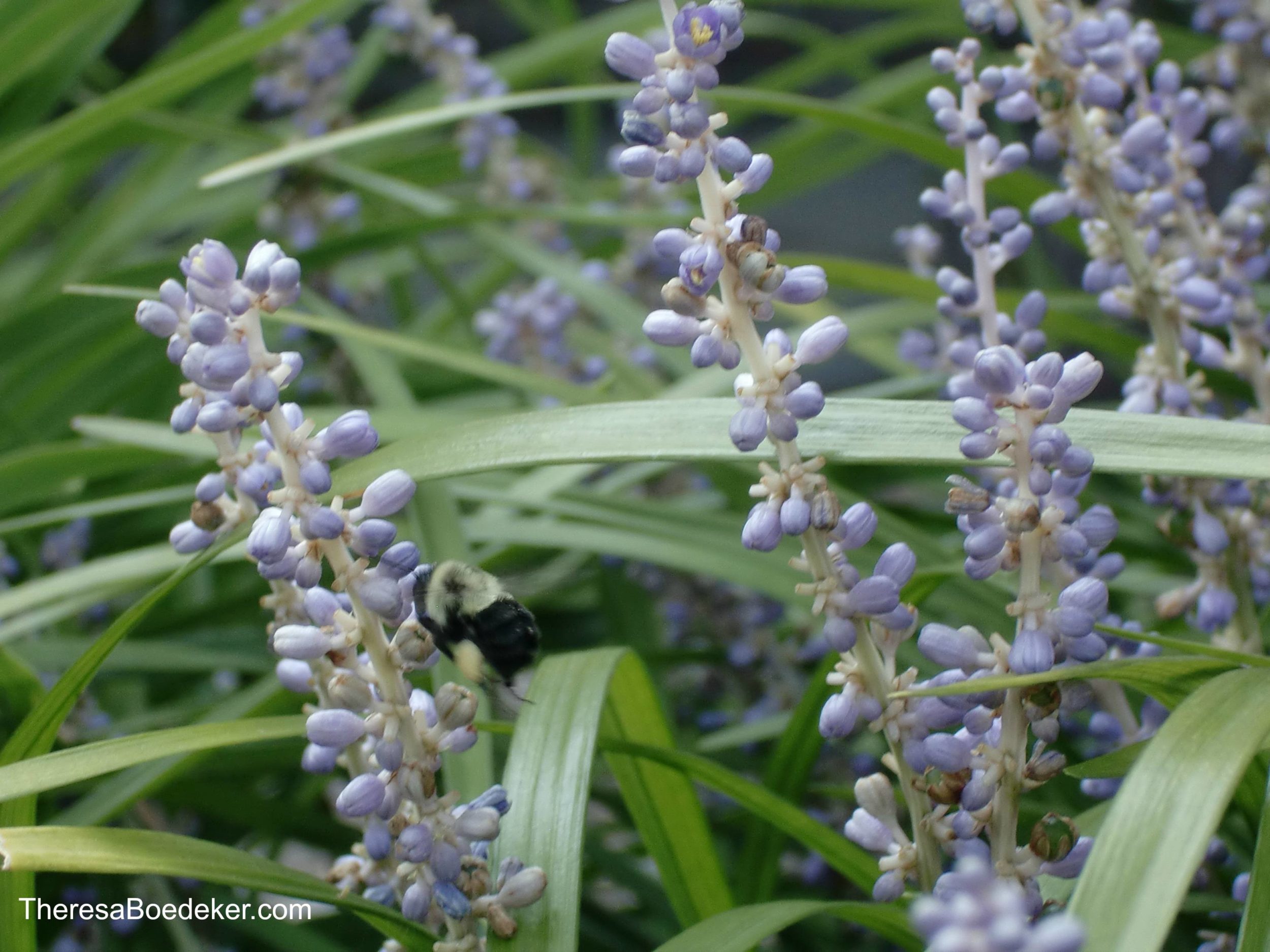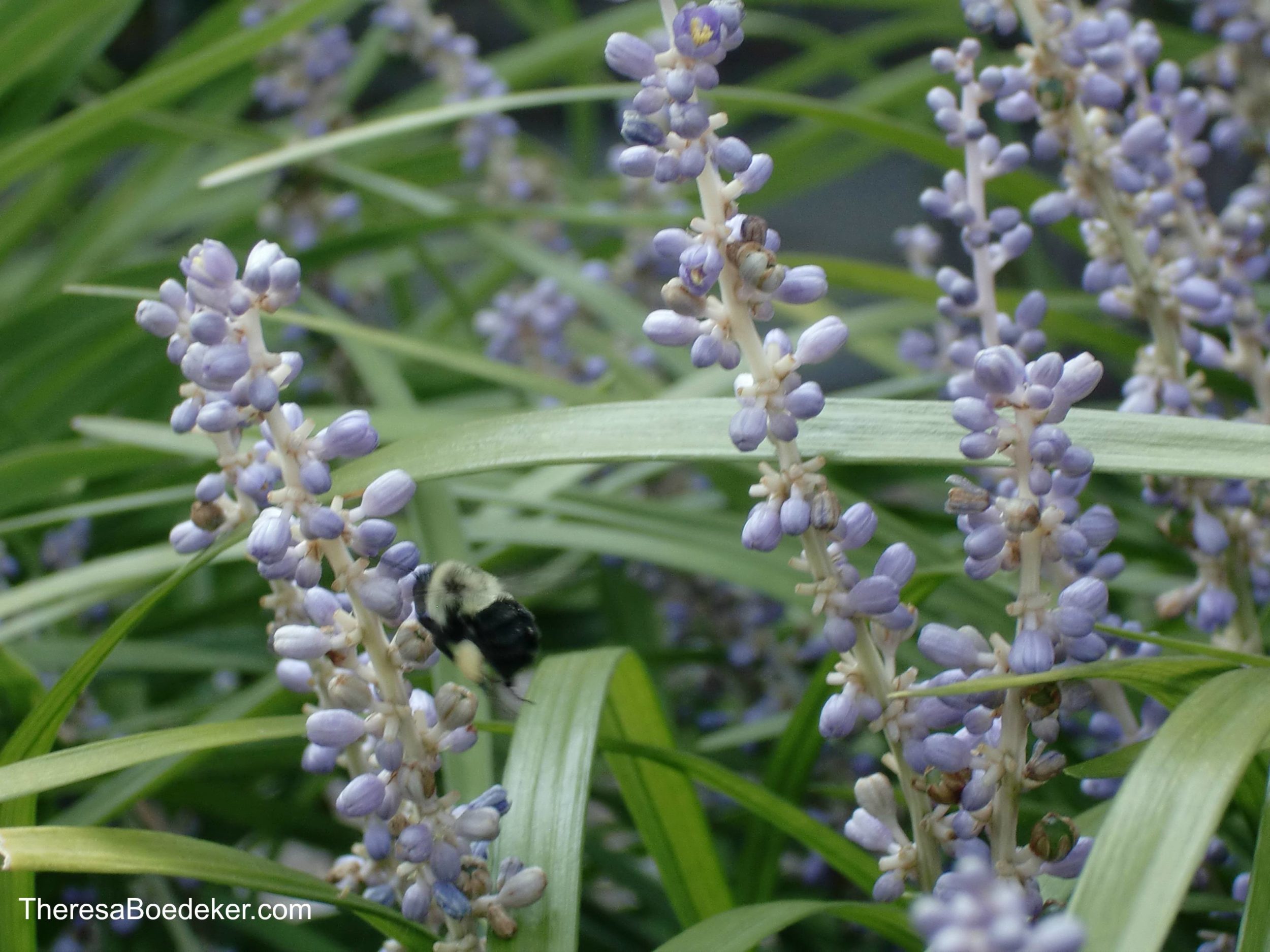 I like to get together with friends and talk.
Talk. Gab. Share. Commiserate. Encourage. Talk. Then talk some more.
Maybe because I talked very little until my twenties and I am making up for lost words. Lost time. Or maybe I just have a lot more to say now.
Bottom line: a good gab fest with a friend is heavenly. Renewing. Restoring.
A girlfriend stops by with her two boys and picks up my sonster one Friday afternoon and off they go to the swimming pool. Fifteen minutes later they are back. It is sprinkling, the sun has disappeared, and the weather suddenly has turned temperate for summer. The water is even colder.
"Sorry we couldn't swim today," she says.
We stand on the front porch and chat a few minutes.
She tells her boys they are leaving soon, so the boys drift to the basketball hoop and start shooting baskets, blocking and dodging, running and tossing.
"Leaving soon," she calls to the boys.
"Go in and talk for a few hours," they coax. "Then we can play and have some fun."
She looks at her watch. We don't have to be anywhere for another two and a half hours."
"We didn't get to play at the pool," they further convince.
I think about the chores waiting on the other side of the door, the writing plans I had for while sonster was at the pool. The dinner waiting to be made. Clothes waiting to be folded. My mind whirls.
"Come in," I say, and we settle down in the living room. Talking and catching up.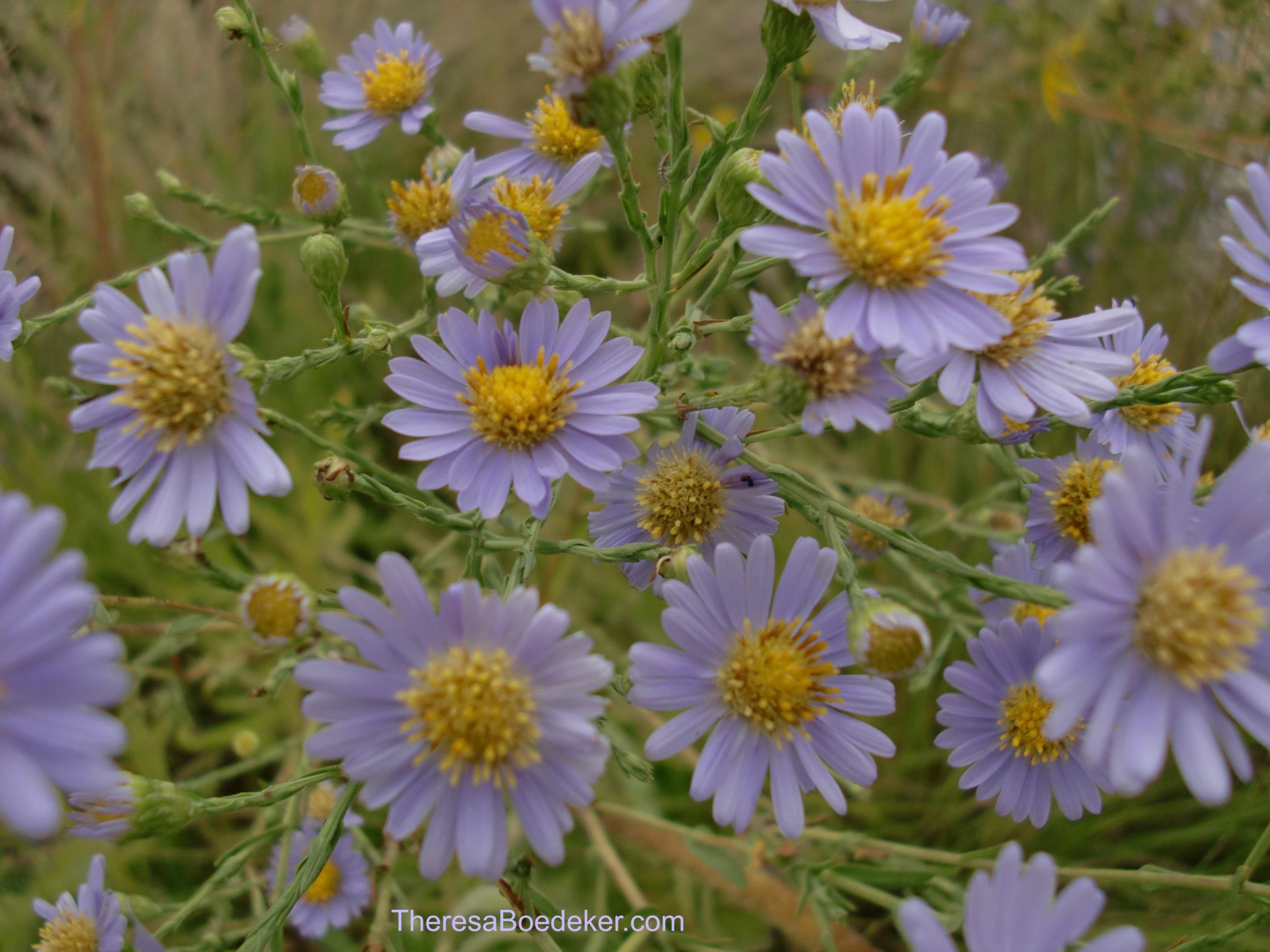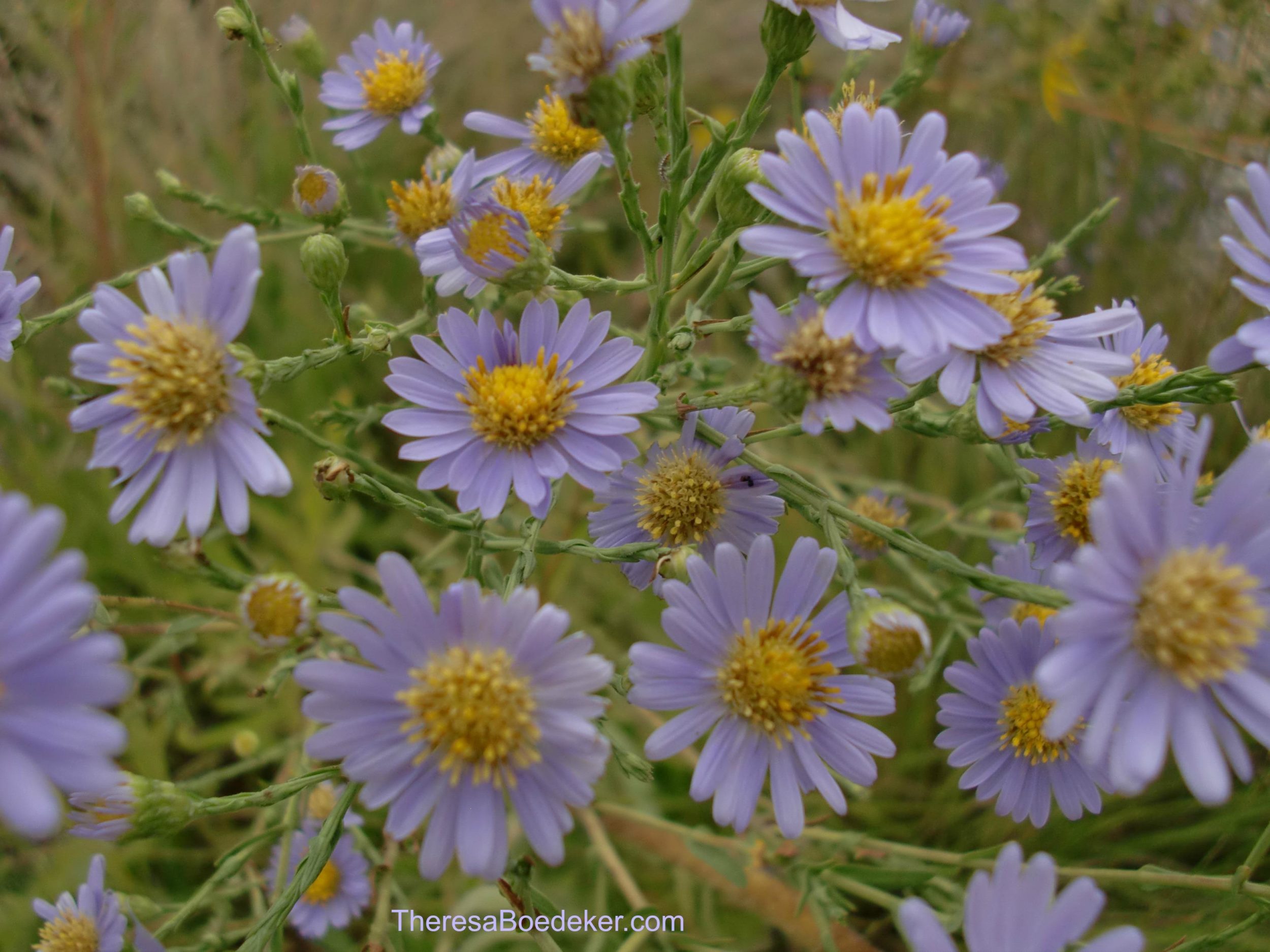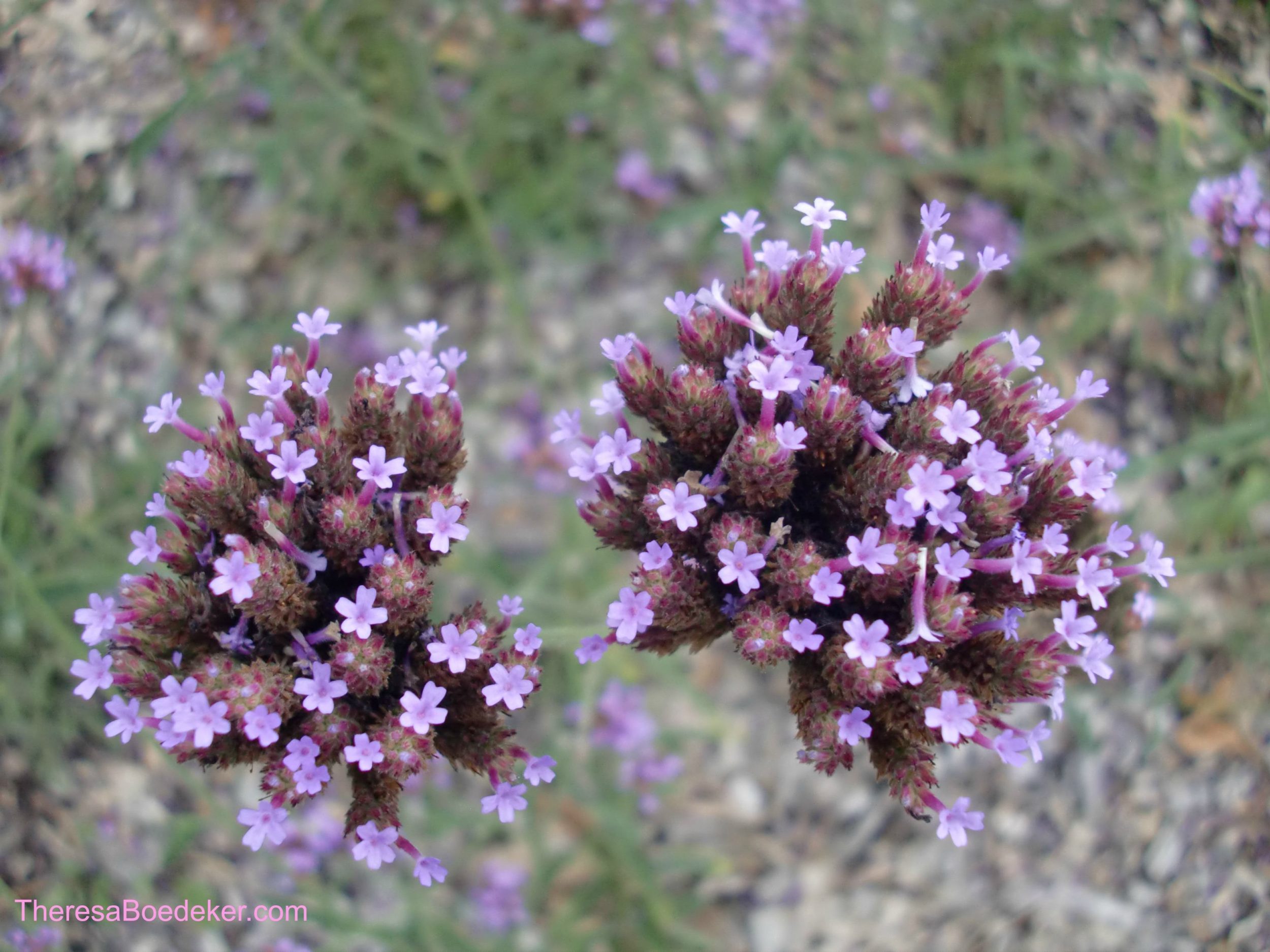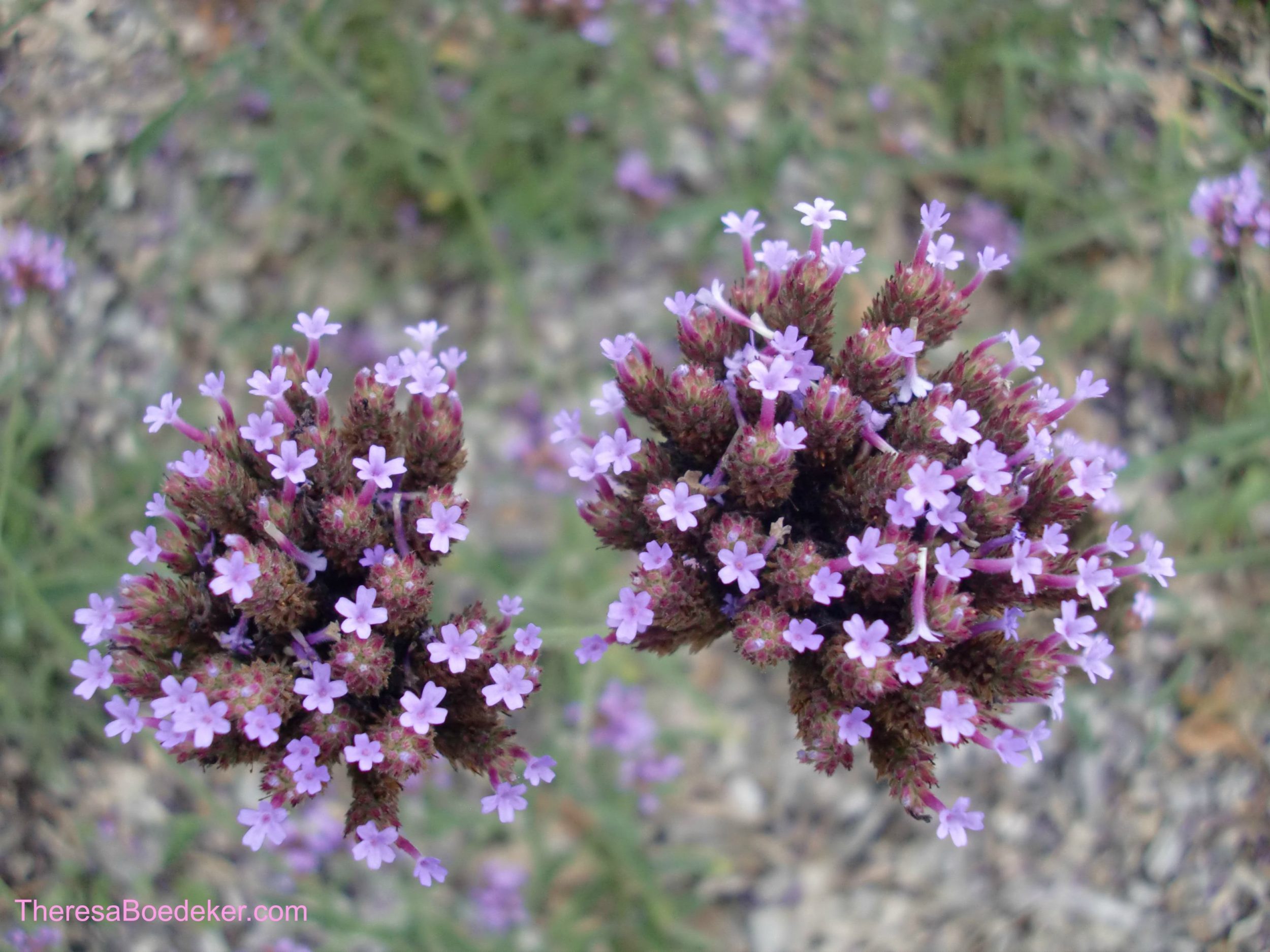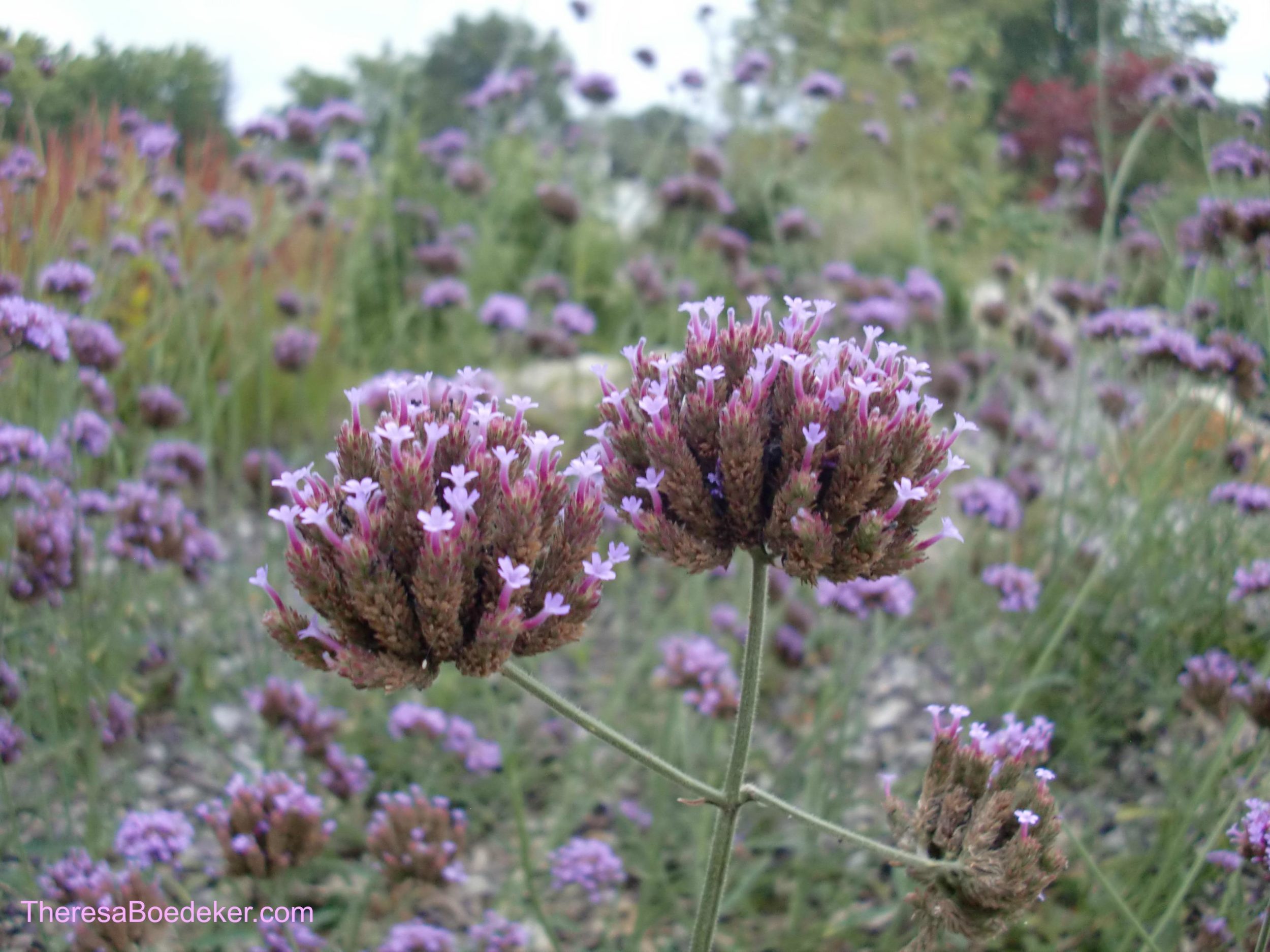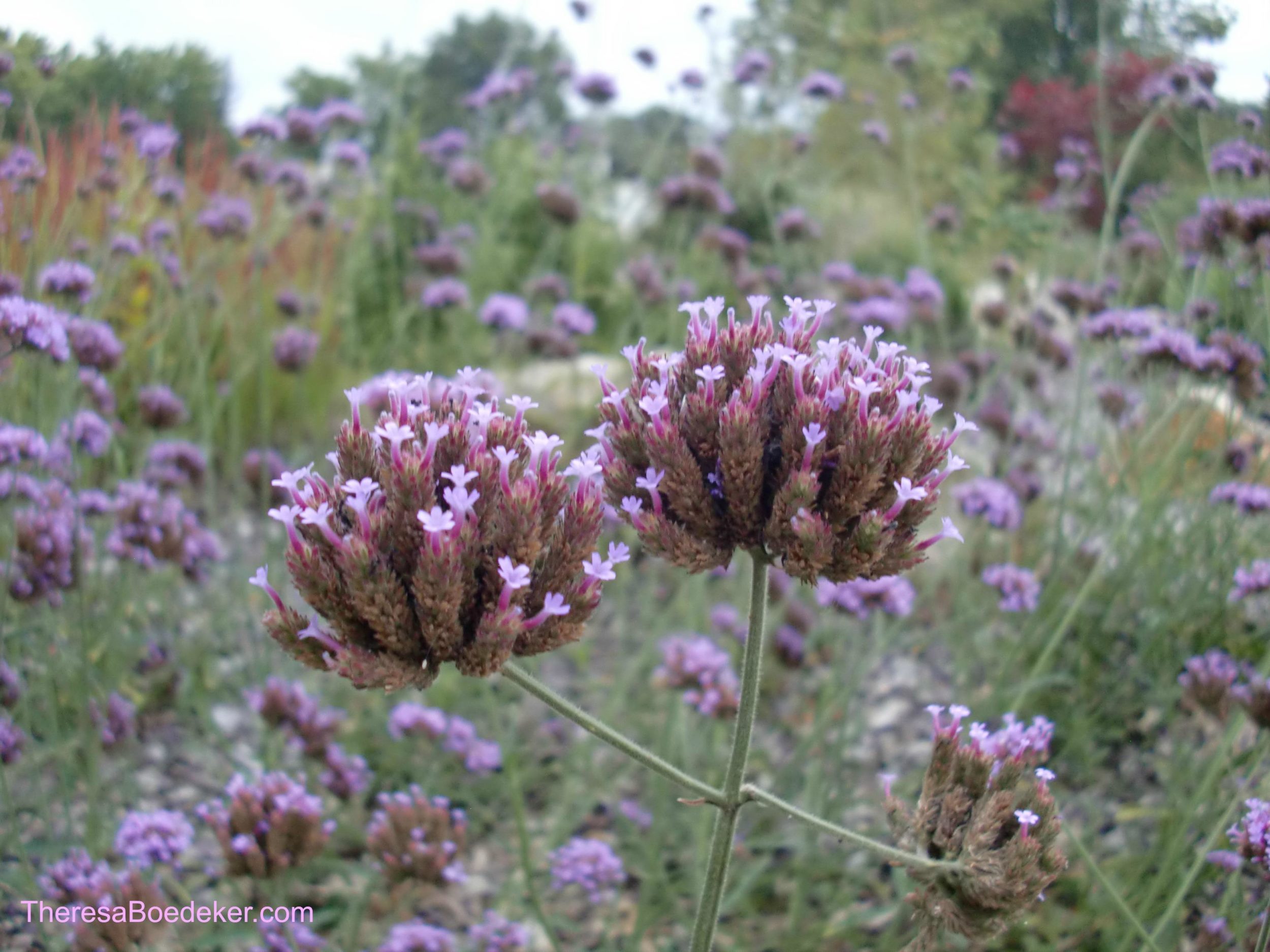 Two hours pass and suddenly I pause. Is that the garage door opening? Is hubby home early?
I freeze, like a deer caught in headlights.
"What is it," she asks.
And then I laugh. Shake the fear that had momentarily over taken me and try to refocus.
What happened? For a few second I thought I was hearing hubby driving into the garage—home early. And fear and dread had filled me. Here I was sitting talking, instead of getting the things I had planned to accomplish that day completed and crossed off my mental list.
I explain this to her and she says, "And what would he say?"
"He would be glad I was visiting with you and say I need to do it more often."
'So then why the panic?"
"Because a small part of me feels guilty about sitting here visiting instead of doing." I pause. "It's also Friday."
"Oh Friday," she laughs, wondering about the special secret associated with that day.
"Yes, that was the day we ran around crazy busy trying to get everything done in my family so that we could relax on Saturday. Yup, and I a small part of me still thinks I need to do that."
She nodded, because we all have silent crazy expectations living in our body. In our mind. Surfacing at odd times and sometimes making a general nuisance of themselves.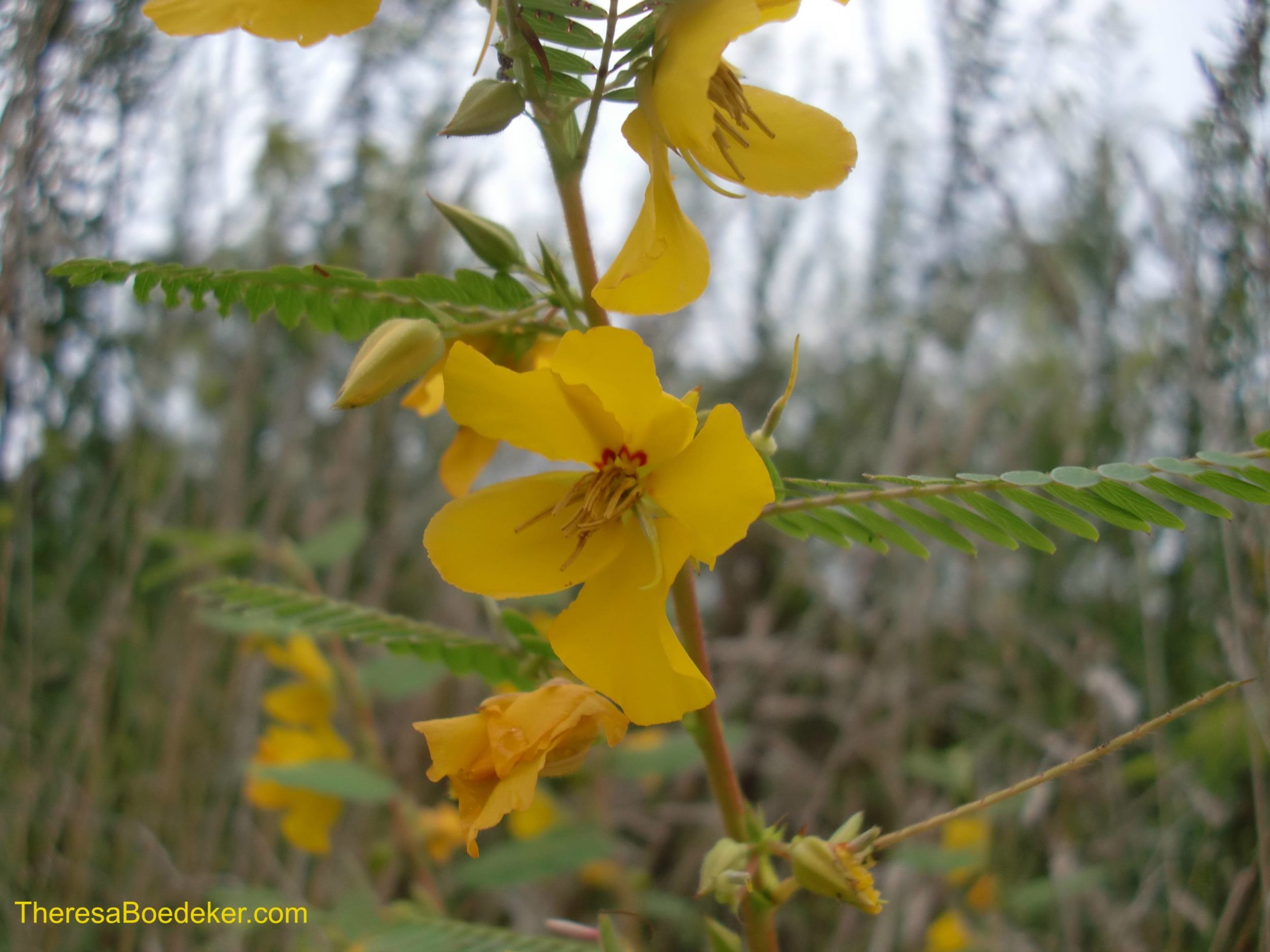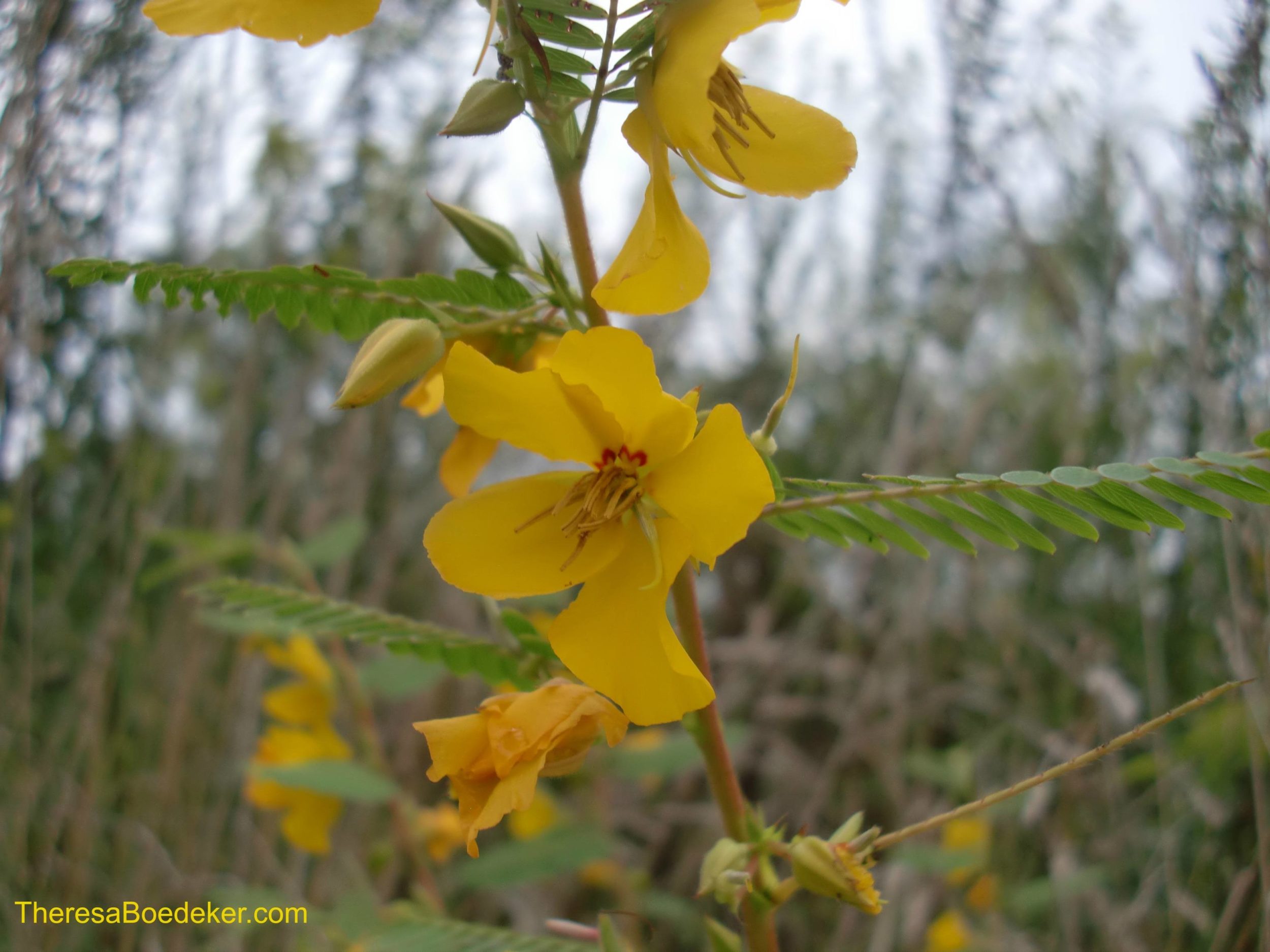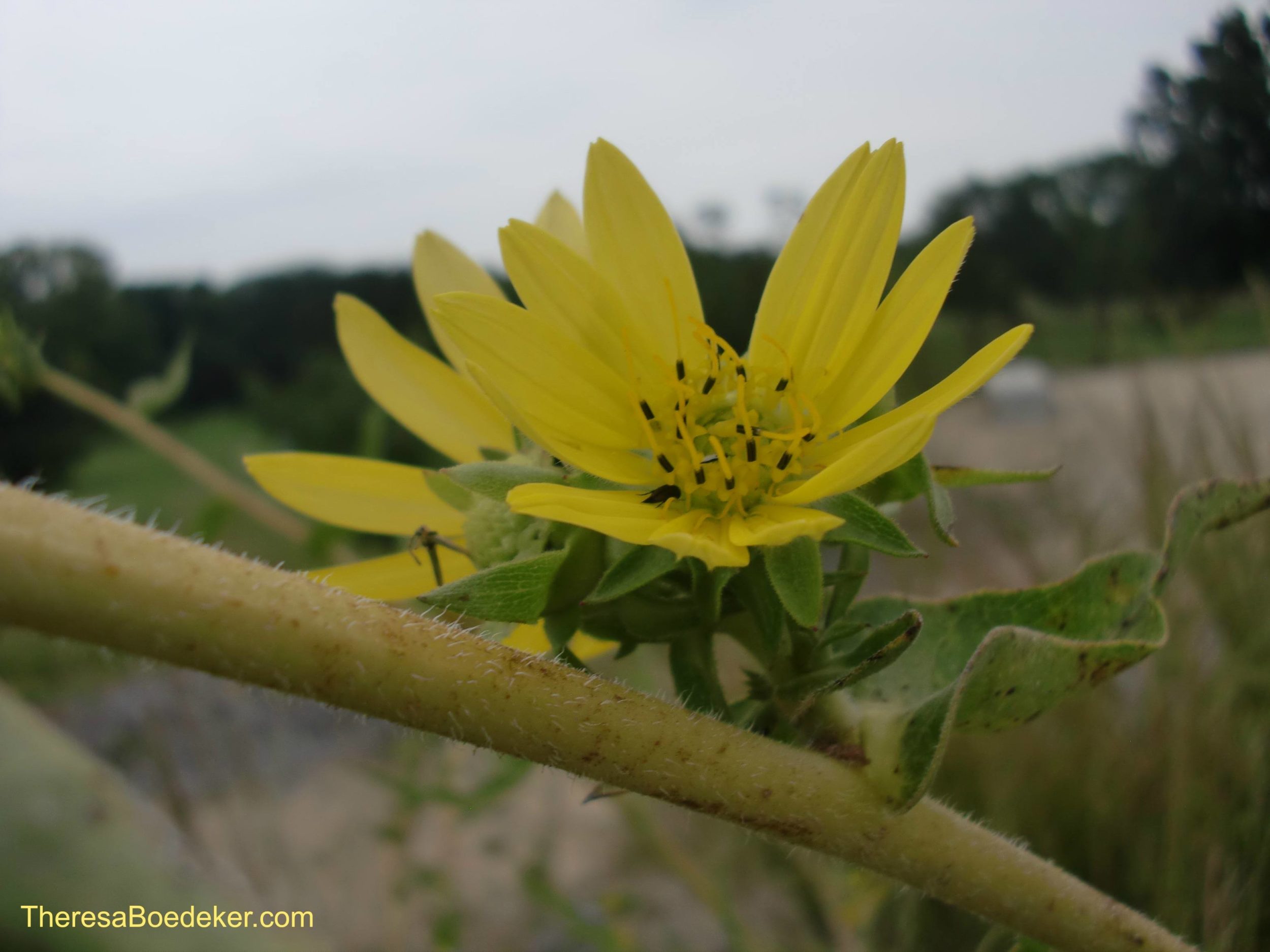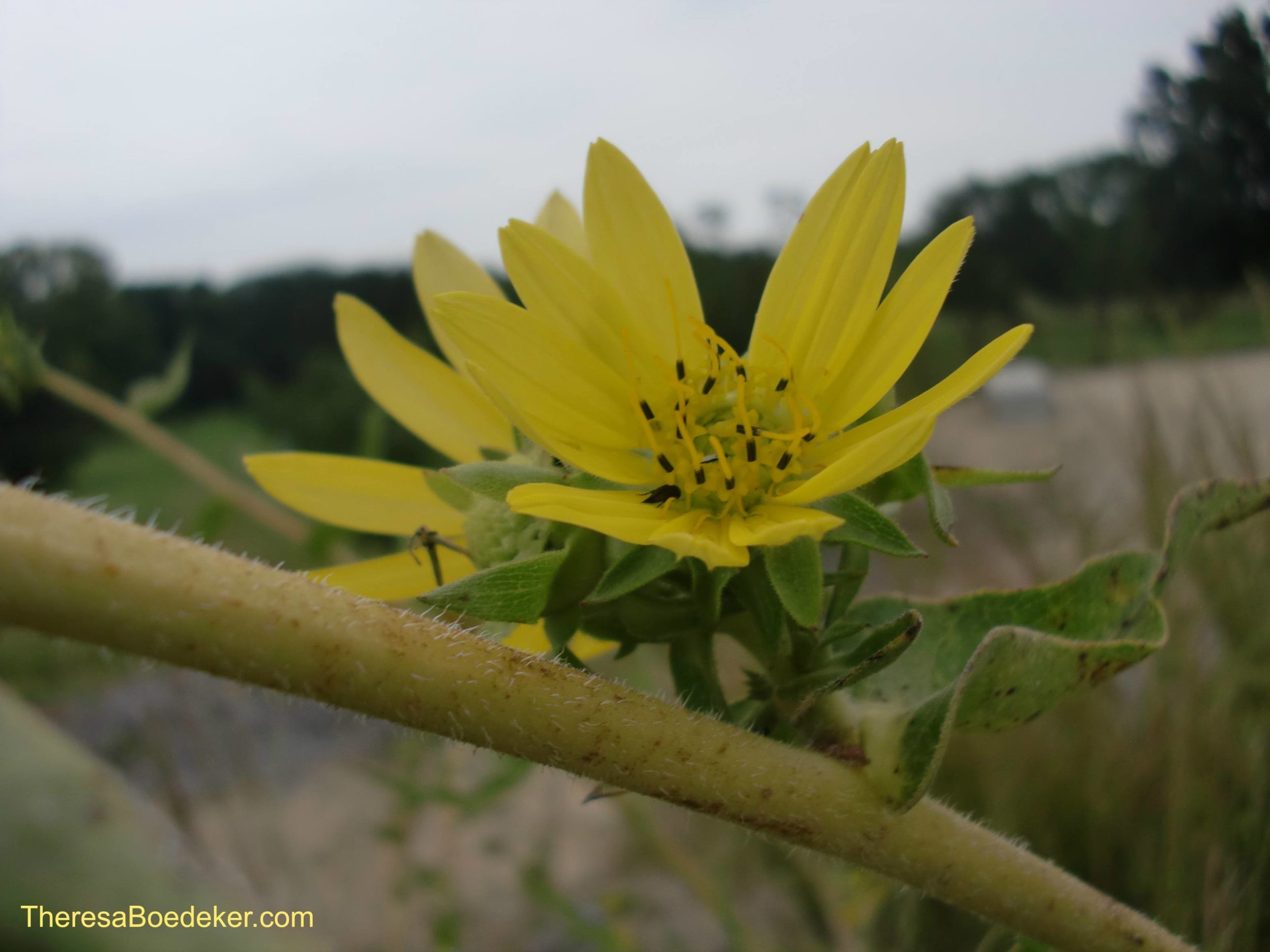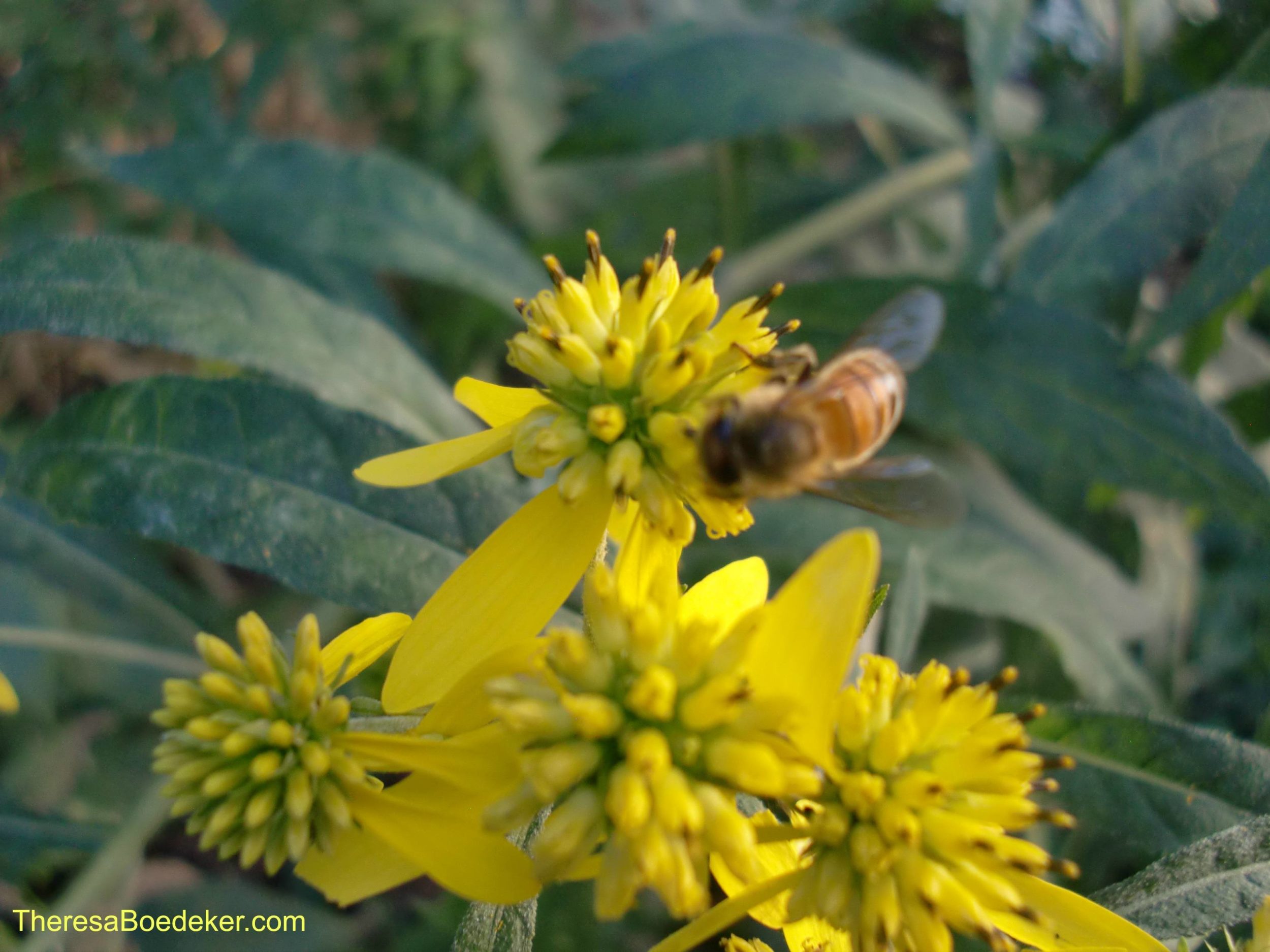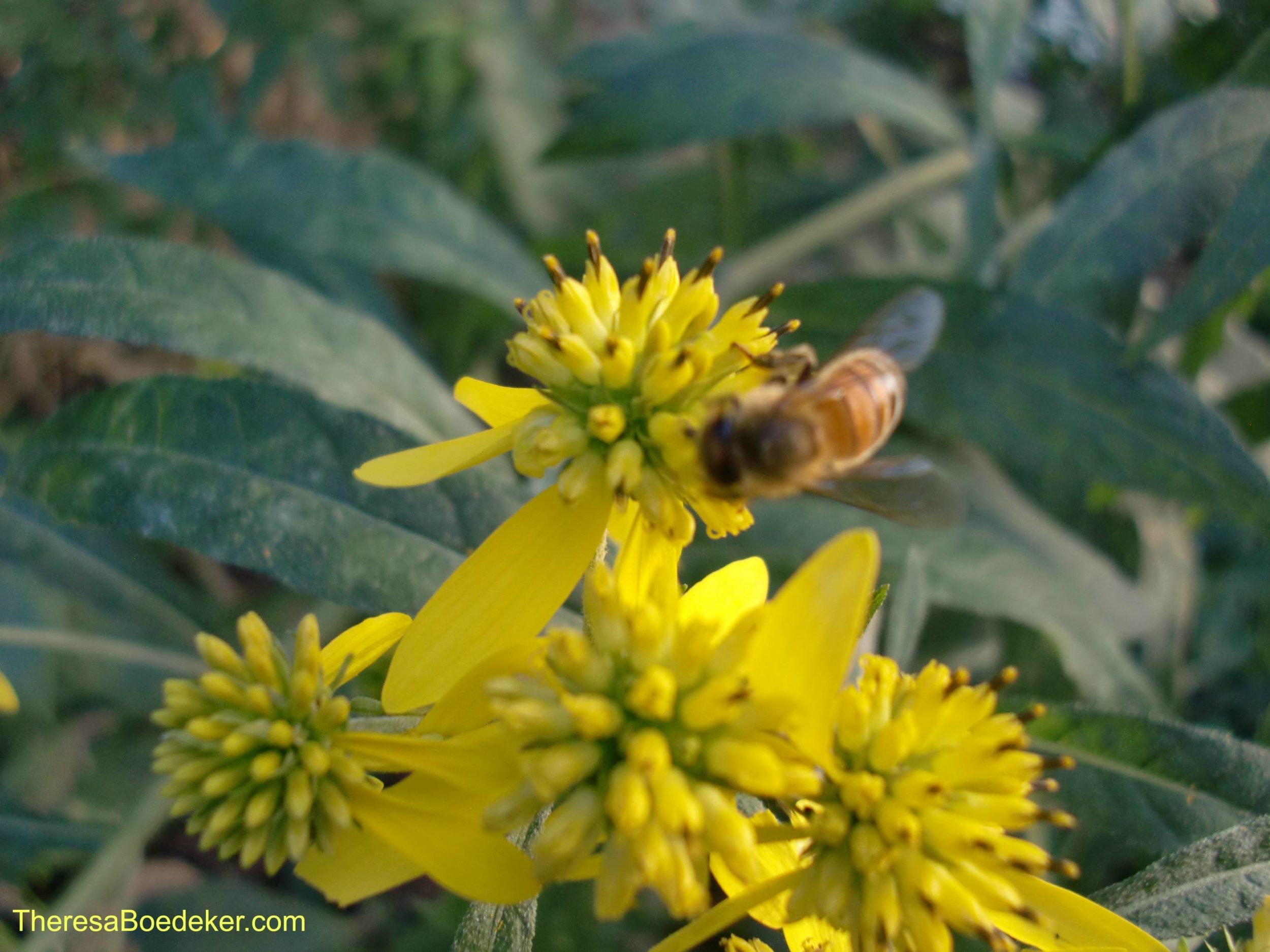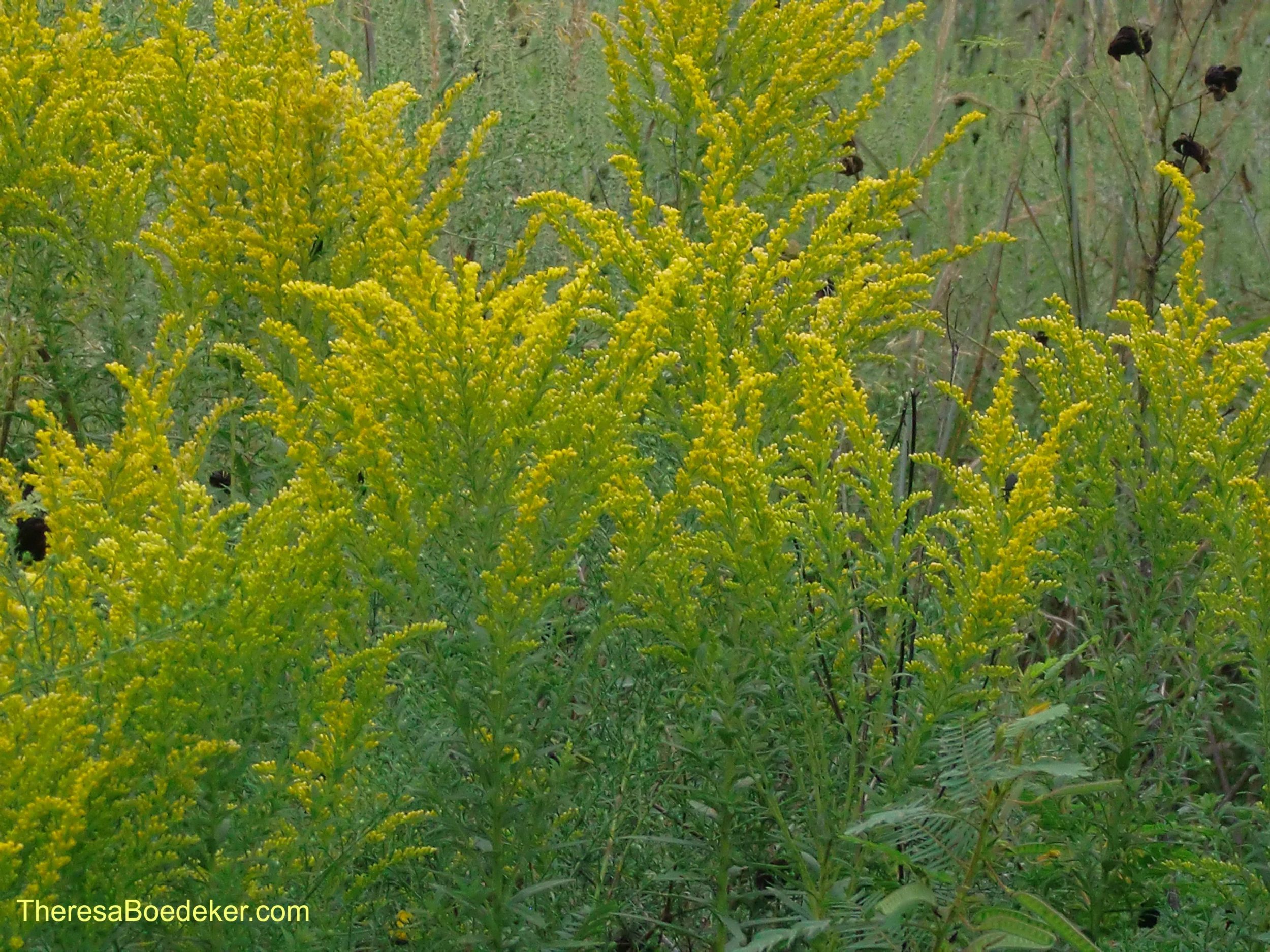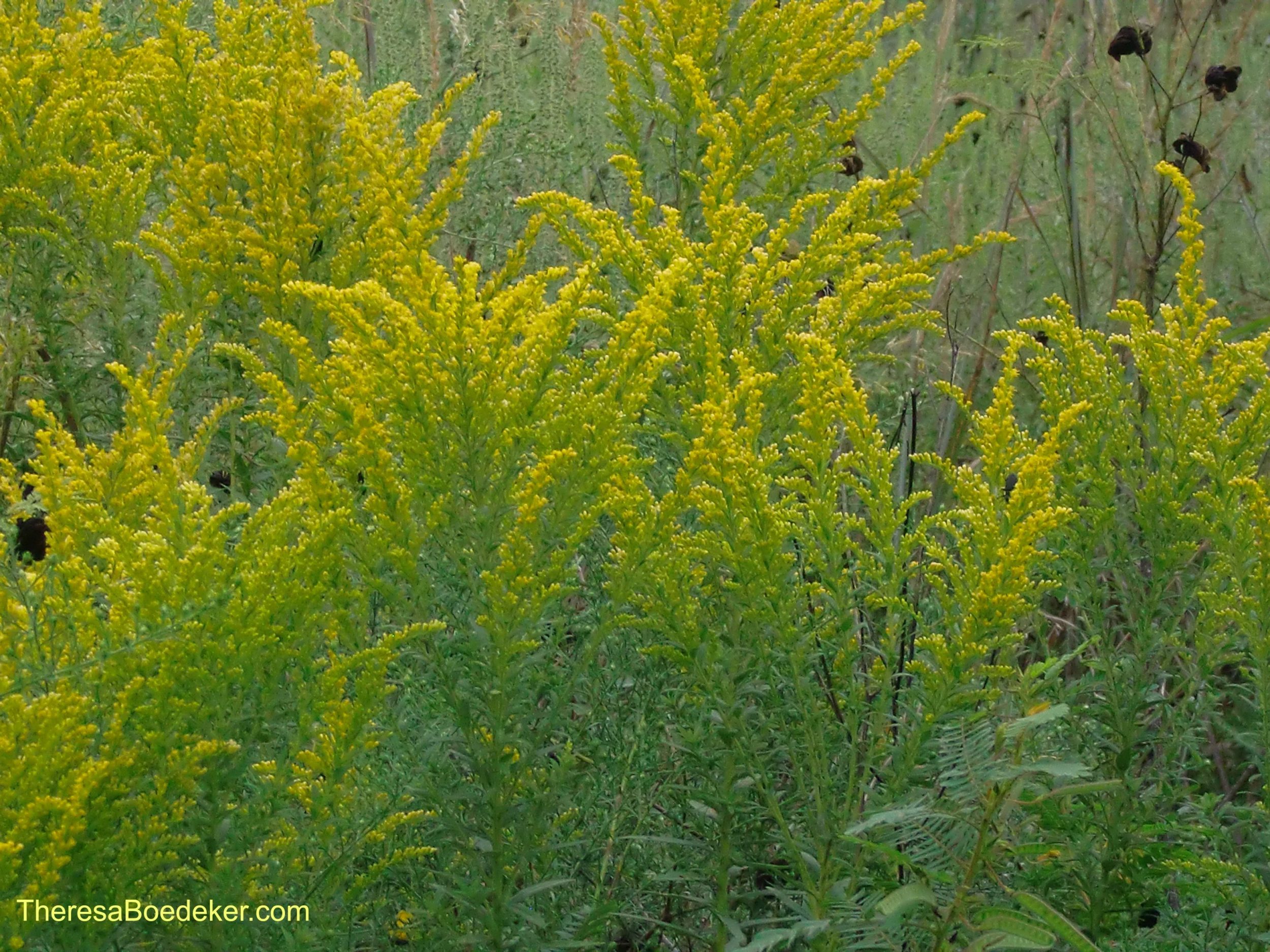 After I realized what was going on, I could laugh at myself. I had placed expectations on myself, hoisting them around my neck. Accomplish this today. Work hard. Expect this of yourself and now perform.
Why do we have such high expectations for our self?
If my friend had waffled about not staying to talk and instead needing to do some chores, I would have tried to convince her that those little old chores could wait for a while and she probably needed a visit.
Why do we have higher expectations for our self, but lower more realistic expectations for others?  Why do we often treat others with more grace and understanding than we do our self?  
I grew up in a house where my mom gave the impression that she was always busy and that was what we were supposed to do. Stay busy. Accomplish. Just sitting and thinking or relaxing was wasting time. I am not sure she said this, but it was what I heard. Absorbed as truth. She never just sat and watched TV, she crocheted and watched TV. And Fridays? They were crazy, rush, rush and get everything done days.
Sometimes that mind set sneaks up and taps me hard on the shoulder, like today, and I feel a bit guilty for sitting around and just talking in my own house as Friday evening descends around me. Visiting was not planned. This time slot had been slotted for something else. Things were now sitting around undone.
Thinking I heard hubby coming home early had triggered my unmet expectations, but they were not expectations he had for me. He didn't care if the clothes sat unfolded, dinner unmade. His possible homecoming triggered my expectations for myself because I wanted to be a good wife and this I associated with an organized and clean house by Friday evening. I had hoisted my expectations for myself onto his expectations for me, when the two didn't even look alike.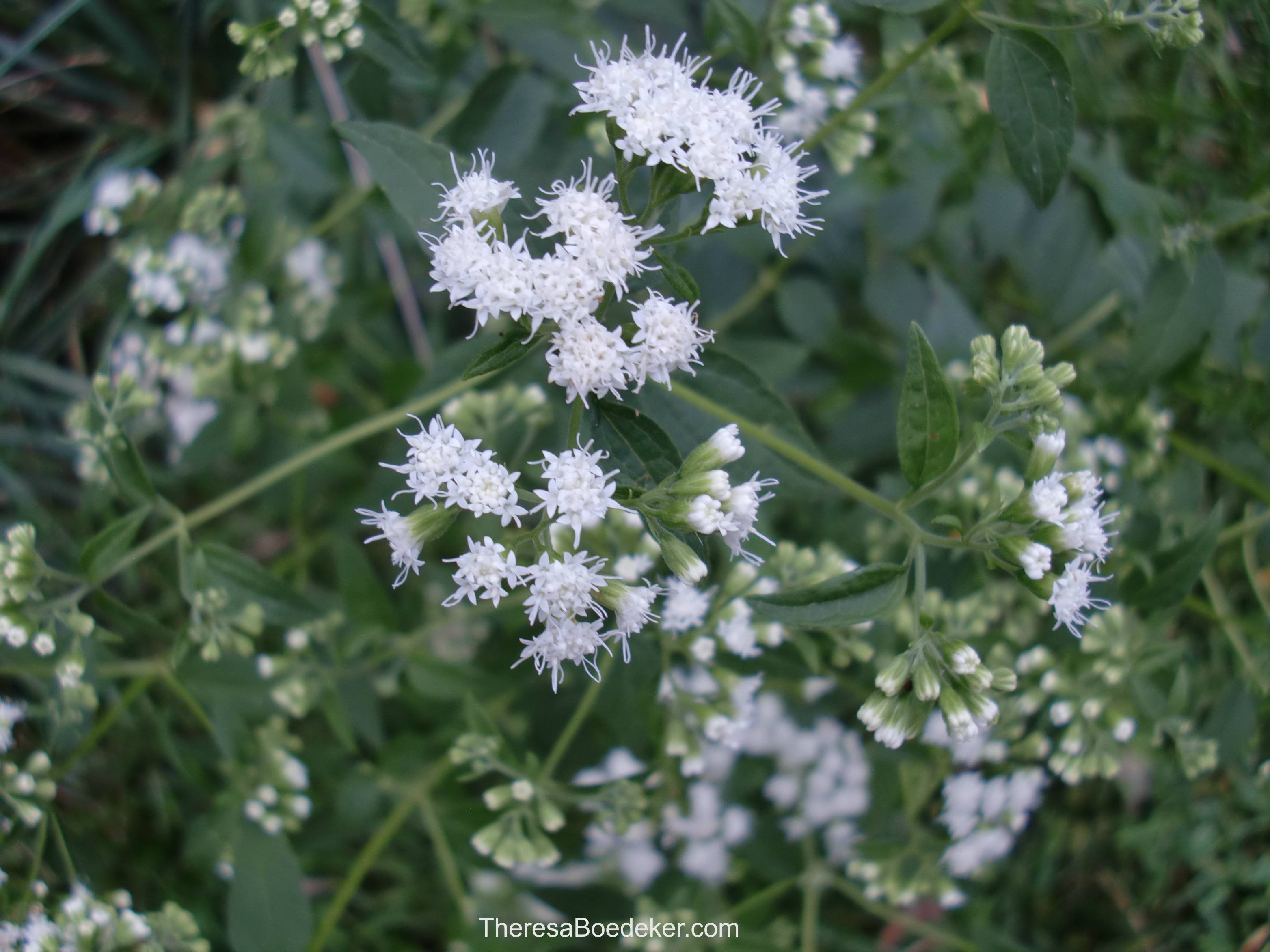 And yet I needed to talk and sit and laugh and relax that afternoon. The chores can wait. To-do lists can be altered. Accomplishments can be postponed. Because sometimes nourishing our souls is most important. Sometimes stepping out and not following our preconceived rules from our childhood, or that we impose on our self, is freeing and good for our self.
And that is what I am trying to remember. To make new mindsets and expectation for myself and question my long-established expectations to see if there is even any truth in them.To see if they align with God's expectations of me.

We continued our talk, the boys busy with their games, and the day in the end unfolded just as it should have. Which ended up being much better than my original plan.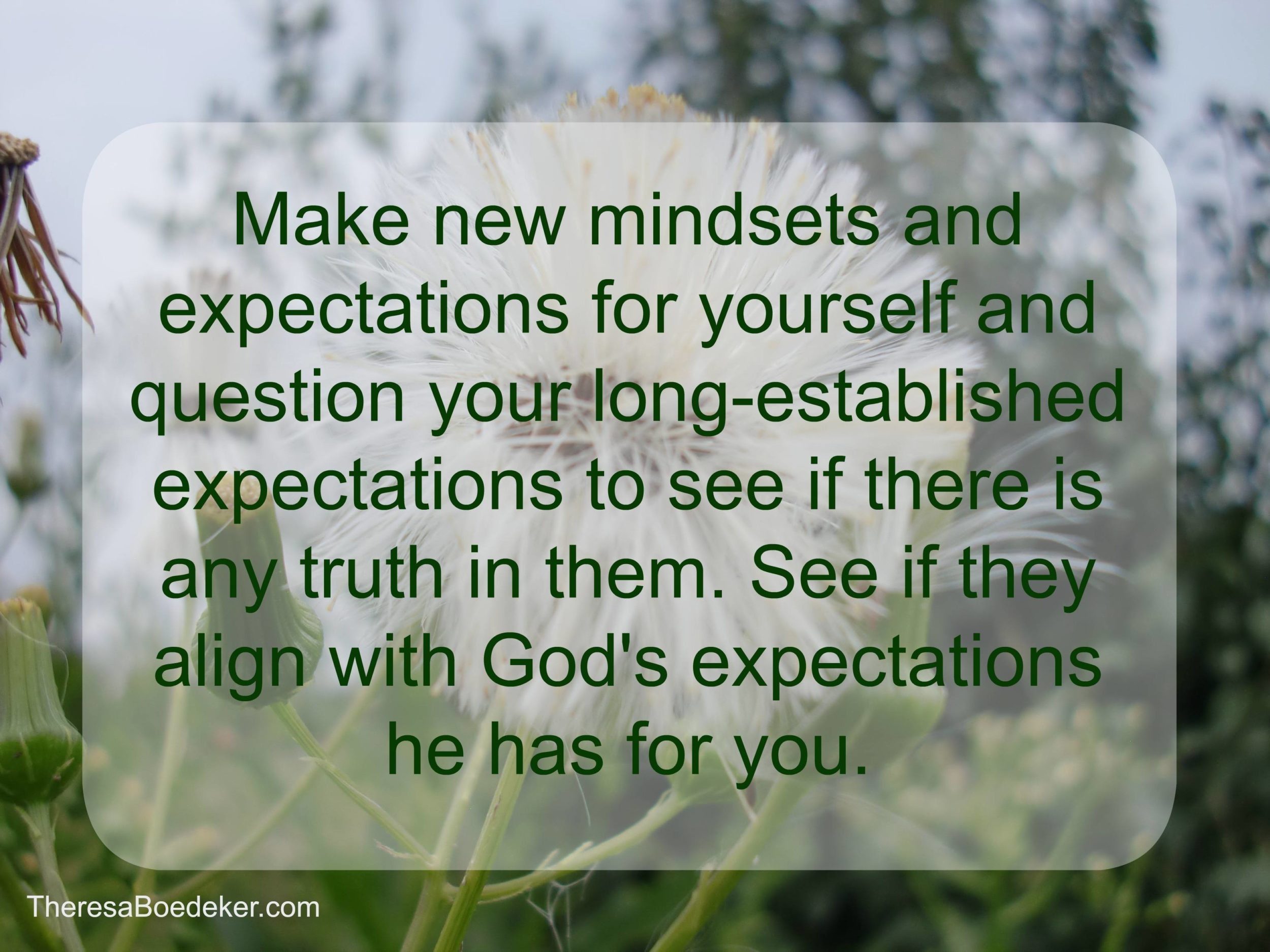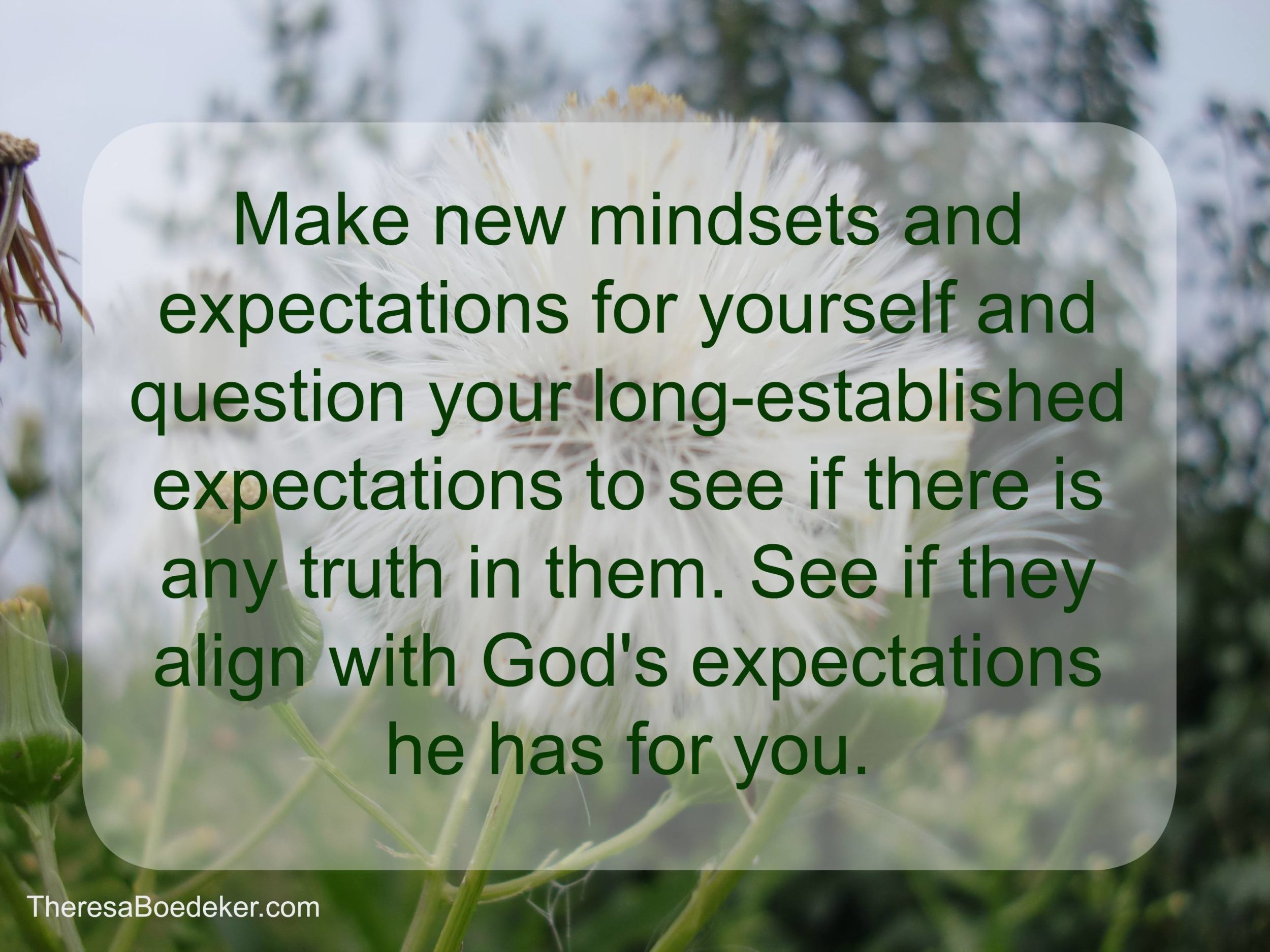 Join the Discussion: What self-expectations do you wrestle with?
---
Linking up at Jennifer Dukes Lee (#tellhisstory); and Holley Gerth (#coffeeforyourheart)
Latest posts by Theresa Boedeker
(see all)