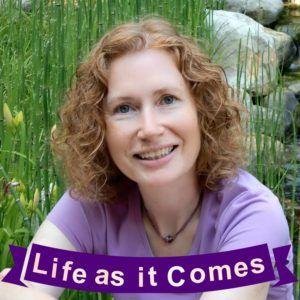 Piano recitals are supposed to be calm and proceed in an orderly manner. But all chaos breaks out when a surprise tornado warning launches a scrambling to safe places.
Feel free to share your favorite recital or tornado story in the comments.
Podcast: Play in new window | Download | Embed
Subscribe: Apple Podcasts | Google Podcasts | Stitcher | RSS | More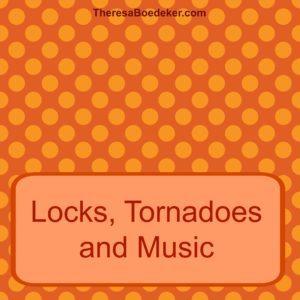 Need another smile or another story? Listen to other episodes here.
Remember to laugh this week,
Theresa