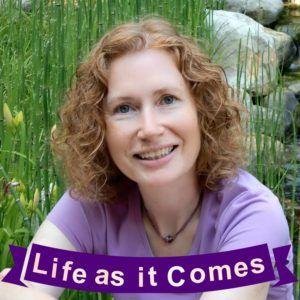 Sometimes you think you have breakfast under control, and then a waffles gets stuck in the waffle iron and your day suddenly turns into a much different experience.
Podcast: Play in new window | Download | Embed
Subscribe: Apple Podcasts | Google Podcasts | RSS | More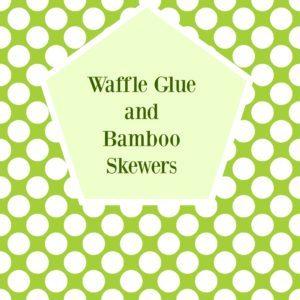 Need another smile or another story? Listen to other episodes here.
Join the discussion: Have you had an unexpected breakfast experience you want to share in the comments below?
If you enjoyed this episode, consider sharing it with a friend. Or leave a review on Stitcher, iTunes, or Google Play.
Remember to laugh this week,
Theresa