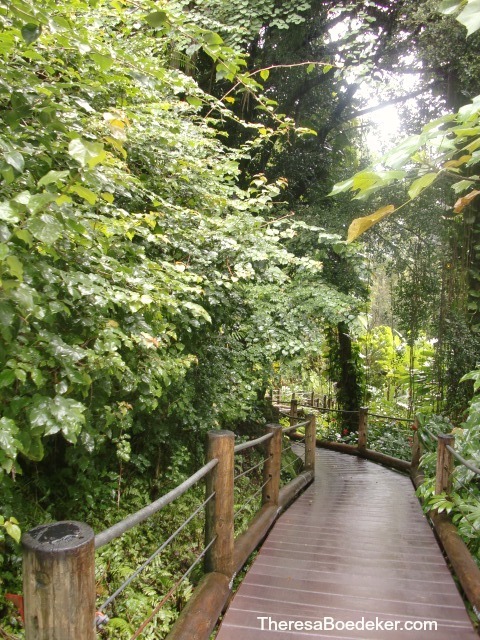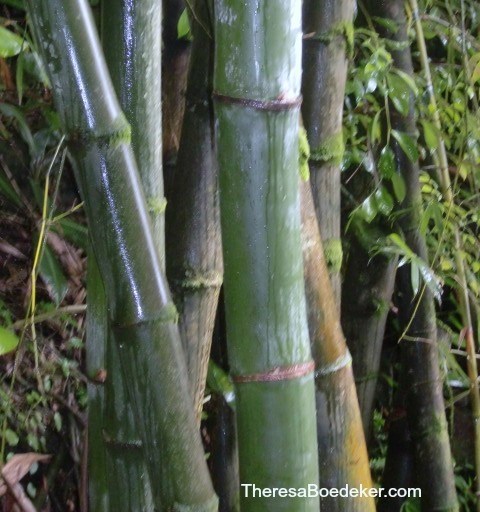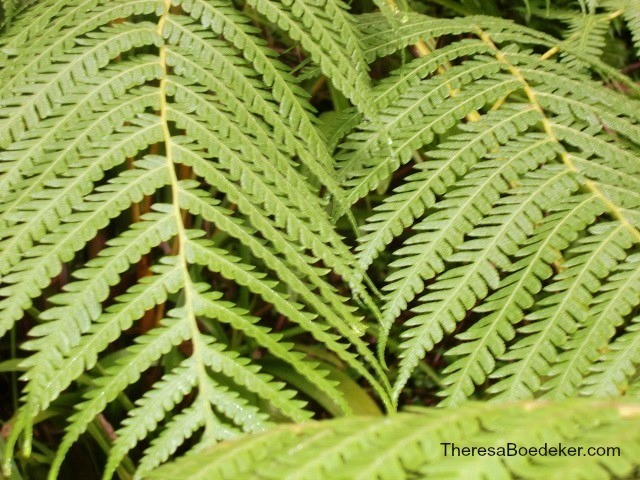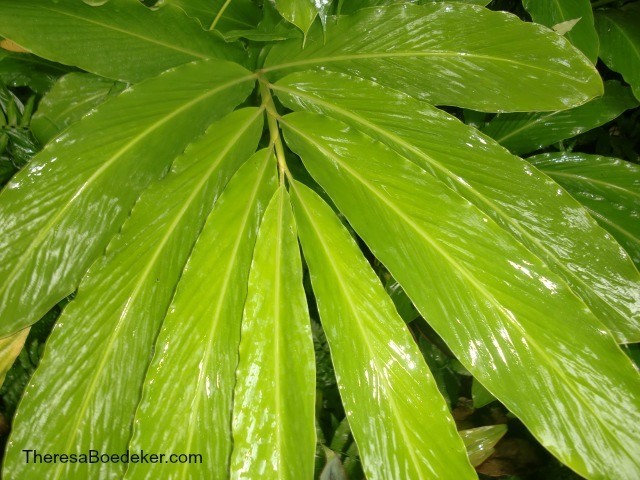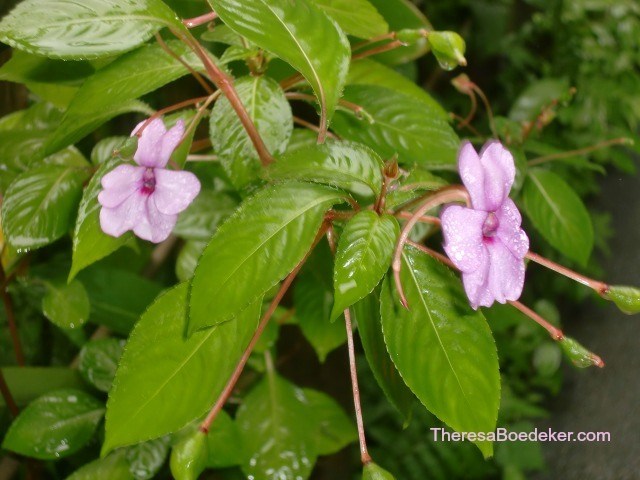 Last week I drove to Mississippi to visit my sister. I pass mile after mile of unplanted farmland. Slice across and down the state. Crisscross the corner of another state. Cross the bridge and drive over the Huckleberry Finn River, which is overflowing its banks. I touch Tennessee. I am on I-55 heading into Memphis.
I have been traveling since about 9 AM and now it is about 3:30PM. A podcast is playing in the background and I am confident and relaxed. Maybe to confident. I have driven this way before.
Stop and go traffic welcomes me at Memphis. Not the warm Southern greeting I was hoping for. I grip the steering wheel a little tighter. Nervousness tingles my spine.
Even though I fought this kind of traffic for years in Seattle, I dislike these driving conditions. My Worry-O-Meter rises, and my sweat glands awaken.
I inch along, top out at 27 MPH, then back to a stop.
At this point I should have turned the podcast off, but I was to the exciting point. Prying my hands off the steering wheel would have also taken too much effort. So, it continued.
I followed the car ahead of me, feeling like a lemming with no exit.
I was concentrating so hard on staying in one piece and remaining calm when some car zipped in front of me, leaving me a whopping three inches to stop, that I forgot where I was going.
You ever do that? You stop and can't remember where your body was taking you or why? You are heading into the living room, but why? You are at the grocery store, but for what?
Hopefully it is not only me.
But there I was concentrating on surviving this traffic and getting through Memphis, that I forgot where I was going and I not thinking ahead to what road I needed to be on. Yup, I forgot I needed to exit right to stay on I-55 and get myself out of Elvis Town.
Suddenly the Interstate divides and I follow it to the left. I wonder where I am. I start watching road signs. They say I am on I-44. Hummm. Maybe I-44 turns into I-55. Maybe I-44 is also I-55.
I start wondering if I am on the right road. It is now 4:15 and Memphis has been taking a lot longer to get through than I remember.
Miles pass, and I realize that I am not on the right road.  I work my way to the left lane. Weaving through the slow-going traffic.
I exit, stop the podcast, and turn on the speaking map lady that lives in my phone.
Turns out if I get back on I-44 and keep going the direction I was, I will get to my sister's house by 7:30. Ugg.
I get back on the road. By now the traffic has cleared a little bit and I am able to get above 30 MPH. Then I notice a sign, "Downtown Memphis next exit."
I read it once. Then twice, thinking I read it wrong. Nope. Even though I passed downtown Memphis an hour ago, here I am passing it again. Now how did that happen, I wonder?
And then I realize, I have circled the whole city. Taken the scenic loop around the city. And lo-and-behold, in ten minutes when I pass the I-55 exit for the second time, this time I take it. No way I am going to loop around again.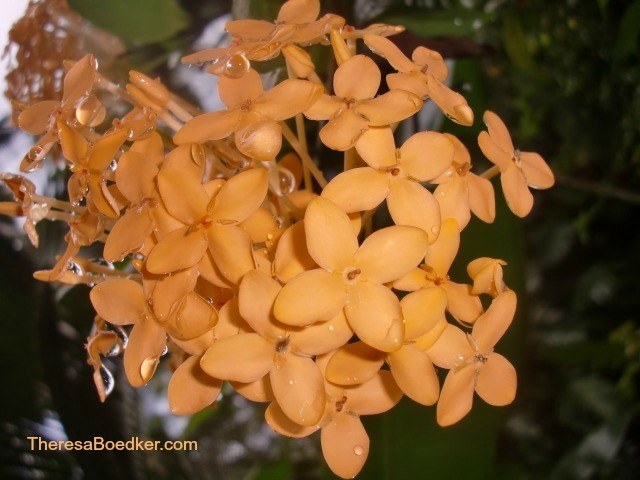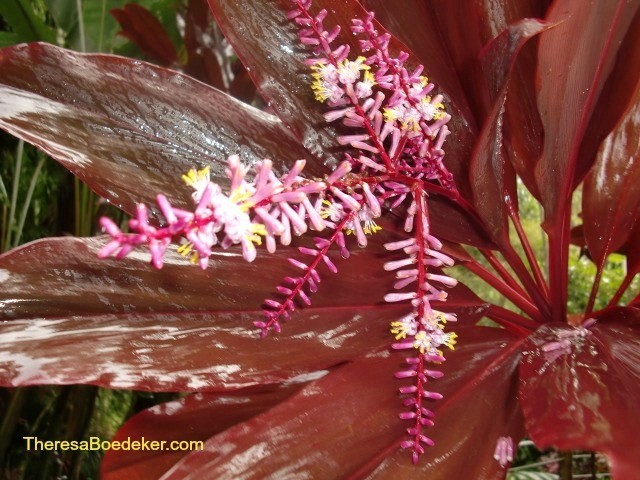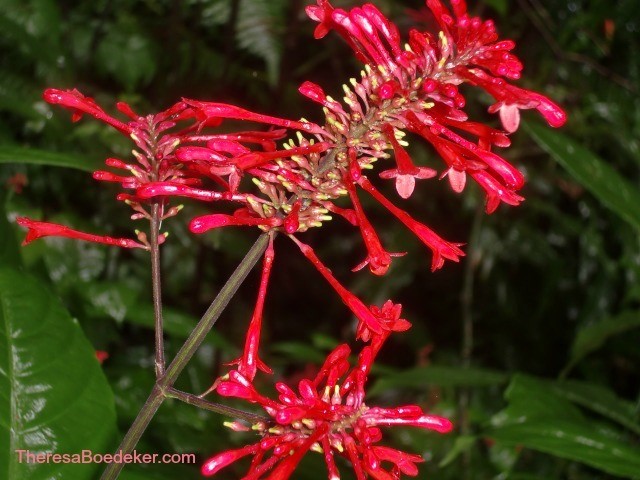 By the time the suburbs are behind me and farmland is stretching out in neat rows left and right of me, I am laughing at myself. At my scenic detour. At my over confidence. At my lack of attention.
But you know what?
I arrived at my destination. And without any further mishaps, which is a small miracle in itself.
Life has detours. Embrace the detours. 
Because I will let you in on a little secret. Things like this happen to me on long road trips with just myself. Not every time. But with enough regularity, that I just have to laugh and enjoy the extra unplanned scenery.
I arrived a bit later than planned. Later than my sister planned. But all was good.
Because this happens. My road trips have detours. I end up seeing more than I had planned. Arriving a little later than planned.
And this happens not just on road trips, but in real life. I am constantly having detours in life. I look around and I wonder, how did I get here? Where am I? Or, where was I headed.
I need to remember not to be surprised. Detours are a part of life. They happen. And more often then not.
Don't worry. Just repoint your steering wheel and get back on track.
Don't get embarrassed. Upset. Worried. Angry. It doesn't help. Just use your energy to get back on the right path.
And here's the secret. Look around. You are not the only one that gets stuck in a detour or heads the wrong way. Circles the same real-estate. Or wonders just where you are lost at. It happens to everyone. So, you are in good company.
It is not so much that you took a detour that is important. It is that you arrive at your destination.
Know what your destination is. Remember, you will get derailed. When this happens, just readjust your direction and head once again for your destination.
Do it again. And again. Keep going. You will eventually get there.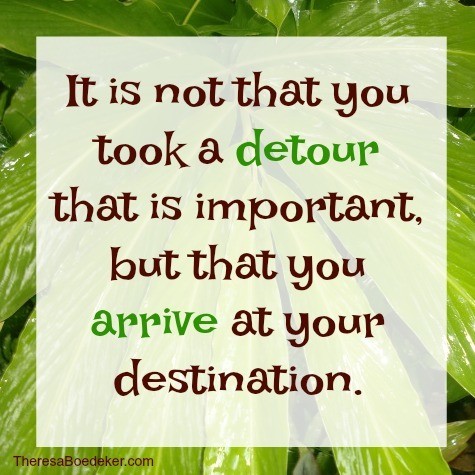 Thanks for stopping by. Keep remembering what's important.
Theresa
---
If you need some weekly encouragement and hope, tied up with some humor? Subscribe and join the journey. Life is sweeter when we walk alongside one another.
---
Join the Discussion: What detours have you been on?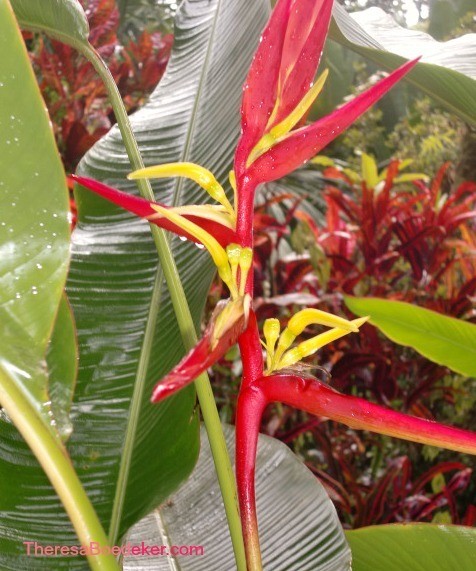 May link up at Jennifer Dukes Lee (#tellhisstory);  Holley Gerth (#coffeeforyourheart), Lori Schumaker (#Moments of Hope), Crystal Storms (#HeartEncouragement), Arabah Joy (#Grace & Truth).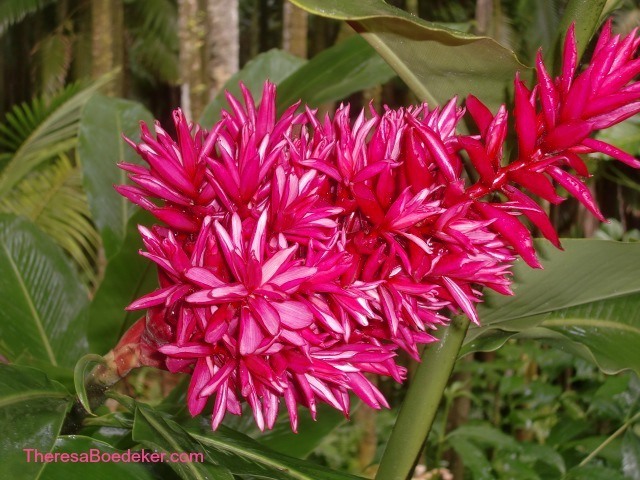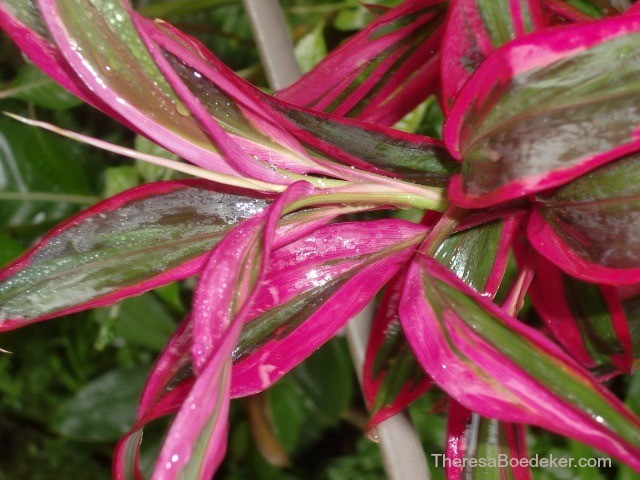 Latest posts by Theresa Boedeker
(see all)