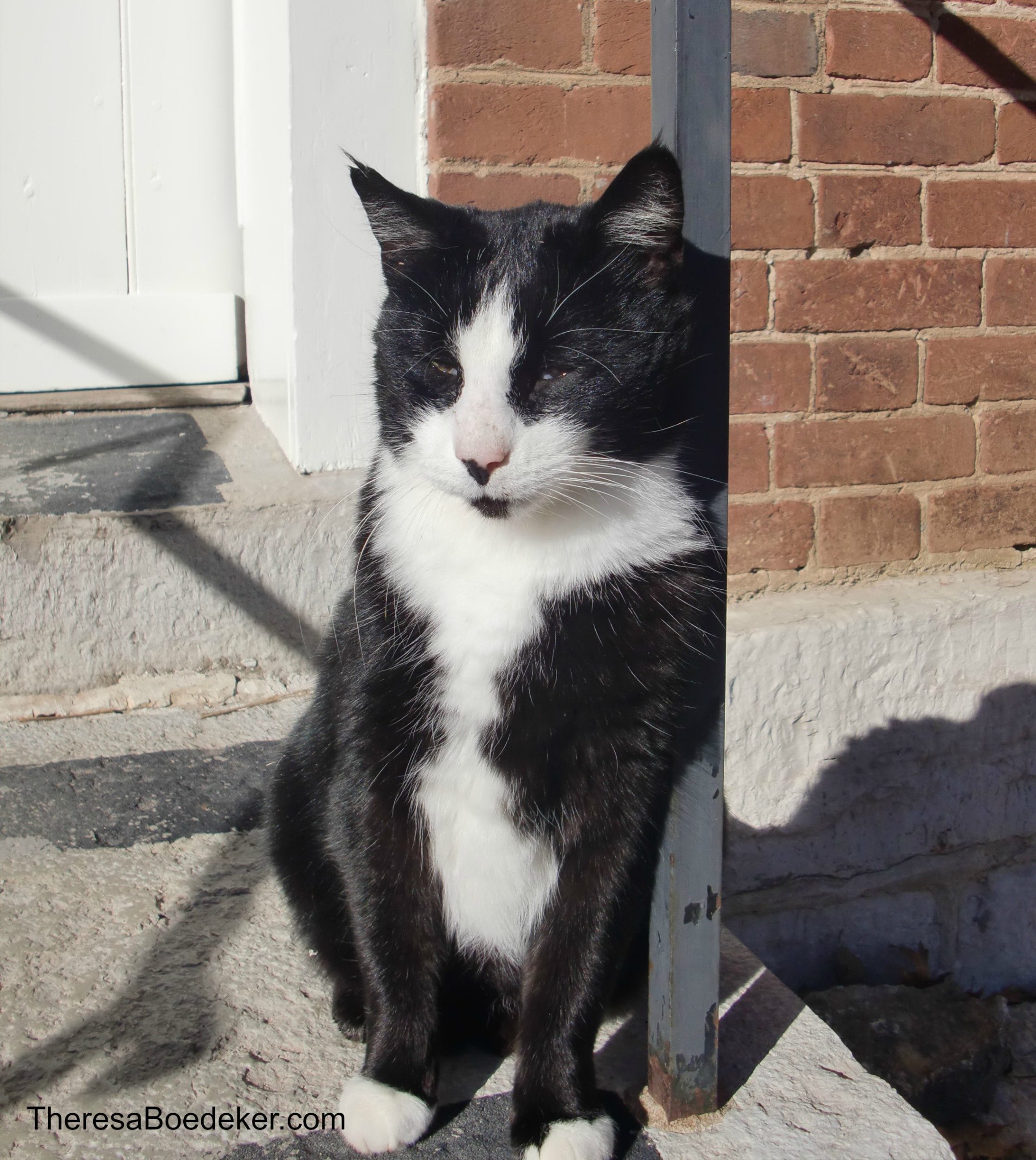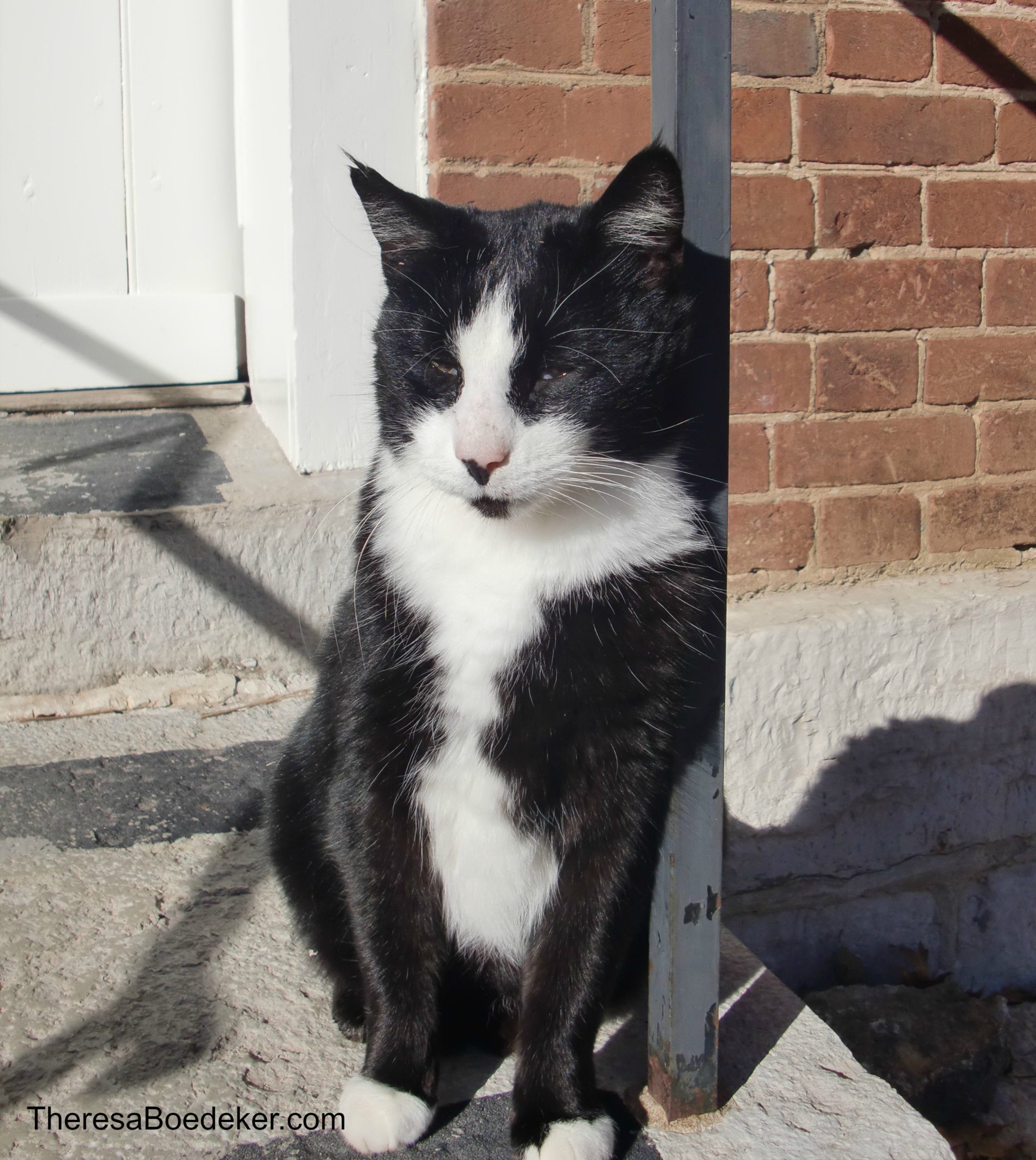 Young children know how to play.  
They laugh and smile and are so unconscious. They flip lopsided cartwheels through the air, totally unconcerned with their form. They chase after a bunny, laughing in sheer delight. They talk about meeting a bear in a cave, before entering a little cavern. They laugh when you pinch their piggies and tell them which little piggy went squealing all the way home.
They are not thinking about their outfit. Their hair. Their sports equipment. The bills that need paying and laundry piled on the floor of the laundry room.
Little one is looking out the window as we cross town and suddenly I hear her laughing. At what, I don't know. It could be something she saw out the window. It may be her own thoughts, which delight her, more often than not.
We get to my house and I am making pasta. I ask Little One if she wants some parmesan cheese. Yes, she likes to try anything, and I know cheese is one of her favorites. I hand her a sprig of parmesan. She laughs. Never has she seen such stringy, thin white spaghetti style cheese. I laugh with her. Really it is cheese, I tell her. Try it.
She tries a stringy taunt piece and wants more.
Life is a game. It is fun. Something new is always on the horizon.
Playing all day is part of the job of childhood, and children do it well.
I love being around young children because they are playful. And if you open up your arms and heart just a little, you will become more playful. More silly. Less concerned about your to-do list and more living in the moment.  
It is not something they schedule in their busy day, because it is part of their day. Their attitude is one of playfulness and curiosity. Awe and wonder are all around them and they are going to find it.
What about you? Can you pause and find your playful attitude?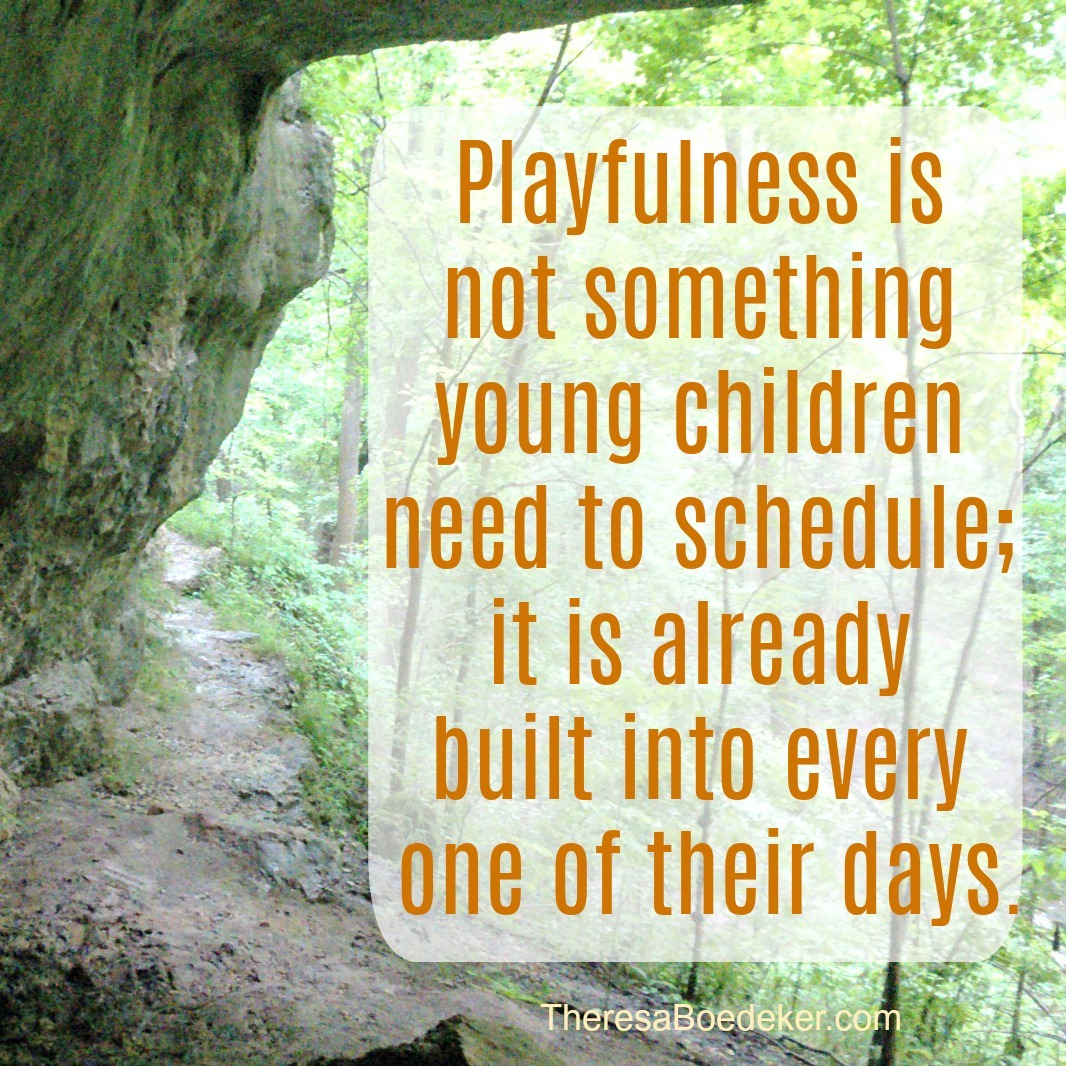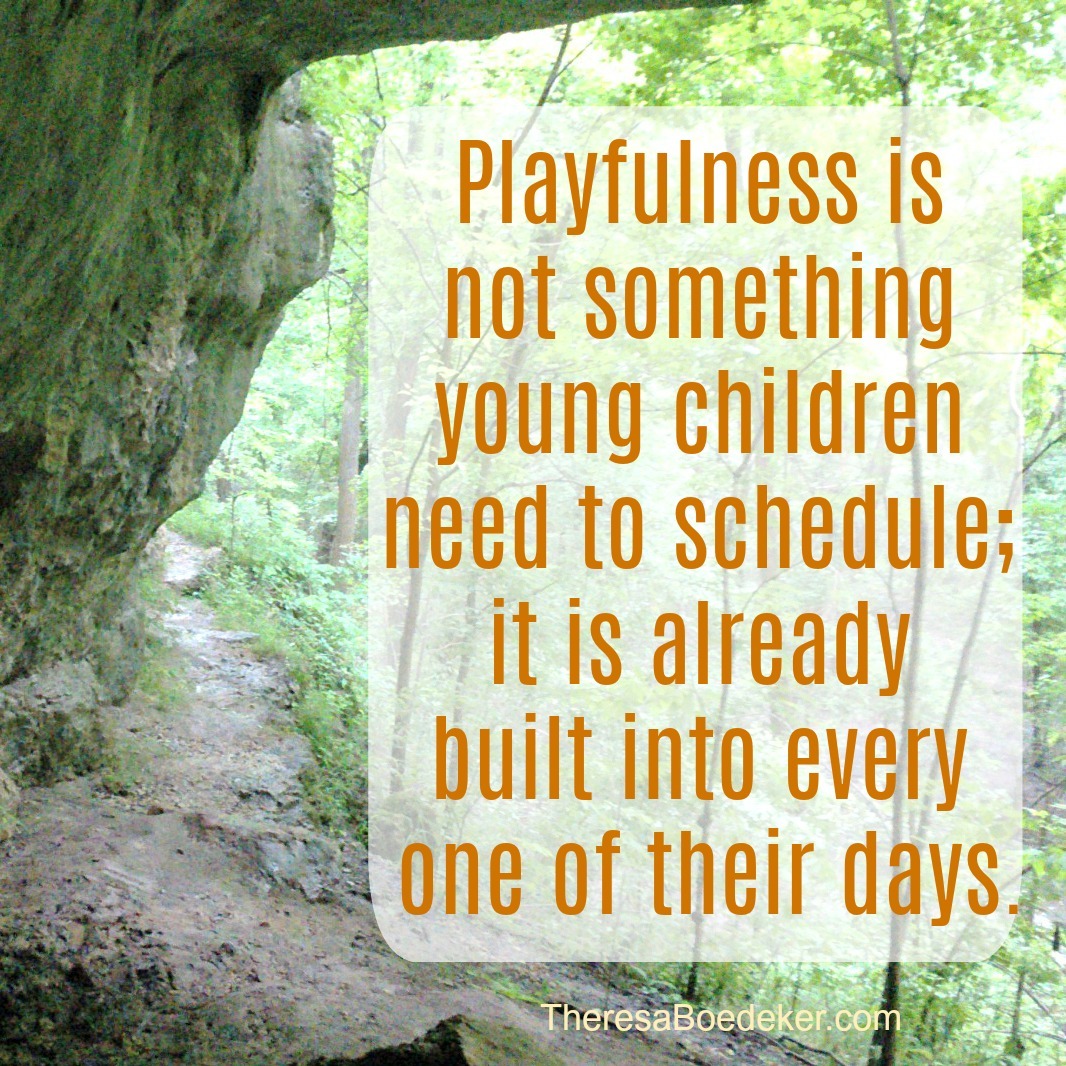 Latest posts by Theresa Boedeker
(see all)