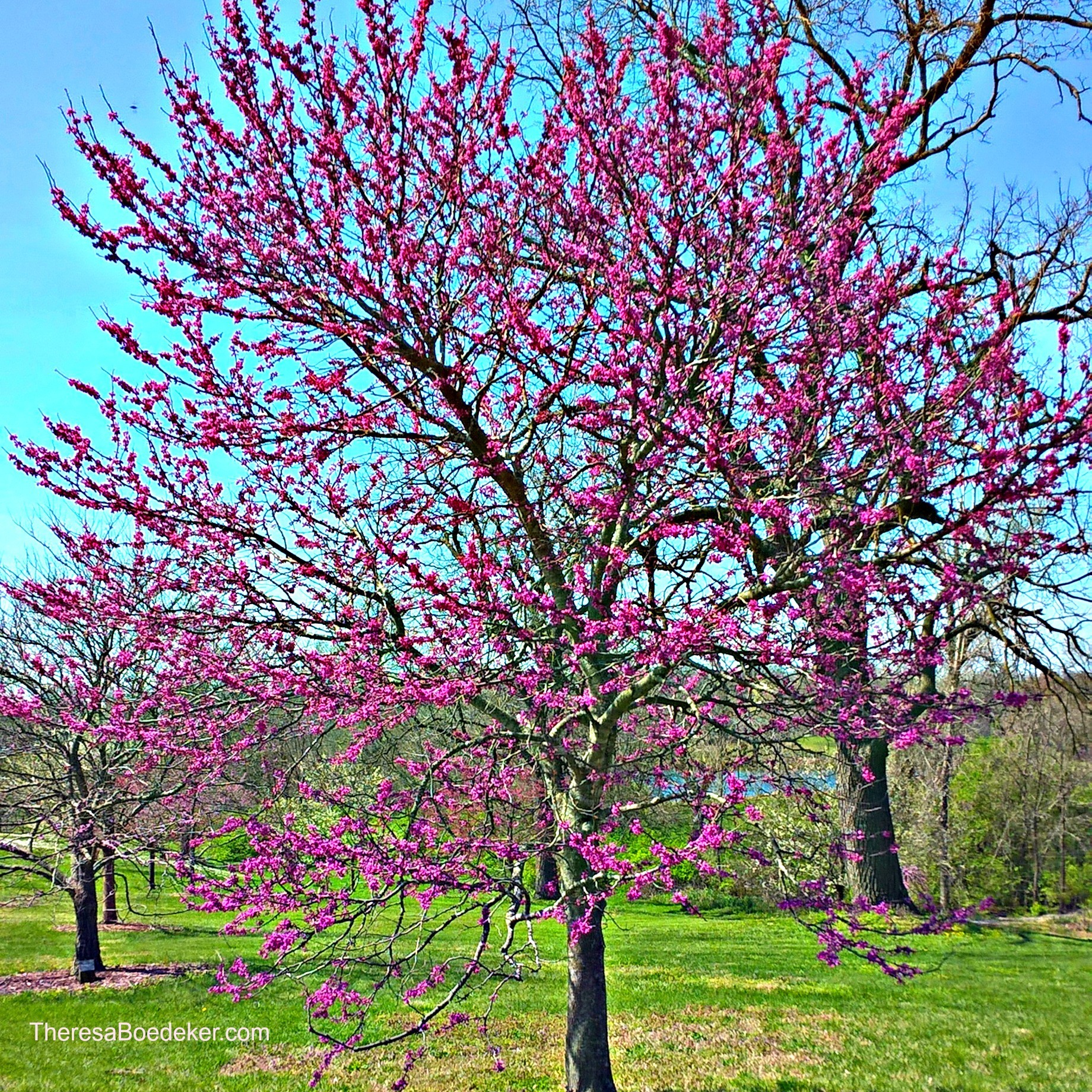 Working Women. That seems obvious, doesn't it?
Yet how many women count themselves as a working woman?
Especially if they are not employed by a company and earning a take-home-and-bank paycheck?
They are in the dentist filling out address lines and checking boxes to indicate they have no life- threatening health problem and that they haven't had a recent mental breakdown. They then come across the question – employment.
They pause and wonder what to write.
They may decide to leave it blank and instead check that they haven't passed a kidney stone in the last year.
And yet, I know countless working women. 
Who is cleaning the house? Making dinner? Filling out permission sheets and checking that homework is completed? Who is washing clothes and taking a sick dog to the vet? Who is volunteering at the library, the food bank, and leading a girl scout troop? Who is making a meal for the new mother at church, inviting neighbors to dinner, and leading a bible study? Who is coordinating their parent's health care and hosting family dinners?
This is all work. Necessary and important work.
The world would collapse without mothers reminding their children to eat their vegetables, brush their teeth, and tie their shoes; if women quit reminding their mates to take their vitamins, send their mom a birthday card, and oh yes, Tuesday is trash day; or if women quit volunteering their evenings and not-so-spare hours, countless volunteer organizations and projects would fold up and close.
You may not receive a paycheck every month, paid vacations, job evaluations (unless you count such comments as, "this has too much salt," as mini job evaluations), sick days, pre-set work breaks, and the most important kicker of all – a start and stop time, but that doesn't mean you don't do valuable necessary work that is as important as other work.
I am writing for The Better Mom this week. Please continue reading at The Better Mom for the rest of the article.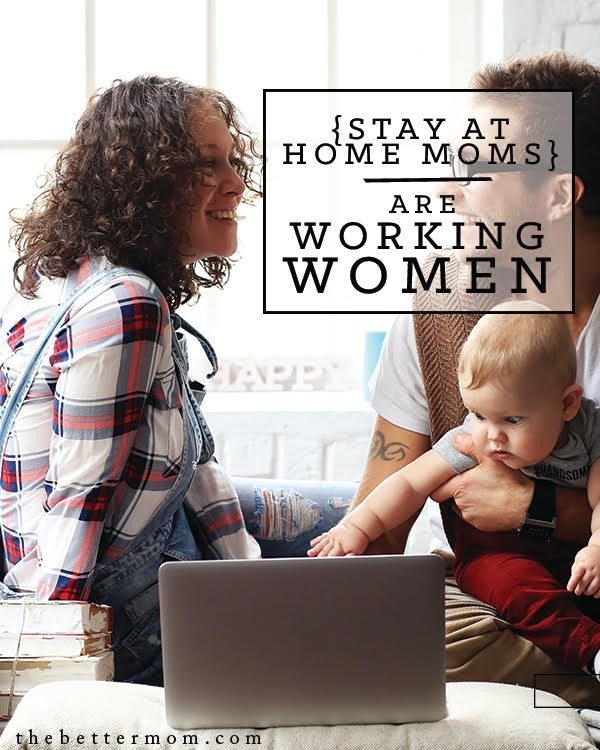 May link up at Jennifer Dukes Lee (#tellhisstory);  Holley Gerth (#coffeeforyourheart), Lori Schumaker (#Moments of Hope), Crystal Storms (#HeartEncouragement), Arabah Joy (#Grace & Truth).
Thanks for stopping by. Keep remembering what's important.
Theresa
---
If you need some weekly encouragement and hope, tied up with some humor? Subscribe and join the journey. Life is sweeter when we walk alongside one another.
---
Join the discussion: How do you undermine your worth as a mom or woman?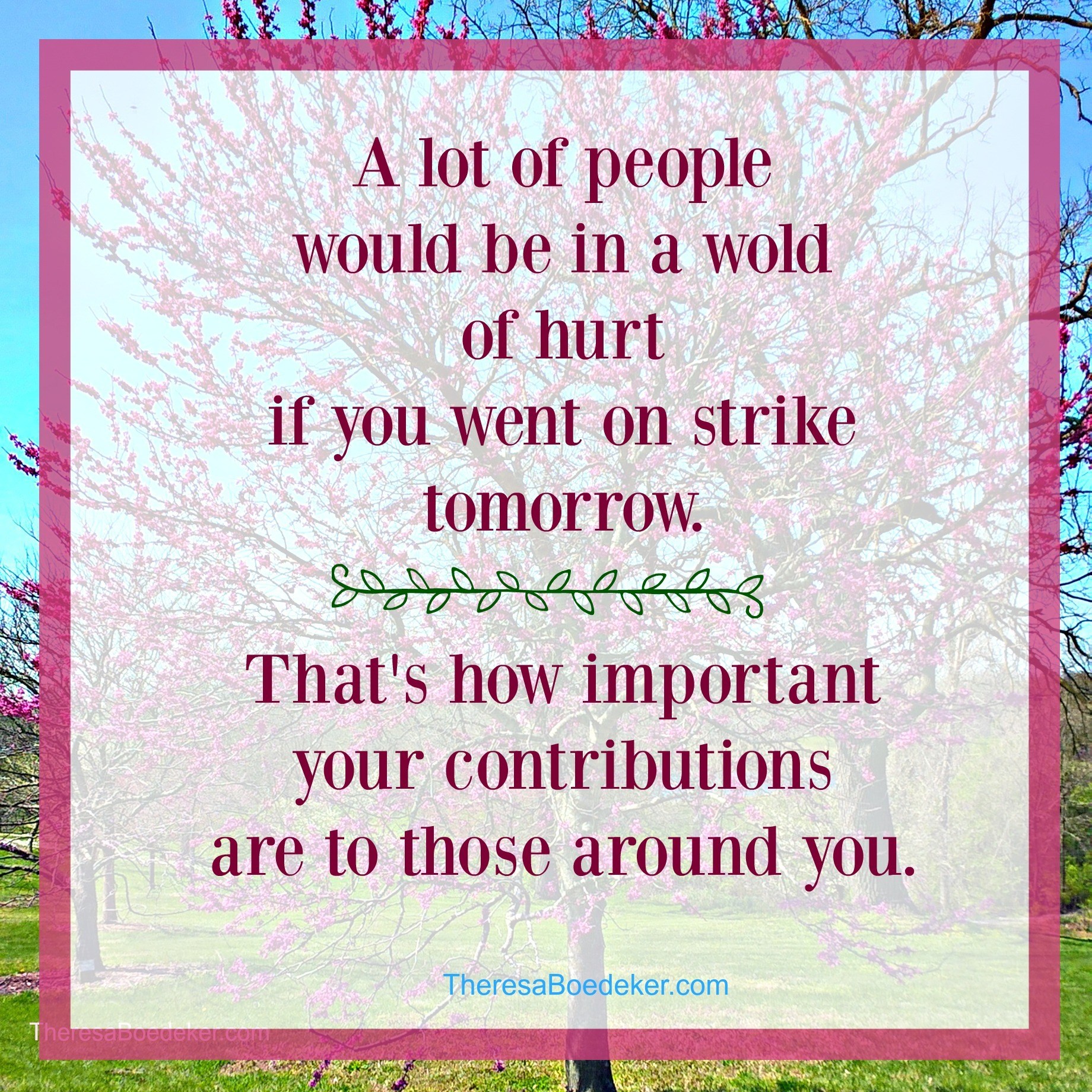 Latest posts by Theresa Boedeker
(see all)