Unconditional love is not dependent on anything we do or don't do. It loves us no matter what. In all circumstances and in all possibilities. It is a love that does not grow when we are good or evaporate when we displease.  It is a faithful and constant love.
This kind of love is not easy.
It is based upon a choice. Not a feeling.
When unconditionally loved, people flourish. Have freedom to be themselves. To be vulnerable. To admit their mistakes without fear.  And it gives them the desire to grow into better people.
So how can we love those around us unconditionally? As well as love our self unconditionally?
How to Love Unconditionally:
1. Be compassionate. Unconditional love remembers we are all flawed humans. Prone to mistakes and sinful. And because it remembers this, it is not so surprised that we have good and bad days. Good and bad traits. It doesn't make excuses for the bad and ugly it sees in those it loves, but it has compassion for them.
2. Be patient. Unconditional love realizes that life is a journey. It knows no one has yet arrived. Nor does it expect others to have it all together. It will sit and cry with you and then encourage you to do better. It will do this over and over again, because unconditional love is patient and doesn't demand others to be on its own time table.
3. Desire the best. Unconditional love always desires the best for the other person and it works to bring this about. It will sit for hours talking with the person to help them sort their feelings and thoughts. It listens more than it gives advice. It asks questions and helps the other person see new things, develop new ways of thinking. It sees more viewpoints than its own and is open to what is best for the person. It doesn't act as the authority of their life and lecture or demand. It speaks the truth with kindness. The relationship is always cultivated and more important than actions and outcomes.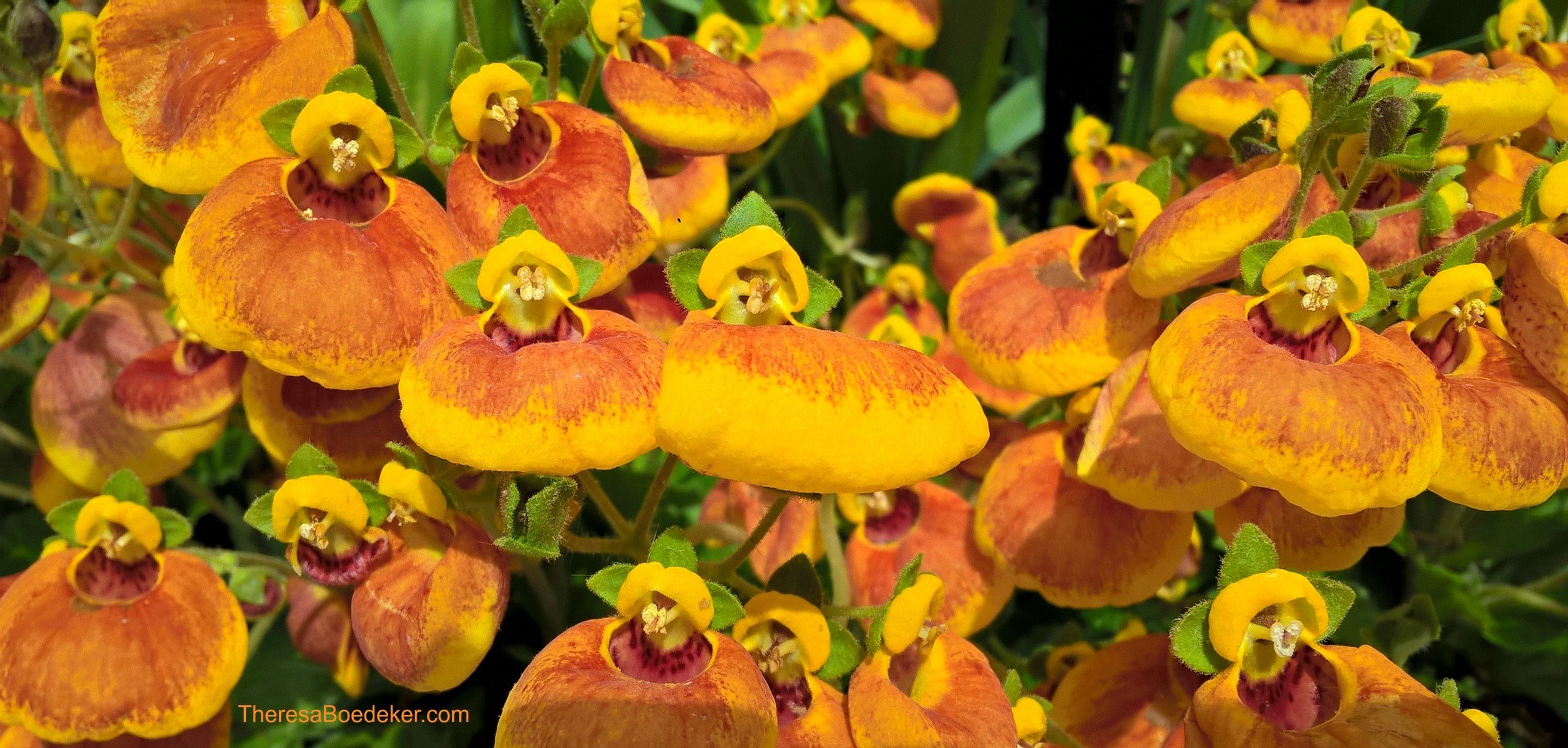 4. Encourage and celebrate. Unconditional love encourages, instead of competing. It celebrates small steps and victories, knowing that the big ones are few and far between (as well as a combination of many small steps). It has an attitude of "you can do it," and "I am on your side."
5. Doesn't expect perfection. Unconditional love knows that perfection does not exist in any area of this life and does not expect others to demonstrate or attain perfection. It does not point out the flaws and failings first, but notices what is working and what is done well. It does not give false praise but manages to find something to be thankful for in every situation or circumstance.
6. Sees the potential. Unconditional love sees the potential in others and helps the person see their own potential too. Not that it doesn't also see the here and now; it does. It sees the person's flaws, but it also sees the potential and works unselfishly for the person to reach their potential.
7. Forgives easily. Unconditional love forgives easily and when asked. It doesn't keep a tally of wrongs or bring up the past to shame or blame. It realizes we all need forgiveness and works hard not to dwell on the past. It does not extract payment for wrongs, nor does it forgive only when it has decided that someone has repented enough or is sorry enough. Unconditional love does not expect forgiveness to be earned but gives it freely as a gift.
8. Studies a person. Unconditional love wants to get to know the other person — how they tick, what motivates them, their love language, their personality, and anything else they can about the person. Because by better knowing the other person, they will understand them, be better able to motivate them, communicate with them, and ultimately love them.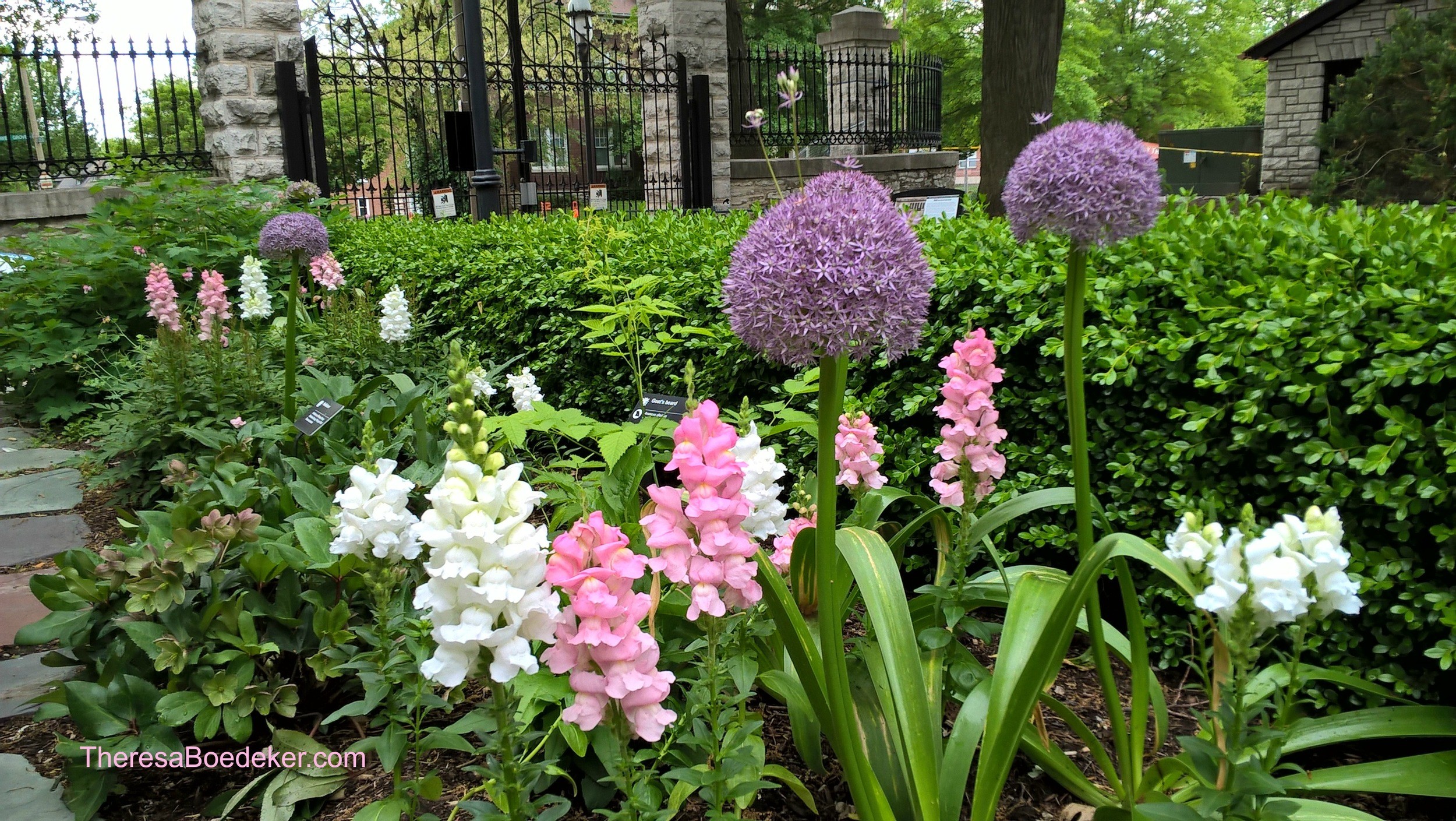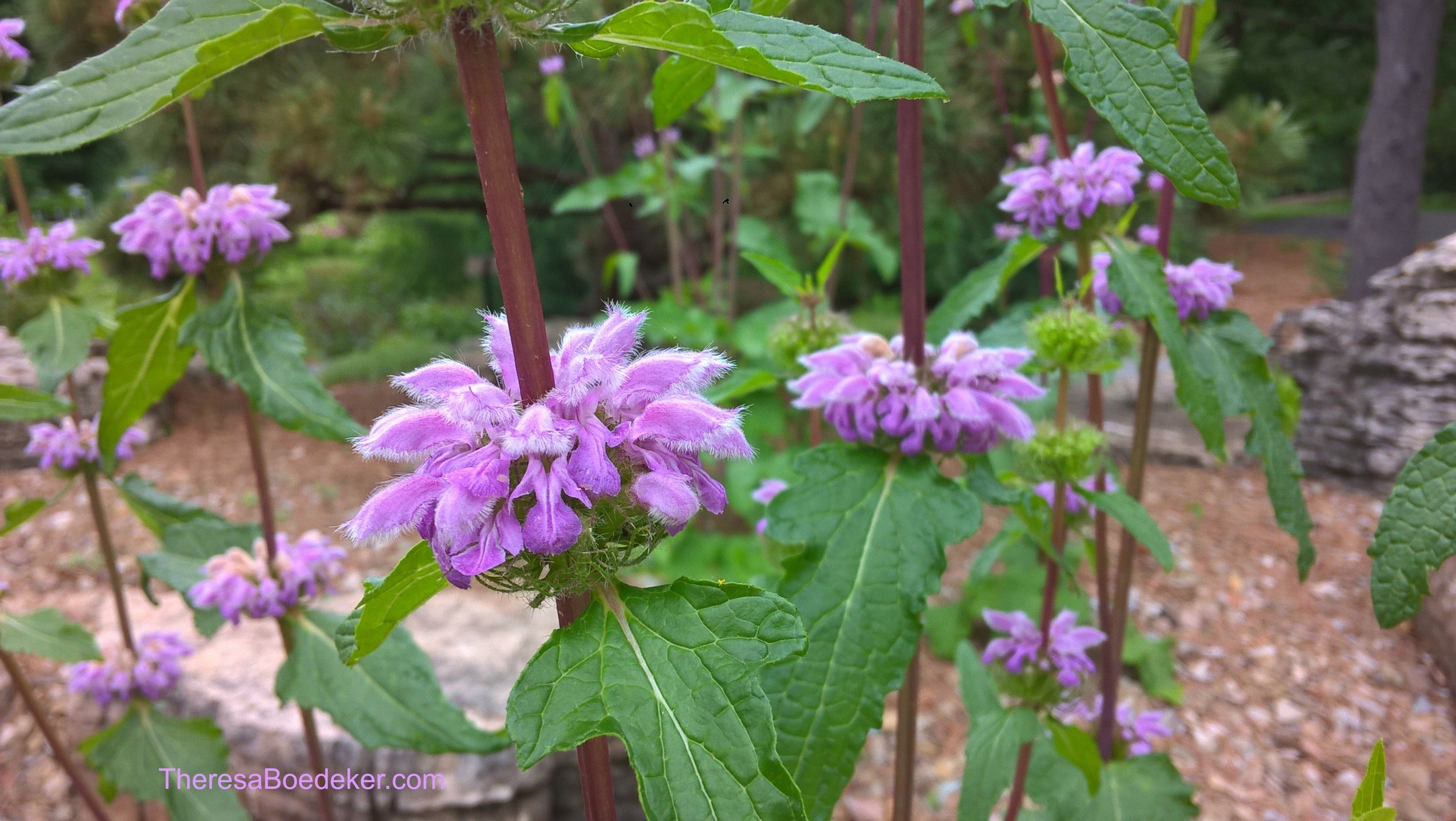 9. Leads by example.  Unconditional love never expects or demands that others do something they are not willing to do them self. Their loudest preaching is by example. Unconditional love also knows that others are responsible for themselves and it does not take accountability for others who are not their responsibility.
10. Doesn't mislabel. Unconditional love labels the behavior or action as bad, not the person as bad. It sees the difference and knows that a bad action is just a bad action. It knows that what a person chooses to do does not make that person unlovable.
11. Sets boundaries. Unconditional love knows what healthy boundaries are for itself and does not let others take advantage of them. Likewise, it knows how and when to practice tough love for the benefit of the other person.
Unconditional love is not easy.
It requires making hard choices.
But we can grow in the traits of unconditional love.
It requires laying aside our selfishness and often our first response that is wanting to pop out of our mouth.
Ultimately, unconditional love looks at how God treats us and models that behavior to others and our self.
Thanks for stopping by. Keep remembering what's important.
Theresa
---
If you need some weekly encouragement and hope, tied up with some humor? Subscribe and join the journey. Life is sweeter when we walk alongside one another.
---
Join the Discussion: What other traits does unconditional love exhibit?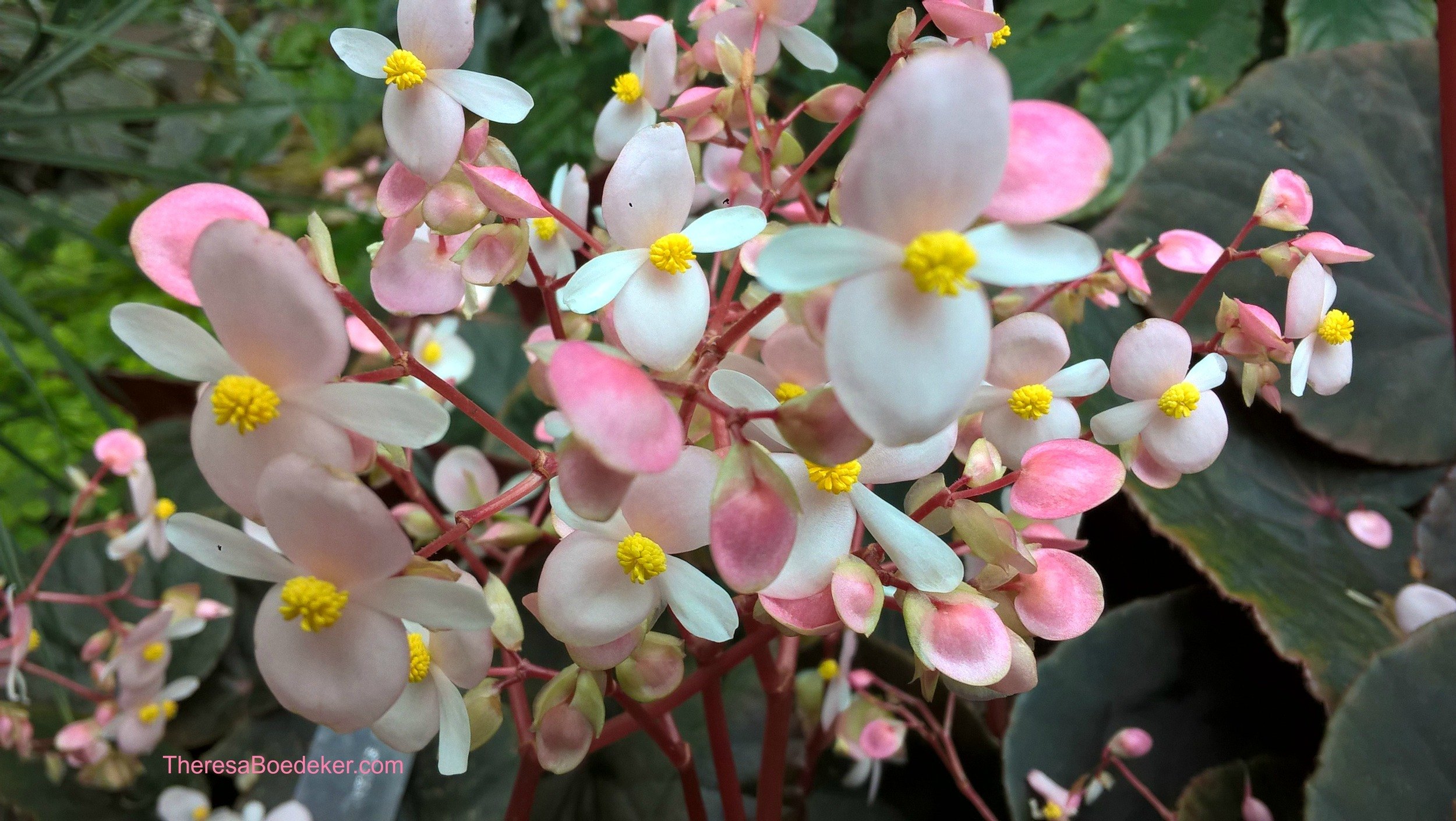 May link up at Holley Gerth (#coffeeforyourheart), Lori Schumaker (#Moments of Hope), Crystal Storms (#HeartEncouragement), Arabah Joy (#Grace & Truth), Maree Dee (#Grace & Truth).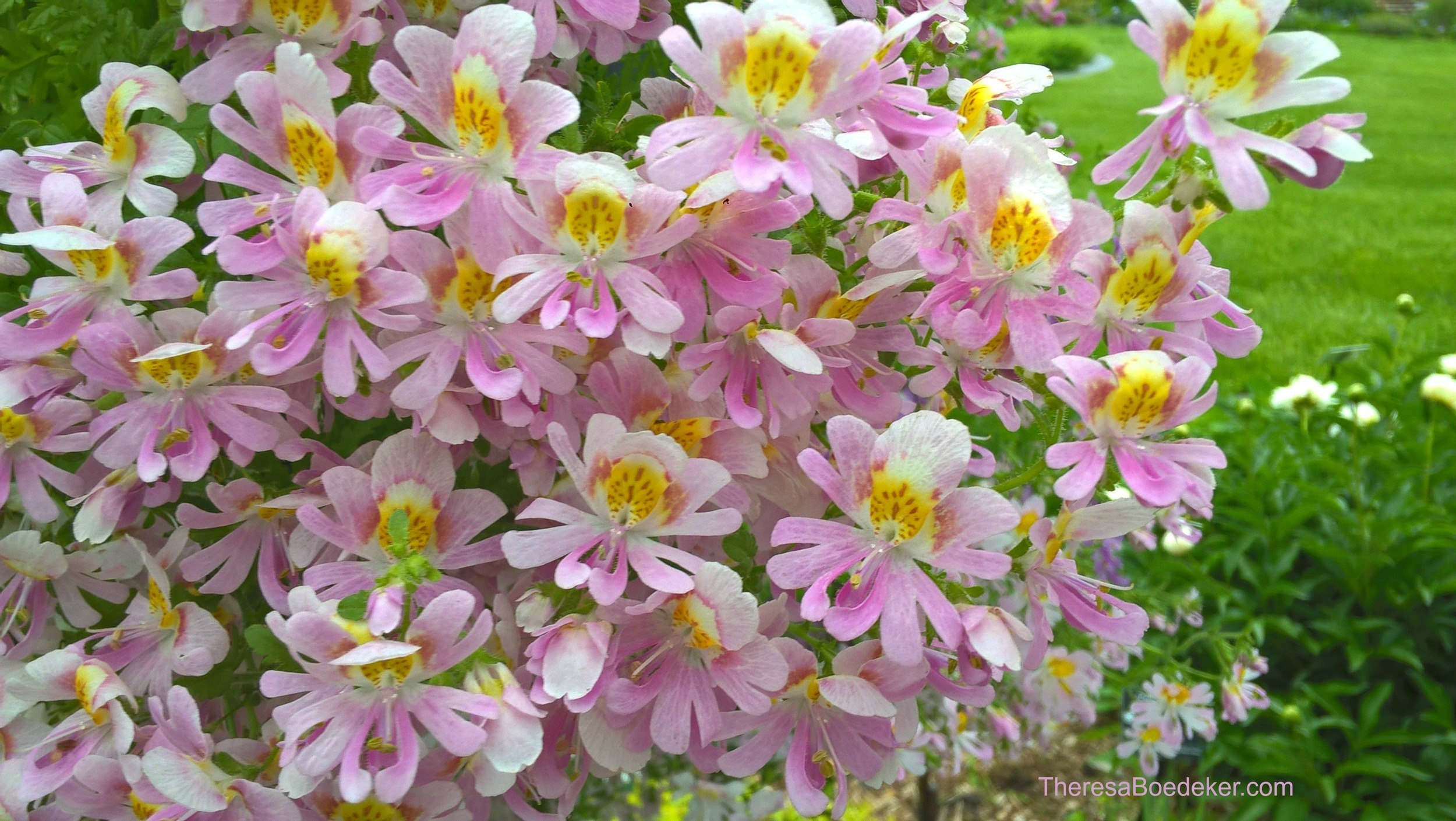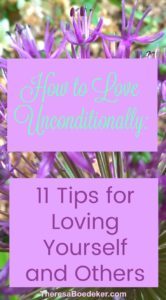 Latest posts by Theresa Boedeker
(see all)