It was one of those days. Full of plans. Many didn't get done. Some did.
I dressed in track shorts and a t-shirt, planning to change before my evening meet-up.
After waiting 45 minutes for my son to emerge from his after-school meeting, I shot home. In less than 40 minutes, I had whipped up dinner and threw it in the oven to bake. I wiped the sweet from my forehead and headed to an hour-long appointment just a few minutes away.
I was still wearing my track shorts and t-shirt. While I had debated changing into some cute clothes for the appointment, making dinner had won the coin toss.
In my mind all my plans worked out. I expected to return home, freshen up, change into a cute outfit, and meet my friend at Panera looking calm, cool, and much better than I had all day.
Well those were my plans. And if I had been listening, I might have heard life laughing at me.
I came out of my appointment, looked at my watch, and realized I was meeting my friend in 15 minutes. The hour I thought I had to primp and change, well I had forgotten to add an hour for the hour meeting. Oppps!
I had a choice. Meet my friend wearing my track shorts or go home, change, and be late. I choose the first, but I was disappointed.
I knew she would look cute and I would look . . . like I had been running all day.
I also had another choice to make. I could worry and fret and maybe beat myself up for my lack of time awareness and planning of my day, or I could go and enjoy the time together with my friend.
I choose the later.
And while I knew I shouldn't make a big deal about it, or draw attention to my lack of outfit planning, still, before I could slap my hand over my mouth, I was telling her hi and apologizing for my outfit and saying I had planned to wear something cute. (Probably because she was looking so cute and I didn't want her to think I wore this 24/7).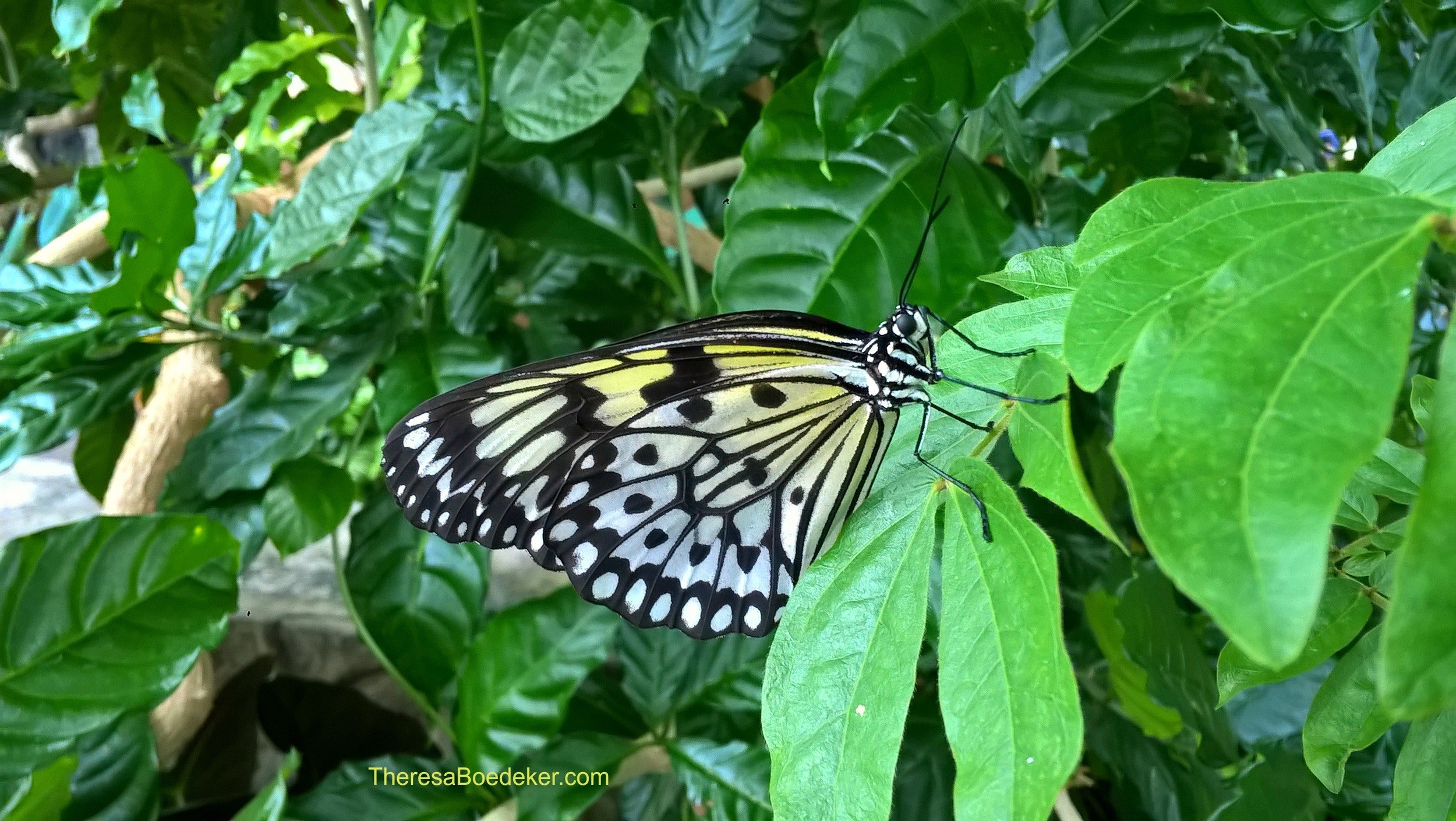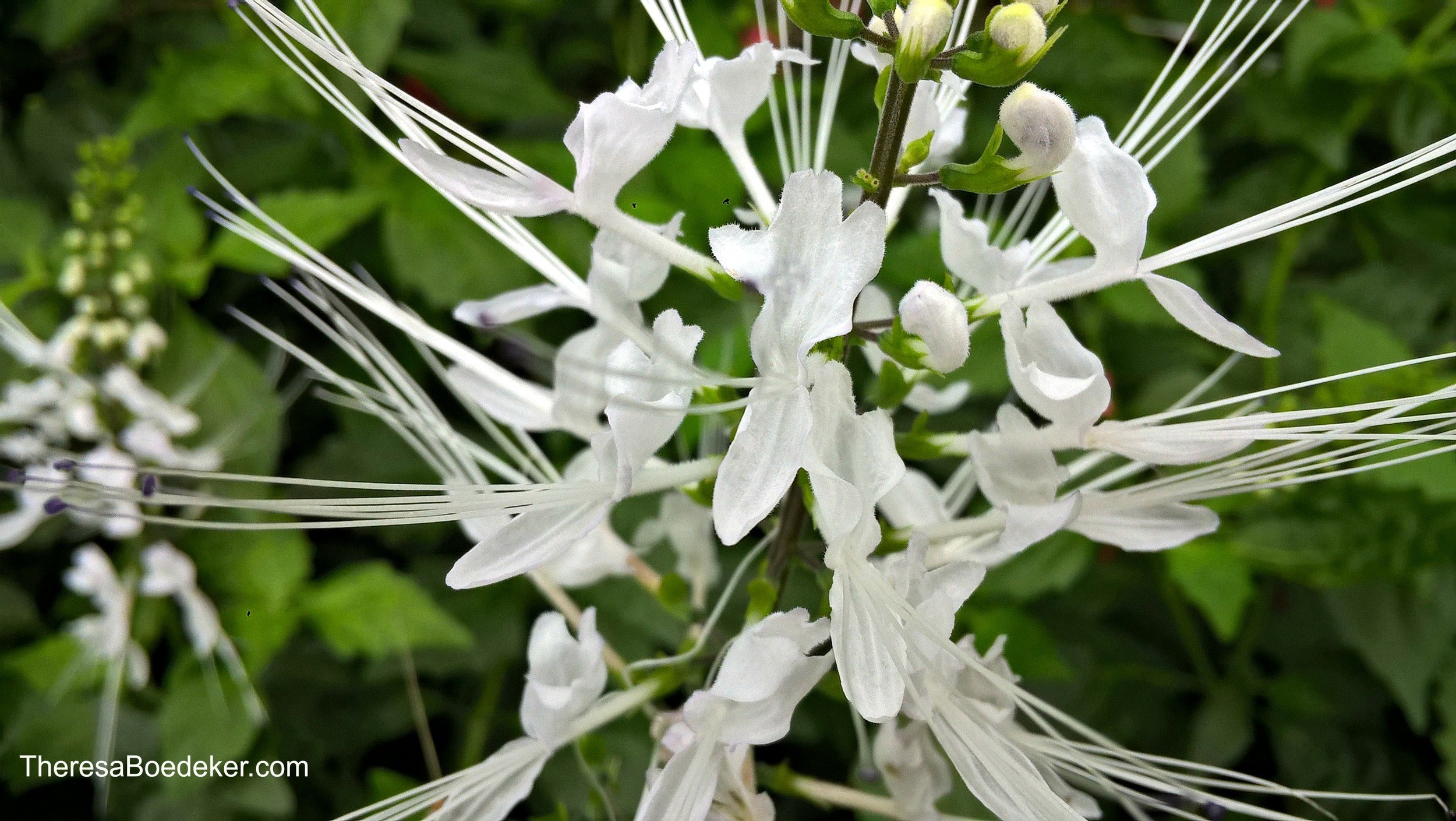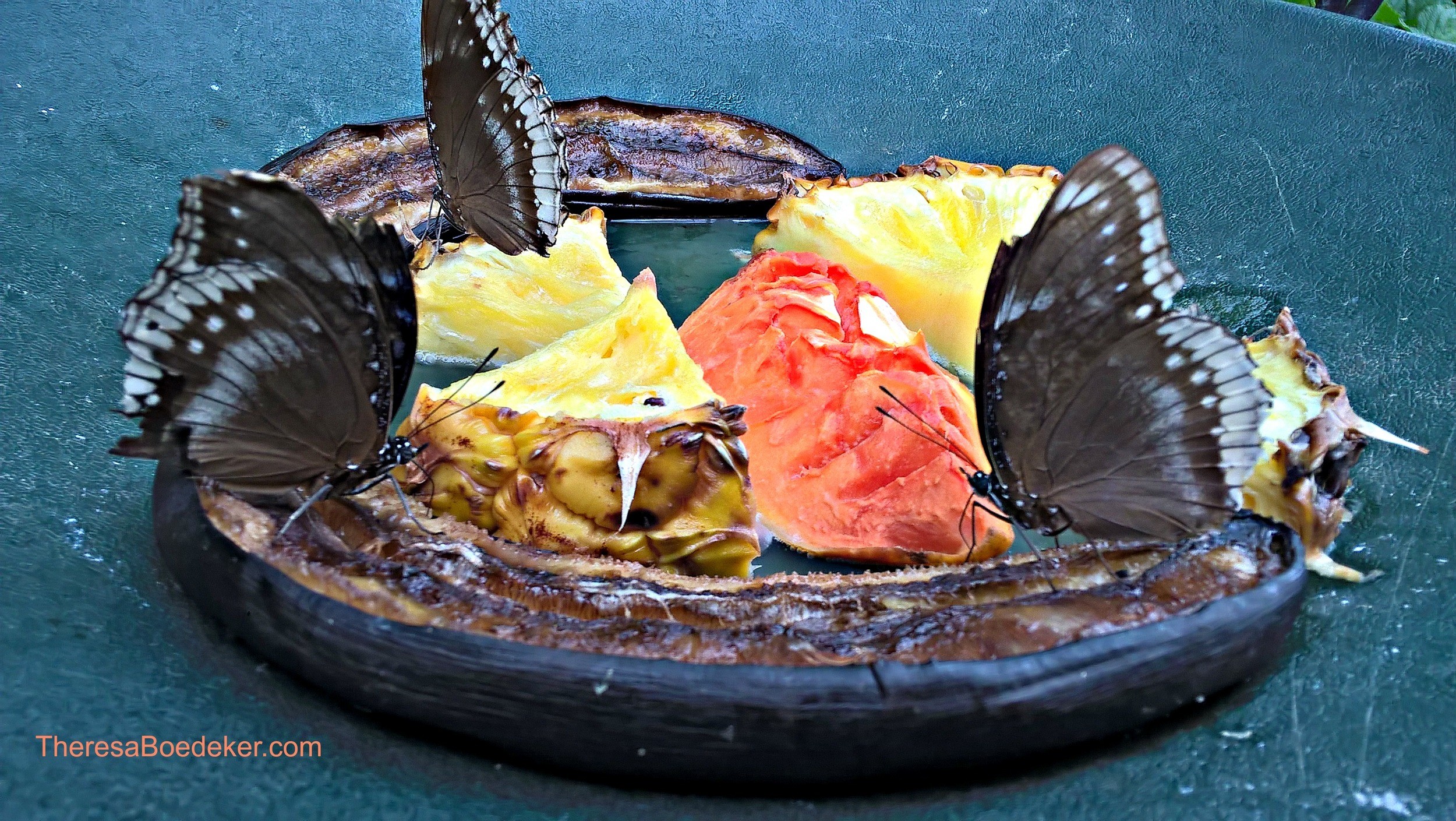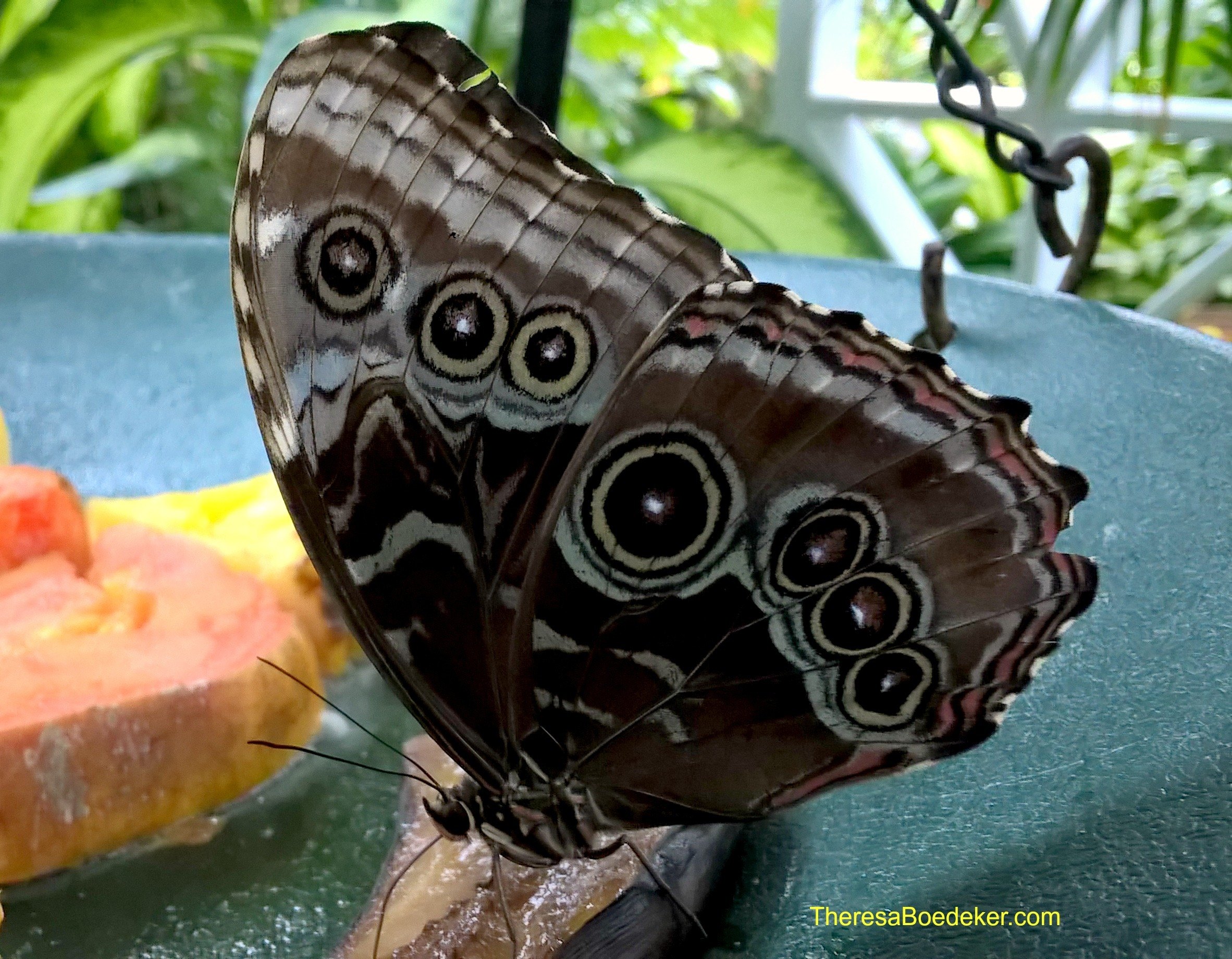 Ladies. Do you see what I was doing?
I was apologizing for my appearance.
And it wasn't like I was standing there in my birthday suit. Or even needed to apologize. I hadn't shown up at Panera Bread wearing something inappropriate.
But there I was apologizing for my appearance because I had planned to wear something different. My expectations were cute outfit. Reality was gym clothes.
Quite frankly, I was embarrassed and a little upset that my expectations hadn't turned into reality.
Did I need to apologize for my appearance?
No.
And what did apologizing for my appearance do?
Well, it put all the attention on me, and my perceived deficit.
Instead of greeting her and making her feel cute, I was asking her to make me feel better about my perceived un-cuteness.
Of course, my friend did what any friend would do, she contradicted me and said I looked fine.
Ladies. Why do we do this?
Why do we apologize for our appearance?
Why do we pull the focus on us and then wait until our friends disagree with our concerns?
Why do we feel so insecure that when we don't meet our expectations concerning our looks, we start apologizing?
Apologizing for something that doesn't need to be apologized for.
Because the truth is, when we apologize for our looks, rarely is it necessary or called for.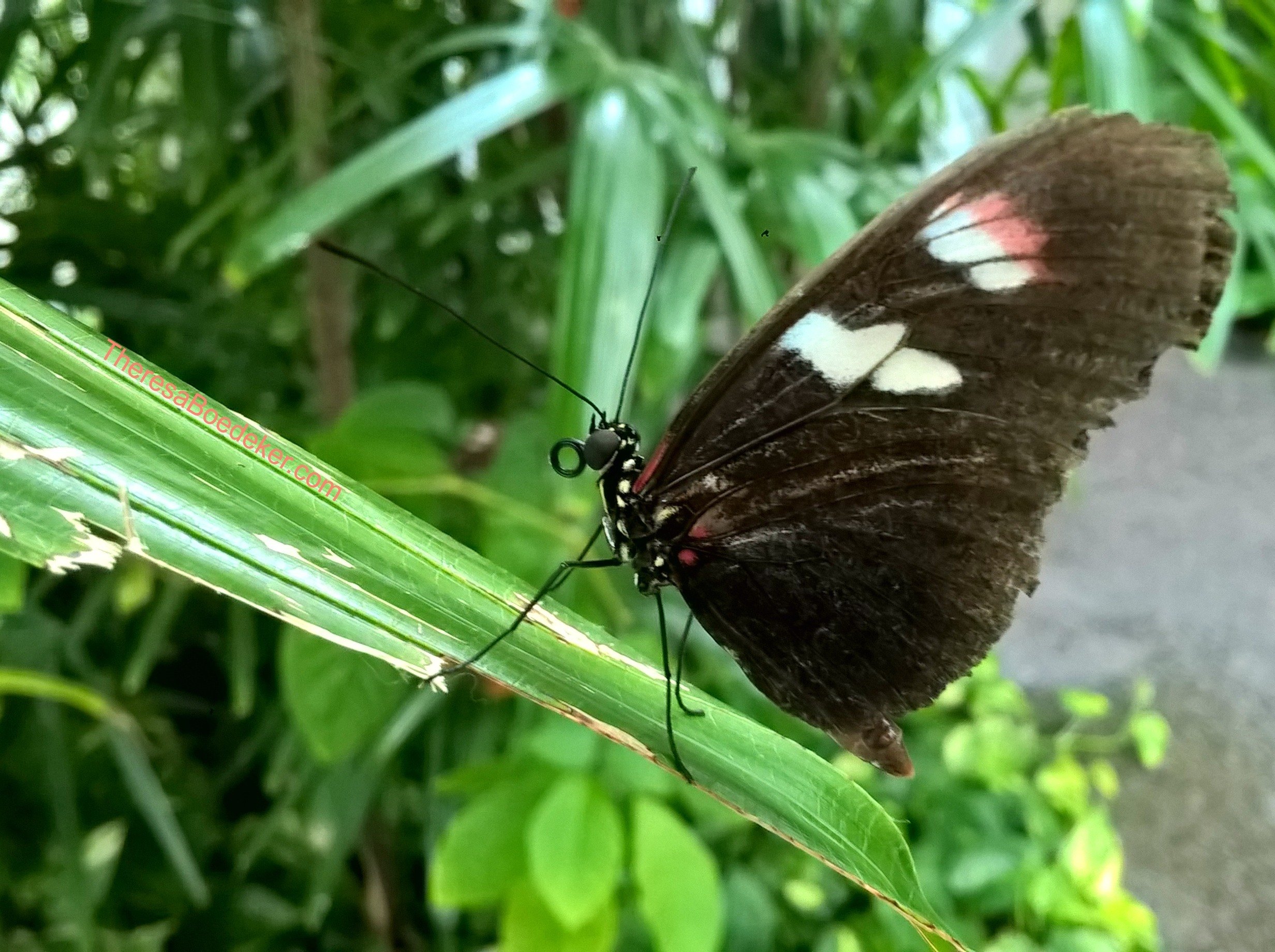 Quick Question?
Have you ever heard a guy apologize for his appearance?
"You'll have to excuse the stubble on my face. I didn't shave this morning."
"These nails? I am embarrassed to leave home with them looking like this."
"Can you believe my hair? It just won't behave today."
"This shirt? Well thanks, but I should have gotten rid of it years ago."
"Sorry my muscles are so small, I quit working out last year."
"Can you believe my thighs in that picture? I need to quit wearing shorts."
No. Guys don't apologize for their appearance, pick themselves apart, and put themselves down.
Why do women apologize for their appearance?
We were created to be beautiful. And we want to be beautiful.
We like it when people notice us.
Nothing wrong with that.
Maybe part of our problem is that we have these voices in our head.
The voice that tells us we are not enough. Beautiful enough. Skinny enough. Young enough.
The voice that keeps us from jumping into the family photos because we don't look the way we want to.
The voice that tells us what society expects us to look like and how we are failing to conform to the airbrushed women in print form.
The voice that picks apart our body, as if it is made up of pieces.
The voice that compares us to other beautiful women in real life and on social media.
The voice that wants to be accepted and part of the in-crowd.
The voice that sounds like our mean step mother who is granting no good wishes on our behalf.
The voice that focuses more on our appearance than our personality or any other aspect of us.
On and on it goes.
These voices cause us shame. To not appreciate our body. To doubt our appearance.
They cause us to apologize for our appearance:
When we run to the grocery store and bump into our boss wearing our pajama bottoms and our husband's tee-shirt.
When people try and herd us into photos.
When we don't look as good as we think we should.
When we are disappointed with our looks.
We apologize quickly and often for our appearance.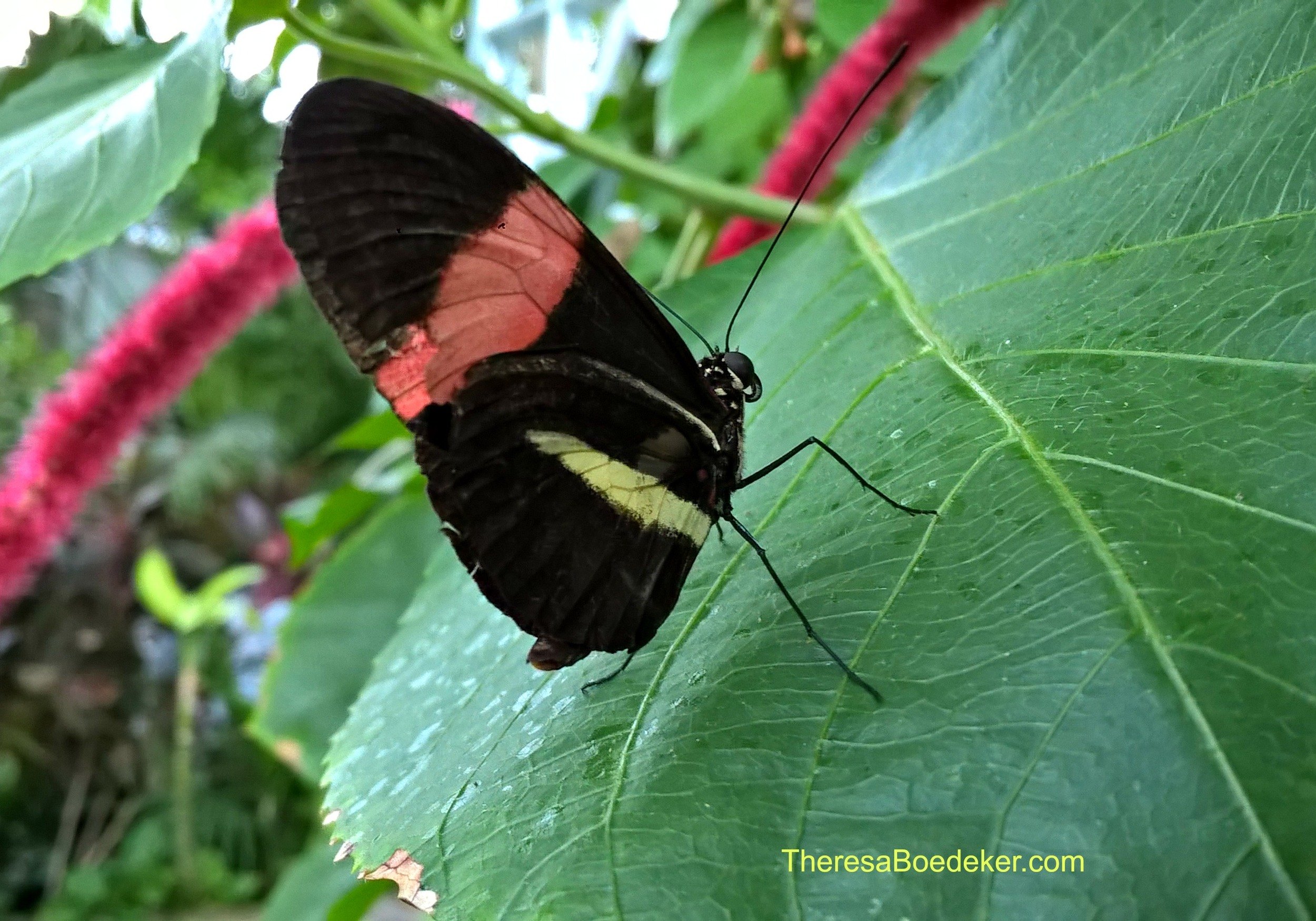 Picking apart our looks starts early.
I remember entering my teens and hanging out with the other girls my age in the dressing area of the lady's room at church. One day some girl complained about her tummy. That she needed to lose some weight. We sympathized. Told her she looked good.
But it started something.
There became this unspoken rule that we were not supposed to come in and admire ourselves in the mirror and think of ourselves as pretty. No noticing our good points aloud. Instead, we were supposed to come in and notice what was wrong with us and our clothes.
Our crocked teeth. Our short eyelashes. Our dull hair. Our freckles. Our old skirt. Our too fuzzy sweater. Our unperfect toes. Our too thick thighs.
And the sad thing was that we were all skinny. All of us beautiful teens. But we wanted to fit in, so we bemoaned our waists and talked about diets when not a one of us needed one.

We will find what we look for.
If our definition of appearance is perfection, we will be disappointed all our life with our looks.
If our expectation for how we should look and the reality of our appearance don't match, then we will be unhappy with our appearance.
If we are out to find the many faults with our bodies, then that is all we will notice.
But the opposite is also true.
If we don't base our worth on our appearance or looks, or weight, or how many times we have exercised this week, then we will be more comfortable and satisfied with our self.
If we are flexible with our expectations concerning our appearance, we will be happier and more comfortable in our skin.
If we quit comparing our self with others, we can more appreciate our good points.
If we make a point to appreciate our bodies, we will be grateful for them and notice good than bad.
If we realize our specific deficits are considered desirable by others, or know that there are others who would love to have our body, then we can be kinder to our body.
If we look at our self more as a whole, instead of body parts that need fixing and sent to the shop for a tune-up, than we will be more positive with our appearance.
If we see our self through God's eyes we will see we are good enough, and that his love is not based on our looks.
If we stop to see our self through the eyes of our family and friends, we will see our self in a new light.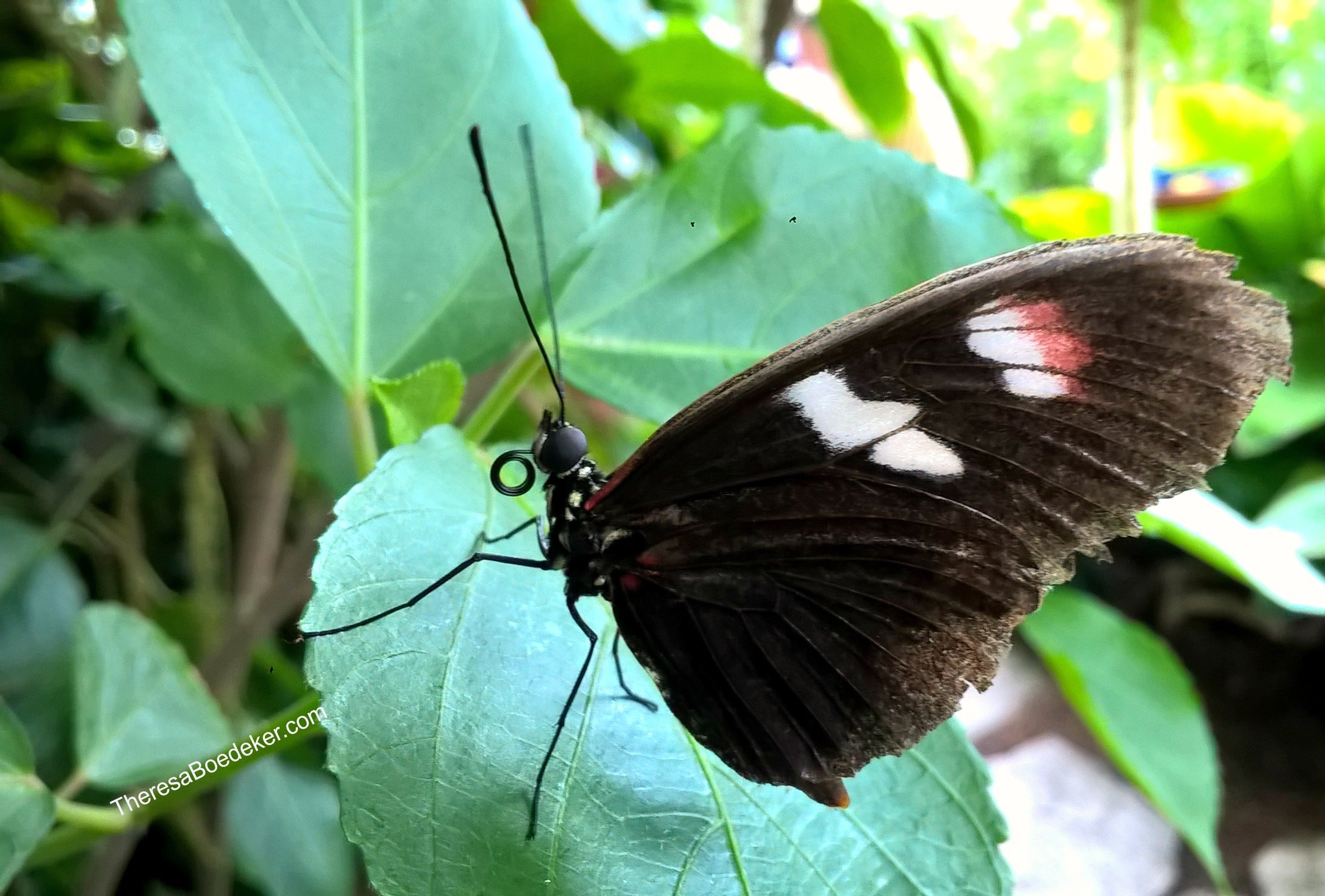 Seeing our self as others see us can change our need to apologize about our looks.
Do you know that others see you differently than you see yourself?
When you see a picture of your family or friends, do you automatically start picking it apart? "Oh look! Her eyes are closed and her smile it to big. Don't even get me started on how her jeans are a season old. And if she would have turned sideways a little and pulled her tummy in and her shoulder back, well then she would have looked better."
Of course, you don't.
And when my friend saw me in Panera Bread, she didn't think, "Oh look, Theresa came as slob of the week in her exercise clothes. What a fraud. I bet she didn't even exercise today. Well I know what she thinks of me. Why she didn't even have the courtesy to dress properly and show me some respect."
Of course, she didn't.
Even if I think or felt like she could have been thinking this, I know she didn't.
See that voice that I may be attributing to her, is really my voice. Not hers.
She was just happy to see me and spend some time together.
Just like I would have been happy to see her and spend time together. No matter what she was wearing. Gym clothes or dress clothes.
And that is because we have a relationship. And that relationship is more important than what we wear or look like.
So, quit hearing your voice and overlaying it on your friend or family, and thinking it is their voice. Their perceptions.
Your kids don't look at you and see your cocked nose and to big feet. No, they see their loving mother who hugs them and feeds them and takes care of them.
Your friends don't notice your thighs and wrinkles, they see your good qualities and how you reach out to them, bring them a dinner in hard times, and how you make them laugh.
Your husband doesn't see your graying hair and stretch marks, he sees you as his companion. He sees your kindness and hard work radiating from your strong hands and gentle heart. He sees you as the person he couldn't live without and who completed him.
So, do yourself a favor.
Quit badmouthing the picture others have of you in their mind.
Quit making them uncomfortable by listing what is wrong with you today in the department of your looks.
Quit apologizing for things they don't see in you.
Instead, start seeing yourself through the eyes of those who love you. Because this is a more realistic picture of yourself. Not the one in your mind.
And while you are at it. Stop apologizing for your appearance.
I'm going to.
Let's join together and save those apologies for necessary things.
Apologizing for our appearance is simply is not allowed anymore. We need to quit being so hard on our self (and thinking others are being hard on us too).
And when we feel the need to apologize for our appearance (which is focusing on us and what's wrong with us), we can instead focus on the other person and compliment them or ask them a question.
And when we get a compliment, don't apologize it away. Instead, take it and hold it, and enjoy it.
And best of all, believe it.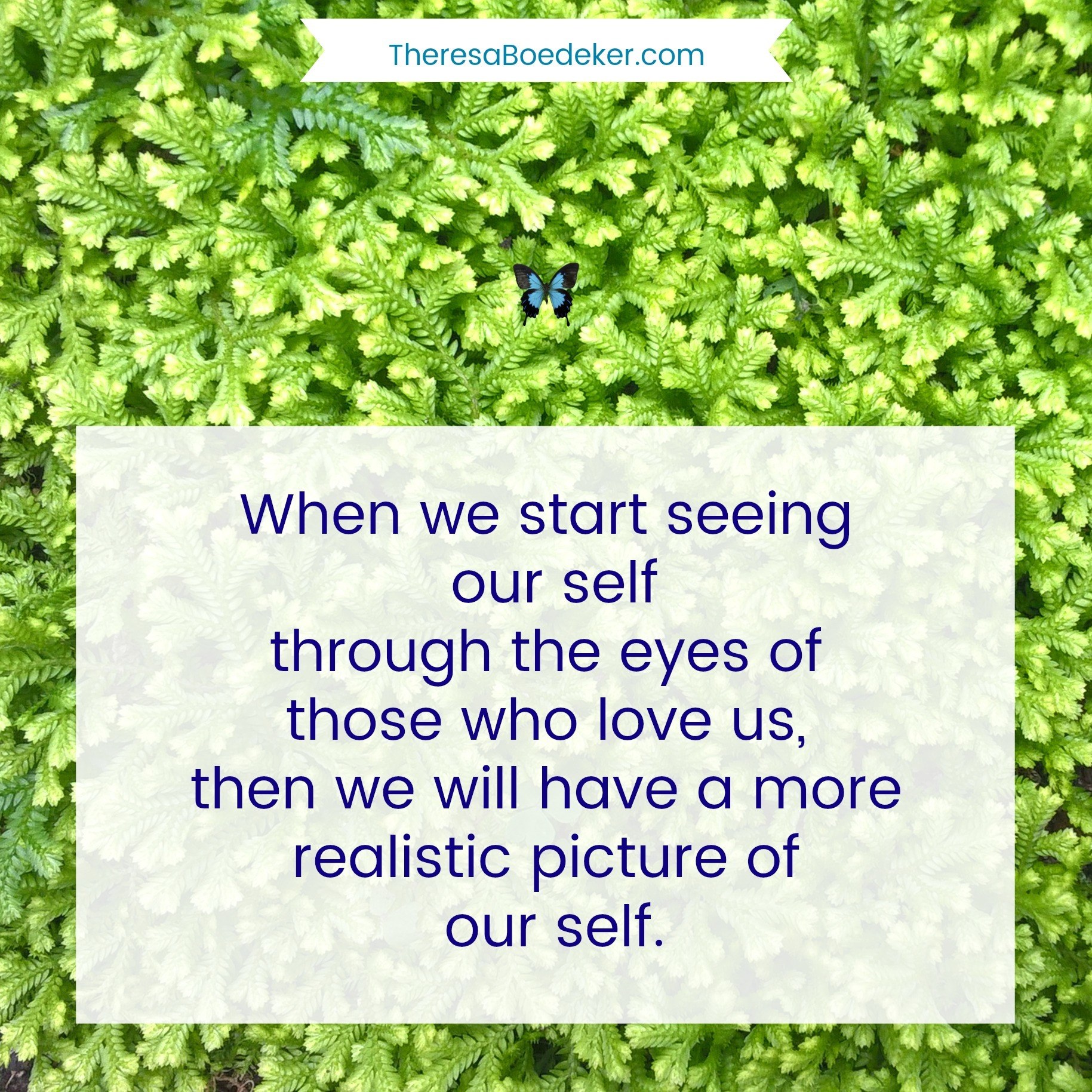 Thanks for stopping by. Keep remembering what's important.
Theresa
P.S. Want to read more on this topic? What if Your Body is As Good as it Gets?  by me. Dear Moms, Stop Hiding Behind the Camera, by Candace Playforth. And Are You Tired of Not Feeling Good Enough? by Laura Hicks.
---
If you need some weekly encouragement and hope, tied up with some humor? Subscribe and join the journey. Life is sweeter when we walk alongside one another.
---
Join the Discussion: Do you find yourself apologizing for your appearance?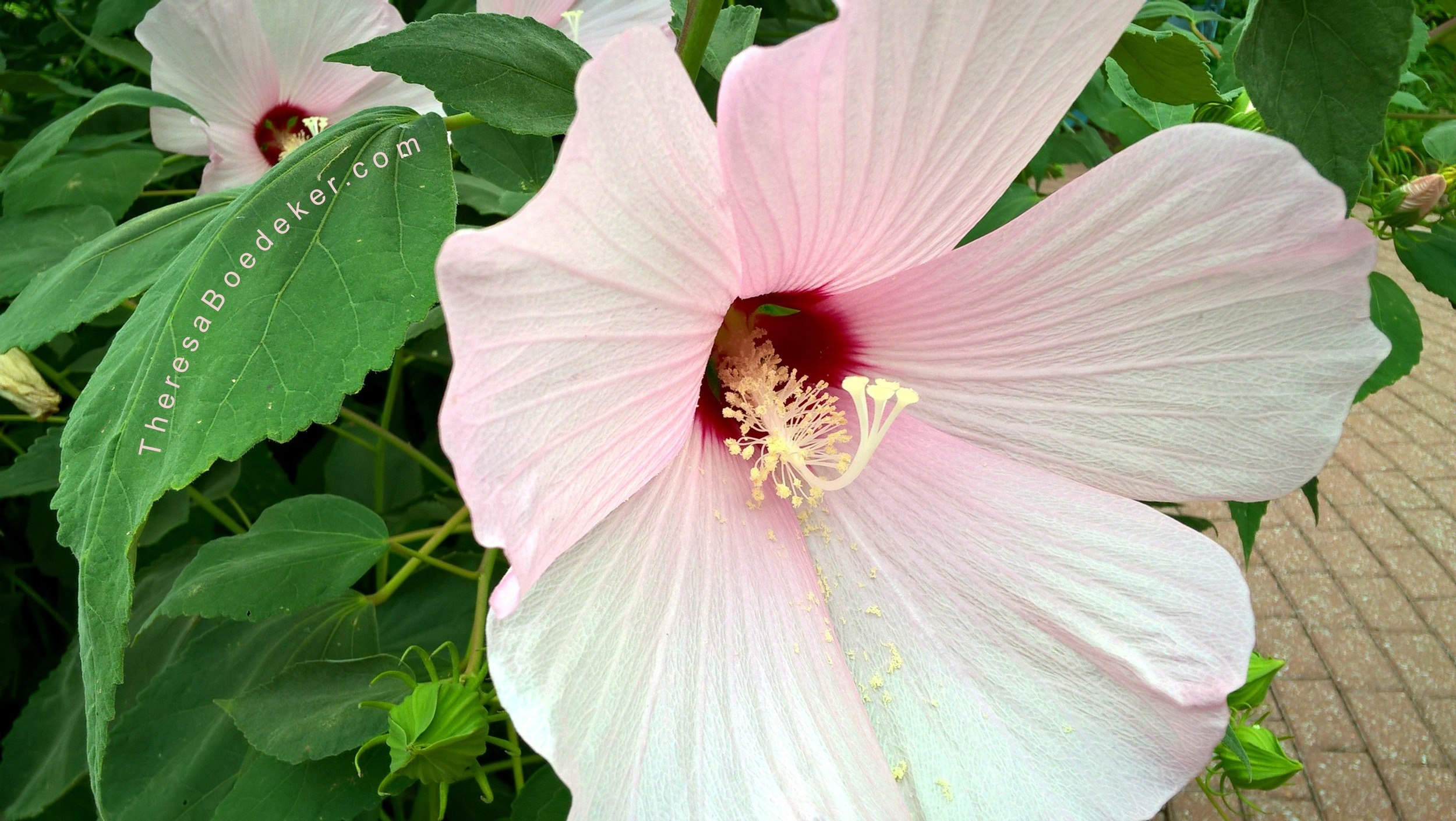 May link up at Holley Gerth (#coffeeforyourheart), Lori Schumaker (#Moments of Hope), Crystal Storms (#HeartEncouragement), Arabah Joy (#Grace & Truth).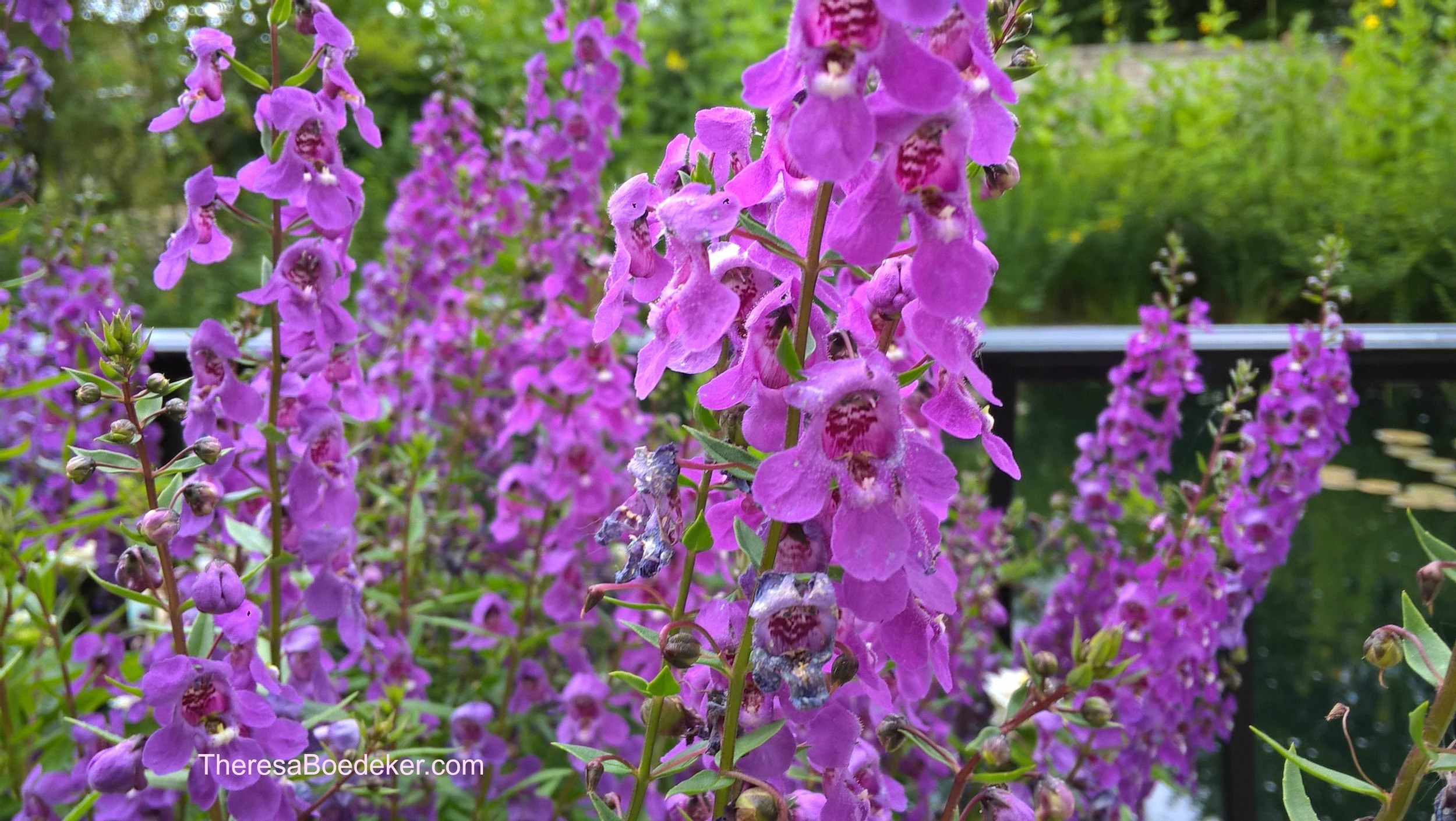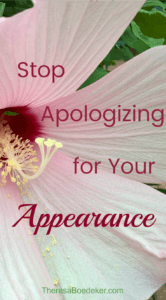 Latest posts by Theresa Boedeker
(see all)