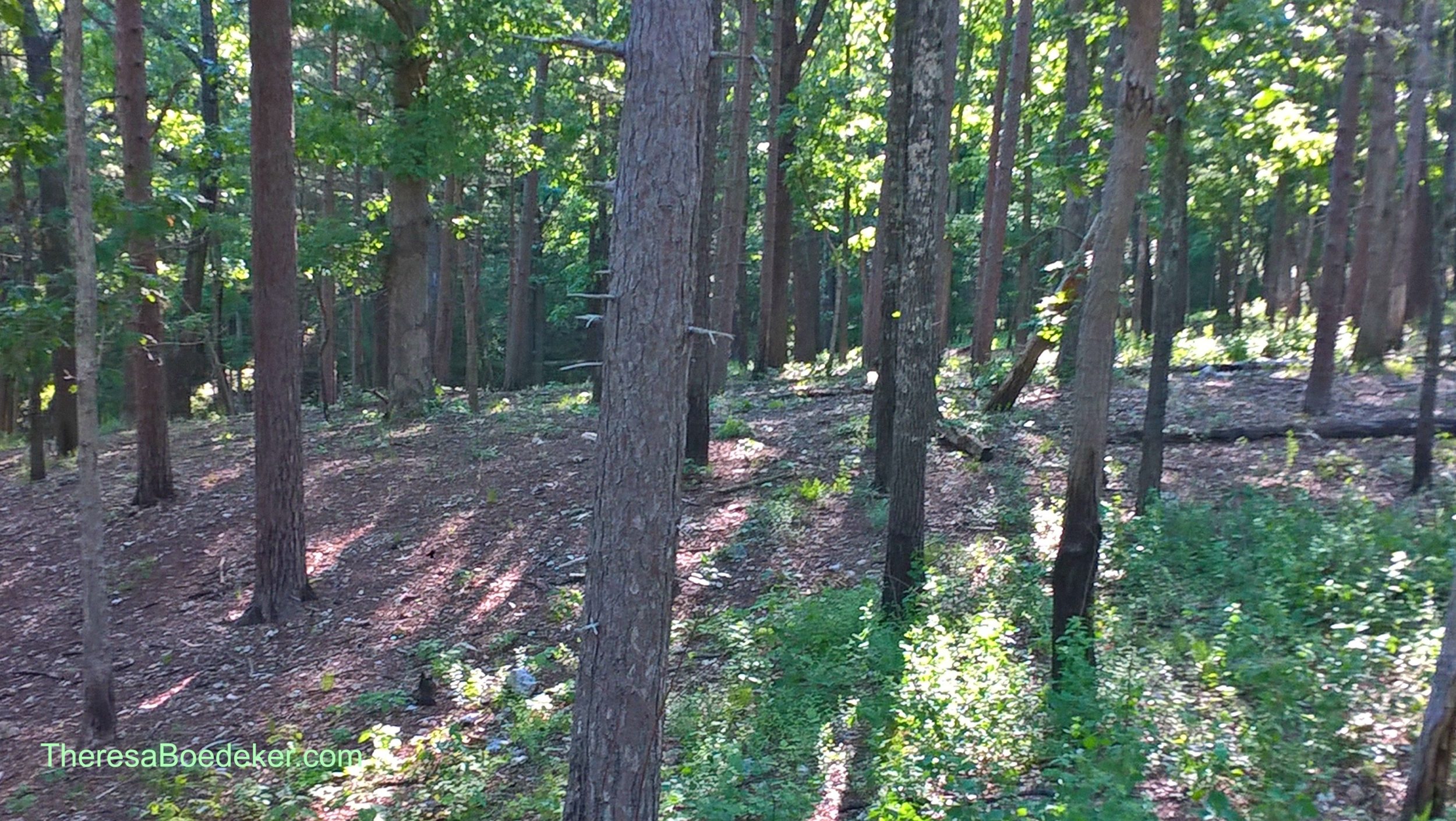 Flexibility. It's a word my sister has been bantering around in conversations. A word she is trying to become.
With summer just inching into its place at our house, I have been thinking of flexibility and what it means. Especially in the quiet of morning, when the birds are chirping about their breakfast in the back yard. Right before hubby, having been up since some crack-of-dawn time, enters the bedroom, telling me the day is half over. Who ever heard of the day being over at 7am? Not me. I guess that is why we balance each other out. Or we balance out the day. One of us is up to greet it; the other tells it good night.
Okay, so there I am lying in my warm, comfy bed thinking about the word flexibility. Trying to pin down what it means.
What a flexible attitude does not mean.
We are not talking muscles. "Theresa, you need to be more flexible." Meaning I am not yet anywhere near to doing the splits.
We are not talking banks or money accounts. "Wouldn't you like to open a flexible checking account." Meaning, . . . well . . . I am not sure.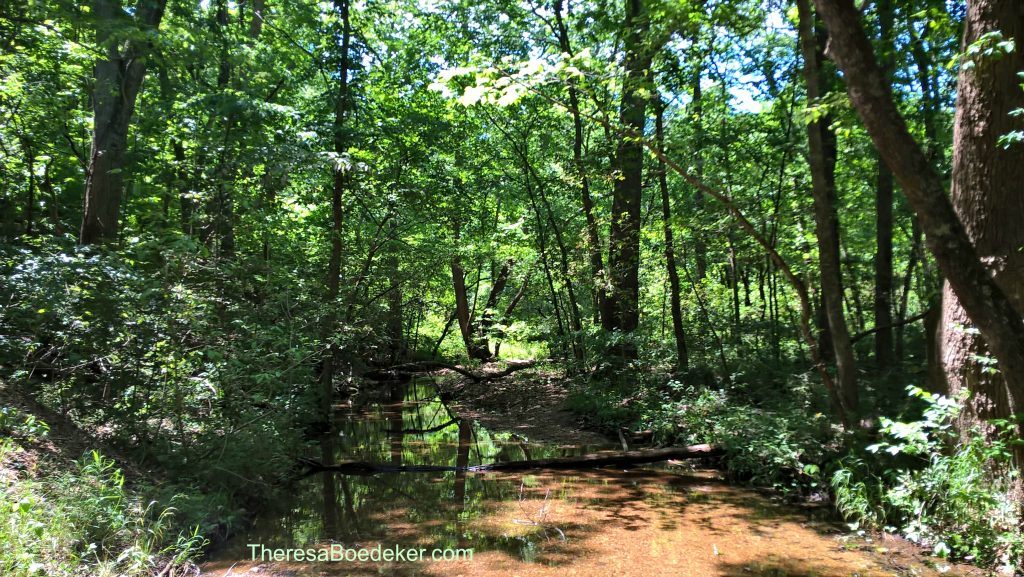 What a flexible attitude does mean.
What I am thinking about when I mention flexibility, is an attitude. Being able to have my schedule radically change without a melt-down. Having a day where nothing goes right and still being able to roll with the punches. It's replacing my expectations and ideas for something new and different.
I don't know about you, but I look forward to summer. The change of pace. The warm weather. The travel and slower pace. Bottom line, more time.
I will plan projects and put them off until the summer (when I imagine I will have time). How long does it take to paint a few rooms and some furniture? Deep clean the house (yes, those dusty blinds and ceiling fans, wash windows, and vacuum air vents and the myriad other things that are supposed to be vacuumed once a year, like fire alarms, couches, and mattresses)? Visit old friends only three hours away (especially when there are only 4-5 separate different trips to plan)? Organize and purge the whole house?
You get the idea. My to-do list becomes long and complicated and my pores start sweating as the end of summer approaches and I don't have many of the items completed and crossed securely off.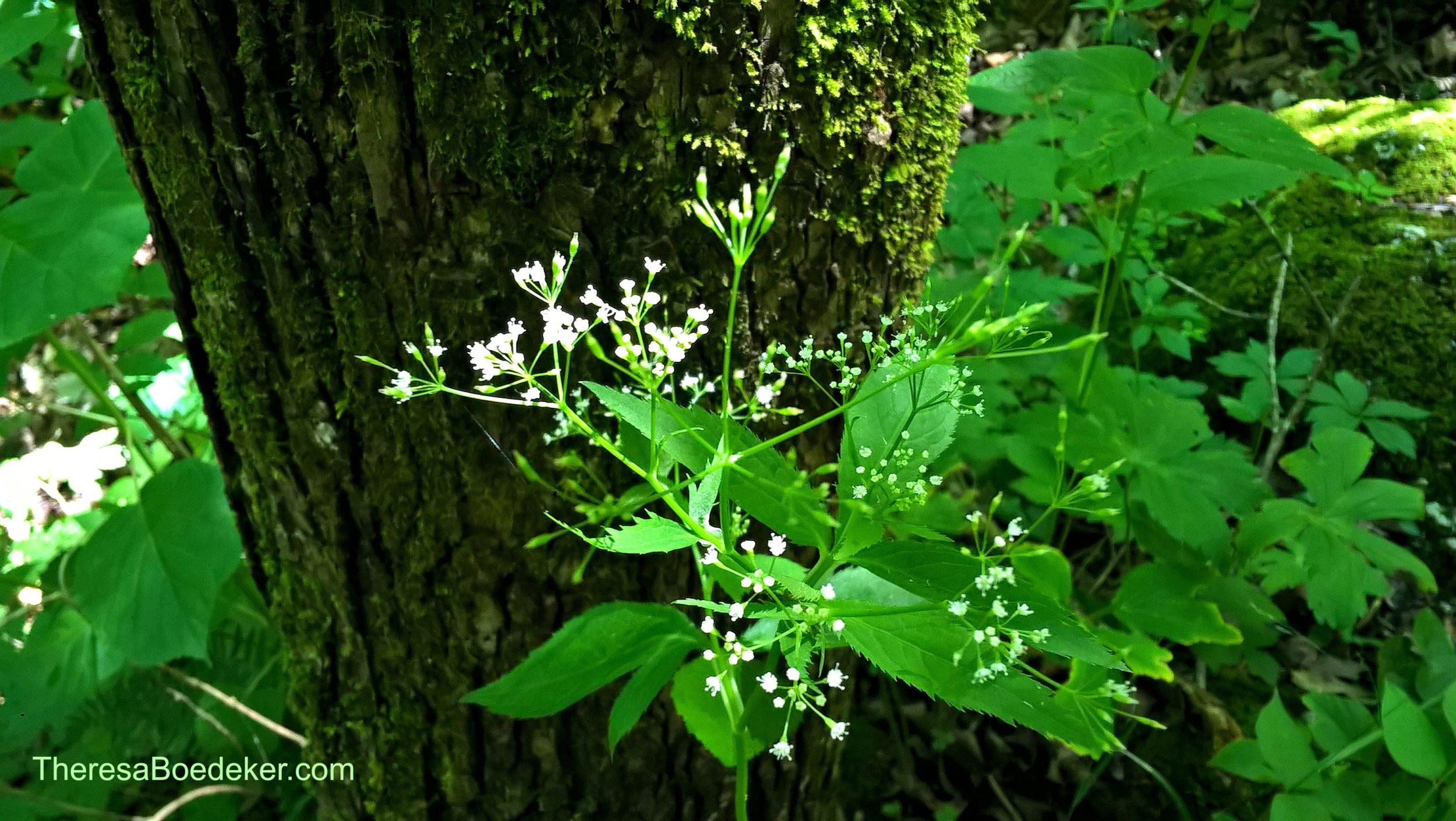 This summer, I want to gain more flexibility in my life and attitude. But what does that look like?
This is what a flexible attitude looks like this to me.
The ability to not be so tied to my to-do list.
Being able to have the day and plans change on me and being okay with that.
Not getting upset when my time is interrupted.
Having margins planned in the day for those evening walks with hubby, lunchtime board games with the kiddo, chats with friends, reflective swings on the porch swing.
Bending with the day's surprises without a bad attitude threatening those around me.
Looking for the good, hope, and joy around me and pausing to celebrate it before passing it on.
Willing to make spur of the moment memories.
Knowing I will not accomplish anything near to what I hope to accomplish, and being fine with that.
Joyfully loving and serving those around me.
Trying to cherish the days and people in my life.
Eating more popcorn and laughing more.
Not letting the clock dictate my schedule so much.
I want to read more, especially in the middle of the day for a few minutes.
Doing something totally new and different.
More picnics and out of town day trips.
Refusing to let the day and circumstances determine my attitude.
I want to become more like the willow tree in our neighbor's yard that bends and sways in the strong winds and never breaks.
Why I need a flexible attitude. 
Sometimes I think this is my summer. My time. My day. When in fact it is not. It is all a gift. A gift for me to hold loosely and enjoy. A gift not to take lightly. A gift where I am not always determining the direction or outcome.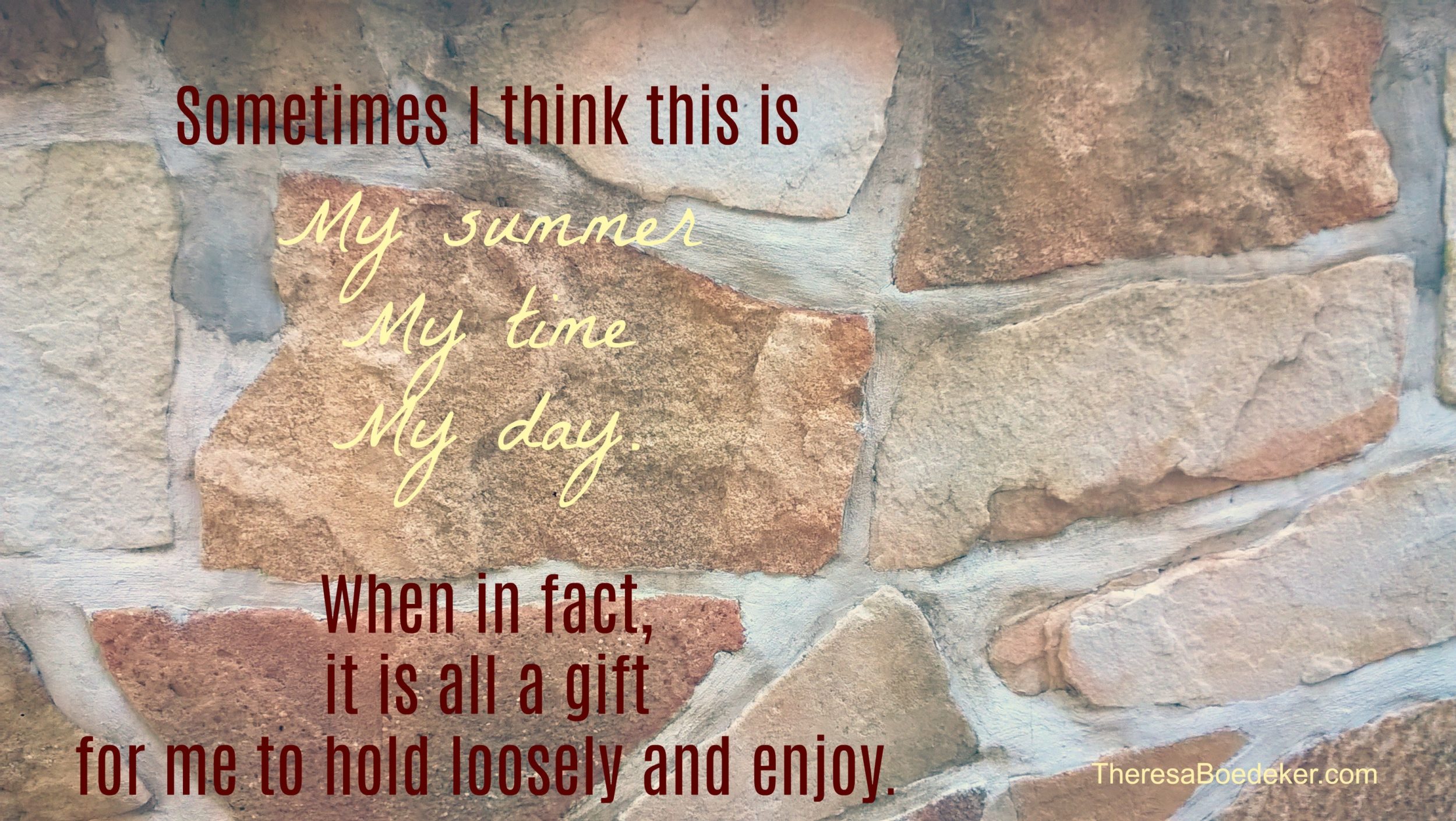 Join the discussion: What does flexibility look like to you this summer?  
Thanks for stopping by. Keep remembering what's important and have a lovely day.
Theresa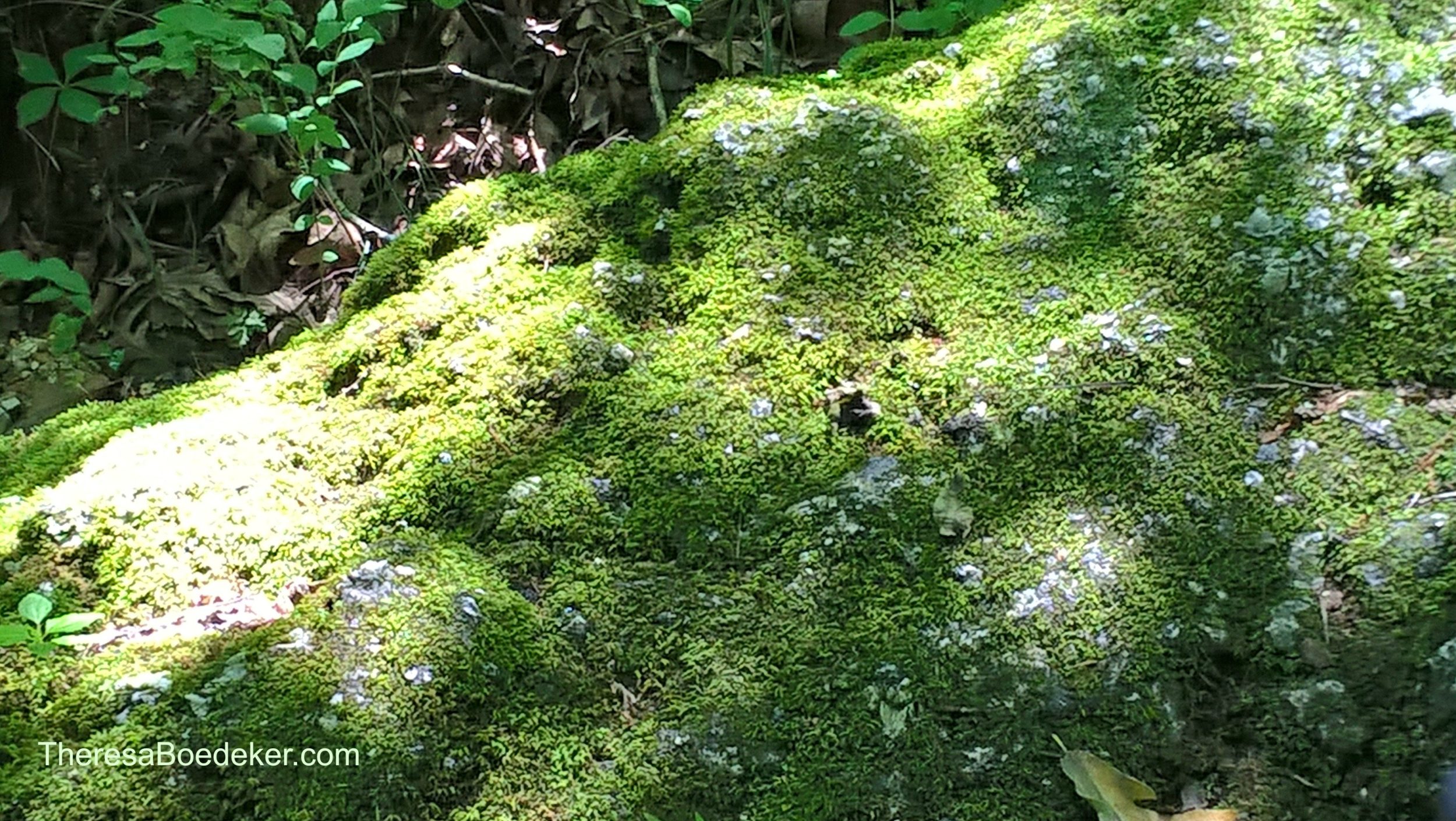 Linking up at Jennifer Dukes Lee (#tellhisstory); and Holley Gerth (#coffeeforyourheart), Lori Schumaker (#Moments of Hope).  A Wise Woman Builds her Home, Pat and Candy, Messy Marriage, Arabah Joy (#Grace & Truth), Missional Women, Crystal Storms (#HeartEncouragement) and Lili Dunbar (#FaithOnFire).
Latest posts by Theresa Boedeker
(see all)