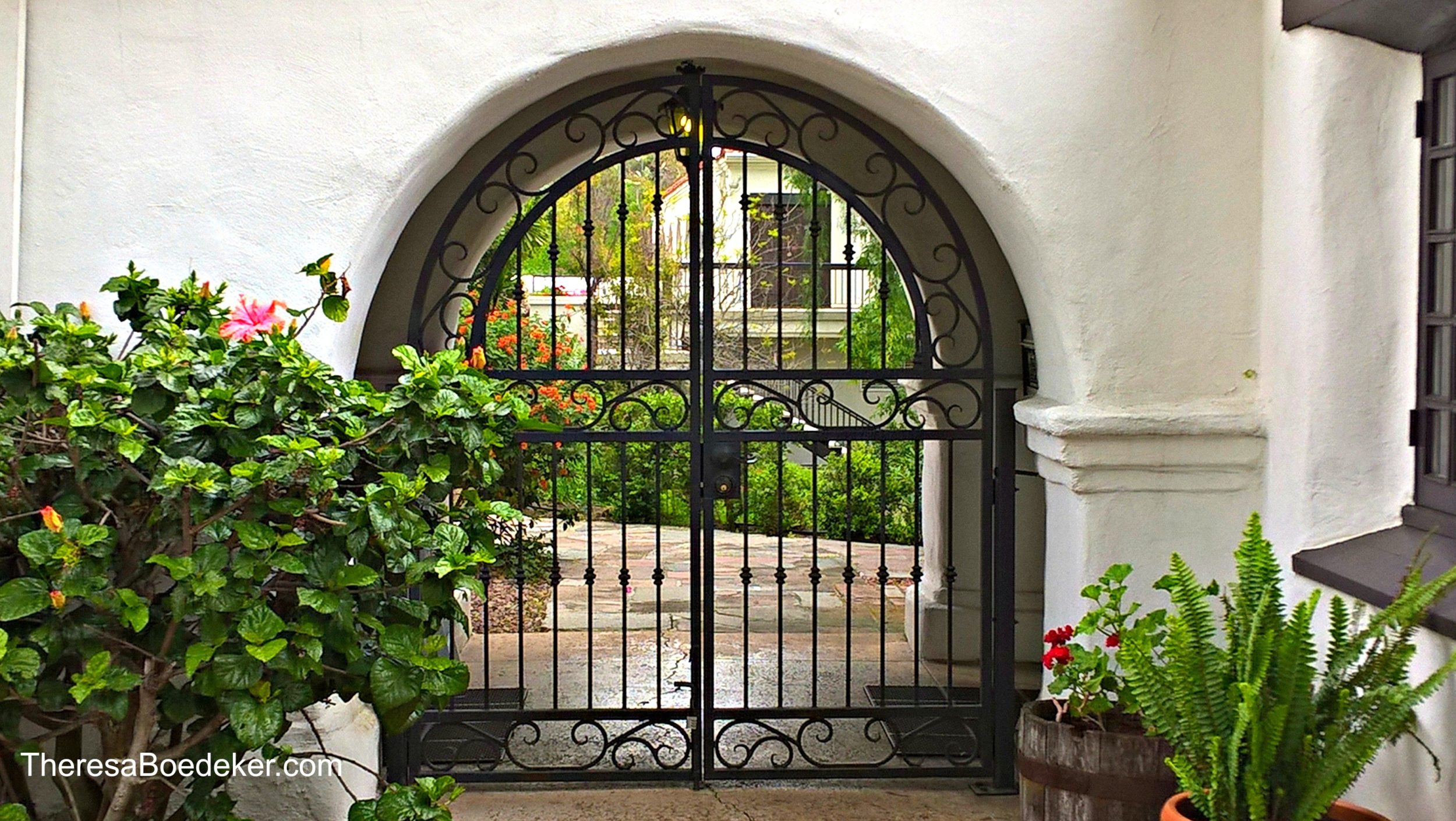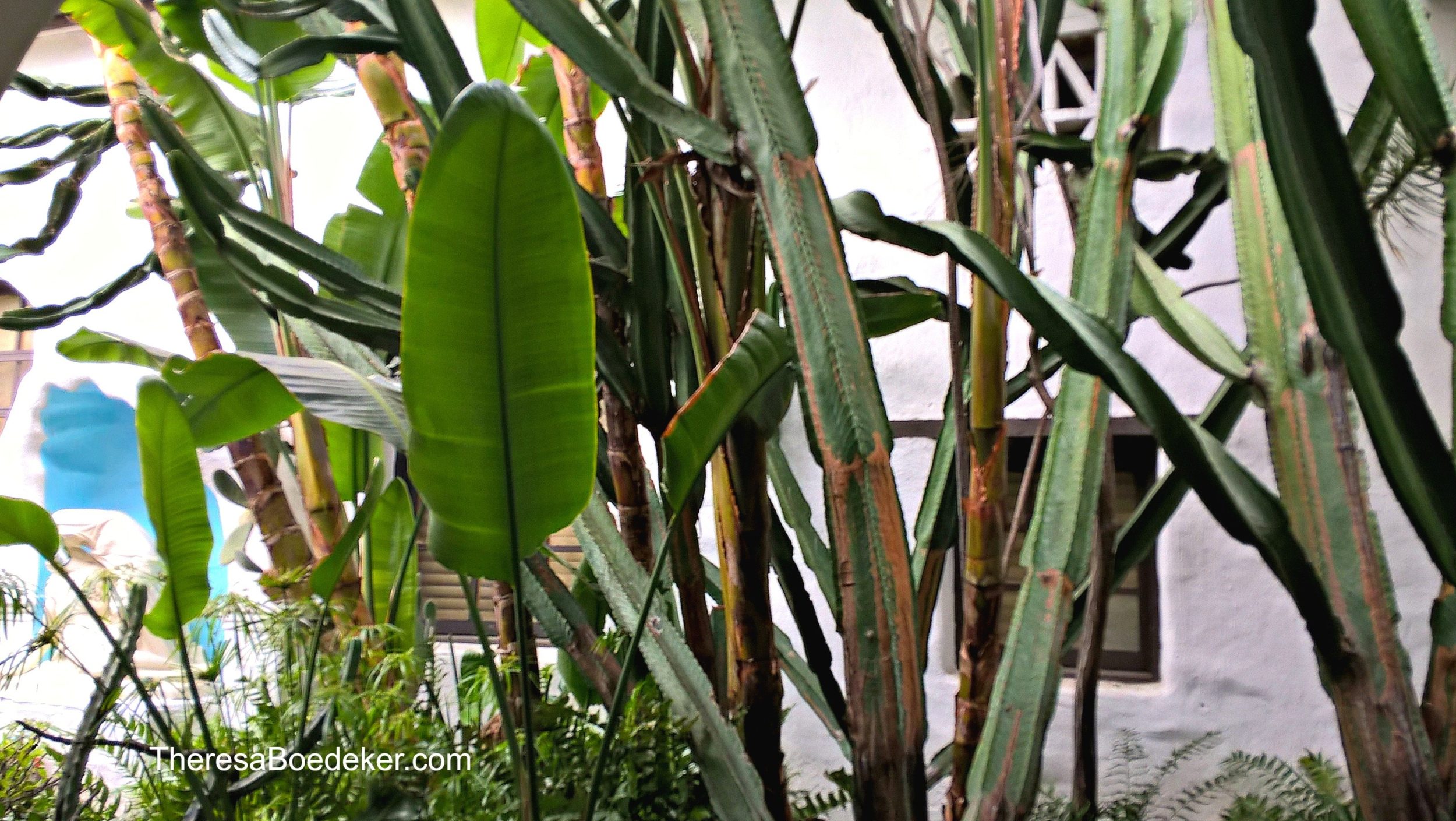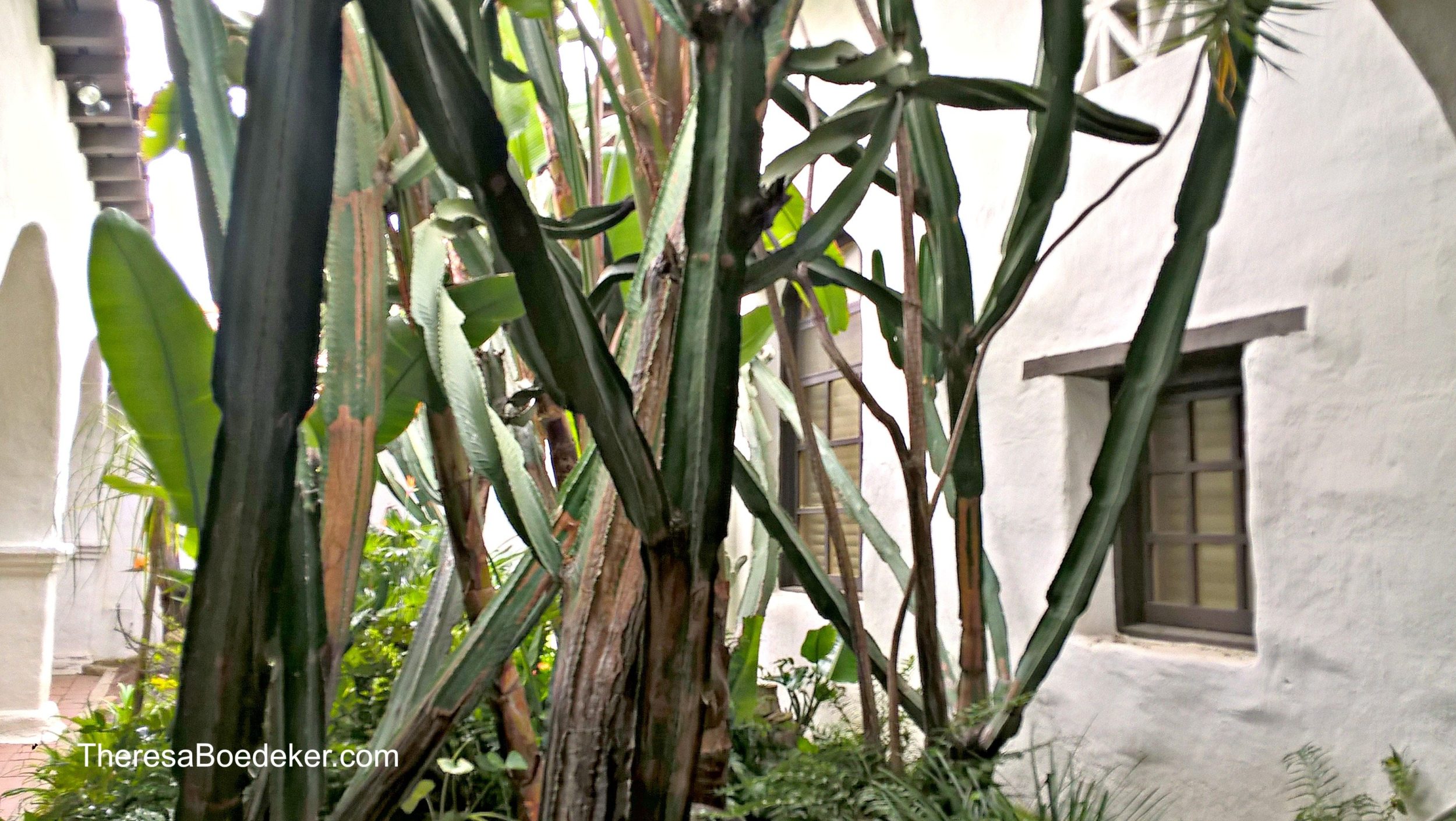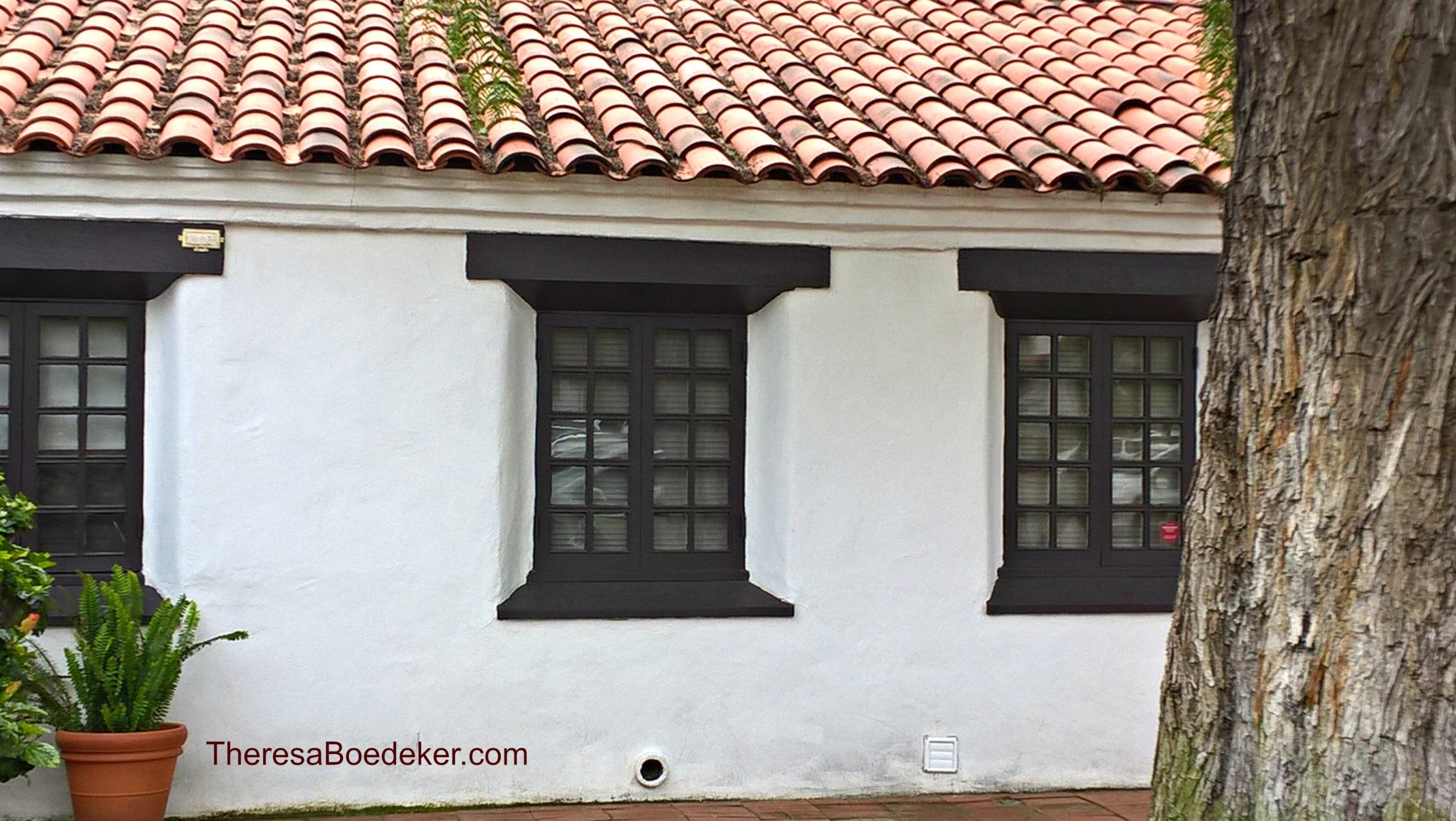 I come from a family of red heads. My parents had red hair. 4 of my 6 siblings had red hair. And just like blonde hair comes in different shades, so did our red hair. To me, my red hair was normal. I didn't really give it a thought.
Until about 4th grade. When a friend pointed out that I was the only person with red hair in class. Okay, in all three classes of 4th grade. My mind whirled. I had never thought of this or noticed this. But she was right.
"Do you know what people think of when they see red hair?" she asked.
"No."
"Clowns," she said.
"Clowns? Why?"
"I read that people think of clowns because almost all clowns have red hair."
I pictured a clown in my head. Yeah, some had red hair. But it was a fake red. Not a color anyone actually had on their head. Not a color anyone was born with.
"Just saying," she said. "That's what I read."
I wondered if she saw me as a clown? I wondered if others did too. Even without shoes as long as my legs and a fake smile drawn on the bottom of my face.
Now luckily, I didn't believe what she said as gospel truth. I reasoned out that yes, a few people may, but not everyone could or would. Maybe I didn't really believe it because it sounded so radicicolous.  But it did get me wondering if people viewed red heads differently.
As a teen, I read a book, written by a beautiful actress that talked about body image, posture, clothes, and smiling (it was like finishing school in book format). She wrote that there had never been any classically beautiful red heads. Blondes and dark haired, but no red heads.
Funny how we don't believe one thing but believe another. This actress seemed more knowledgeable than my fourth-grade friend. After all, she worked with the stars. Was a star. Knew all about beauty and gave step by step instructions on how to achieve your best self. She was also probably older than my mother, or at least in that same age category of grown-ups that were supposed to be more knowledgeable than me.
From then on, I believed that my hair color was holding me back from the beautiful category. Well, that and my freckles. Nowhere in the book did this expert say red heads could not be cute.  So, I settled on being cute. Beautiful was out, but I knew I could be cute.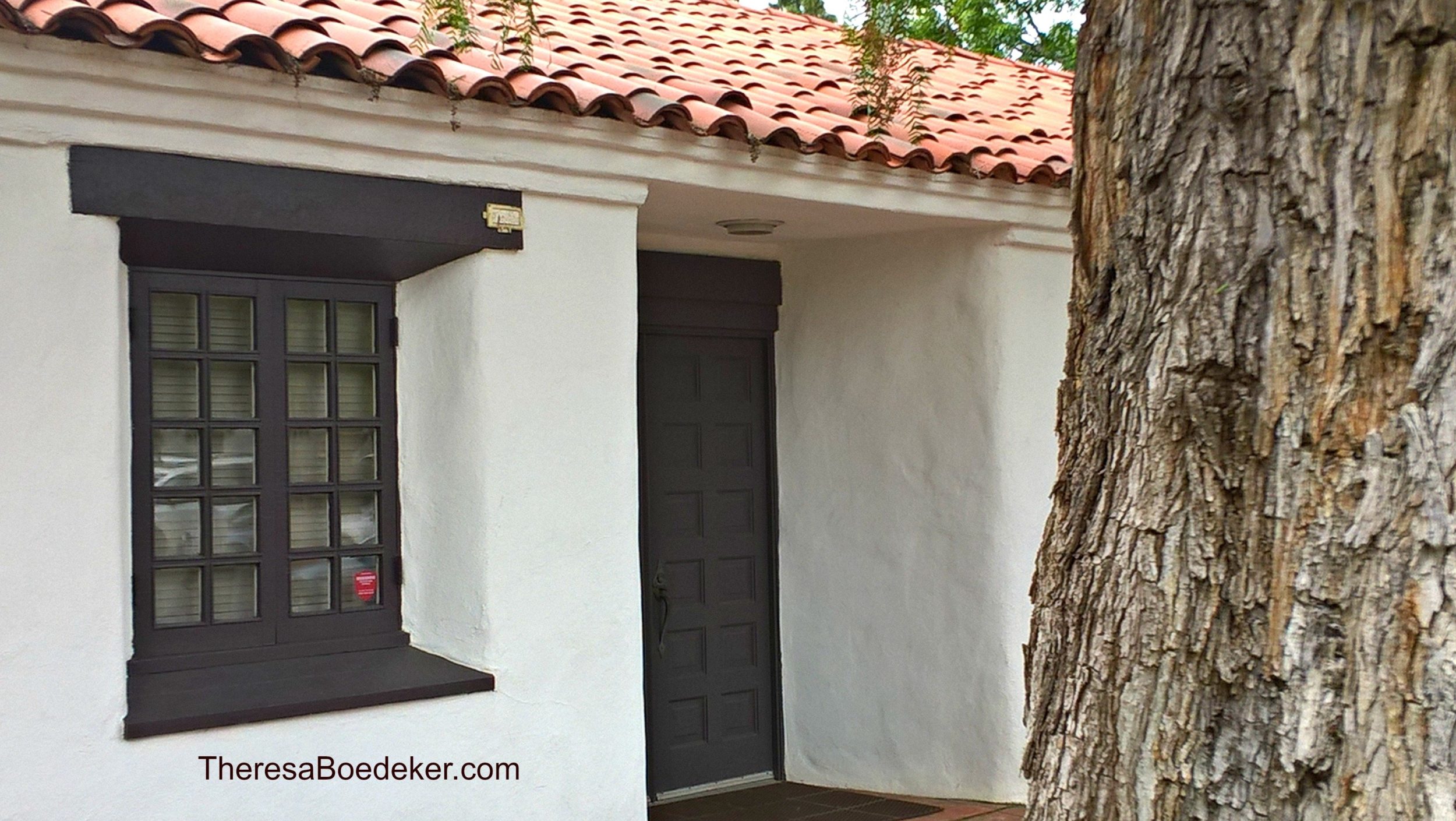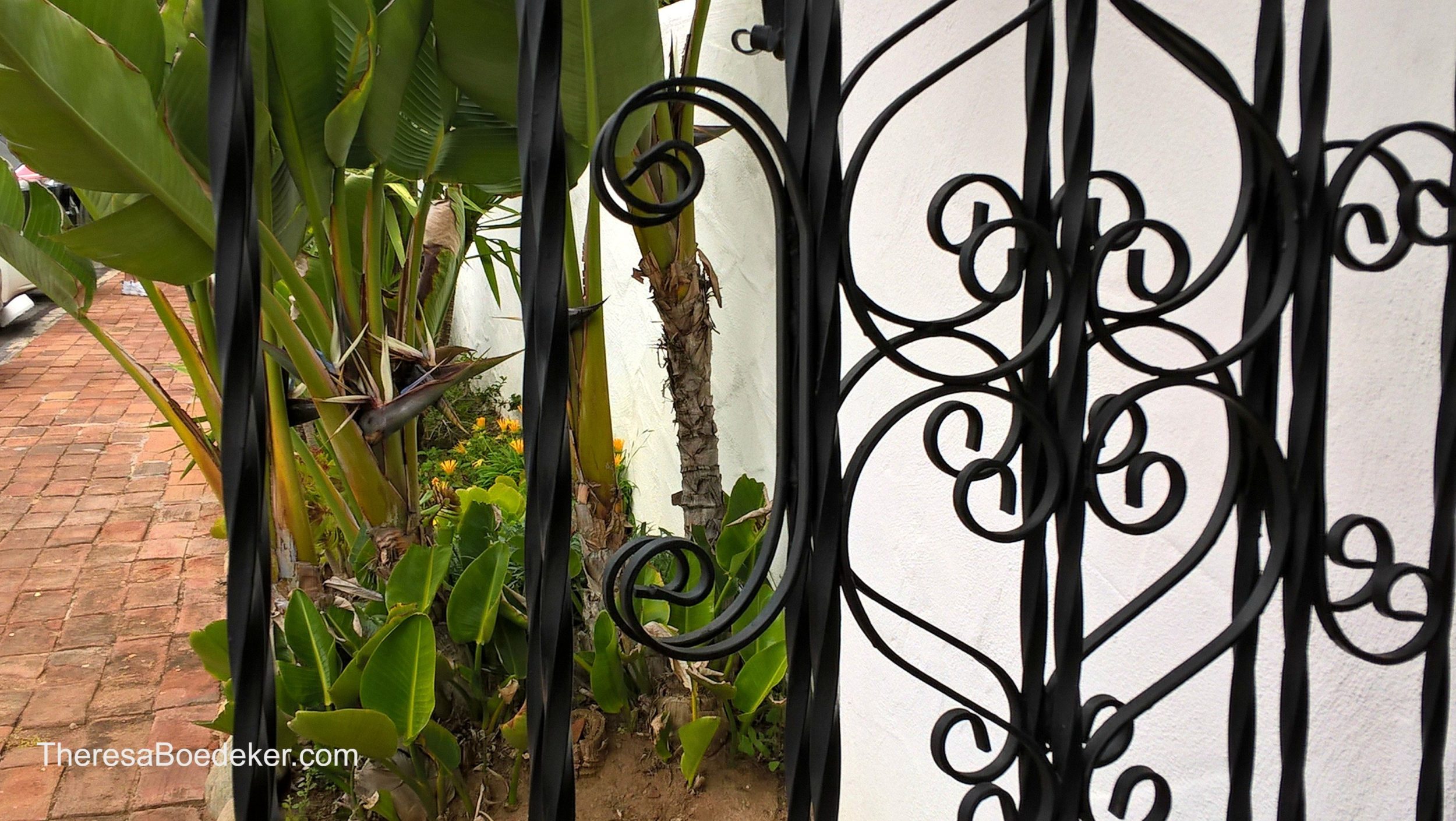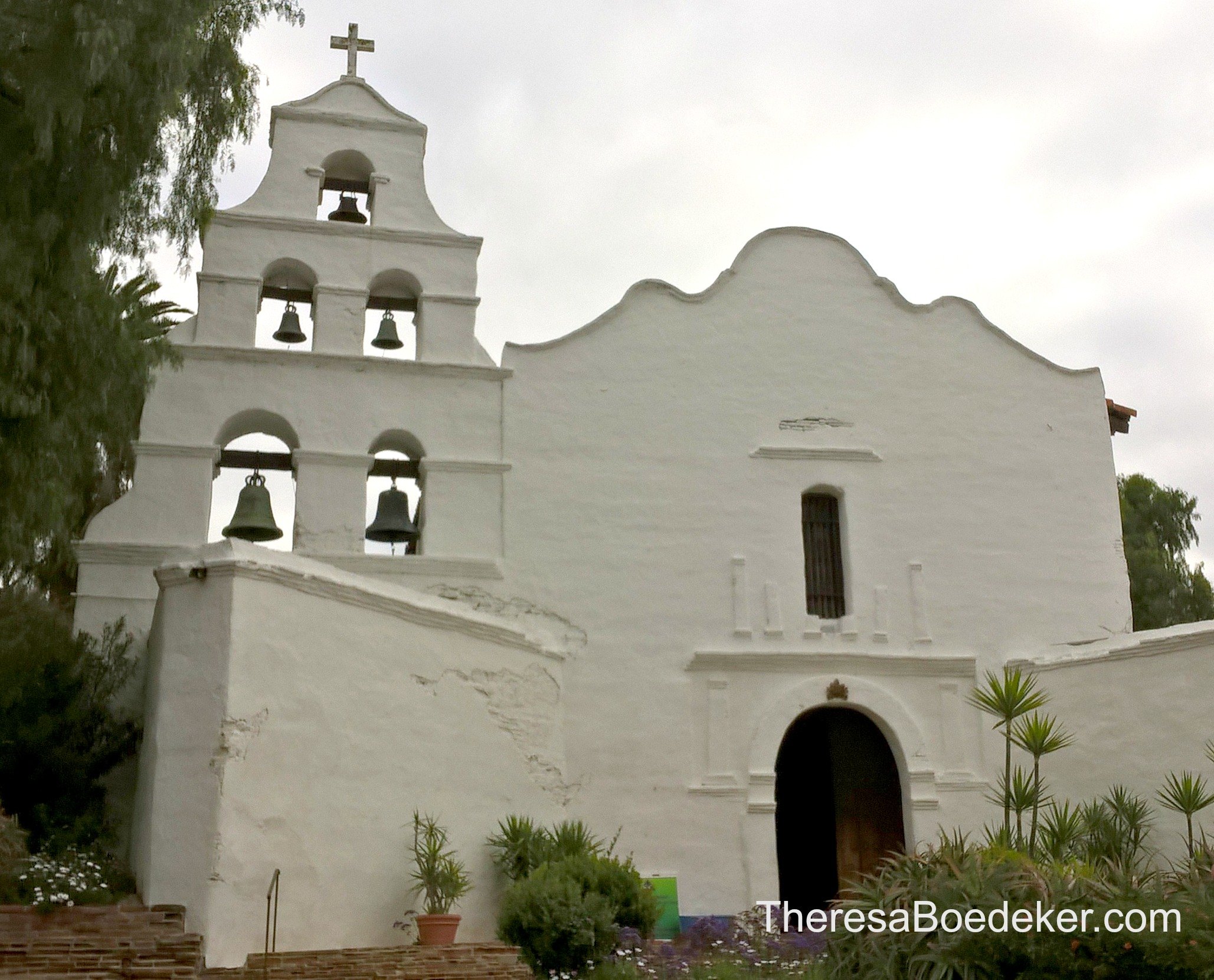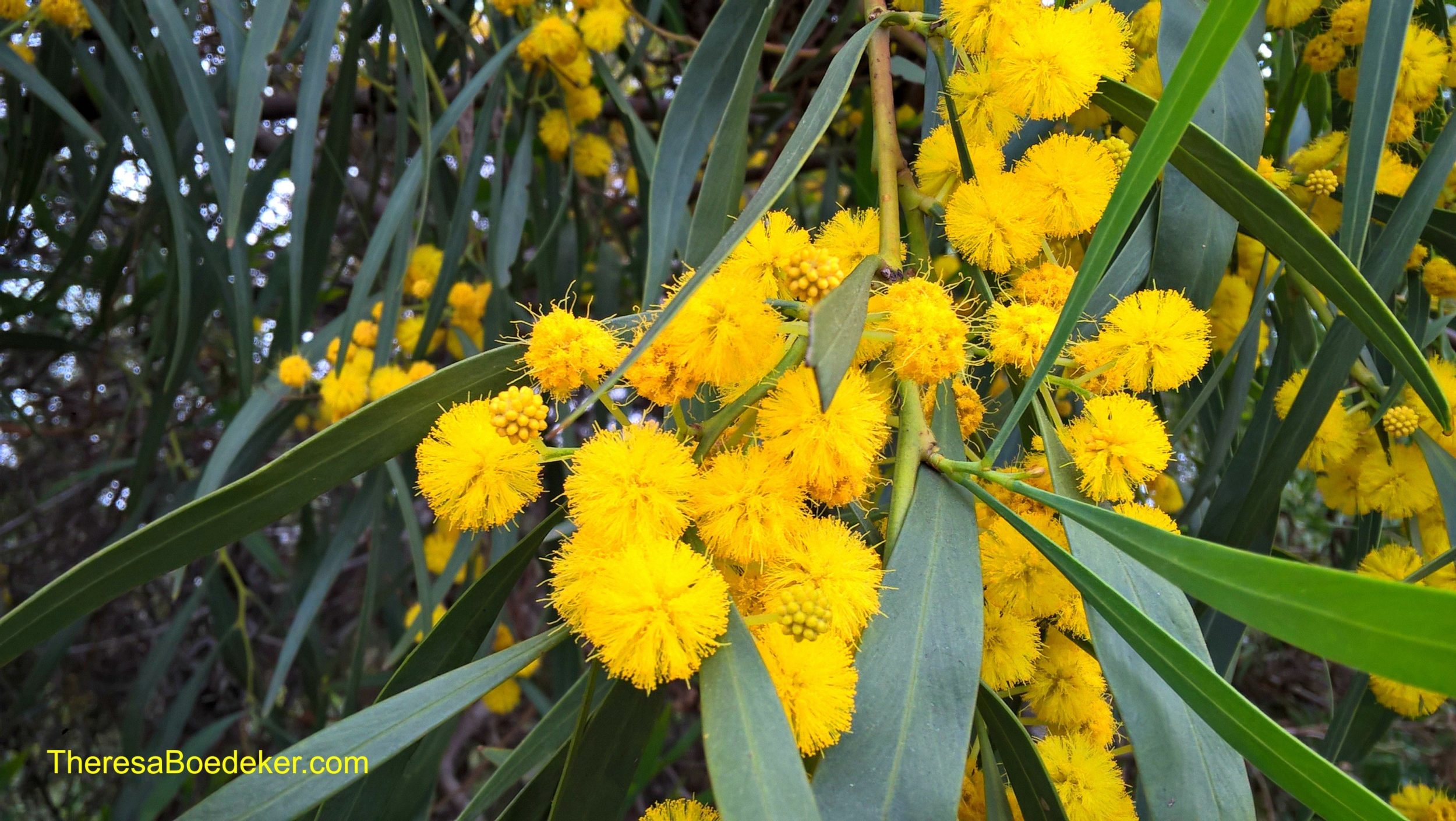 Self-talk. We have multiple voices in our head.
Every day we have people telling us things. Opinions, truths, half truths, mixed messages, and some downright lies. And then we have these voices in our head telling us things. It could be the voice of criticism, negativism, comparison, and criticalness. Our mother's voice, society's voice, our boss's voice, the enemy's voice.
I look at my list of voices and realize I haven't typed the voice of love, confidence, wonder and awe, thanksgiving, grace, and forgiveness. The 'you are good enough voice,' the 'learn from your mistake voice', or the 'you're only human voice.'
Frankly I have never met anyone, except little children, who did not have more voices from the first list in their head than the voices from the second list. By the time we are adults, the first list of voices have moved into our grey matter and taken up more permanent space then we would like to fork over to them.
Which voices are in your head? What voices are you listening to?
What voices should we listen to?  
Simple truth. Satan likes to tell us who and what we are in the negative. God likes to tell us who and what we are in the positive.
The two voices and their differences.
One voice uses the negative.
One voice uses the positive.
The negative voice of our enemy says we are not good enough, criticizes us, causes us to doubt our self, questions our worth, nit picks our efforts, casts doubt on our work and accomplishments, wonders if we are loveable, and tells us all the areas we are failing. It views us through our weaknesses. The negative voice makes us ashamed and makes us want to pull away from others and God.
The positive voice of our Savior says we are redeemed. Saved. Good enough. Loved. His treasure. That our worth is not based upon our efforts or works or our day. That we don't need to impress him. The positive voice is drawing us towards him and wanting a relationship. Offering free gifts. This voice makes us want to be around others. Smile and dance. Spread love.
One voice makes us feel unloved.
One voice makes us feel loved.
One voice points out all our faults and the times we have messed up.
One voice overlooks our faults and the times we have messed up and says no problem. I have this covered. My son finished the work you will never be able to do.  
One voice is saying you will never be good enough.
The other is saying I love you just the way you are.
One voice is saying get away from me and others because you are disgusting.
The other is saying, come and spend some time with me. I want a relationship with you. I am here for you. I want to help you. I have gifts for you.
One betrays us.
One encourages us.
One sees us as finished.
One sees us as unfinished.
One is full of death.
One is full of life.
One puts in a prison.
One frees us from prison.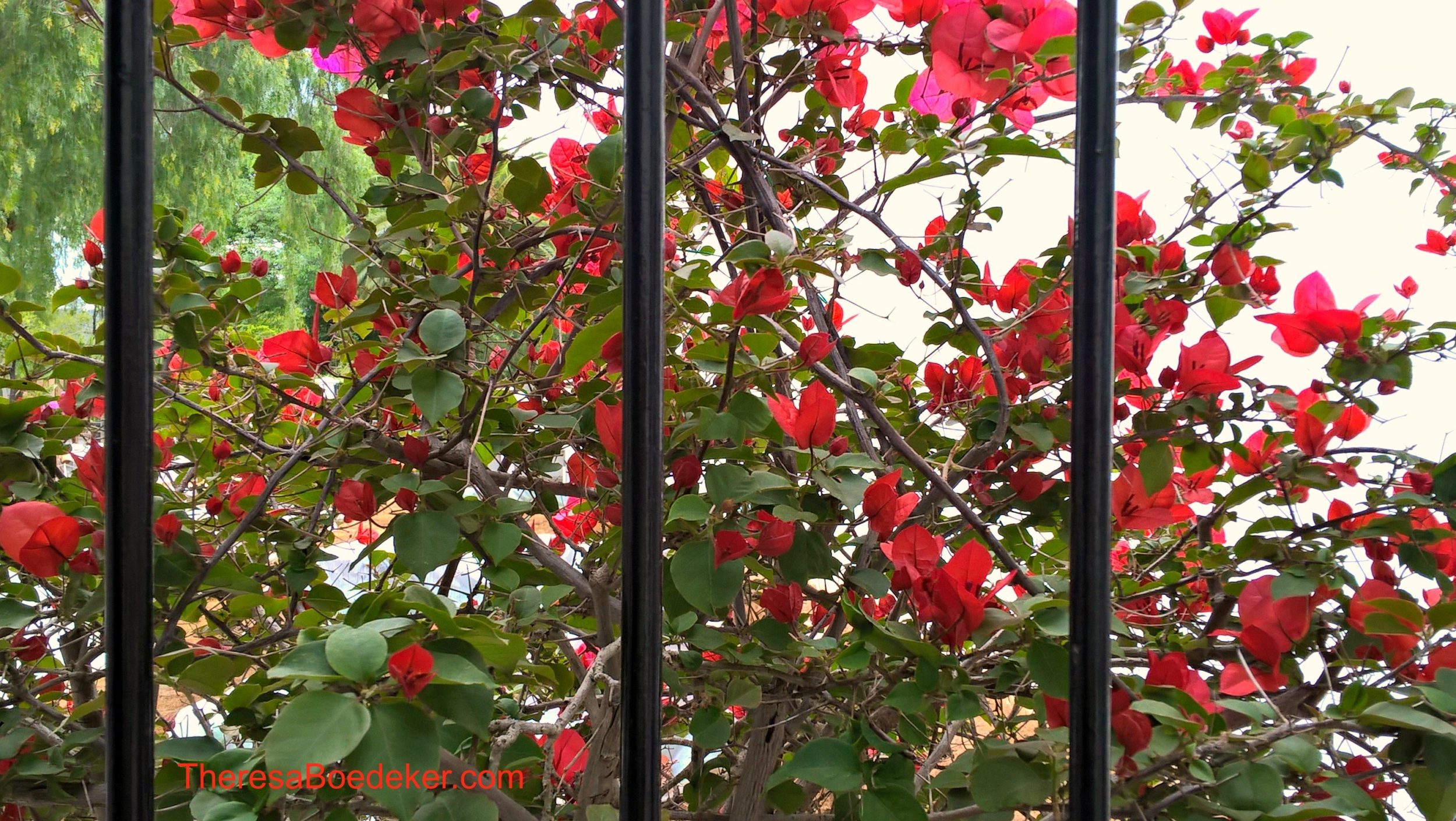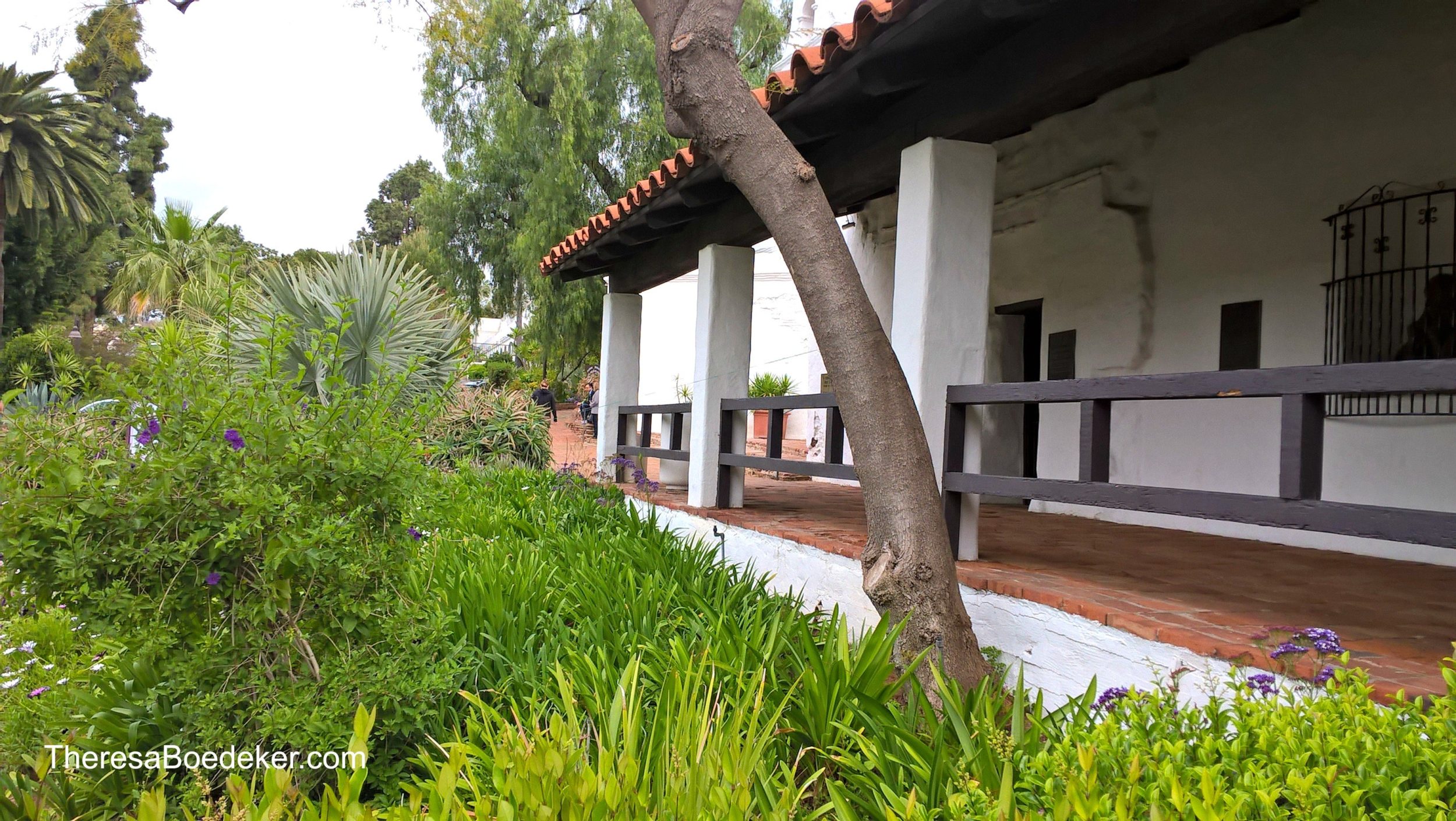 Listen to the right voice. The positive one.
We were created to tune into the voice of the positive, but somewhere we start listening to the voice of the negative, and it begins to drown out the positive. The negative gets so loud sometimes we can't even hear the positive.
We need to quit listening to the negative.   
For our own good. For the good of those around us.
Because if we are listening more to the negative, that is what is going to come from us and spill out on those nearest us.
And I am sure we don't want that.
Tune into the positive voice.
It's not easy to replace the negative voice with the positive voice. It will be a constant struggle.
But each day and moment is new. Grace awaits. More than we need or could ever use.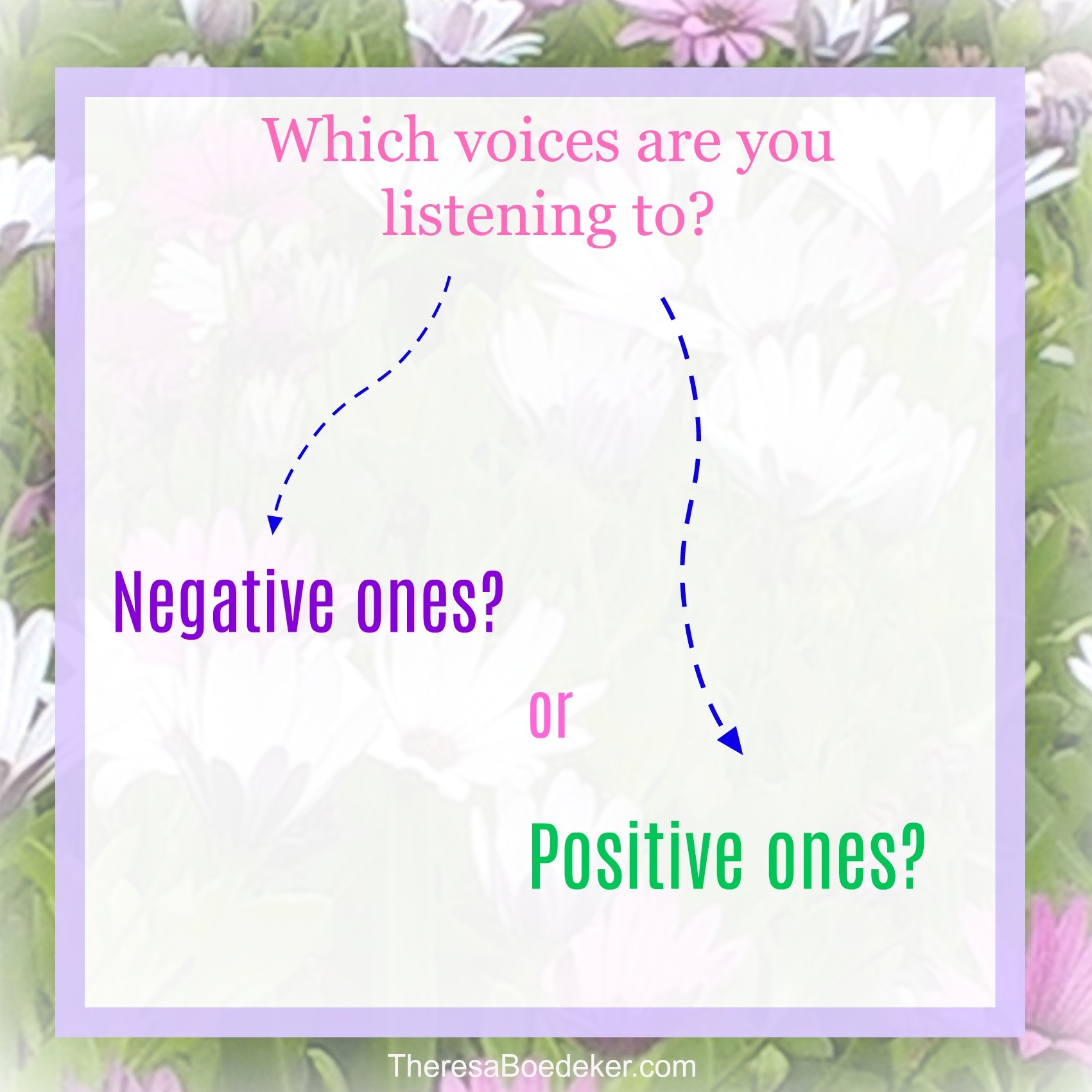 Thanks for stopping by. Keep remembering what's important and have a lovely day.
Theresa
Join the Discussion: How do you tune into the positive voice?
Tired of the negative voices? Read Changing the Negative Patterns of My Thoughts at (in)courage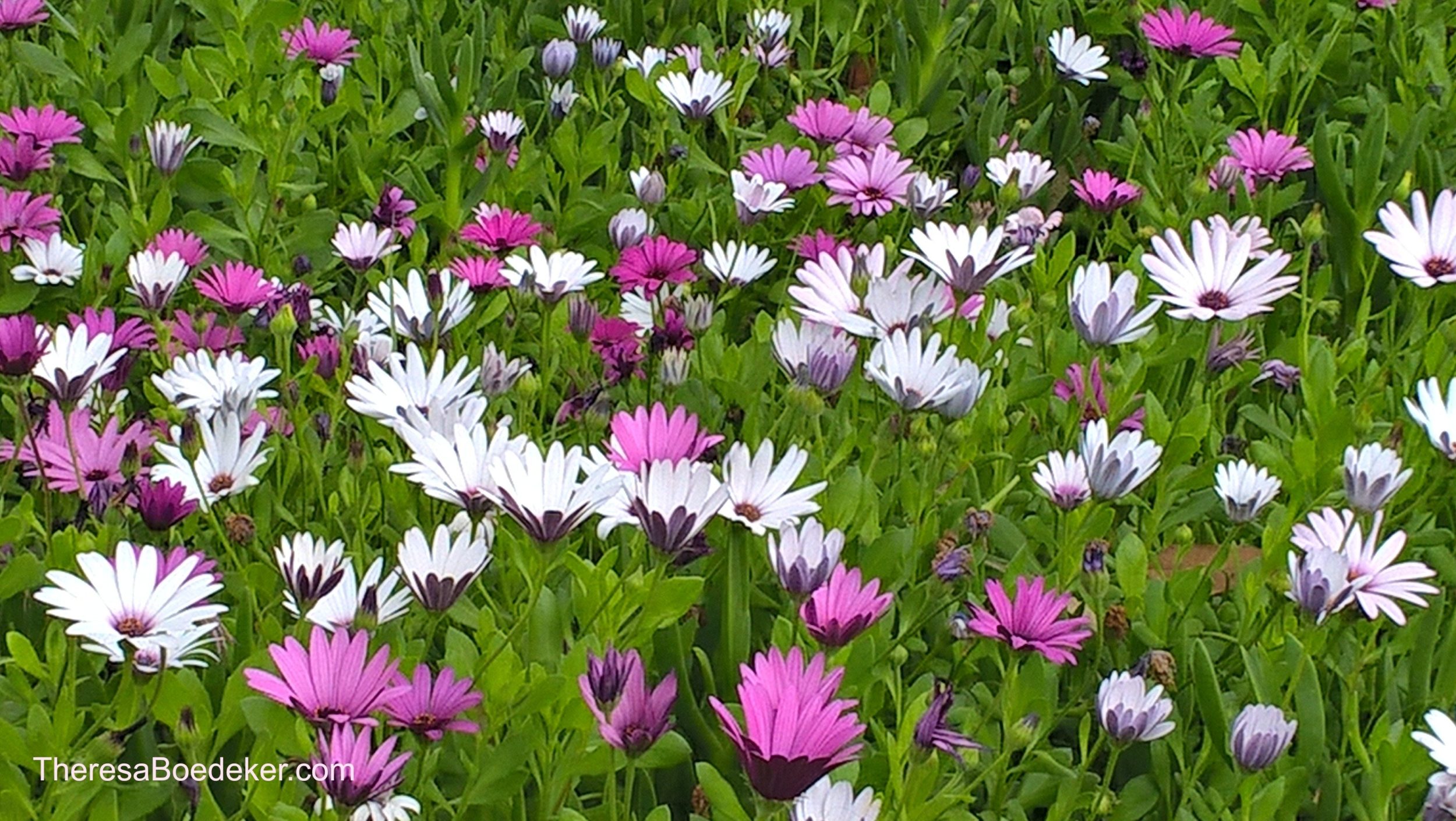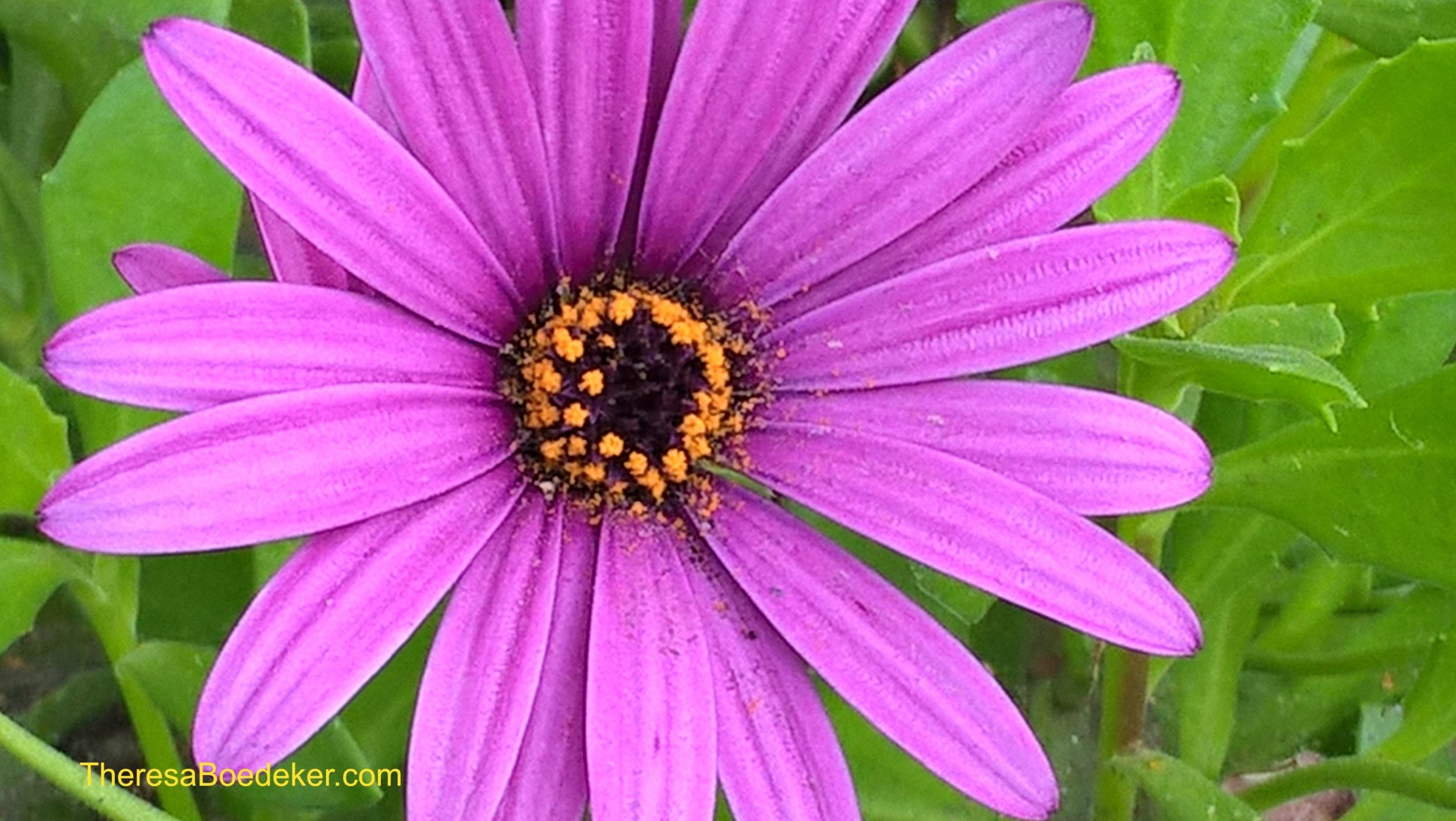 Linking up at Jennifer Dukes Lee (#tellhisstory); and Holley Gerth (#coffeeforyourheart), Lori Schumaker (#Moments of Hope).  A Wise Woman Builds her Home, Pat and Candy, Messy Marriage, Arabah Joy (#Grace & Truth), Missional Women, Sincerely Paula, Crystal Storms (#HeartEncouragement), and Lili Dunbar (#FaithOnFire).
All photos taken at Mission Basilica San Diego de Alcaia: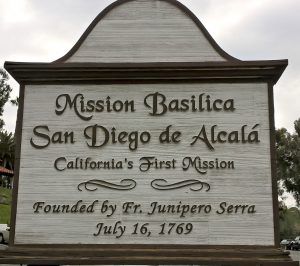 Latest posts by Theresa Boedeker
(see all)