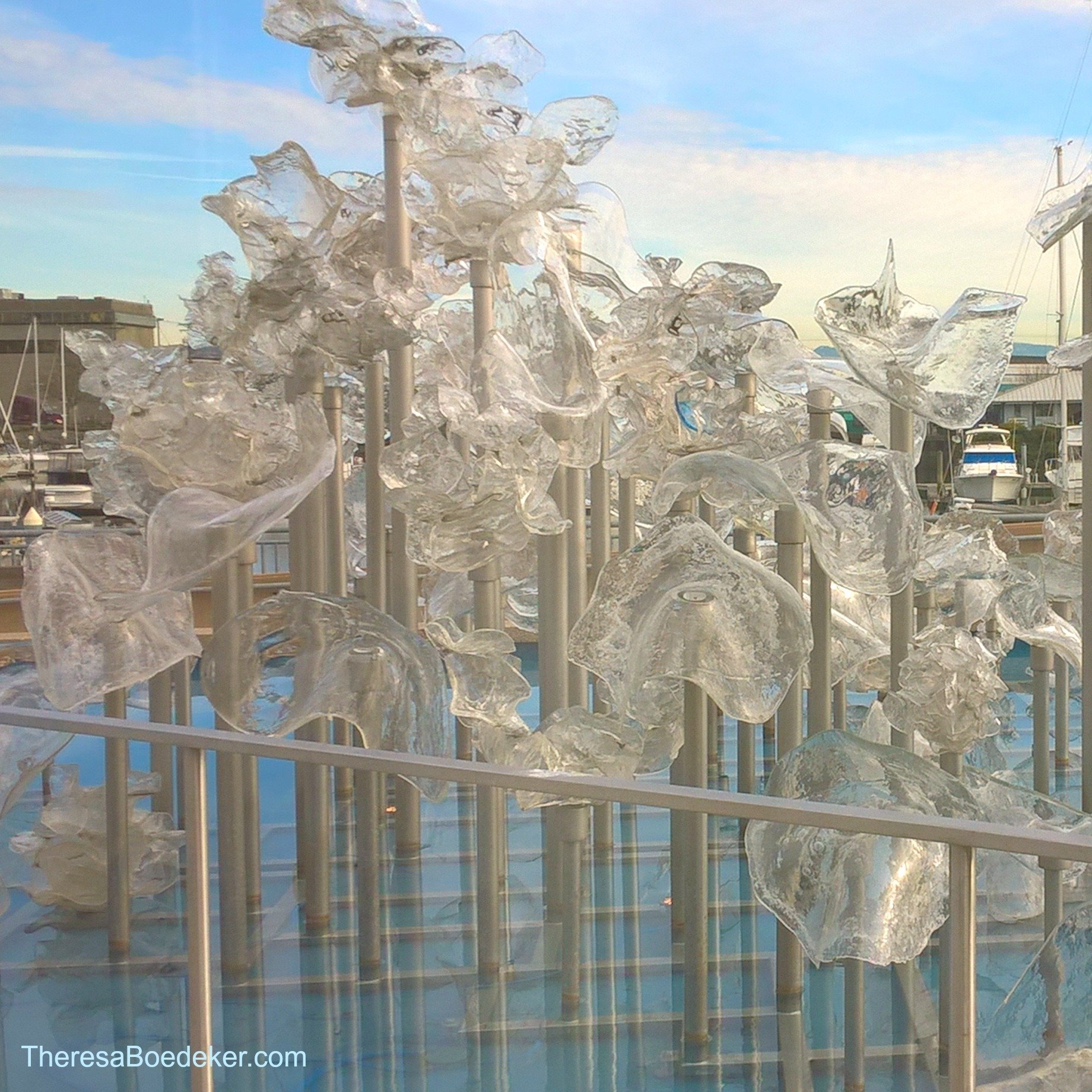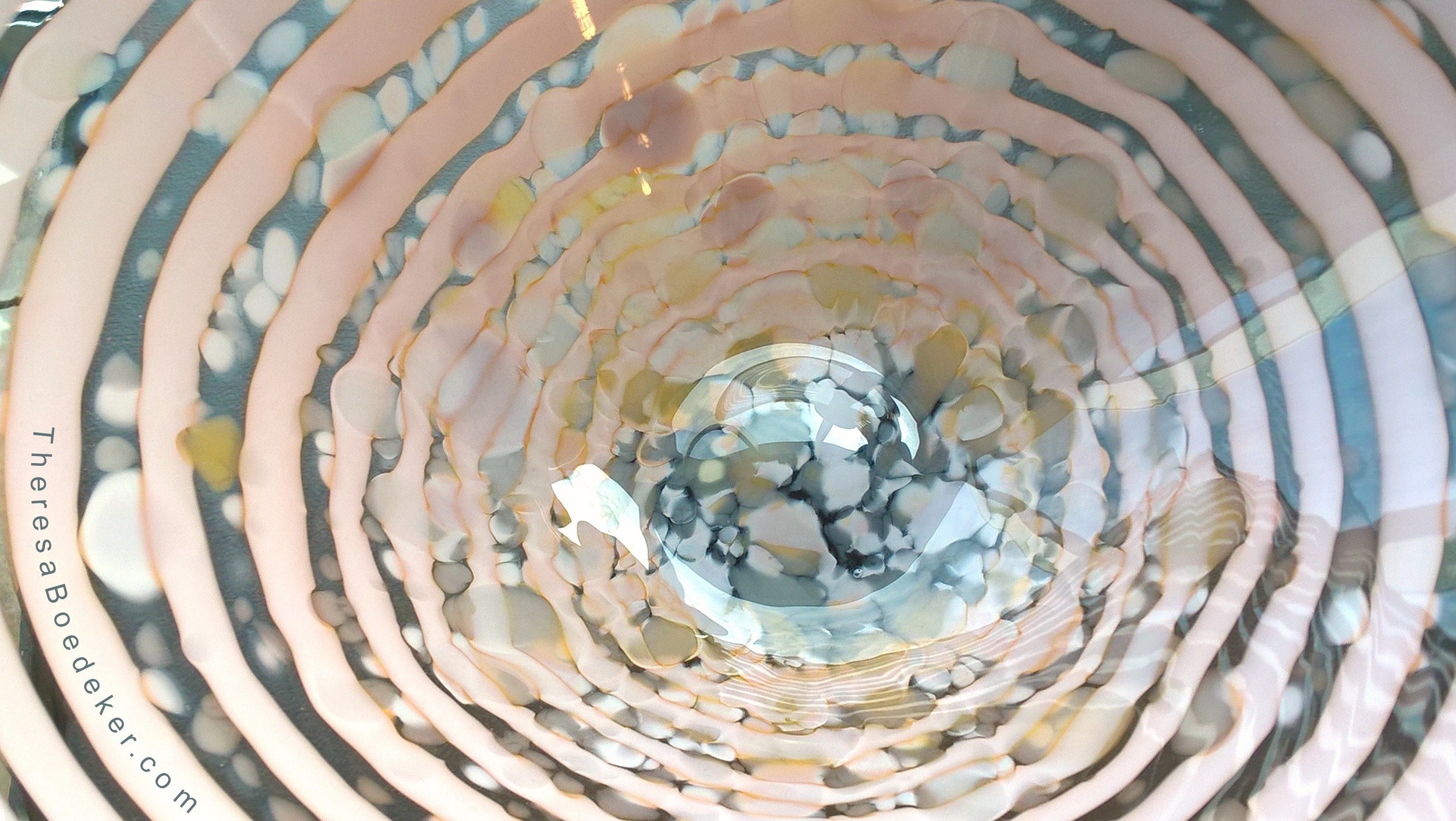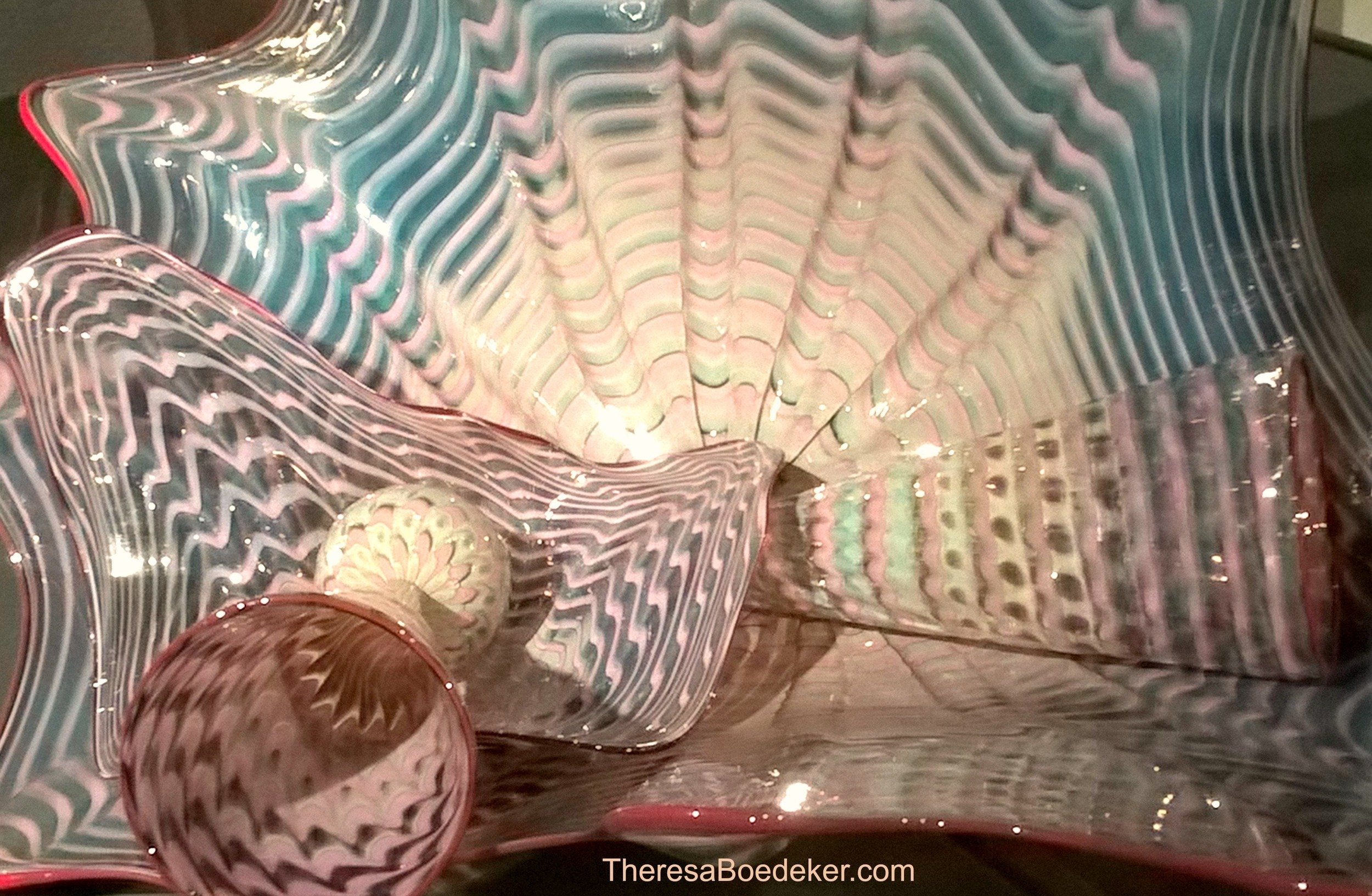 Repeatedly the company calls. I have been selected to win this absolutely free, three-day cruise. I roll my eyes, make some sarcastic remark, and hang up. Just before the voice tells me to push a button and claim my free-gift.
Momma was right. "If it sounds too good to be true; it is."
Yup, they just happened to call me (out of the all the other millions of people) to offer me a trip to some exotic place. Three days on a boat. Free.
Each time they call, I hung up and start laughing. Free? Sure?
This offer seemed way to good. There had to be a catch.
Free often doesn't really mean free. 
We hadn't been married long, when we headed to the beach for a free night at a resort. After a pleasant 3-hour trip, we were checking in; being handed keys, told about the pool, restaurant, exercise room and more. Oh, and our appointment the next afternoon with some nice sounding person to discuss our stay.
Yes, little did we know our short chat would turn into a two-hour high-pressured sales presentation where we were presented with the opportunity to buy a yearly stay at the resort. Our first introduction to a time share. We didn't budge or cave in, and left with our wallet not drained, but we were wrung out and lifeless from our fight to say no.
Ever since that life-sucking experience, I know that there is no free stay or cruise. (Even if we did return with a free knife. It would have been a free TV if we had only said yes!)
I mentioned the free cruise calls to my sister, and guess what? She had been getting offered a free three-day cruise too.
One day she decided to have some fun with the customer service person and figure out how much this free cruise would really cost a person. Turns out there were port fees. Boat fees. And other fees.
"So, what was the bottom line cost for this free three-day cruise?" I asked.
She laughed. "Well, this free cruise was going to cost $800 to $1000."
"That's so free," I laughed.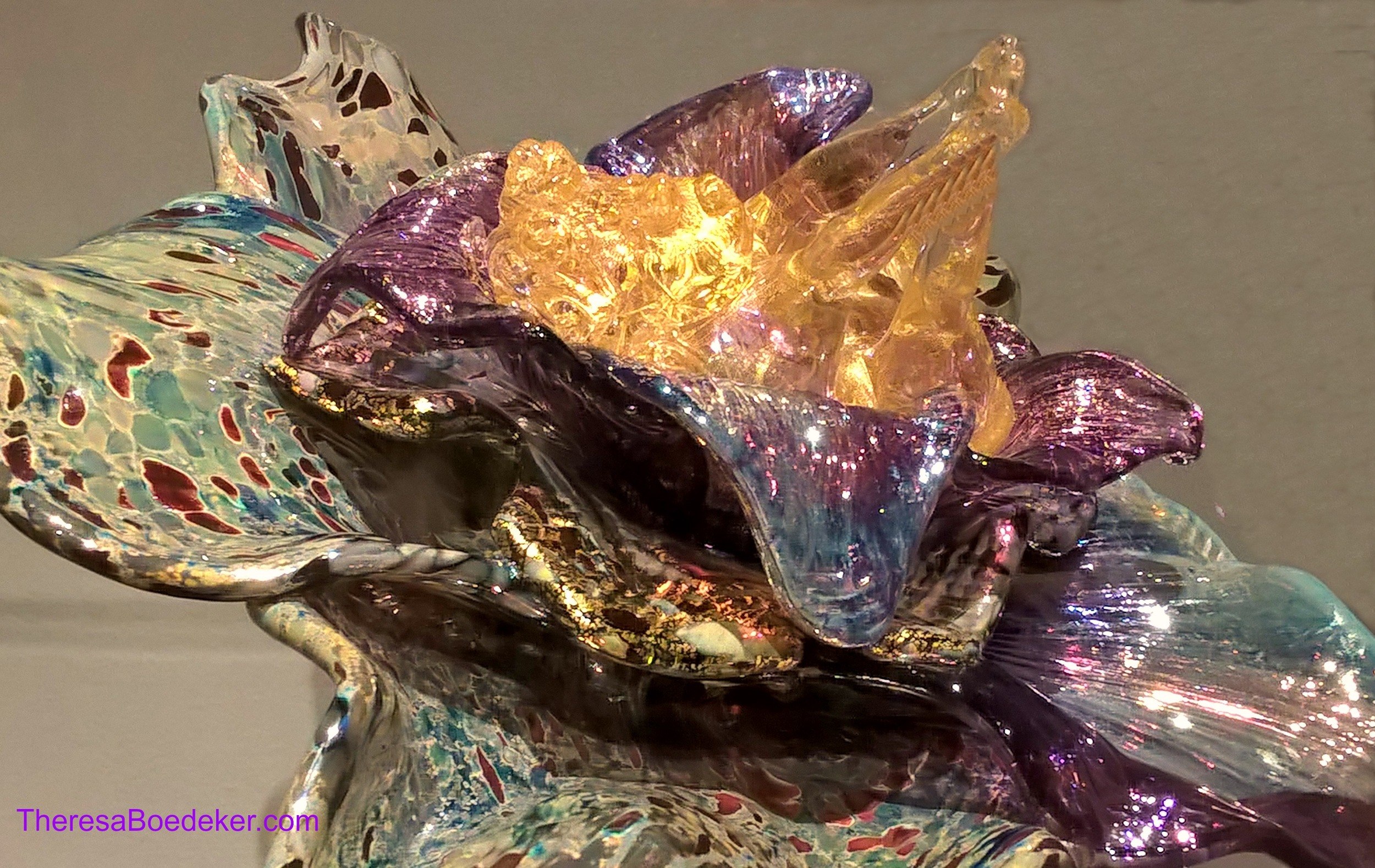 Free often has strings attached.
It was no surprise. Because it seems in life, few things are really free.
Free, as in they don't cost you something.
You may get a set of free stake knives, but you had to buy the exercise equipment first. You may get a free CD, but you had to buy a twenty-three set first. That coffee may be free, but only after you bought the 12 previous cups.
Yes, we get cynical and laugh at anything free. Life shows us at an early age most things are not free.
We want to visit our classmate, but mom says we have to clean our room and the chicken pen fist. We get a gift from a schoolmate, but now they expect us to eat lunch with them. We can get a free super-duper bow and arrow, but we first have to sell 100 rolls of gift wrap. We earn good grades in school, but are now expected to earn more.
Free? Nothing seems free.
And we buy into this attitude.
We doubt that others do things for free. Without wanting something in return.
Someone invites us over for dinner, we feel indebted until we have them over. Our kids get a ride to the game, we feel we owe something back. Our mate surprises us with a splendid night out, we feel we need to return the favor. We go to a free lecture, but feel obligated to buy a self-help program.
But others are not the only ones expecting things in return.
We  also expect things back. Payment of some kind. 
We take our kids out to the playground, and we expect them to be good the rest of the day. We babysit for a friend, and then feel we can ask them to reciprocate in the future. We make a special dinner with candles and a lone flower, and we expect people to appreciate it, to even say thank you.
We often want something in return for our efforts, even if it is praise, appreciation, acknowledgement, or a thank you.  
I am not saying that we should not acknowledge and appreciate and thank people. No, we should. It is part of treating them the way we want to be treated. It is being thankful.
Sometimes we do something for someone, our family, or kids, and get a little bit tweaked out of shape when what we do was not acknowledged, appreciated, or mentioned. We can get resentful or upset because our free-gift was not really given without strings attached. The fine print, which they fail to read, really said, "Not really totally and completely free. Something expected in return."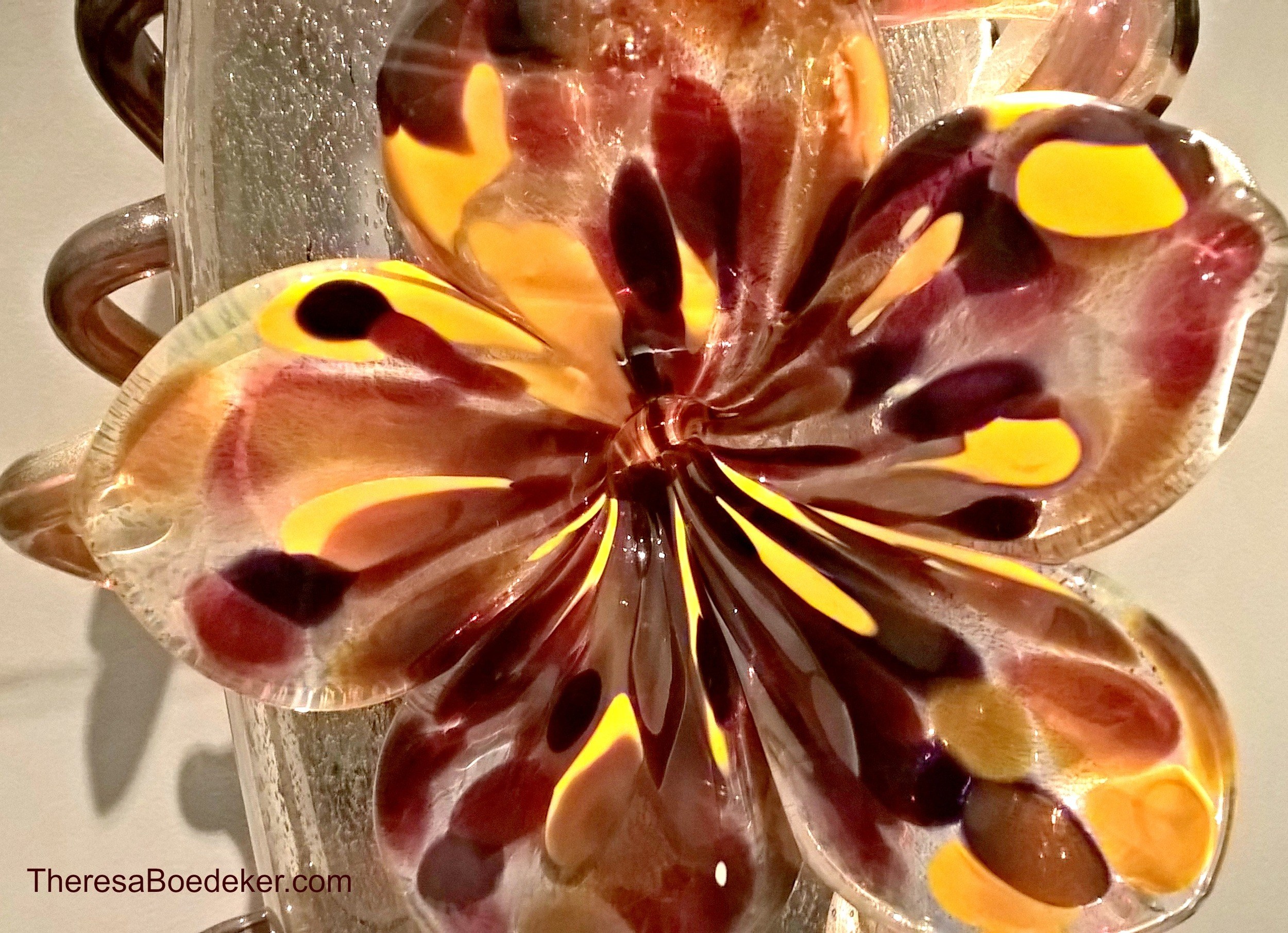 Somethings, though, free things in life are really free. No strings attached.
We don't expect totally free things, nor do we often don't give totally free things.
And yet there is someone who gives good gifts that are totally free. No strings attached.
Seriously! No laughing now.
Have you ever paid for a sunrise? A sunset? The rain? Watching a bird in your backyard? The view of the mountains? A walk on the beach? A breath of air? A breeze? The shade of a tree?
Nature surrounds us, and it is free. Beauty surrounds us, and it is free.
Did you pay for your personality? Strengths? Intellect? Talents and gifts? Your smile? 
God surrounds us all with his good gifts. His daily and nightly gifts. Free to all.
He offers us the free gift of salvation, where we receive a new heart and have our sins cancelled. No cost here, all free. No self-improvement, no shower or clean clothes, no weight loss, no repayment plan, no perfection required or owed. A come as you are gift. No strings attached. We just receive.
He offers us so many free gifts if we just come and spend some time with him. Good things. Valuable things. Peace, joy, wisdom, love, patience, rest, hope, direction, laughter, a new heart, grace and more grace, and eternal life.
He gives these things freely. But we need to stop doubting. Wondering if they are really free. Quit looking for strings attached. Quit expecting this is a timeshare or sales presentation. Because it is not.
Our job is to quit doubting. Quit trying to earn. Quit trying to avoid taking the gift until we have payment ready.
Because when God says free. There is no fine print.
Acknowledge him and his free gifts and his friendship he offers.
Sounds to simple, doesn't it? Sounds to good to be true? Well we can trust him.
And when we do, we don't feel so bad about giving truly free gifts with no strings attached to those around us. Not when we think of all the free gifts we have been given.
Try it. Receive from him, and then give back to others.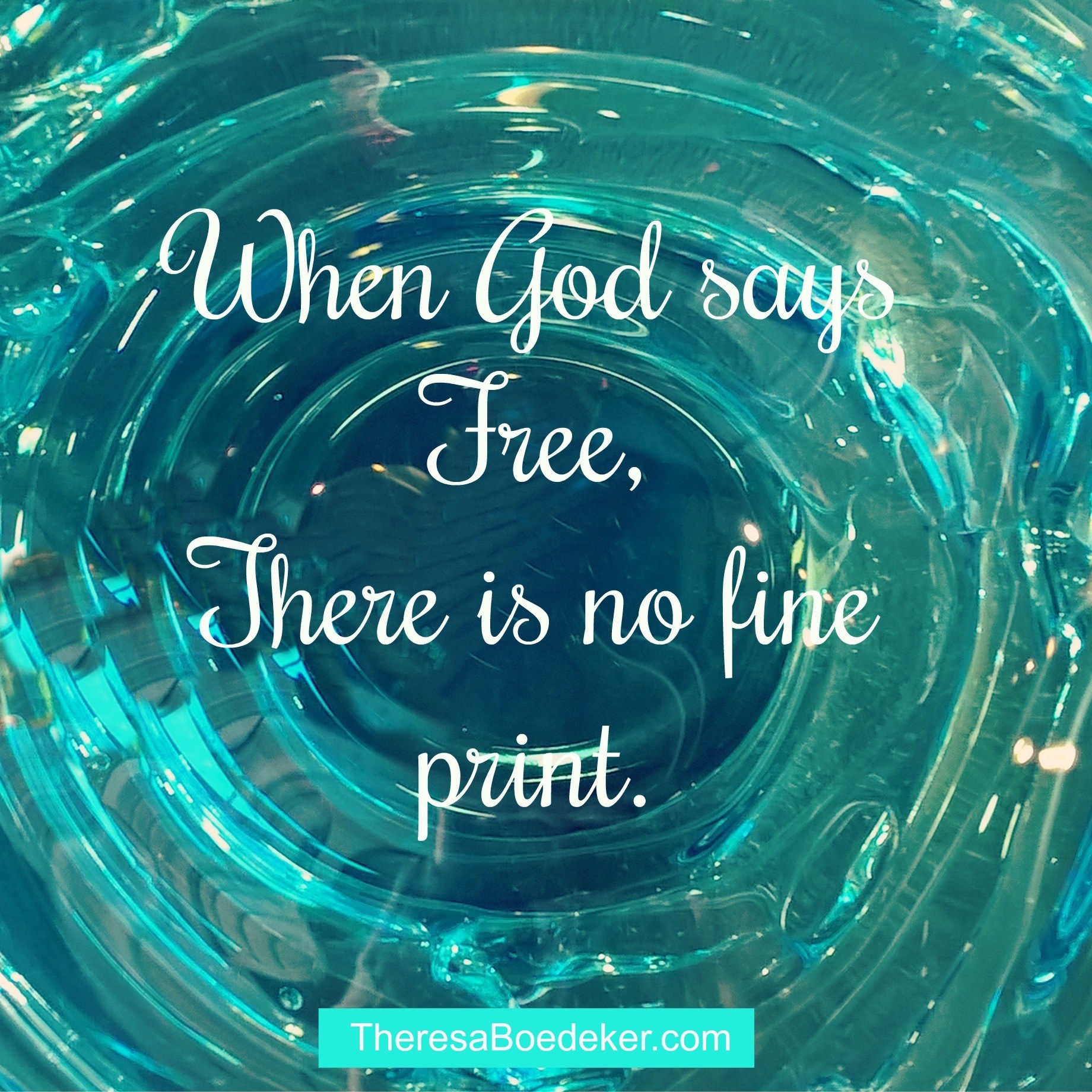 Thanks for stopping by. Keep remembering what's important.
Theresa
---
If you need some weekly encouragement and hope, tied up with some humor? Subscribe and join the journey. Life is sweeter when we walk alongside one another.
---
Join the discussion: What free gifts have you enjoyed?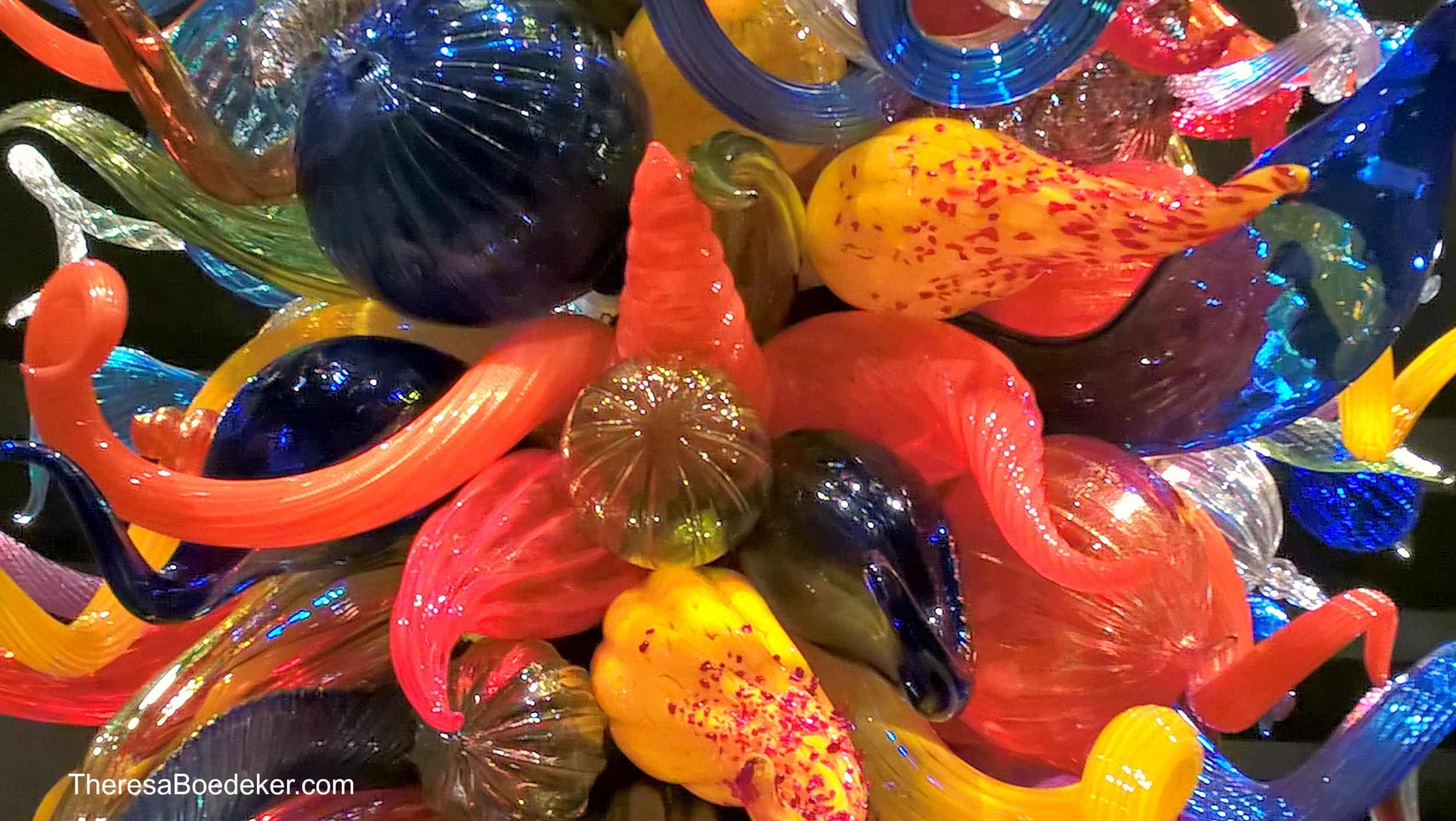 May link up at Jennifer Dukes Lee (#tellhisstory);  Holley Gerth (#coffeeforyourheart), Lori Schumaker (#Moments of Hope), Crystal Storms (#HeartEncouragement), Arabah Joy (#Grace & Truth).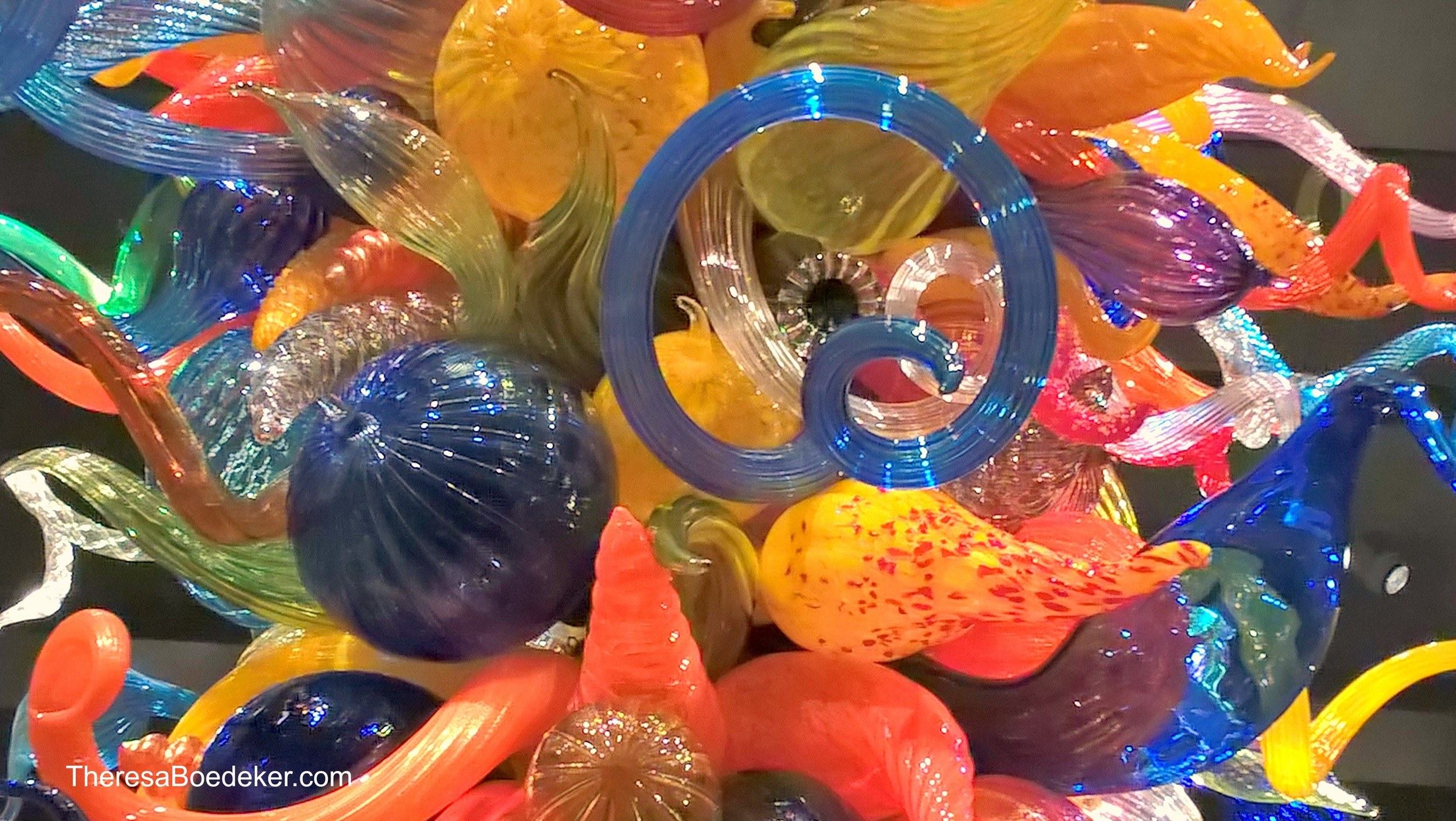 Latest posts by Theresa Boedeker
(see all)