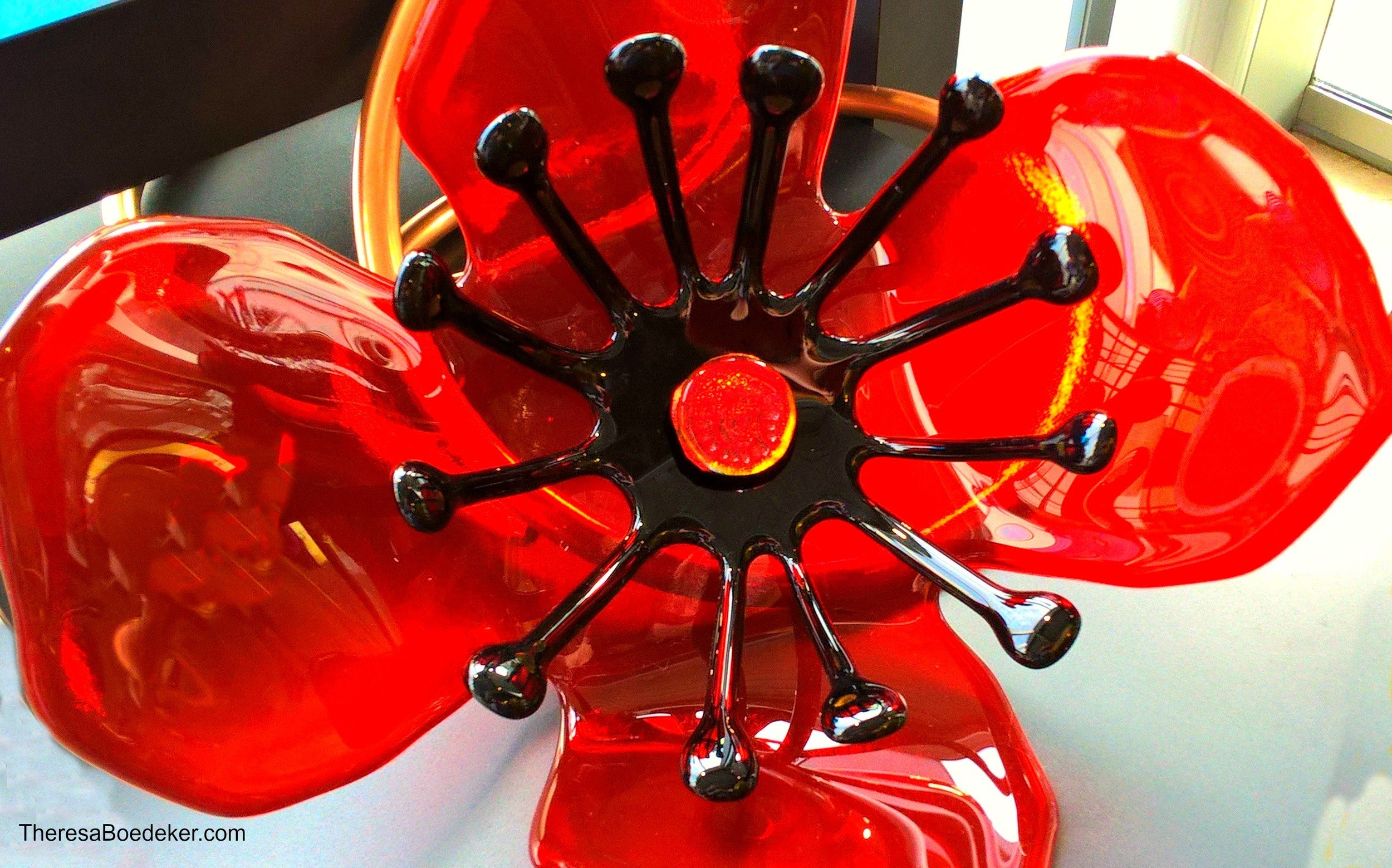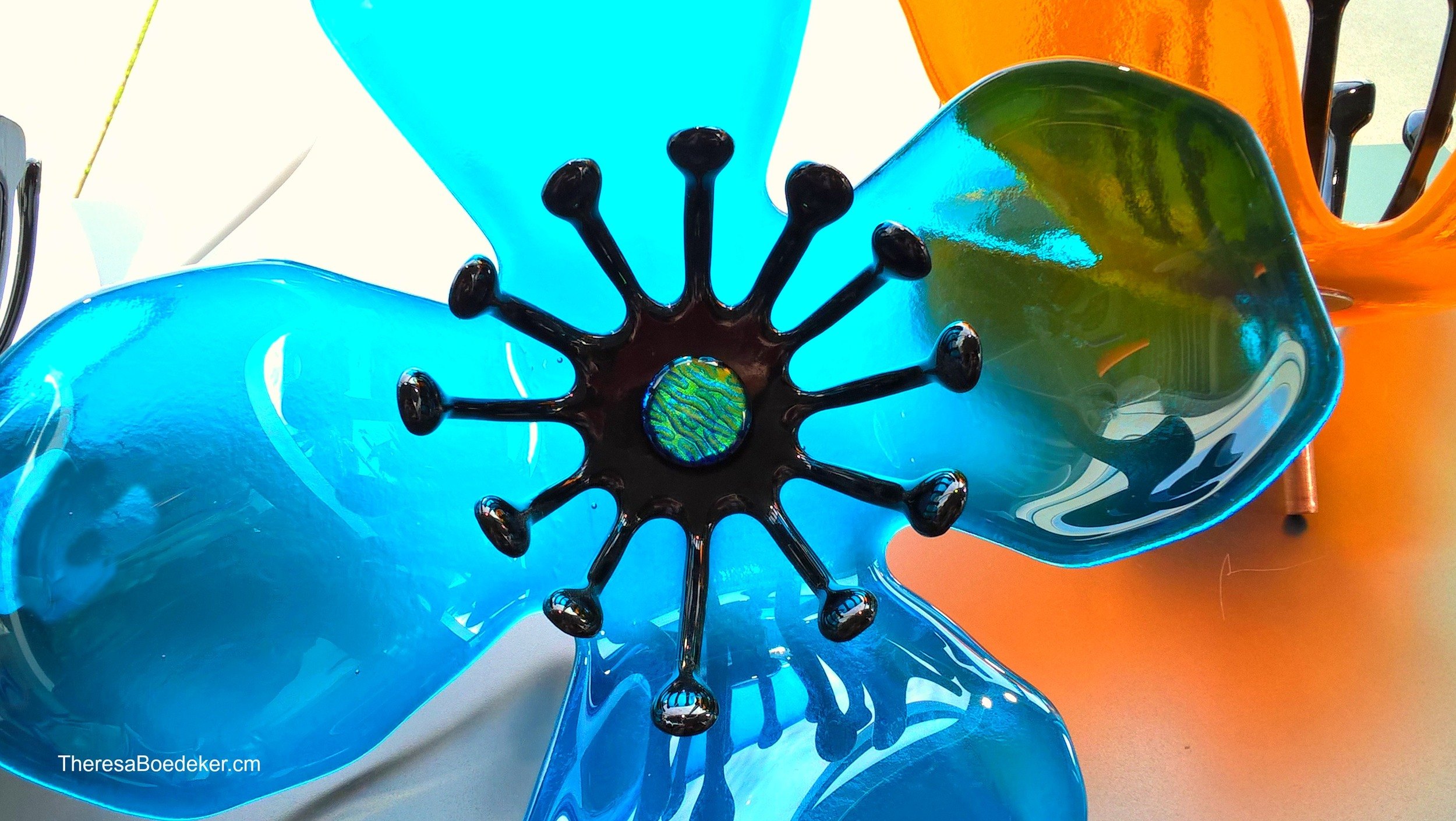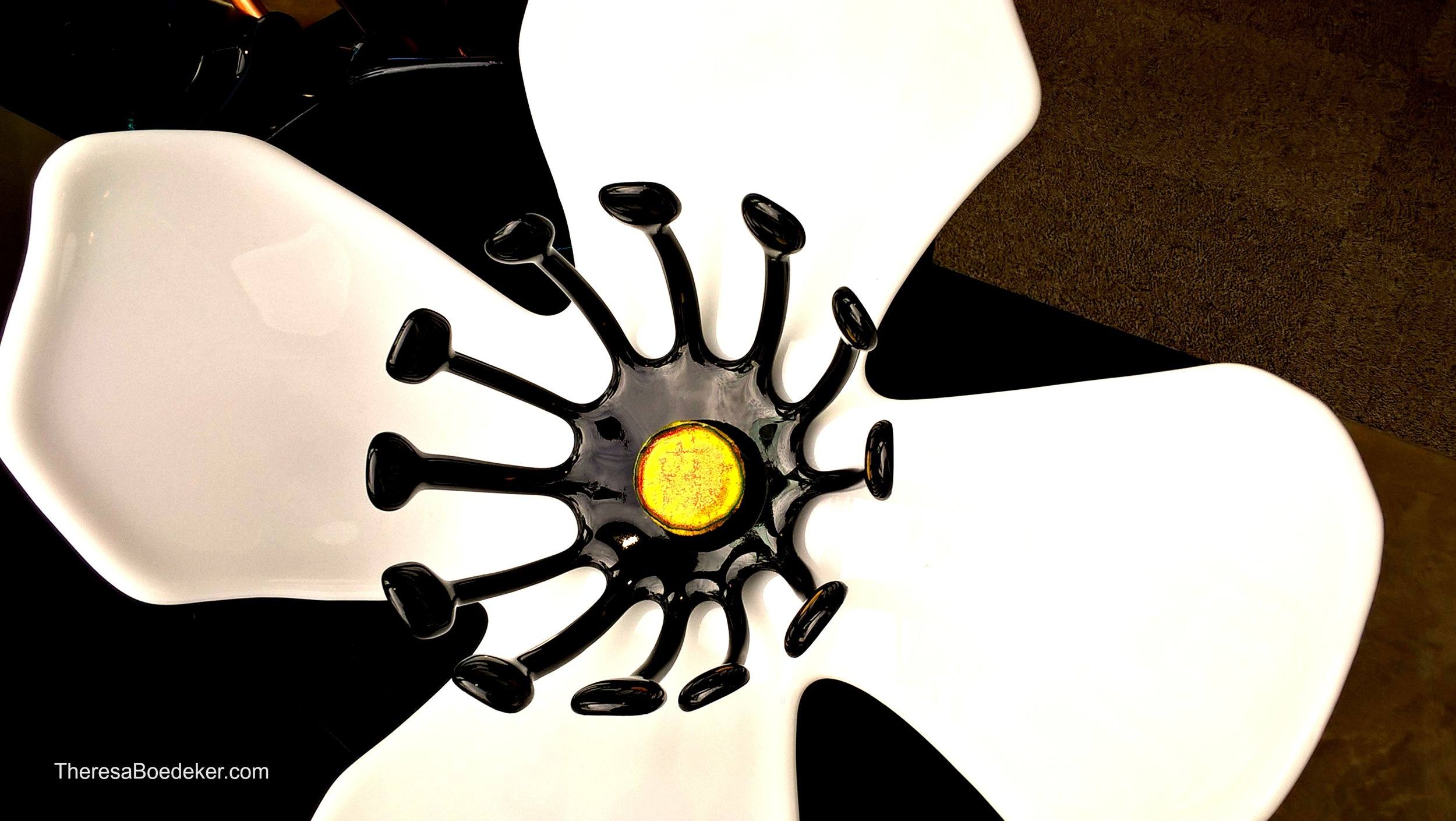 I am reading Mathew and in this chapter Jesus is healing one person after another. Boom, bam, slam. Left and right.
Broken and unwell people are brought to him. He heals them. Restores them to health. Forgives their sins.
The response of the healed? Joy. Amazement. A wanting to tell everyone and show everyone their restored bodies, the miracle performed on them, for them.
The response of the crowds and those who witness the now speaking, seeing, walking, and coherent healed? People are amazed. Scared. Doubting. Questioning. Angry. Believing. Hurrying Jesus out of town. Running to get their sick cousins, aunts, and uncles.  
I wonder what my response would be if I had been standing on the sidelines?
And what if I had been the lame? Would I be surprised that Jesus healed me so easily? None of the healed had to get examined by a doctor. Answer a list of written questions. Crawl up a mountain. Go to church 56 times. Drink cups of yucky tasting goop. Run home and clean their house. Or even try and become a better person.
They had to do one thing.
Have faith.
Believe.
It can't be that simple, can it? 
It seems so simple, doesn't it? Way to simple. Especially to our doing minds.
For we are doers. That is why we read those helpful articles that lay out the steps we must take to accomplish this and that. "How to Have Your Best Year Yet." "3 Ways to have a Better Marriage." "How to Burn Fat While You Sleep." "Improve Your Attitude in 4 Areas." "How to Conquer the Fear that is Holding You Back from Success."
We love knowing what we can do. The next step to take. How to change our tough situation to excellent in three easy days. We love feeling in control and in charge of our direction and destiny. For if we are busy doing, by working harder, trying harder, doing something, we feel we will conquer what ever plagues us.
Doing is good. Don't get me wrong. We are called to be doers of the word. To be the hands and feet of Jesus. To love our neighbor. To be changing and growing.
But we are not called to be only doing and controlling and corralling and herding our life and the lives of those around us.
We are called to have faith. To believe. To receive.
That is what the people who Jesus healed needed to have if they wanted to be healed.
Jesus asked them if they had faith and believed.
He didn't hand them a list of instructions or a to-do list.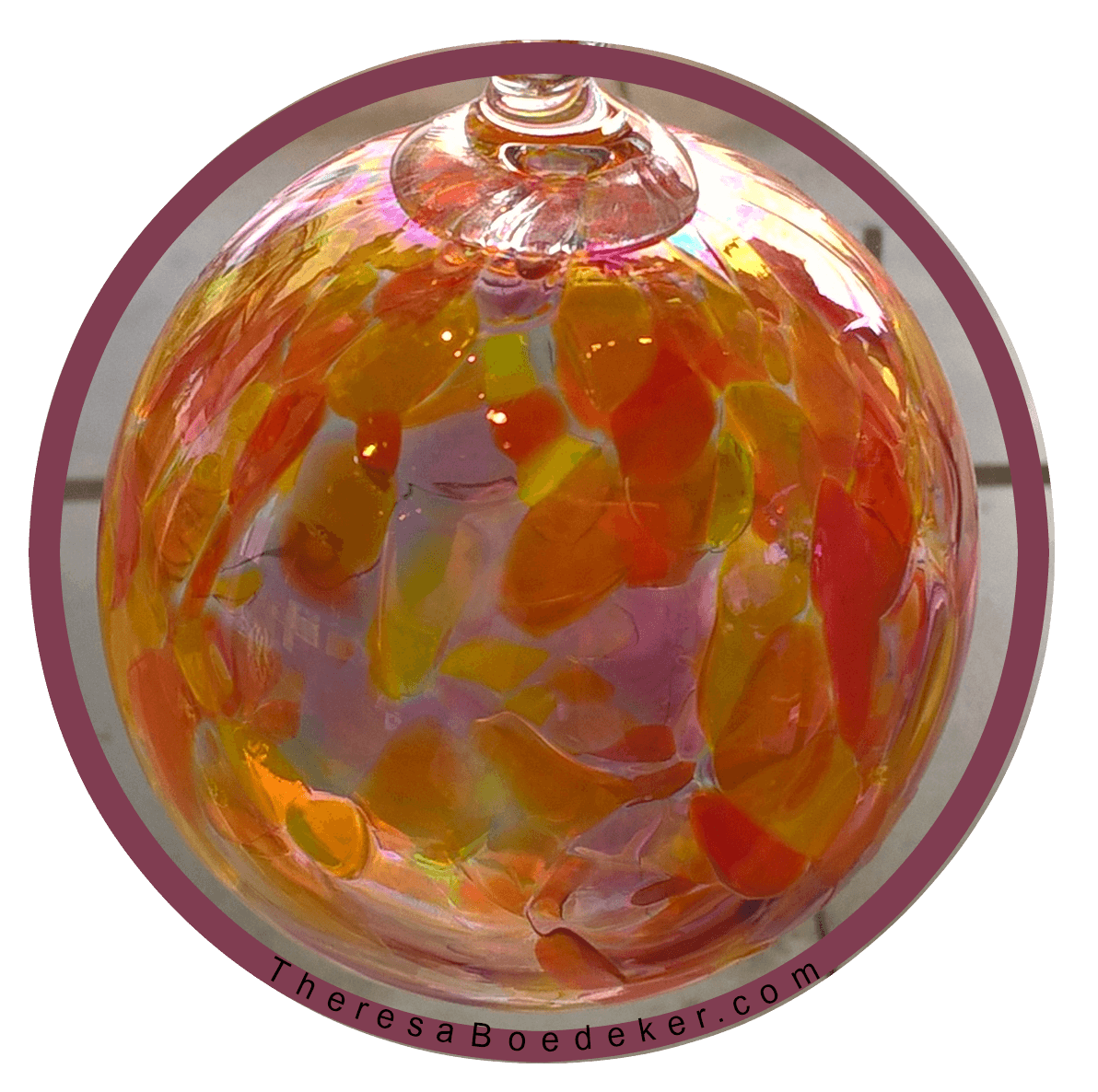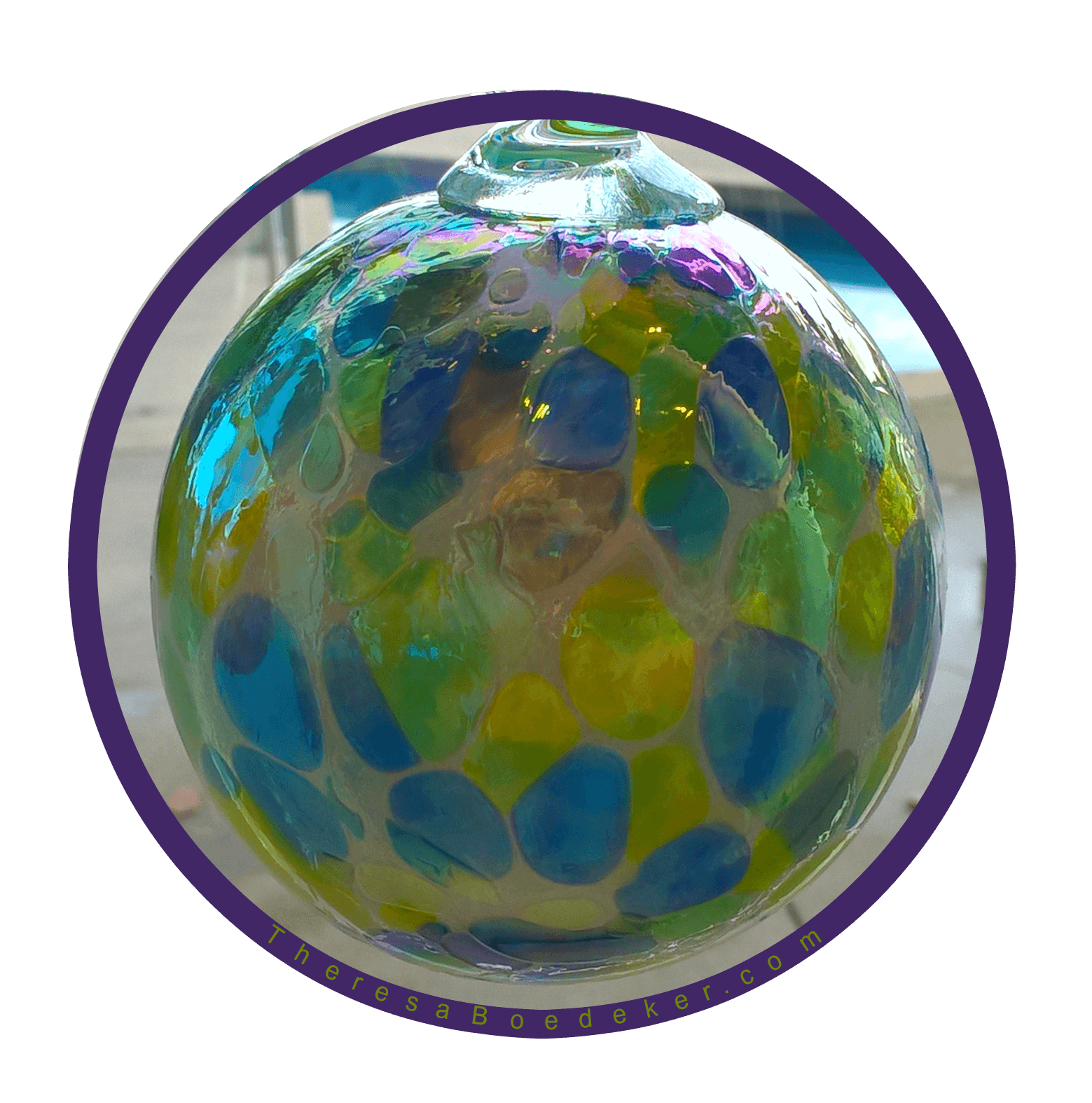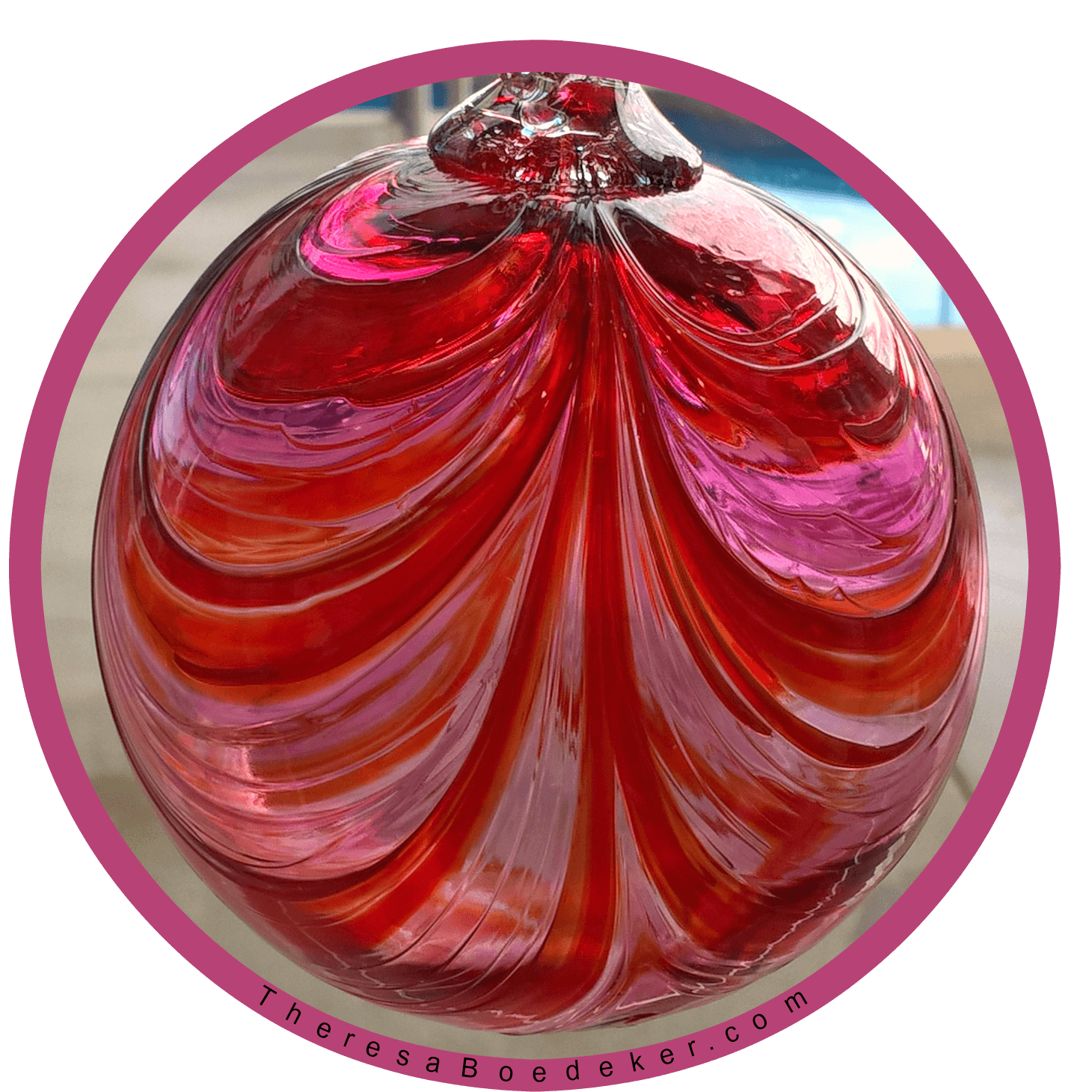 Why acting in faith is hard.
If I had been one of the lame, I am thinking I would have been surprised. Did I have faith? Sure, I would say. And then I would have asked him what I needed to do to heal myself. Maybe eat something. Do some exercises. Give some sacrifices. Clean my house and take pie to the neighbor. Be kinder to my husband and children. Make peace with my enemy. Serve at the temple. Do community service. Because that is my inclination. What can I do to improve the situation? Myself? Others?
But Jesus did not require anything of the broken in body, but faith. Plain old faith.
Have faith and get healed.
Sounds so easy, doesn't it?
But it is hard. We don't want to be indebted to anyone. We want to stand on our own two pegs. We want to do something and feel like we had a part in the outcome. We don't want to wait and feel like we are doing nothing. We don't want to rely on others. We are doers.
And yet I am like the lame, blind, and mute. I am as broken as them. Needing healing. Wanting answers to hard problems. Praying for people and situations where I have no idea even what to do or where to start.
Acting in faith; what to remember.
I look at this broken world. The broken people around me. My broken self. And Jesus is saying the same thing. Believe in me. Have faith; I know what is best. Trust me with this. Wait on me and my timing. Wait. Wait.  
Have faith? That involves trusting in the unseen. Not myself. It involves waiting. Not doing and striving and controlling.
Have faith, God tells us. Trust me to take care of the situation in my own time. Believe I will do what is best for you and all involved. Know that I am working all things out for the best and your good.   
I know there are some situations in my life I can do nothing about. Things I am praying about that I can do nothing about. Situations around me I can only pray about.  There is no doing, or even knowing what to do sometimes.
I am like the lame man. I am broken.    
He reaches his hands out to me, and says: Stop doing. Wait. Receive. Believe. Trust I've got this.
There is a time to be doing. And a time to have faith and let him be doing. Let us know the difference between the two.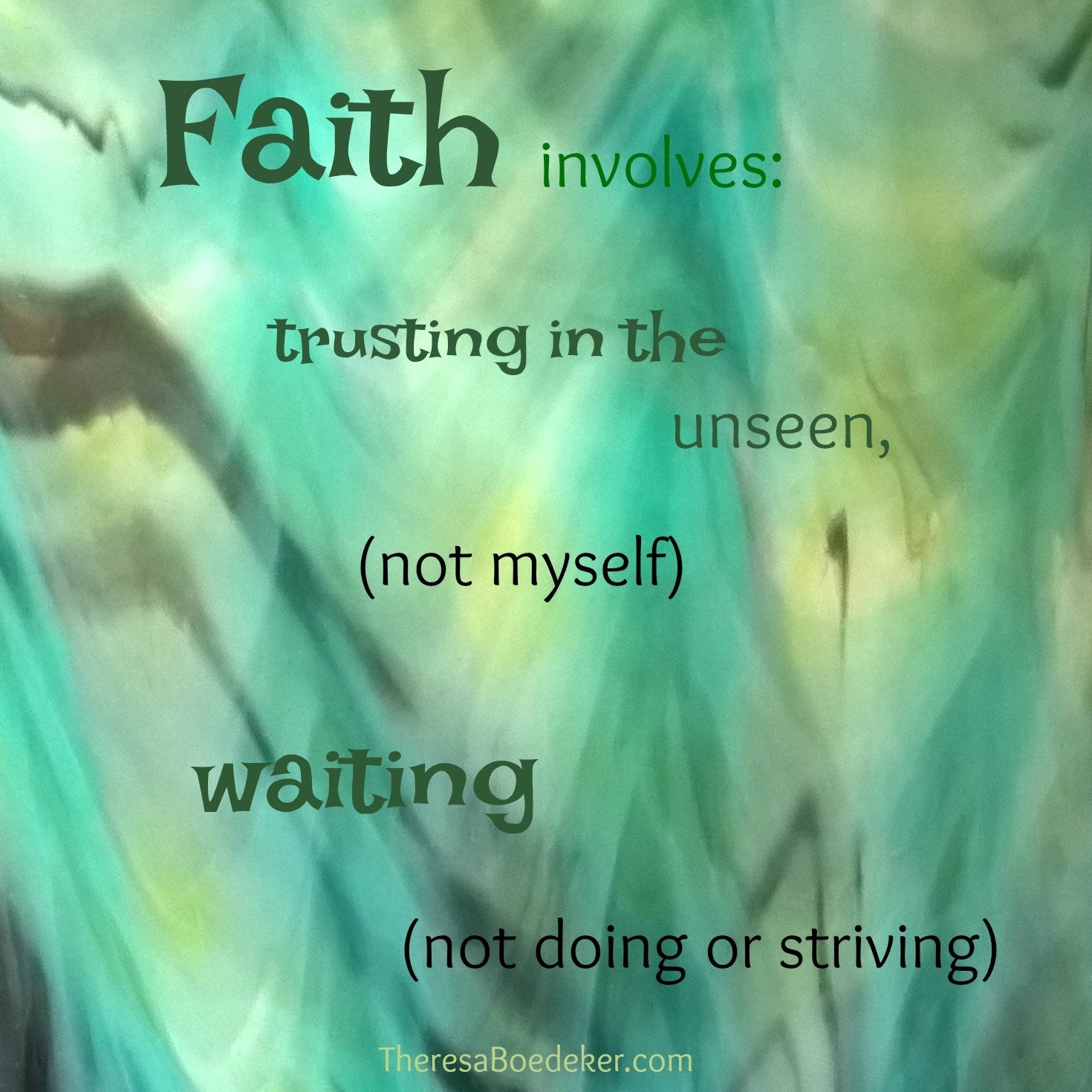 Thanks for stopping by. Keep remembering what's important.
Theresa
---
If you need some weekly encouragement and hope, tied up with some humor? Subscribe and join the journey. Life is sweeter when we walk alongside one another.
---
Join the Journey: Is it hard to stop doing and have faith?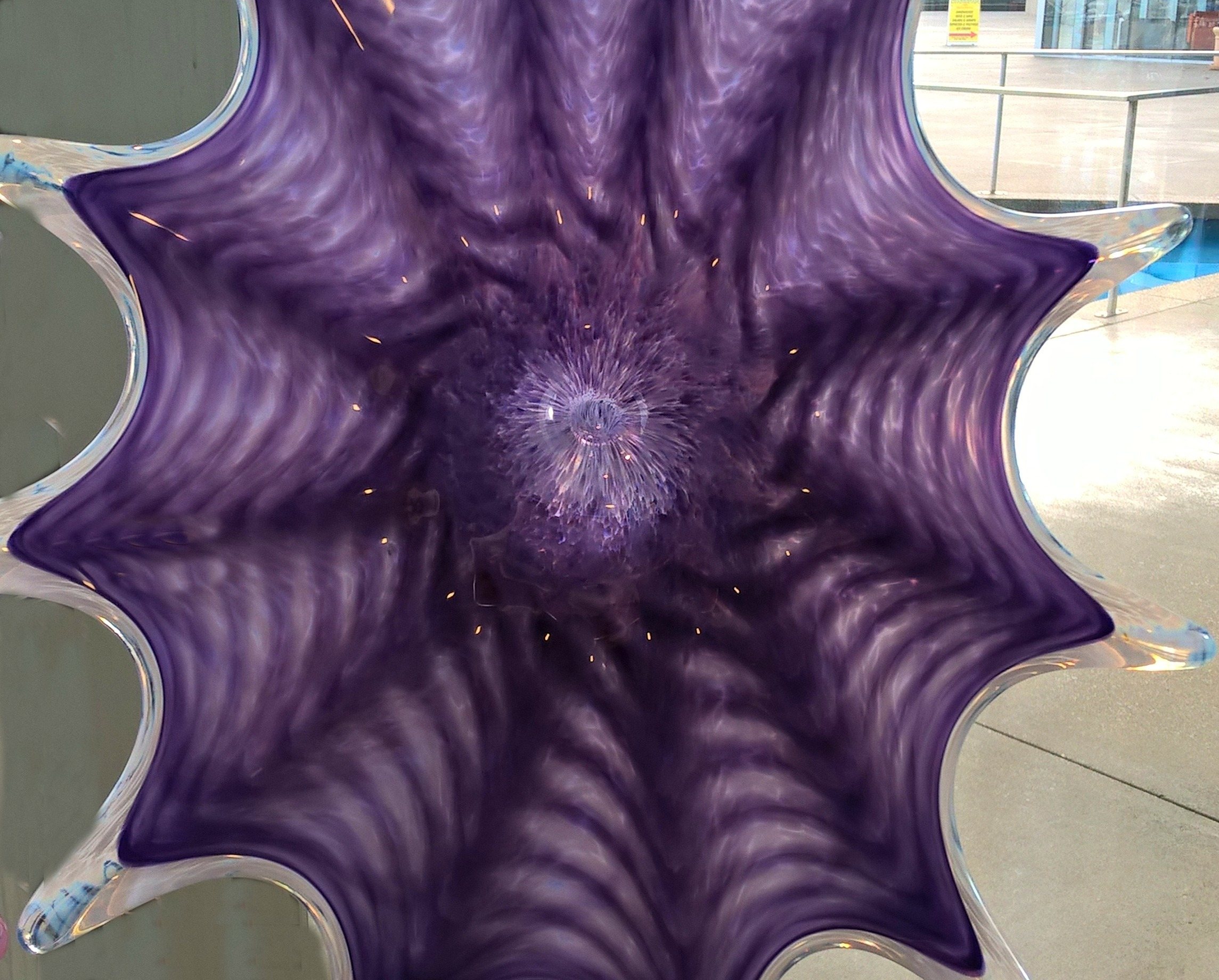 May link up at Jennifer Dukes Lee (#tellhisstory); and Holley Gerth (#coffeeforyourheart), Lori Schumaker (#Moments of Hope), Crystal Storms (#HeartEncouragement), Arabah Joy (#Grace & Truth).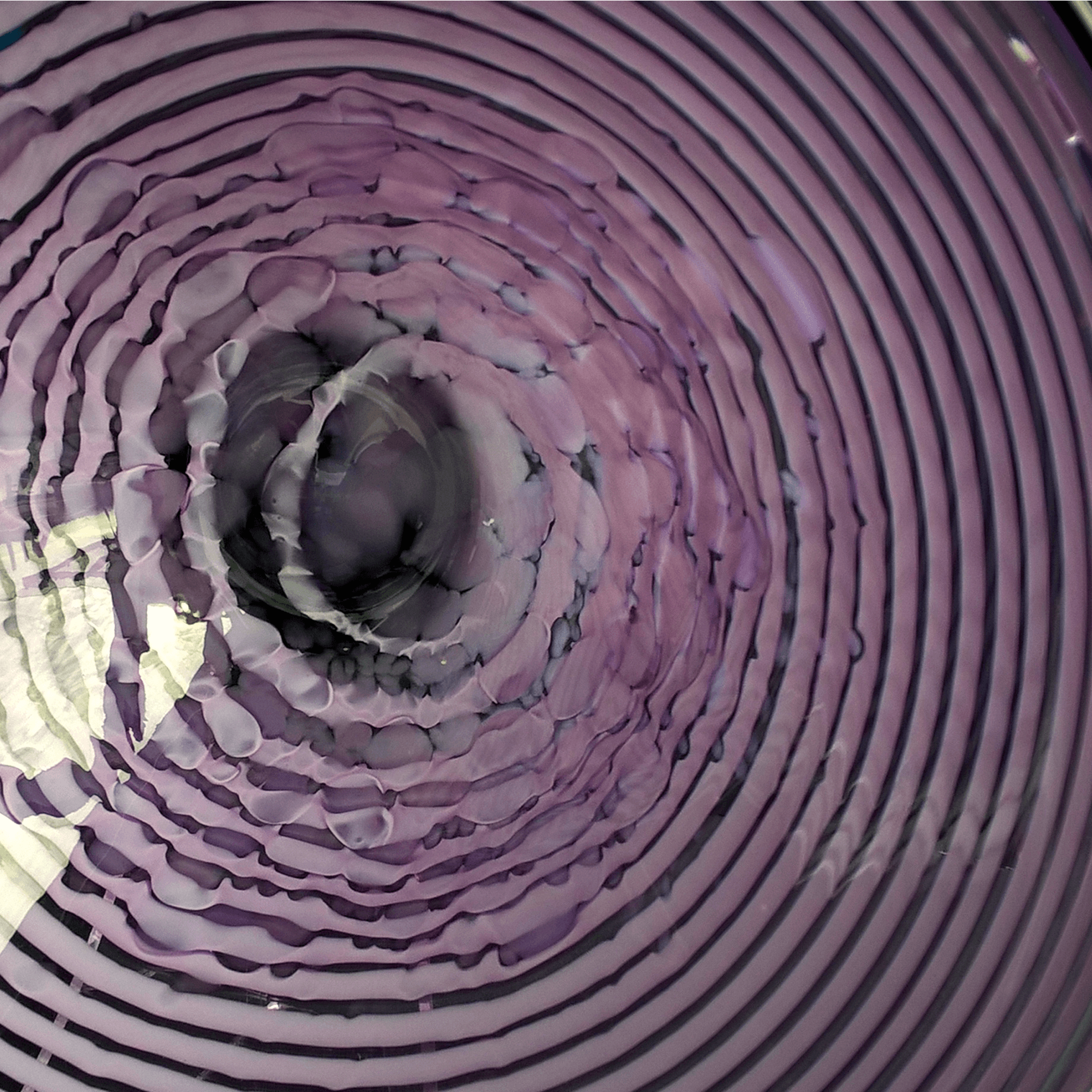 Latest posts by Theresa Boedeker
(see all)