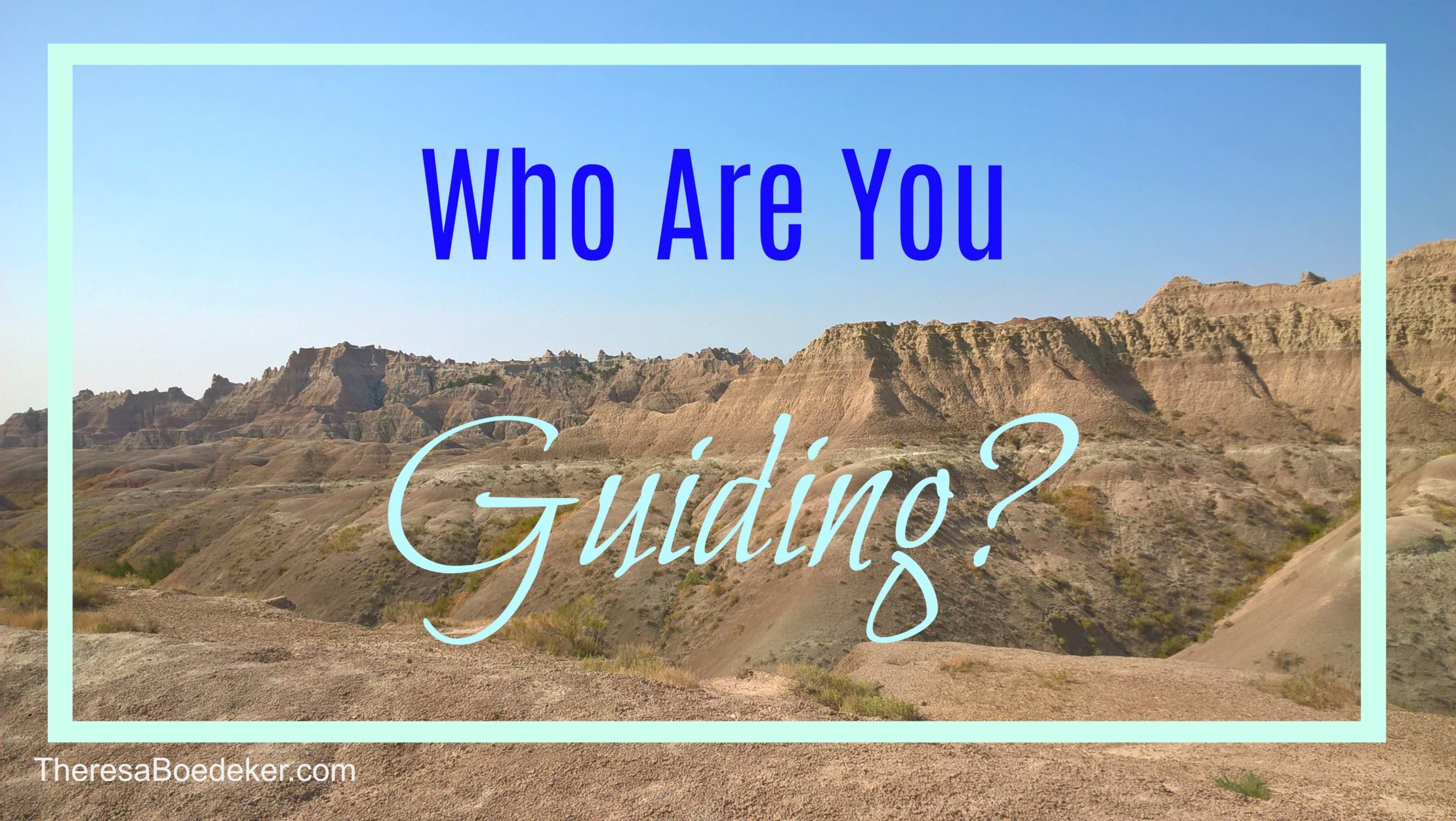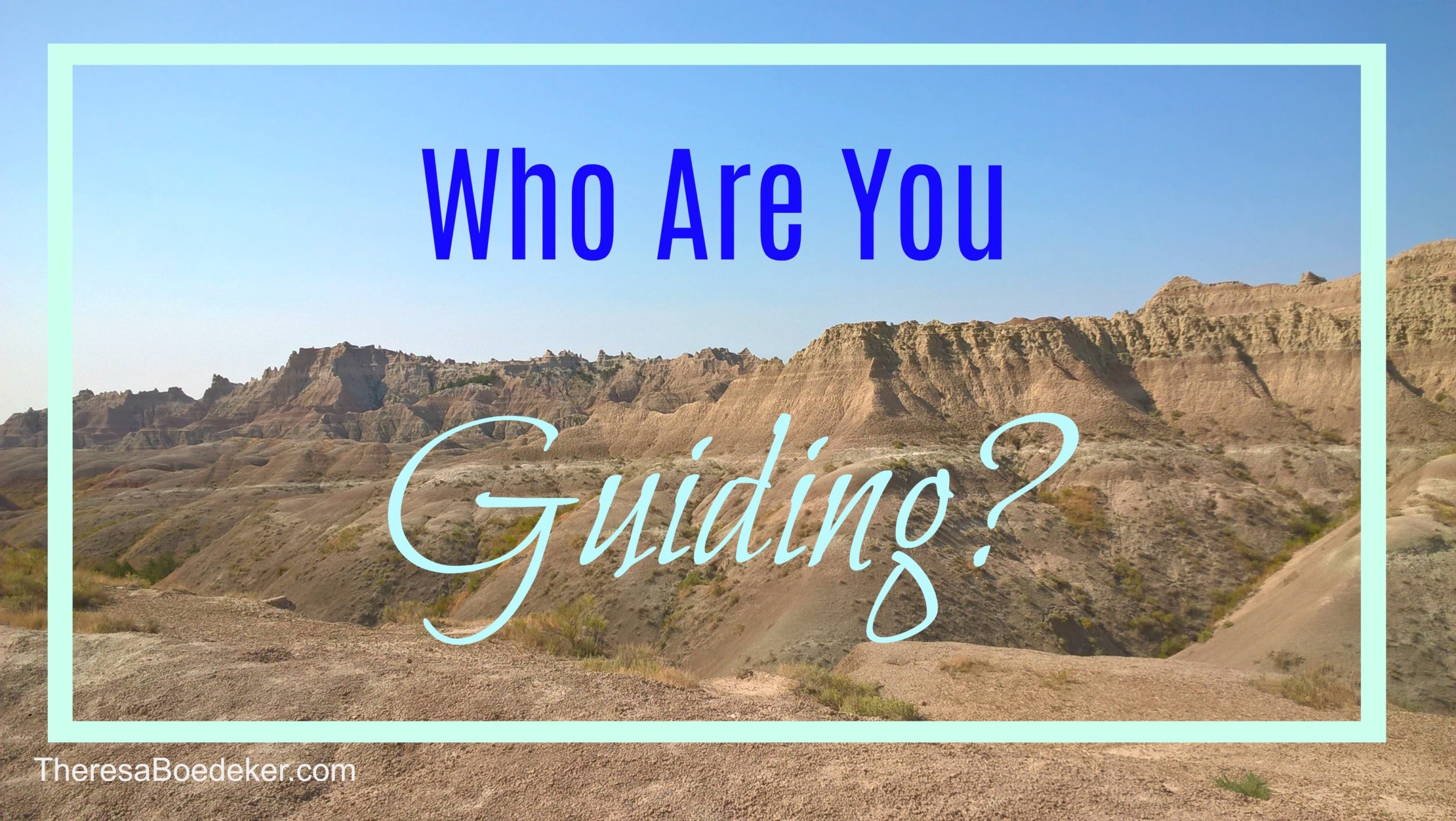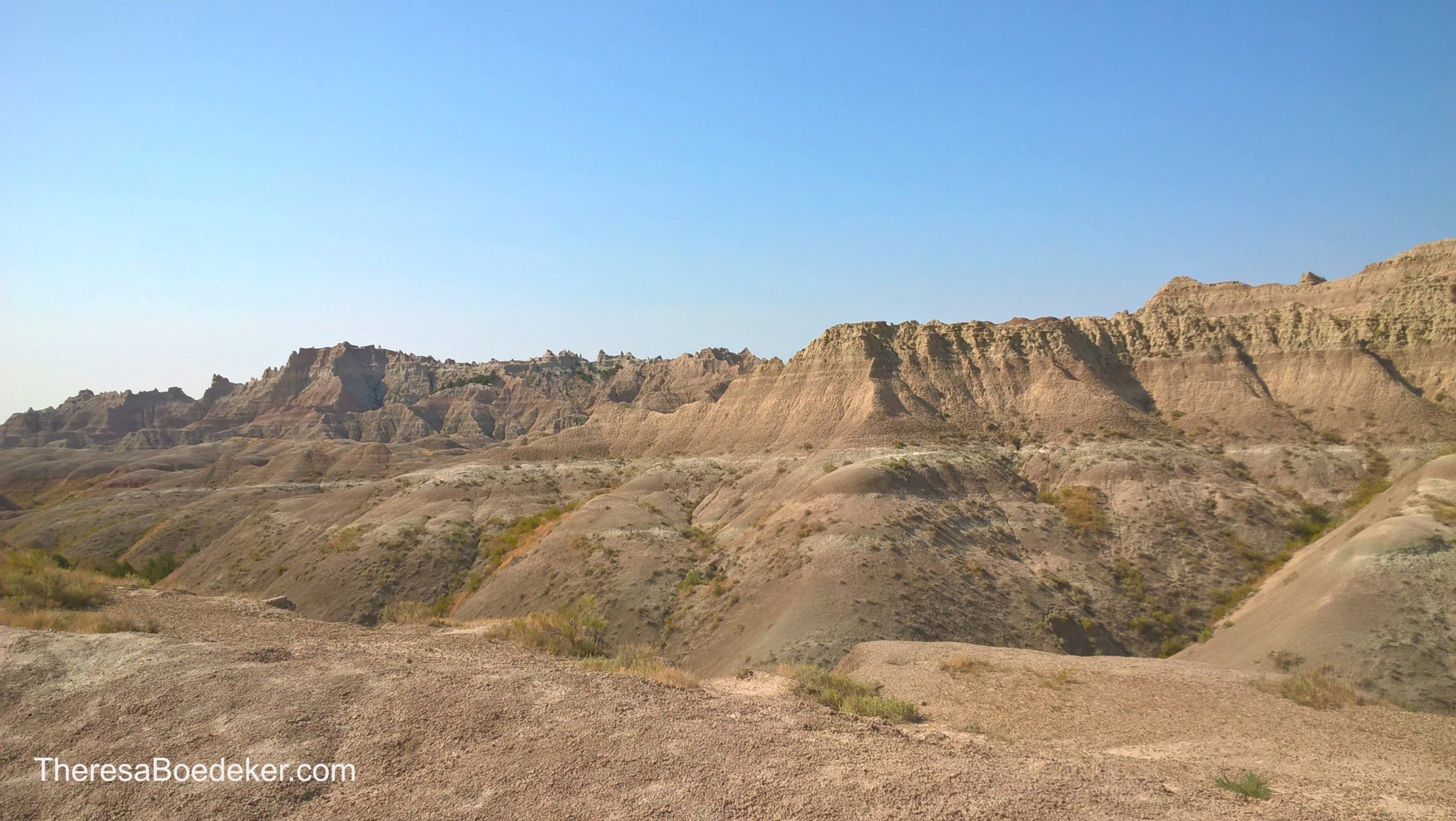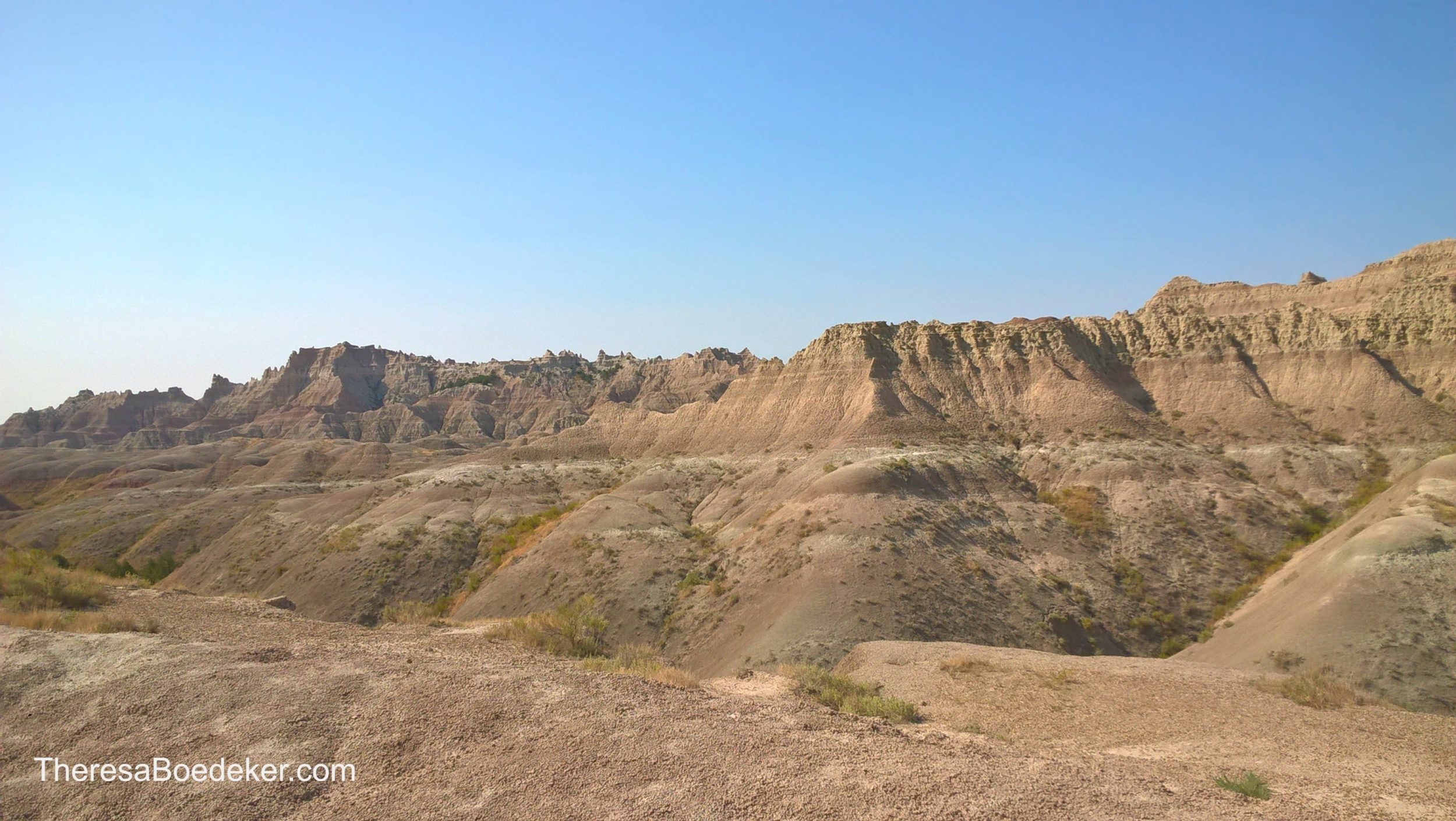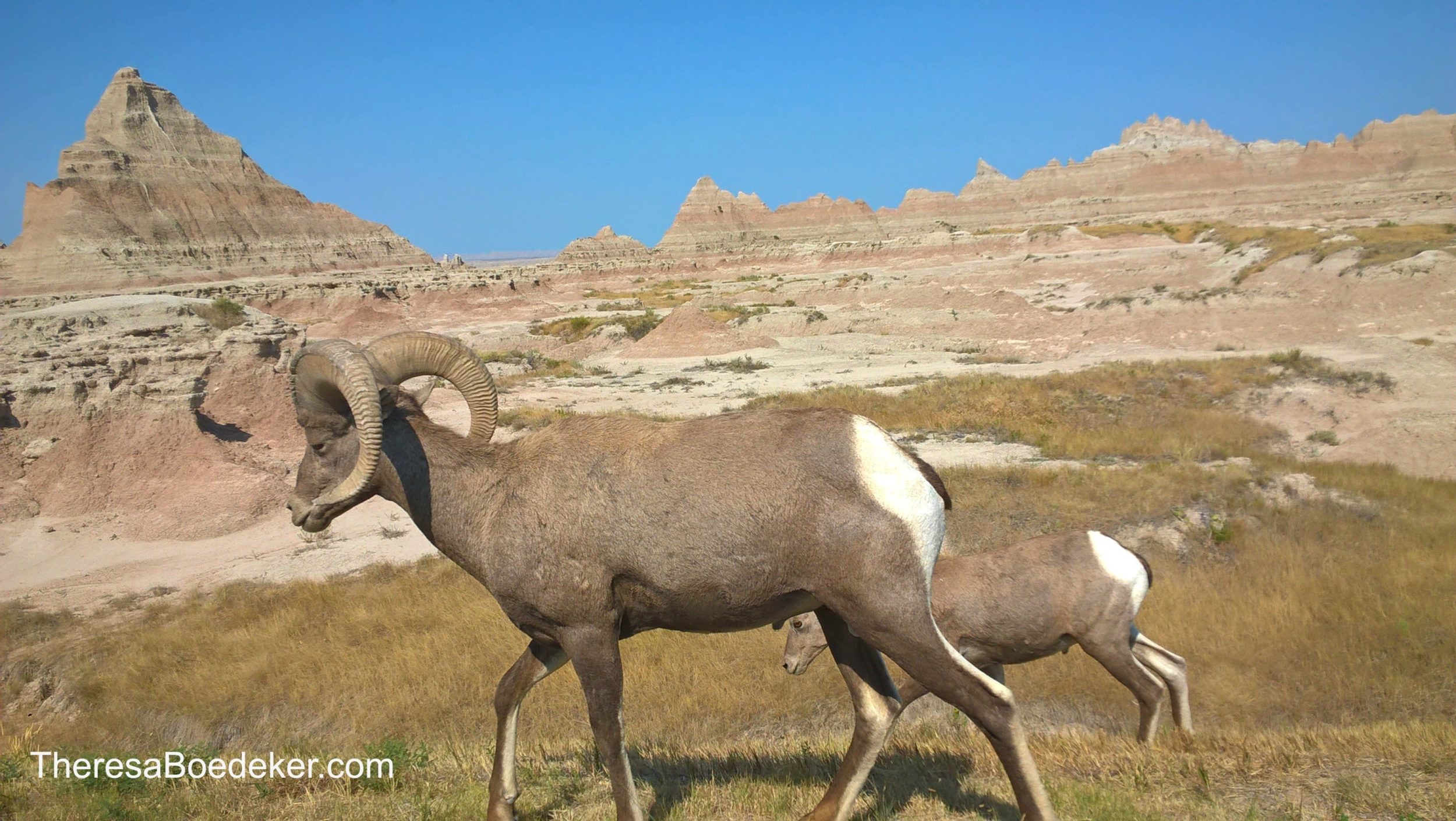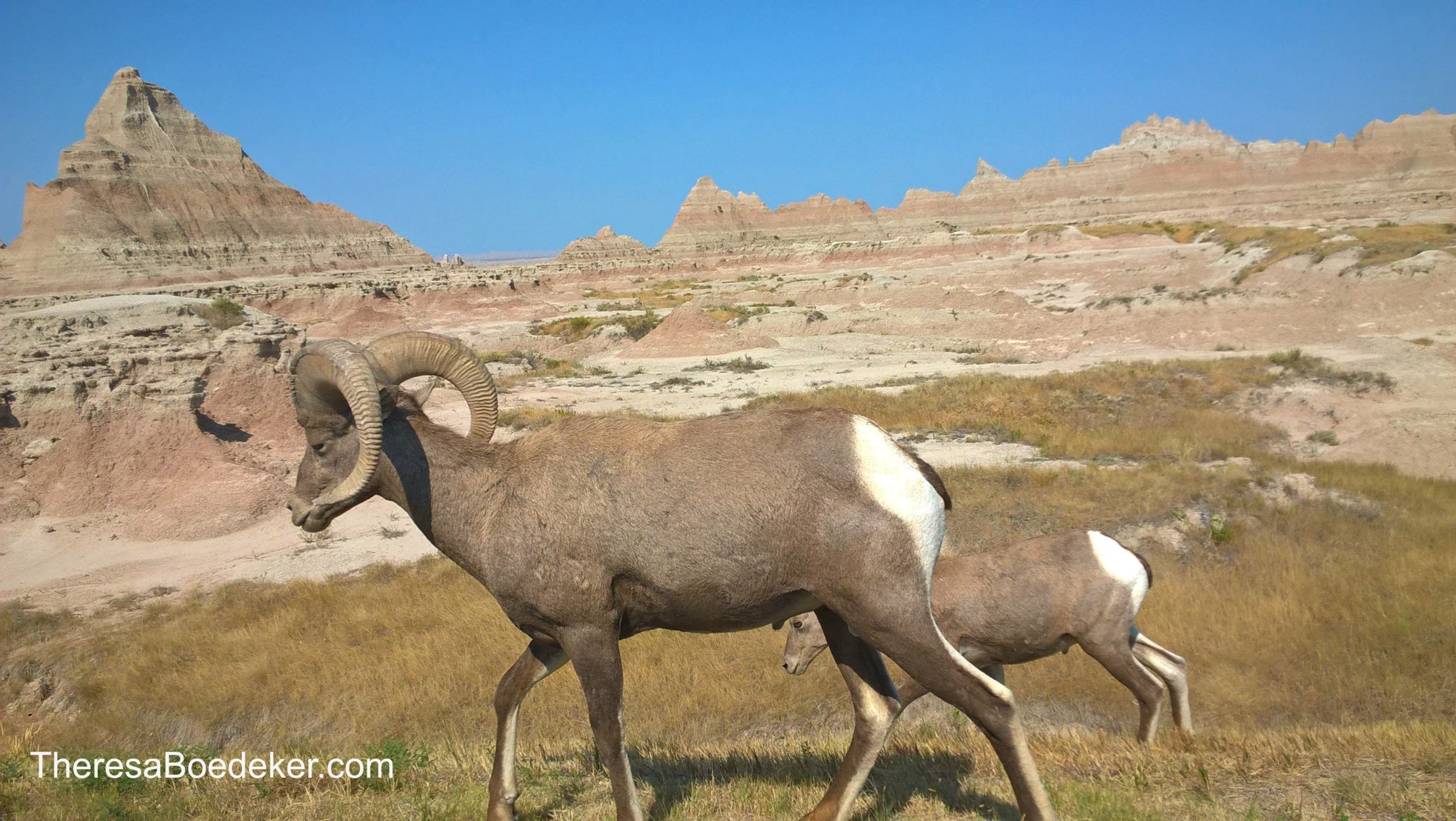 I never thought of myself as a guide. Sure my mother would say I needed to set a good example for my younger siblings, but in no way was I their guide. That was mom and dad's job.
Then one day a few years into my marriage, my husband said to me, "Theresa, have you seen how you inspired Ann to go back to school?"
"What?" I said. Confused.
"You know she went back to school when she saw you going to grad school. You inspired her."
Well that was a new thought. Me inspiring others through my actions. I thought we inspired others primarily through words.
But what he said, stuck. And soon I was realizing that I was guiding my young daughter in my daily actions. Sure my words carried weight, but my actions also spoke volumes. She was watching me to see what I was doing, how I would react, what my next step was.
Now realizing that others are watching you, and that you may be guiding them can feel good. And then you think of the responsibility, and you realize the weight of your decisions.
All of us have people watching us. Sometimes they see us only once. Sometimes they wander in and out of our daily life, and sometimes they see our daily life in all its glory and mundane. And who knows who you are guiding? Who you are impacting? Who you are turning off or on to Christ?
You are guiding others every day.
In some way. Big and little.
Everywhere we go we leave an impact. An imprint.
We will never know the extent, I think, until we get to heaven. And someone comes up to us and tells us that because of us, they went back to school. Started writing. Stayed in their marriage.
So go forth guides, and guide well. Guide armed with truth, courage, and humbleness.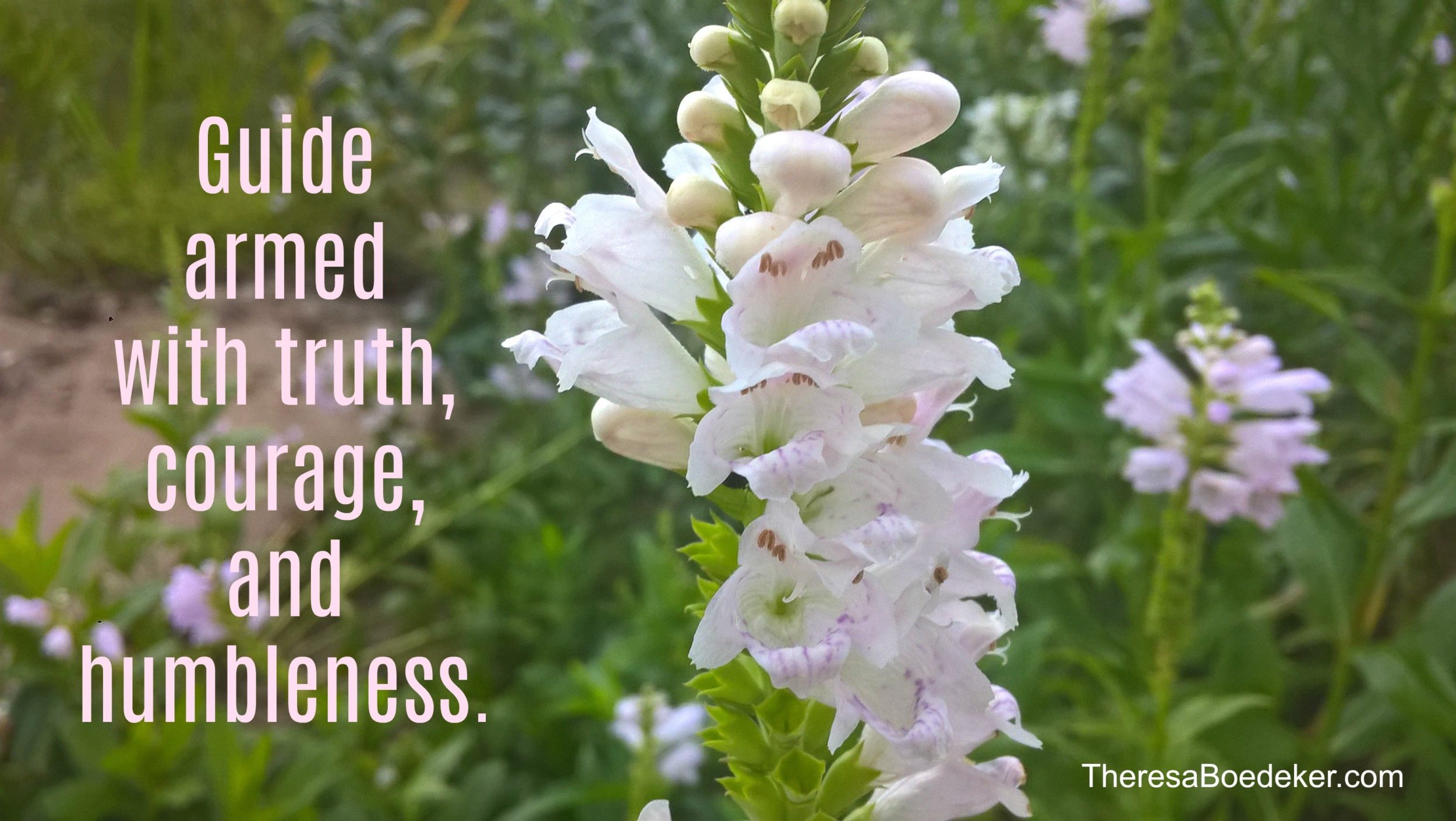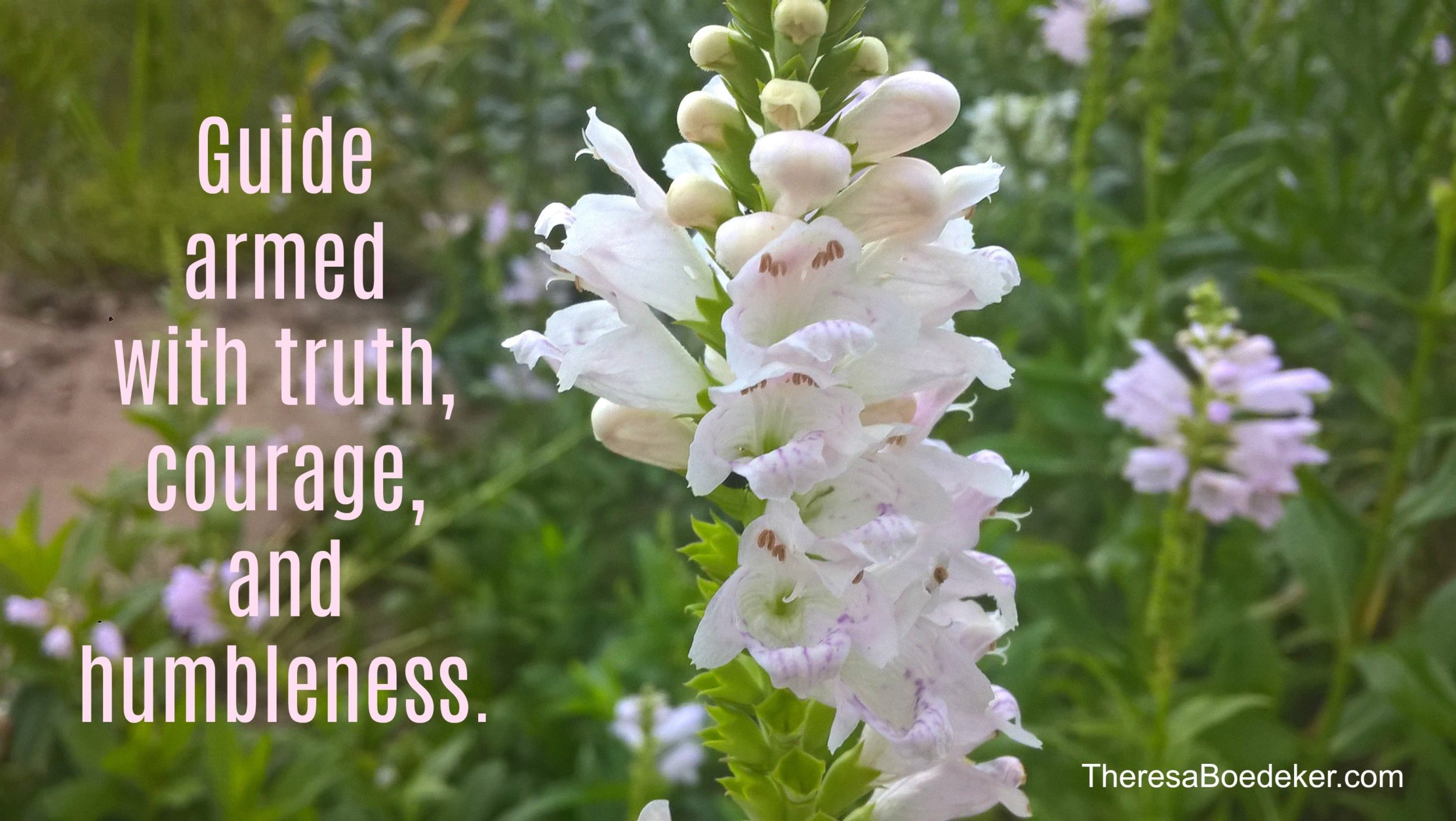 Latest posts by Theresa Boedeker
(see all)