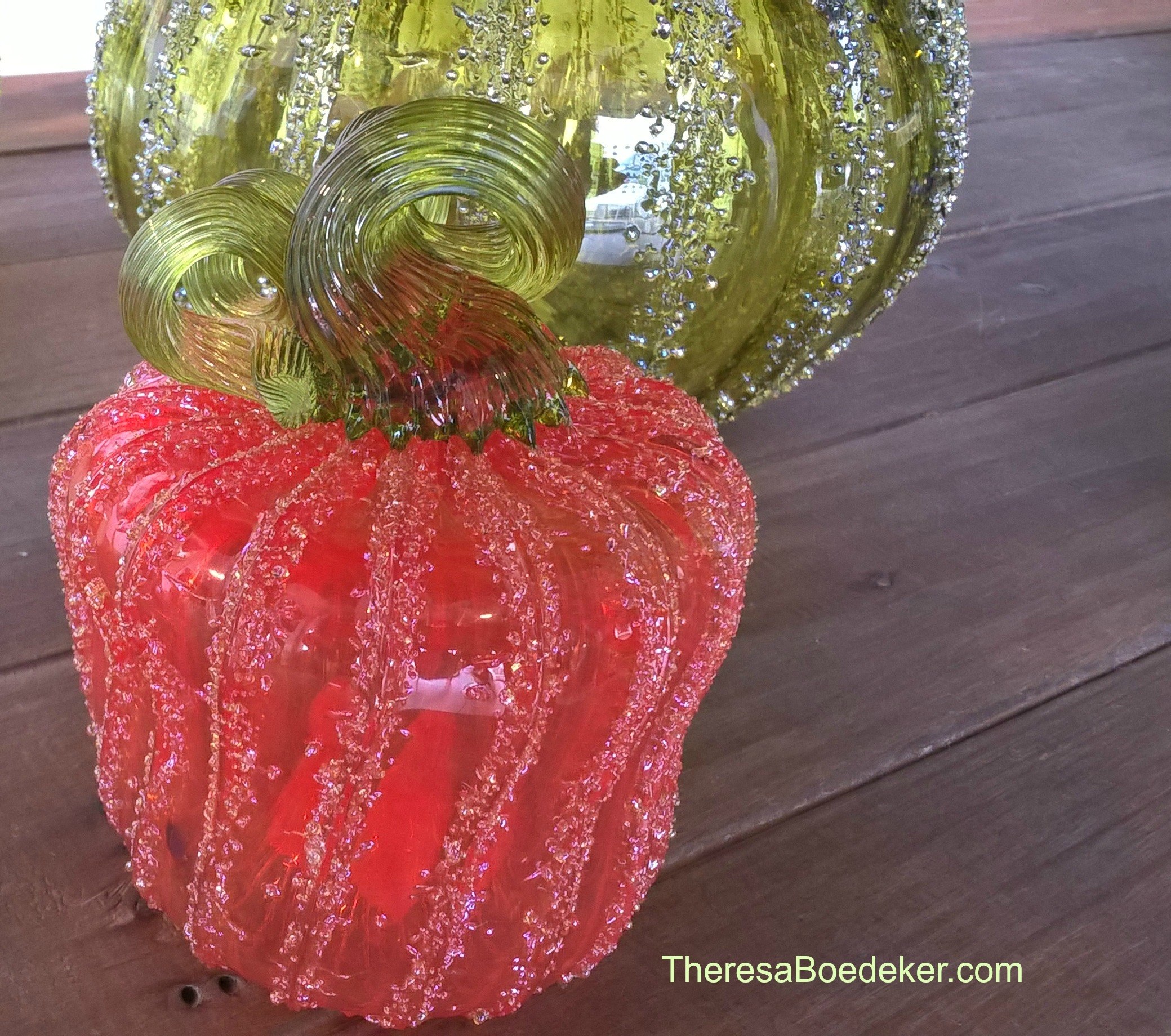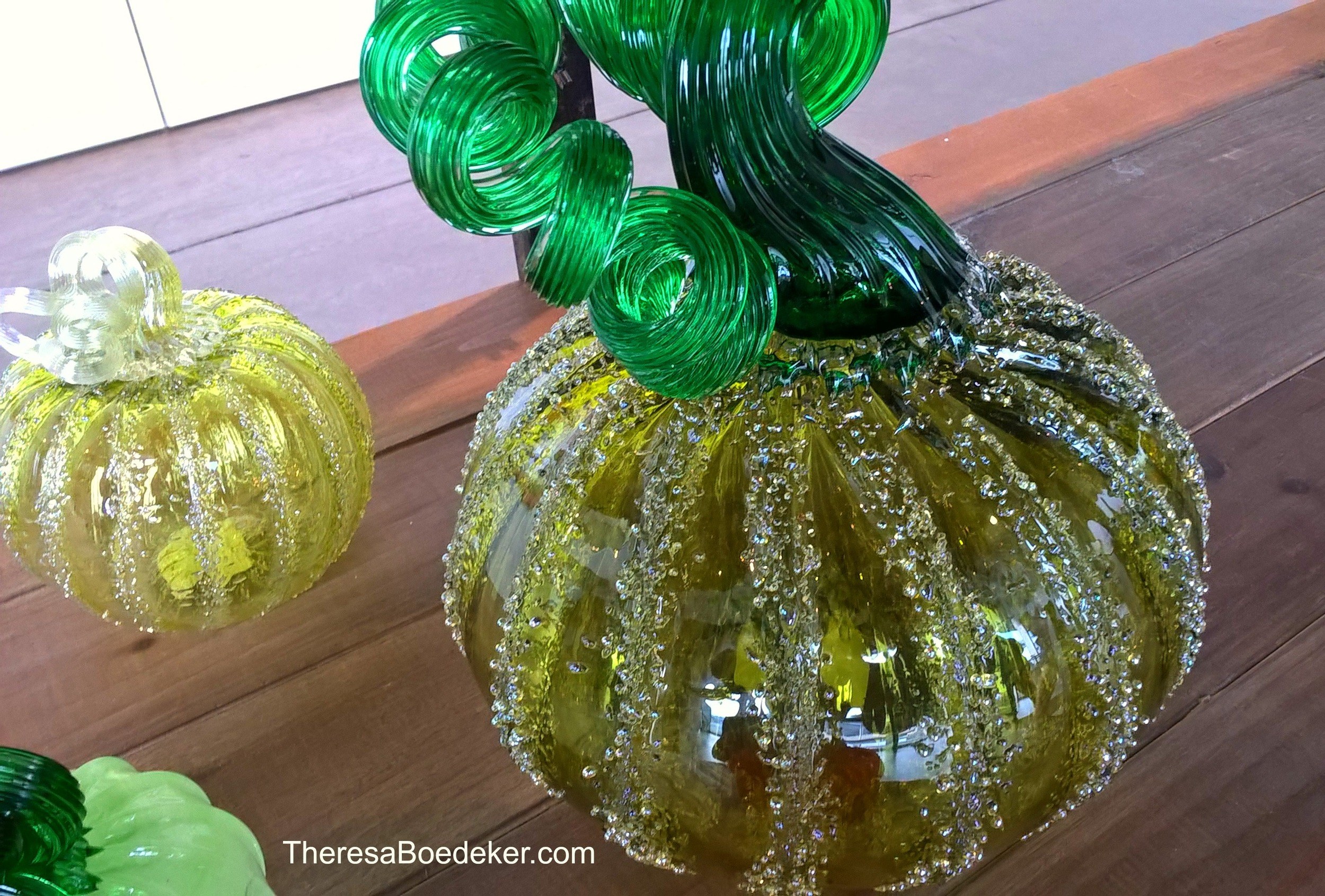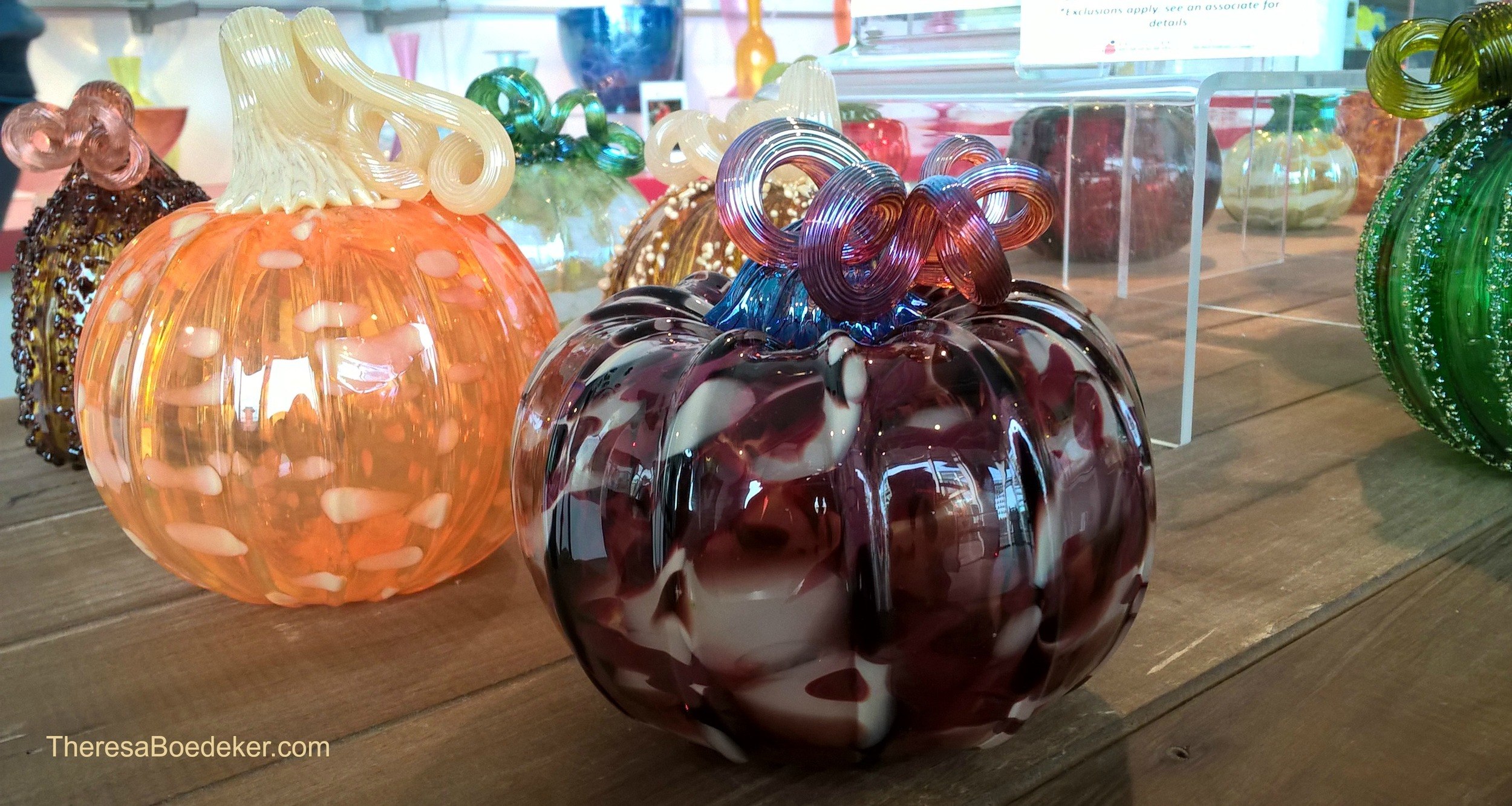 I had been married for a little over ten years when an engaged friend asked for one important piece of marriage advice.
Well this tested my grey matter. Not because I truly know nothing about marriage, although it seems I know less the longer I have been married, but because I guess no one had ever asked me this before.
One piece of marriage advice? I pondered this challenge.
Smoke must have been beginning to seep from my ears as I tried to calculate an answer. Something worthy of great wisdom. Something she had not heard before. Something she could really use. I felt like Houdini bound in chains and a straitjacket trying to wiggle free in front of an audience.
She finally piped up and said that she didn't need the advice right now. I could tell her later, when I eventually thought of something.
I heaved a sigh of reprieve and told her I would put my little brain to work and have an answer for her soon.
You may realize by this point in the story, I don't like being asked tough questions I don't know the answer to. I also don't like being put on the spot. I feel like a possum in headlights, about to be run over and squished into road kill. My mind literally goes blank sometimes. Blank. All systems of computing and thinking seem to shut down, requiring a reboot.
Now luckily this doesn't happen too often, but it is something I have come to learn about myself.
If this happens to you, please let me know. I thought it happened occasionally to everyone. But when I mentioned it to a friend, she had no concept of what I was talking about.
So much for thinking we are all alike. Because we are not. And sometimes this surprises me.
What advice finally came to me? I told my young friend to, "know thyself." To take time to figure out what she liked and disliked. To know her personality and love language. But most importantly, to know what irritated her and frustrated her. It would be easier to meld two lives together if she knew herself and could communicate her needs. It would point out what she needed to work on and help her better understand her mate.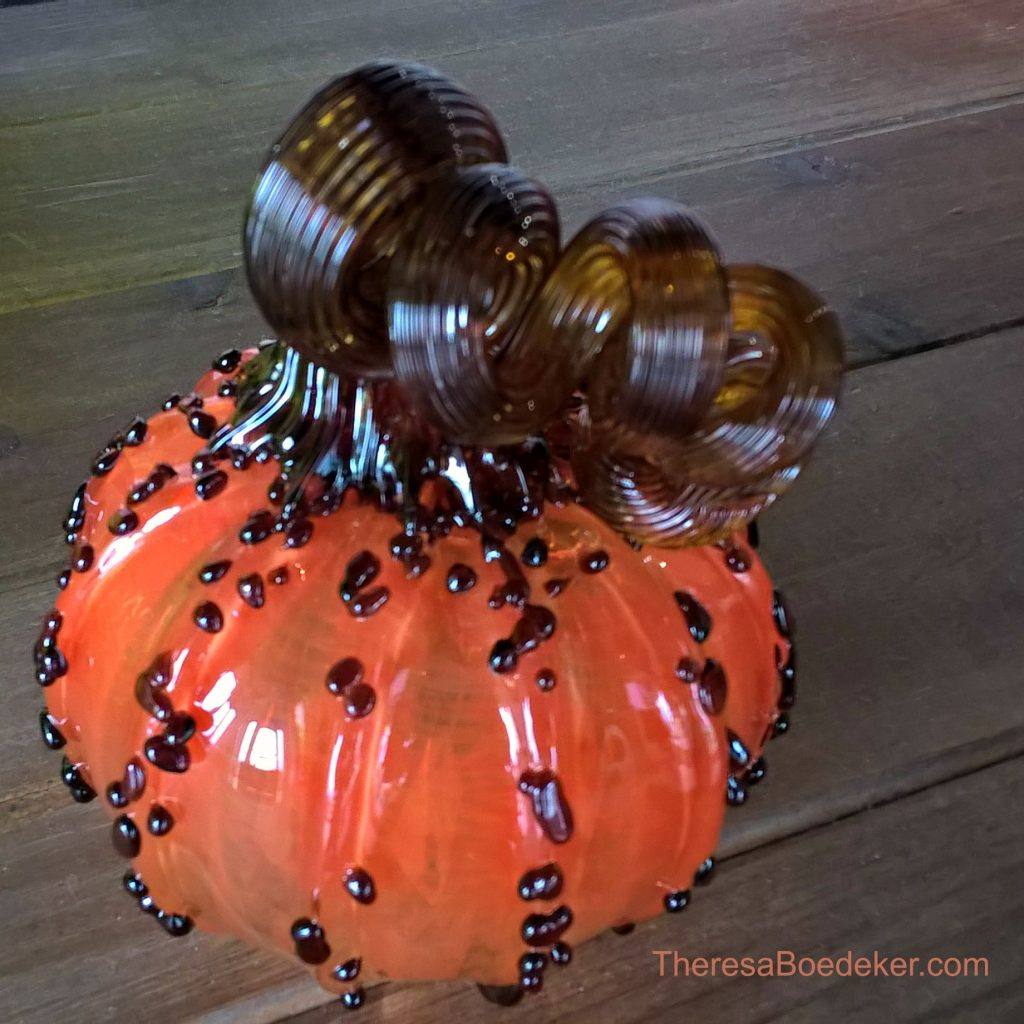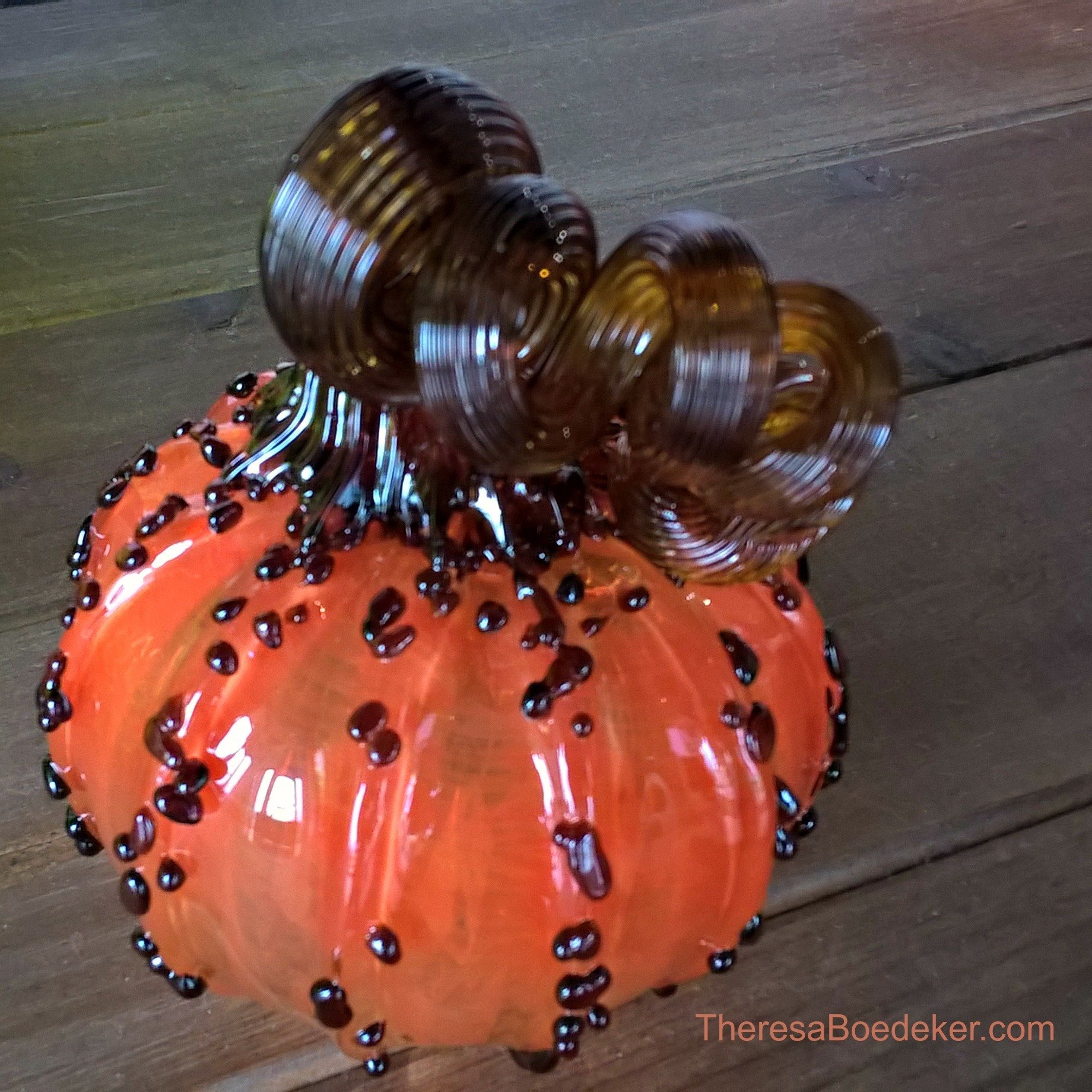 How knowing yourself puts you in the driver's seat. 
I knew she was a social butterfly, but did she? And what happened if she married a stay-at-home- every-night-of-the-week guy? Frustration and resentment would build unless she understood this about herself and then took steps to get out more than he did.
She was ultimately in charge of her happiness and wellbeing, not him. It was her responsibility to communicate her needs or preferences, because others can rarely guess them, nor should they have to.
If she needed a time out during an argument to collect her thoughts and calm down, she would need to know this about herself and then take steps to ensure it happened.
If she worked better in the morning, then it would be best to schedule the most demanding chores early in the day. If in the morning it took her ten grumpy minutes to wake, then it was best to try not to engage with others for ten minutes.
If she hates surprises and her mate is one who likes to spring last minute surprises on people, then it is best to communicate this to him and also realize that when there is a surprise, her first response will not be the best response, or the one she wants to blurt out of her mouth.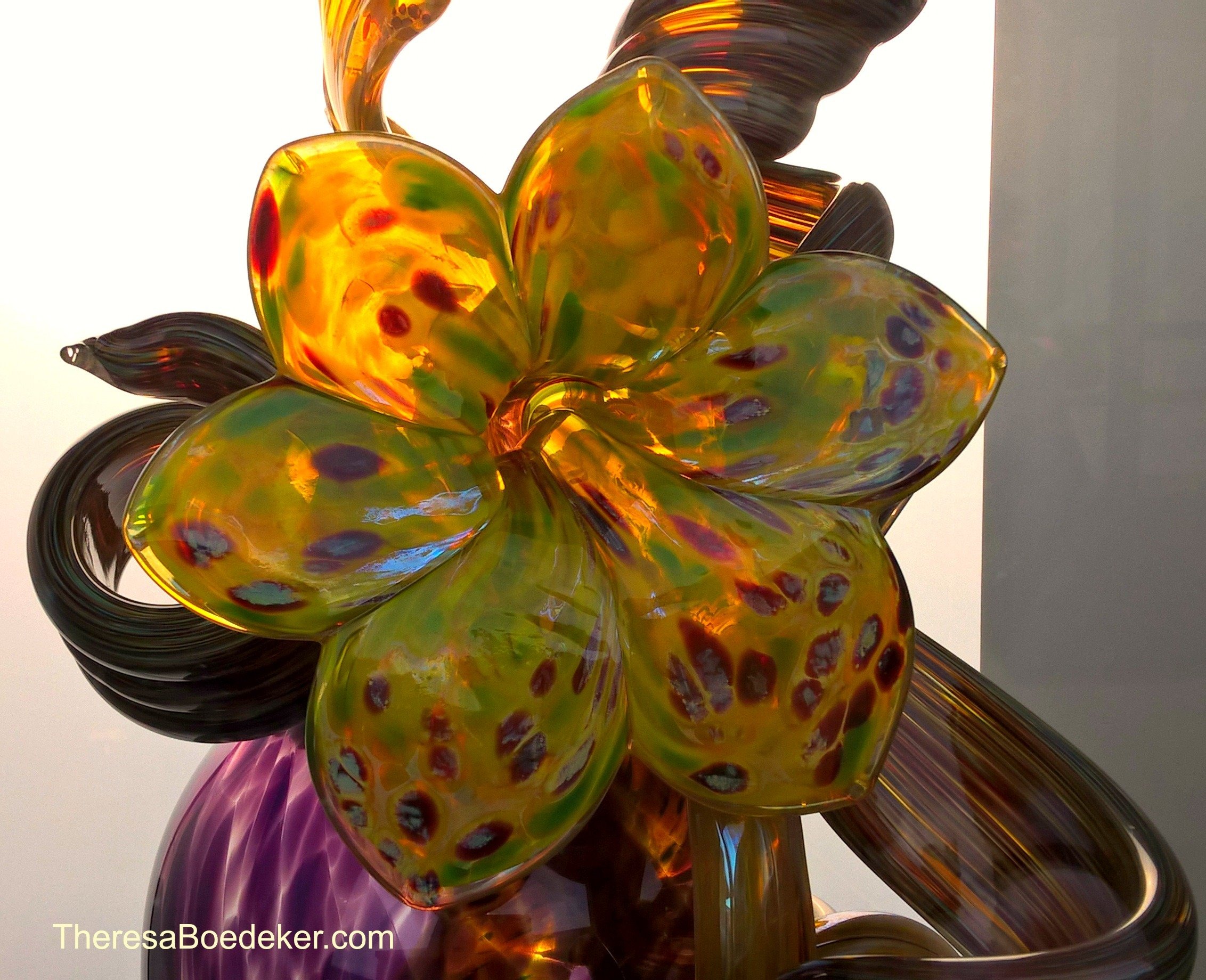 Getting to know yourself is a process.
I know I have had many epiphany moments during my marriage when I realized my hubby and I are not alike. Not even similarly alike sometimes. Okay, complete opposites in many ways. And in ways that are neither good or bad, but just are.
Our upbringings were different. Our personalities are different. Our preferences are different. Our love languages are different. Our way of approaching life and challenges and people is different. And yet, the funny thing is, we agree on so many things.
I was raised in a house with 5 other siblings and was expected to blend in, not complain, and say thank you and smile no matter what happened. We were not asked what we wanted, nor taught that we had needs or that it was alright to state our needs. I don't fault my parents, they were not raised that way either.
The result was that I was taught to please people. I went to the restaurant everyone else wanted to and never thought about where I really wanted to go. It took years to realize that I could have opinions. To state them. To ask for things. To get to know myself and what I would want. To evaluate my motives or the perceived truths I believed.
I learned I was a night owl. An introvert who likes to socialize with others but needs alone time. That I hate being interrupted during a task. That I thought I needed to be a perfectionist. That I like to talk about something to help come to a decision or to cement information in my brain. That my mind goes blank under stress. That it is hard to laugh at myself and admit I am wrong. That I need a clean kitchen before I can start cooking. That I thought if someone loved me they could read my mind. And more.
Learning these things about myself helped me understand myself better. It showed me what I needed to work on. It helped me communicate what I wanted or needed. It helped me better understand those around me. I began to understand what frustrated me and caused me to be crabby and critical. It helped me love myself and better love those around me.
Here I am talking in the past tense, but the truth is I am still getting to know myself. Still learning things I didn't know. We can live with someone for decades and think we know everything about them and then they tell a story and we discover something new. That someone can be our self or someone else. Because there is one thing for sure, as humans we never stay the same and we will never totally know someone. Even our self.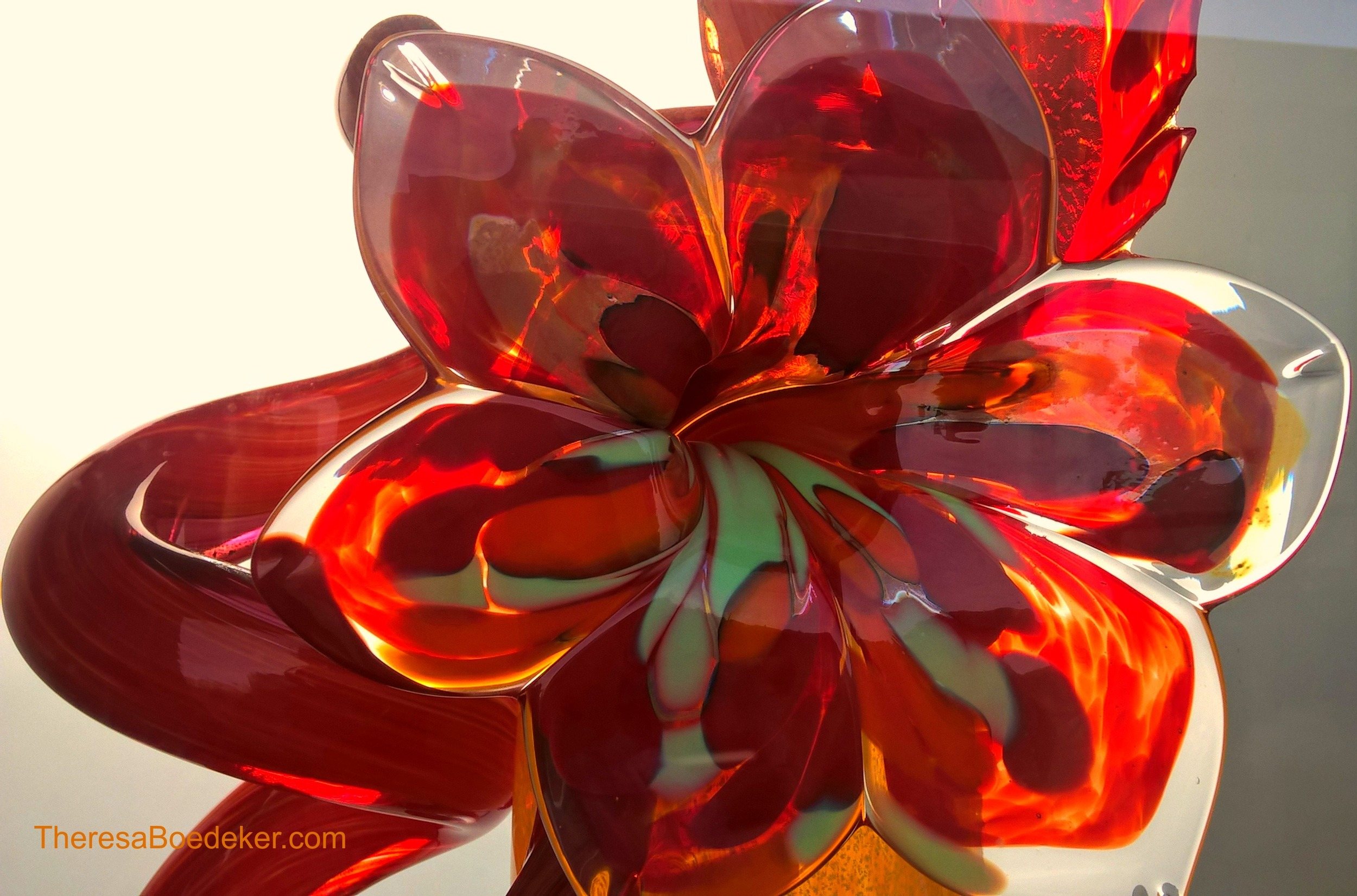 So why should we get to know our self? Here are a few reasons.
5 Benefits of knowing yourself:
1. We can be our true self, and quit trying to be something we are not. Or saying yes to things we should say no to. Or apologizing for how we were made or the way we function. It is easier to set boundaries with others and our self when we know our quirks, motivations, frustrations, and our limitations. If we are not a kiddy person, our talents would be better used by not volunteering for nursery duty. If we know we have a hard time working with background distraction, we can relocate to a quiet space.
2. We are better able to serve, help, and understand others. Knowing our self helps us develop awareness for others and see how they are similar and different from us. In the process of learning about our self, we can better understand others, relate to them, and live with them. When we see the variety within people, it is easier to accept them and realize they are not trying to purposely irritate us. The morning person is not trying to annoy the night owl when they jump out of bed singing at 4 in the morning.
3. It is loving to our self and others. Knowing our self helps us relate better to others and communicate our needs, wants, and frustrations. We are not placing the whole burden on others of reading our mind or trying to figure us out. It helps when a social butterfly understands their mate is a stay-at-home. Or that too many decisions is not a good thing for some.
Knowing our self, good points, weaknesses, just because points, and sins, helps us better accept our self, and in the process, accept and love others, flaws and all. When we begin to see our self more realistically, we have an easier time offering compassion, kindness, grace, and forgiveness to others. Acknowledging that we are far from perfect, allows others to be flawed.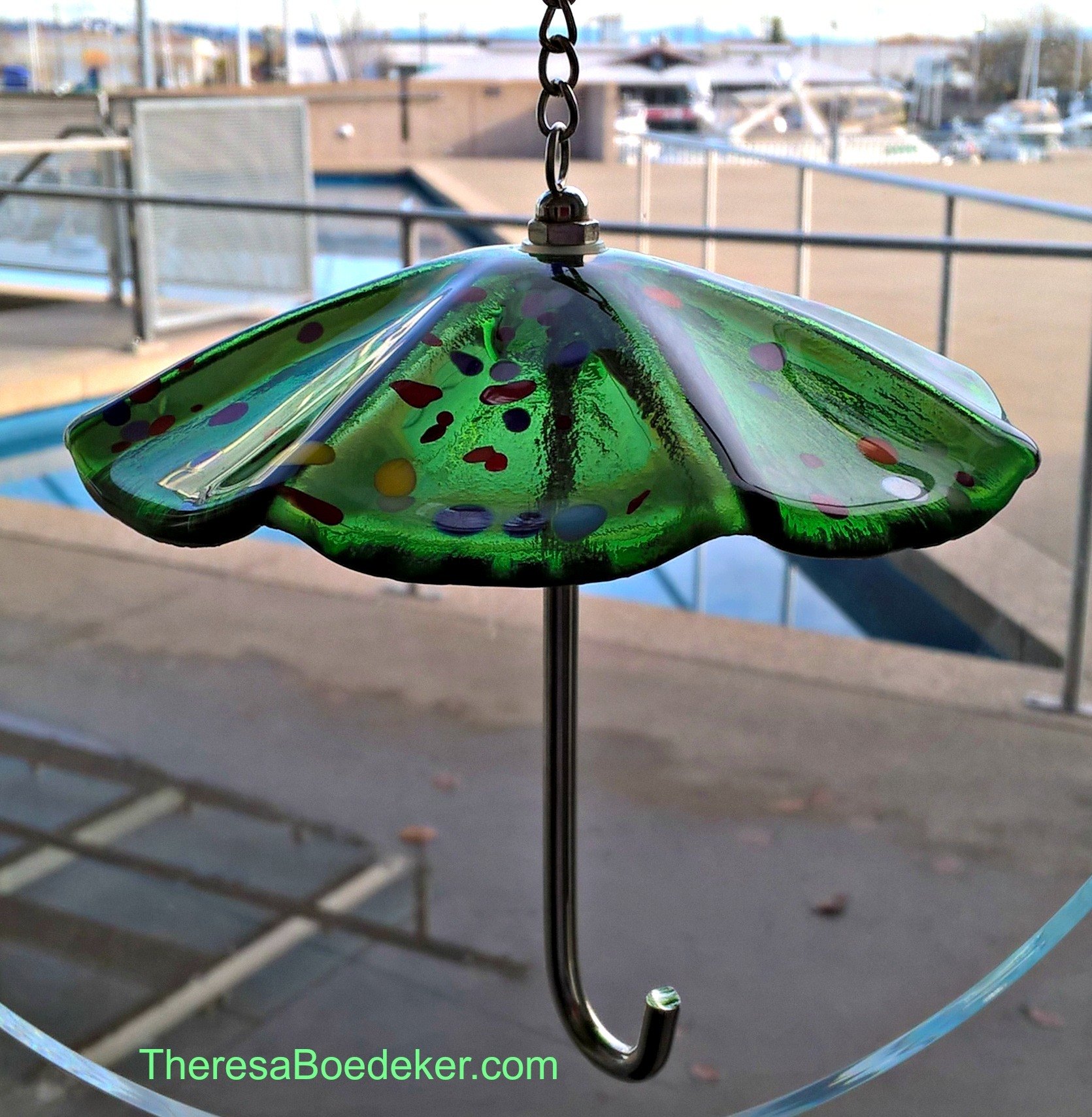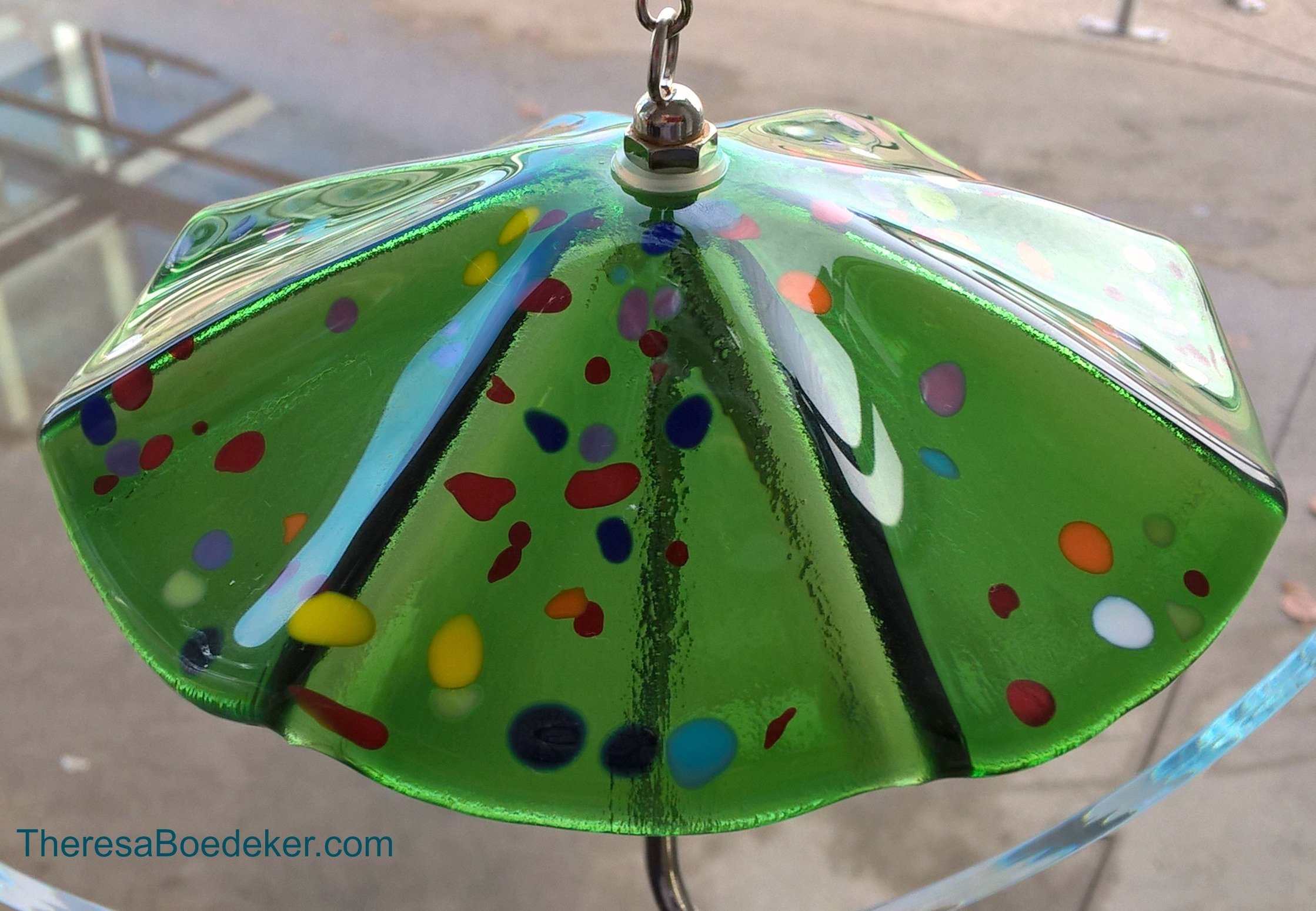 4. We can make the best choices. Knowing our likes and dislikes helps us identify our dreams and passions. It helps us navigate life and people. Understanding our thoughts and behaviors, allows us to change unhealthy ones to more healthy ones. Perceiving the lies we believe, helps us replace them with truth.
When we understand our self, our personality, what makes us tick, how we relate to the world and others, our strengths and weaknesses, our pet-peeves and trigger points, we are better able to change, adapt, and improve. If interruptions during deep thought irritate us, starting a big project when the house is full of people is probably setting us up for disaster.
5. It is easier to be vulnerable with others and God. When we are honest with our self, it is easier to be honest with others. Honest with God. Because when we honestly know our self, we realize we are far from perfect; really, more human than not. We come to realize that others see our flaws, and yet we are still loved by them and God, even though we are not perfect. And that frees us. Allows us to be more honest and vulnerable with others and quit trying to be something or someone we are not.
So, do you see the benefits of knowing thyself?
Give yourself permission to know yourself. Start on the journey and prepare for discovery.   
Learn how you are uniquely and wonderfully made. What makes your tick and brings you joy, what disappoints and frustrates your soul.
God already knows all about you and loves you just as you are. He wants you to get to know yourself, because in the process you are getting to know more about his creation, about him, and his plans for you.
Don't you want to learn about what makes you so special?
He wants you to know yourself and love yourself, just like he already does.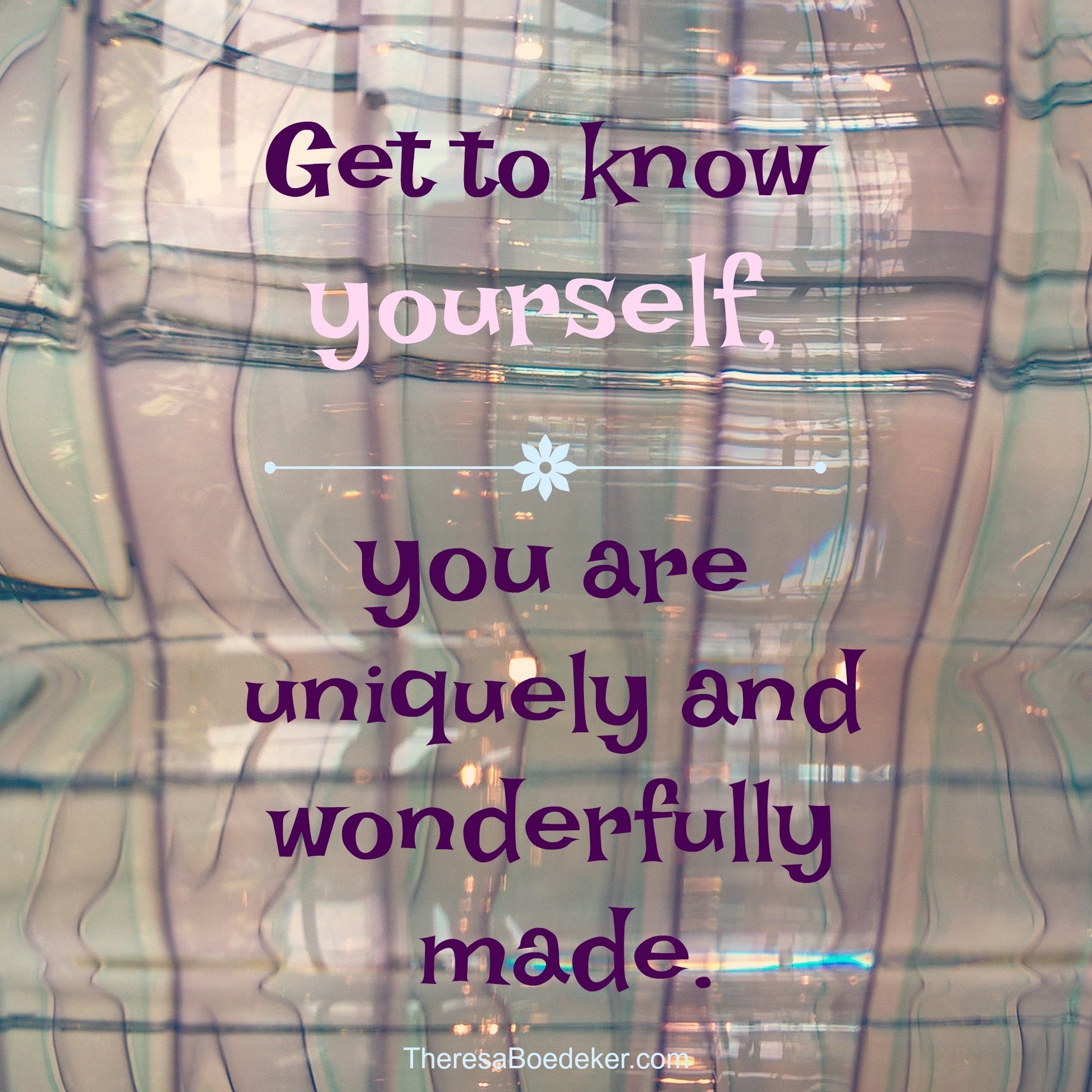 Thanks for stopping by. Keep remembering what's important.
Theresa
P.S. As you embark on this quest to know yourself, you may also enjoy Will the Real You Please Stand? 
---
If you need some weekly encouragement and hope, tied up with some humor? Subscribe and join the journey. Life is sweeter when we walk alongside one another.
---
Join the Discussion: What have you learned about yourself? What benefits have you discovered from learning more about yourself?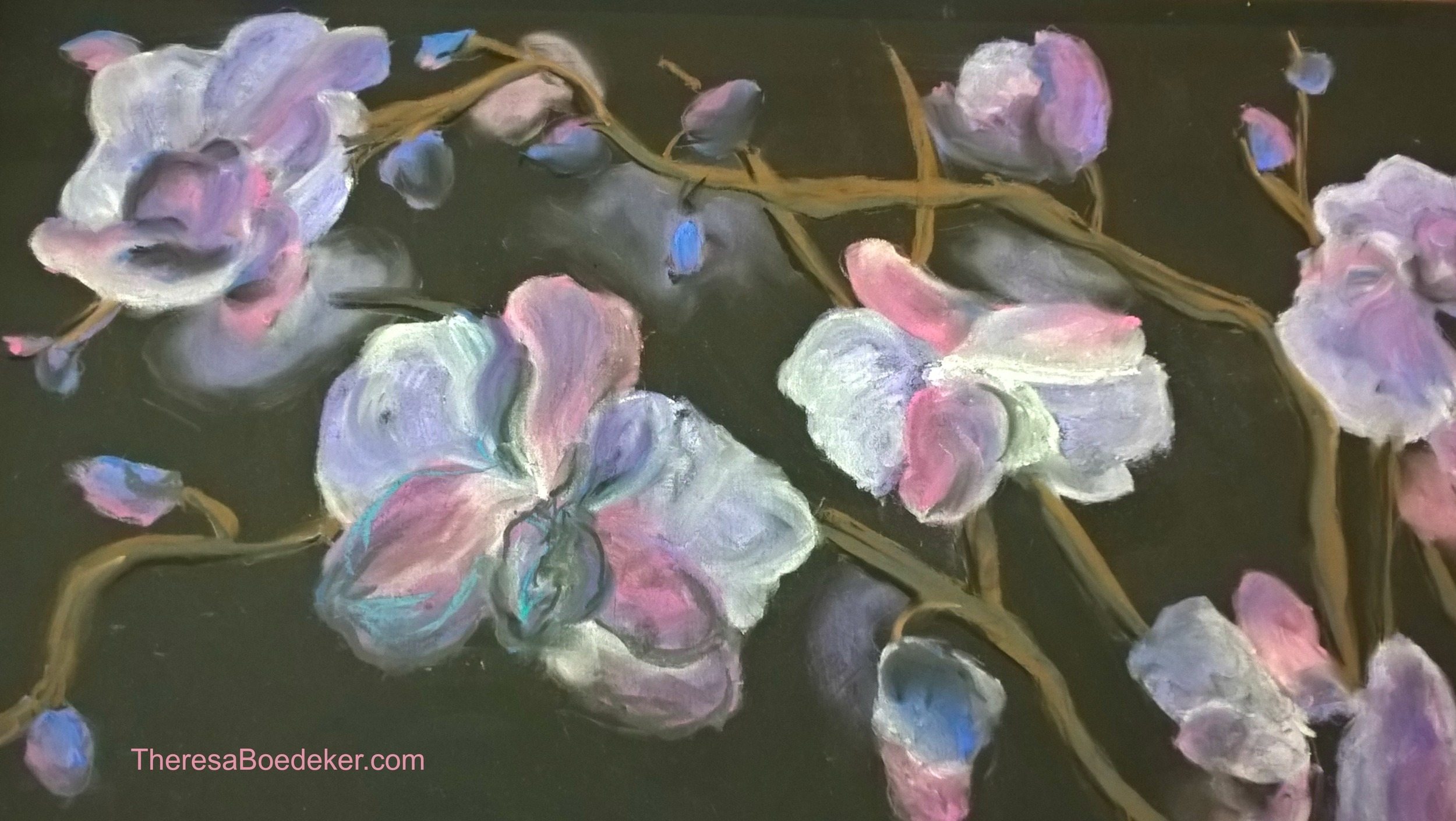 May link up at Jennifer Dukes Lee (#tellhisstory); and Holley Gerth (#coffeeforyourheart), Lori Schumaker (#Moments of Hope),  Crystal Storms (#HeartEncouragement), Arabah Joy (#Grace & Truth).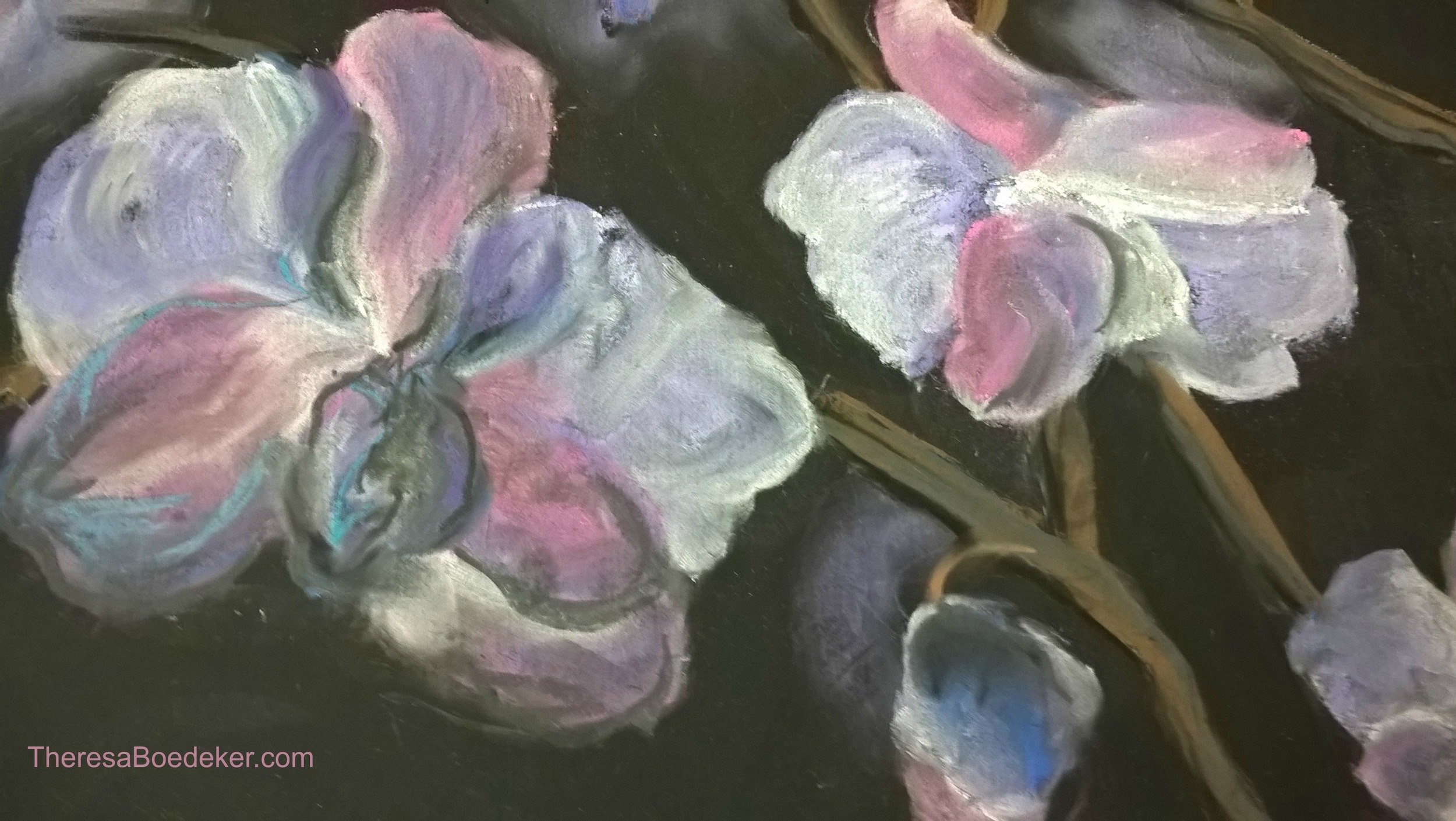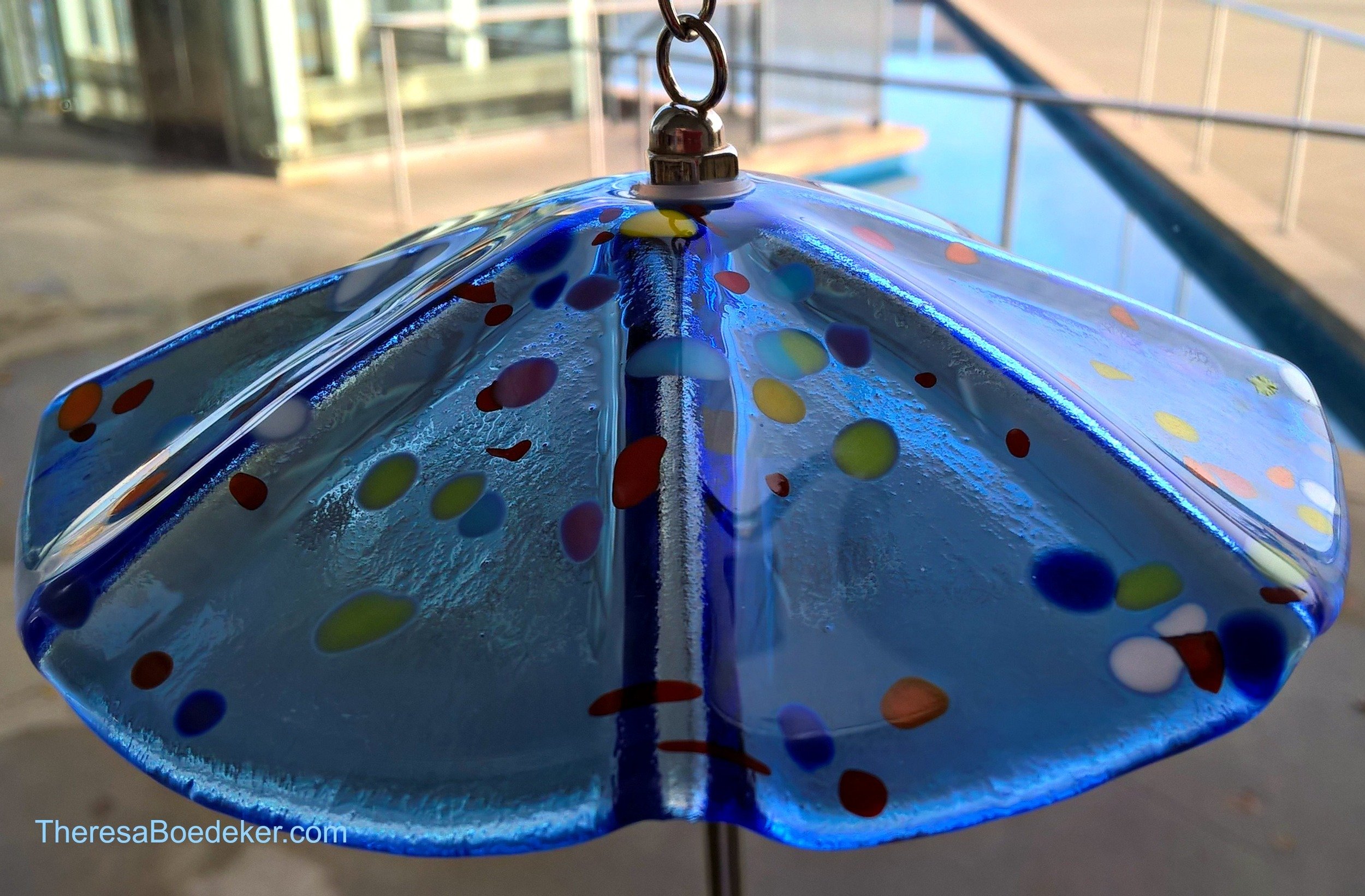 Latest posts by Theresa Boedeker
(see all)