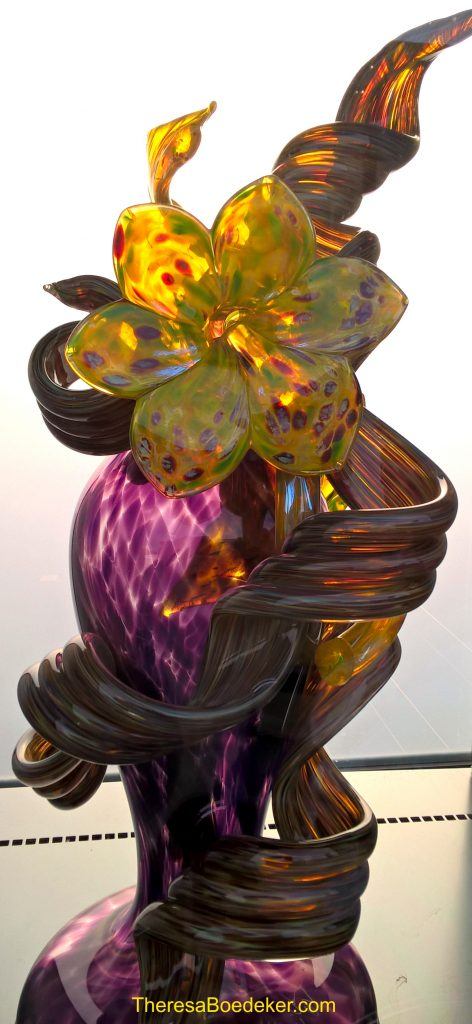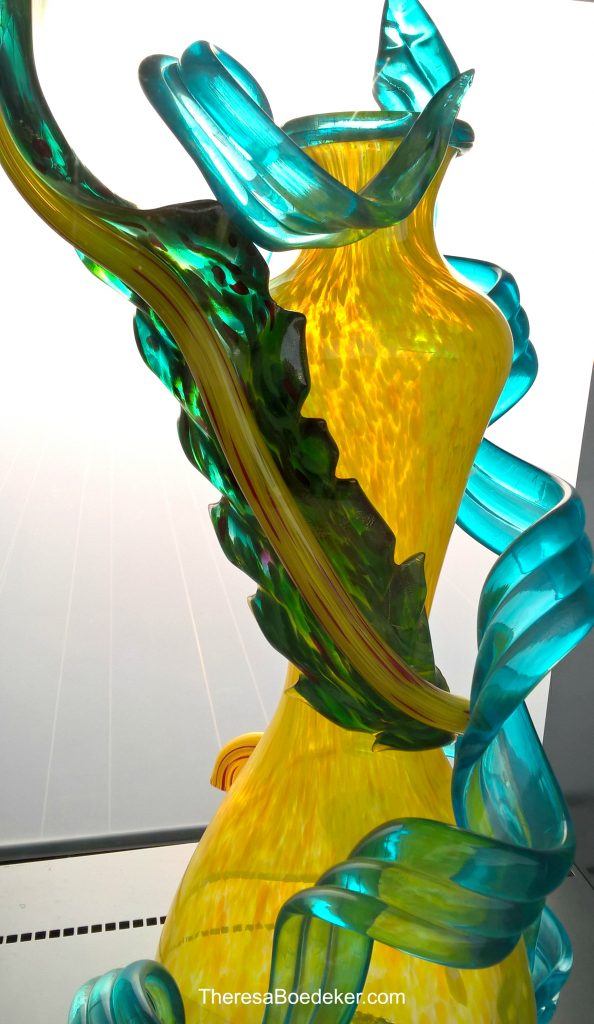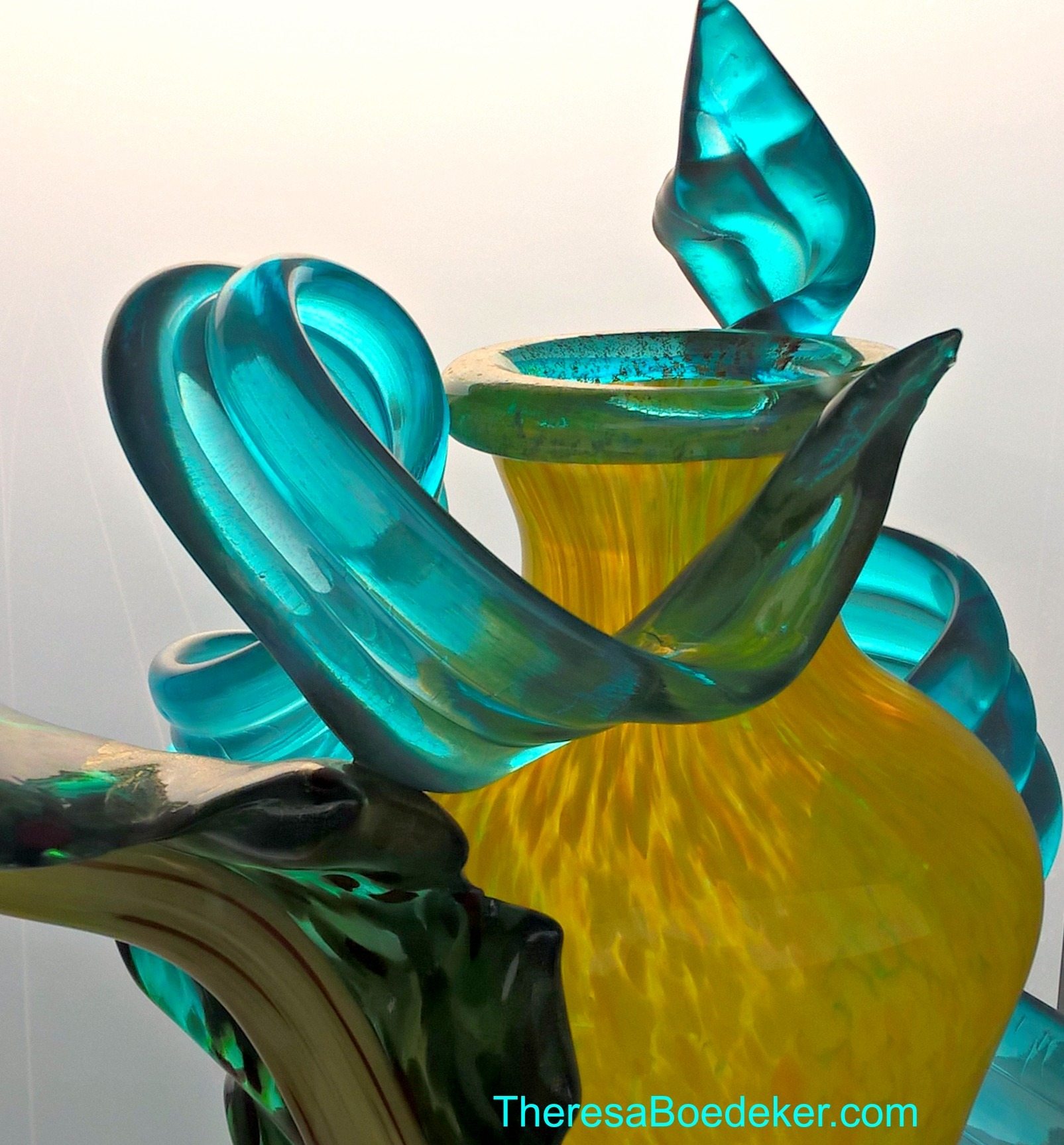 Once when my mom questioned me about a fight I had gotten into with my sibling, I blurted out the classic excuse. "They made me so mad."
If you have been alive for very long, you have either heard this excuse or used it. Because it is the classic point-the-finger-at-the-other-person excuse. The I-am-innocent-and-they-are-guilty excuse. The it-is-their-fault excuse.
I remember my mom saying, "No one makes you mad, Theresa. You allowed yourself to get mad."
Needless to say, I was a little disappointed that my excuse didn't work.
I didn't want to hear about and admit my own responsibility in the situation, I wanted my sibling fairly tried and executed. Or at least disciplined.
The blaming others for our own behavior or actions has been around since almost day 4. Okay, we don't know what day it was, but it was sometime after Eve was created from some of Adam's parts.
I am sure Adam was surprised it didn't work when he pointed out it was Eve's fault and God didn't buy it. Just like Eve was disappointed when her pointing to the snake didn't work.  Just like I was surprised my pointing to someone else didn't work.
It happens. We feel frustrated and about to boil over.
If you are like me, you sometimes find yourself getting frustrated with one to many interruptions.  People repeatedly calling 'Mom.' Some unplanned surprise in your day (we are talking about the kind you don't want, not the kind you want, like discovering a chocolate bar that you hid in your underwear drawer a month ago). One to many requests on your time. Or one more child questioning your authority. All this frustration make you feel about to explode into millions of little bits.
Maybe the scenario is different, but the end result is you feel like a tea kettle about to scream a piercing whistle of warning to all who are within a four-block radius.
Whatever the scenario, you feel like blurting out, "You are making me so . . . (fill in the blank with the best word—mad, frustrated, inadequate, worthless, ashamed, overwhelmed, irritated, etc.). And we are not talking about saying this in a voice that uses a library appropriate voice, but a stop the traffic on a busy road kind of voice and tone.
Now I didn't not want to hear my mom lecture me on how I was in charge of my anger and that no one could make me angry without me allowing them to make me angry. No, I wanted her sympathy.
And the first time I told my child that so-and-so did not make them angry, that they were in charge of their own emotions and they had allowed so-and-so to make them angry, I am sure it did not set well with them either.
Funny how history repeats itself.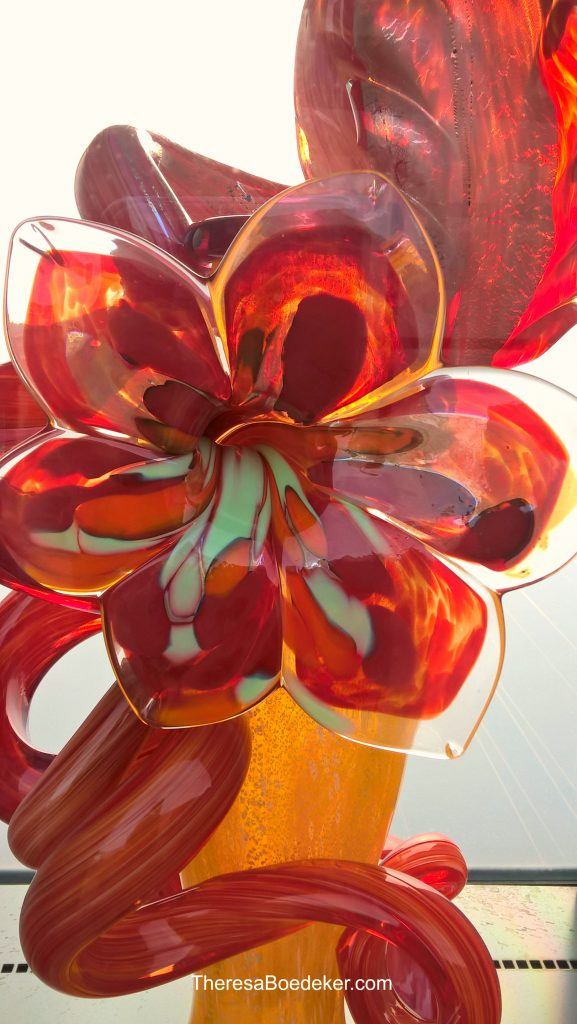 You are responsible for your choices. 
I didn't really understand what my mom was telling me that day. All I heard was, "It is your fault, Theresa," when I wanted sympathy. Along with fairness and swift justice for the accused party.
And I am sure my child did not want to hear me say that no one (or in many cases, no inanimate object, like a printer or pencil sharpener) can make us mad. That we allow our self to get mad.
But as I calmed down and grew in years, I began to see that she was right. No one can make me do anything. In each case I allow myself to do it.
Yes, the other person, situation, or inanimate object may be the pea under the mattress irritating me, or should I say the 'cause,' but I am the one who is in charge of the 'effect,' or my reaction.
I cannot control the cause, but I can control the effect (my reaction and response).
I can't change the person, the inanimate object, the day, or whatever is causing me to lose my equilibrium. But I can change my response, my thoughts, my expectations, my actions.
And this my friend, is good news. We are not puppets being controlled by others and their actions, we control ourselves.
We get to decide how we will respond, react, and behave.
Whatever turns us into a screeching tea pot is not in control. We are.
We may be tempted, but we are still in control of our response.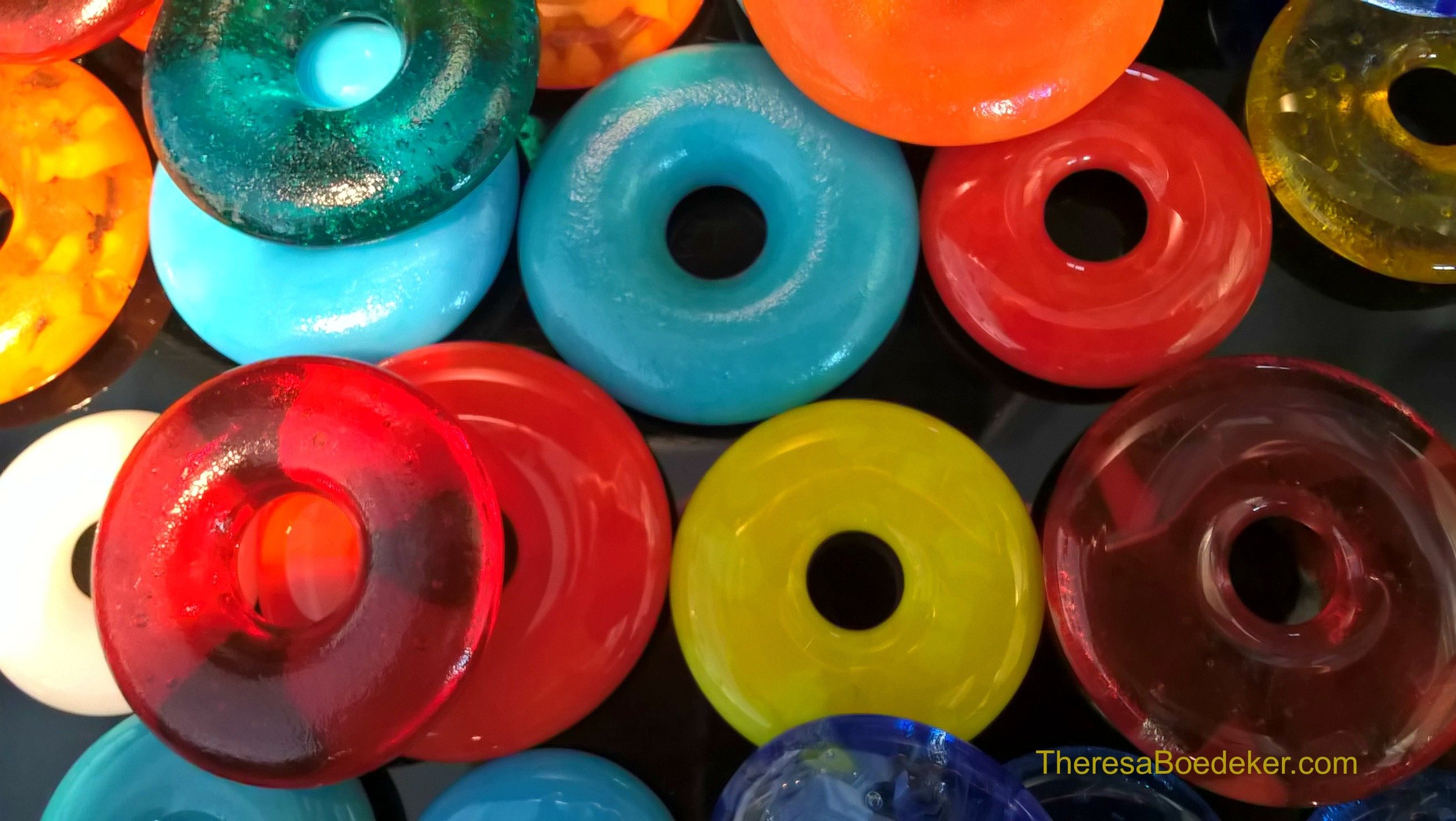 Remembering what's important. We are in charge.
The beauty is, if we mess up, then we are also in charge of turning our attitude and actions around. We don't have to wait on someone else to make us happy. We don't have to wait for a new day. We don't need to wait until the weather in our neighborhood changes. We are in charge of the end results. The direction we are going.
We decide to make the U-turn. When and where, is up to us.
Because just as no one can make us mad, no one can make us happy. Or put us in a good mood.
We are not dependent on the whims of others or the feelings of others toward us.
We get to choose our own attitude. We get to take responsibility for our own choices.
Which means anytime we feel ourselves heading the wrong way, or going down the wrong path, we can turn ourselves around. We can repent. Receive the gifts of grace and love that are always waiting for us, and get back on track and continue on.
We are on a journey of learning. Discovering. Of overcoming. Of good winning evil. Of his love triumphing.
We don't need to wallow in guilt and shame, but instead learn from the situation and walk in the freedom that God provides.
Some more good news is that we are not alone on this journey. God and his spirit accompany us, helping us, giving direction. Providing love and encouragement. Grace and help.
But it is still up to us. No one makes us do anything. We are in charge of our responses and reactions.
I can't change the situation or demands or irritations, but I can choose my reaction.
I can choose to whistle like a tea kettle piercing the confusion, or I can shine forth with patience and grace.
It's up to me.
I am the one who makes me do what needs to be done.
I am in charge of my emotions.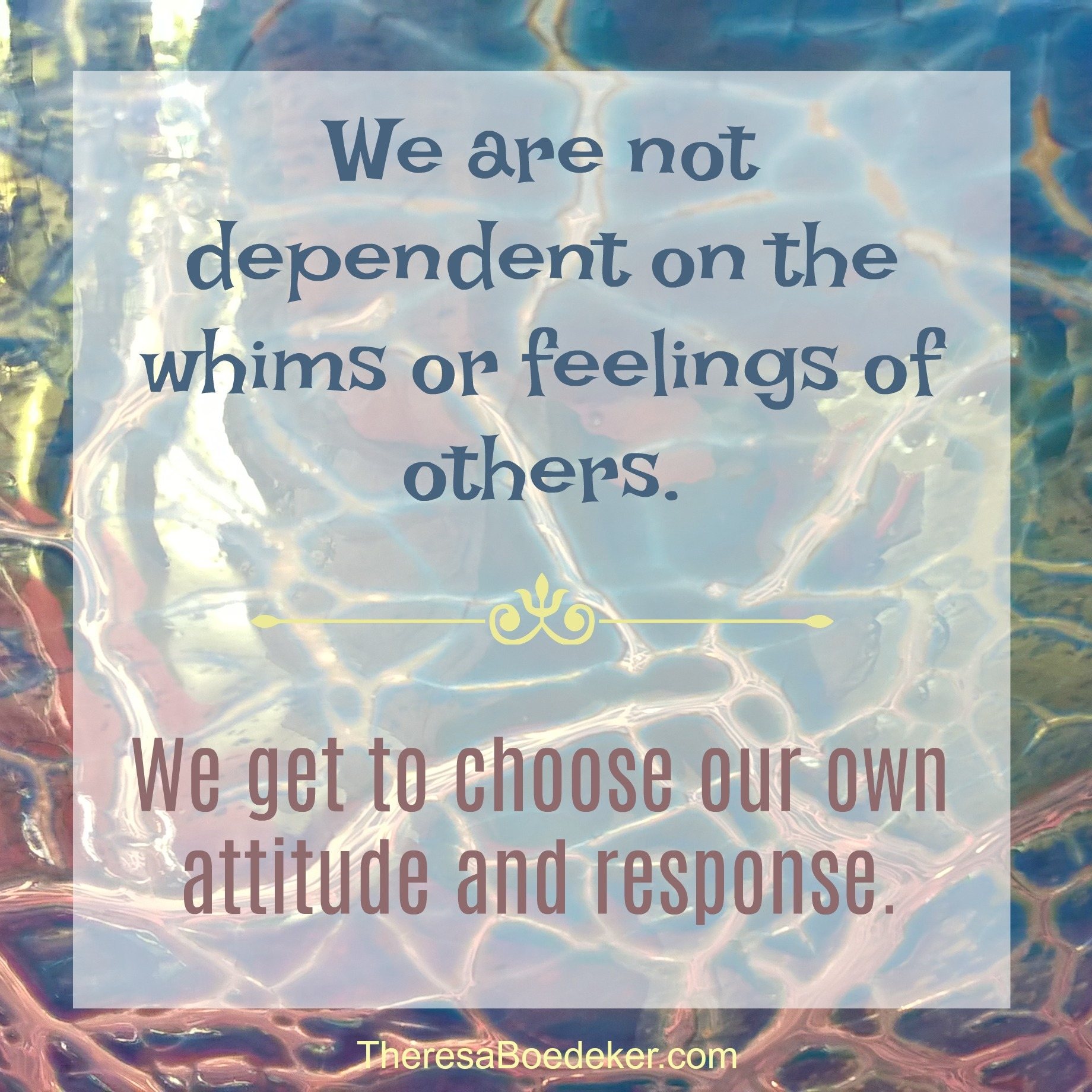 Thanks for stopping by. Keep remembering what's important.
Theresa
---
If you need some weekly encouragement and hope, tied up with some humor? Subscribe and join the journey. Life is sweeter when we walk alongside one another.
---
Join the Discussion: What turns you into a screeching tea kettle? People, inanimate objects, or situations?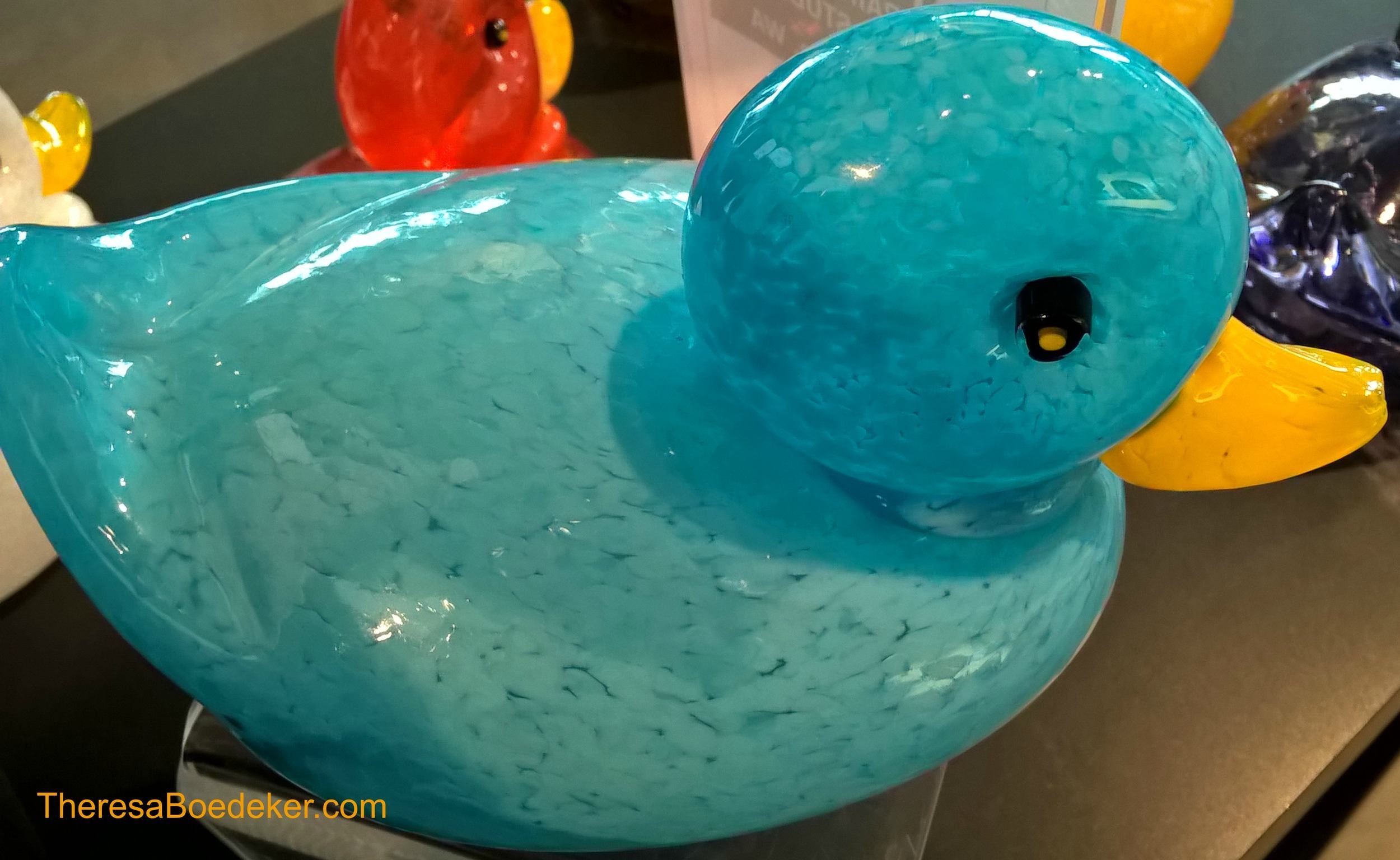 May link up at Jennifer Dukes Lee (#tellhisstory); and Holley Gerth (#coffeeforyourheart), Lori Schumaker (#Moments of Hope),  Crystal Storms (#HeartEncouragement), Arabah Joy (#Grace & Truth).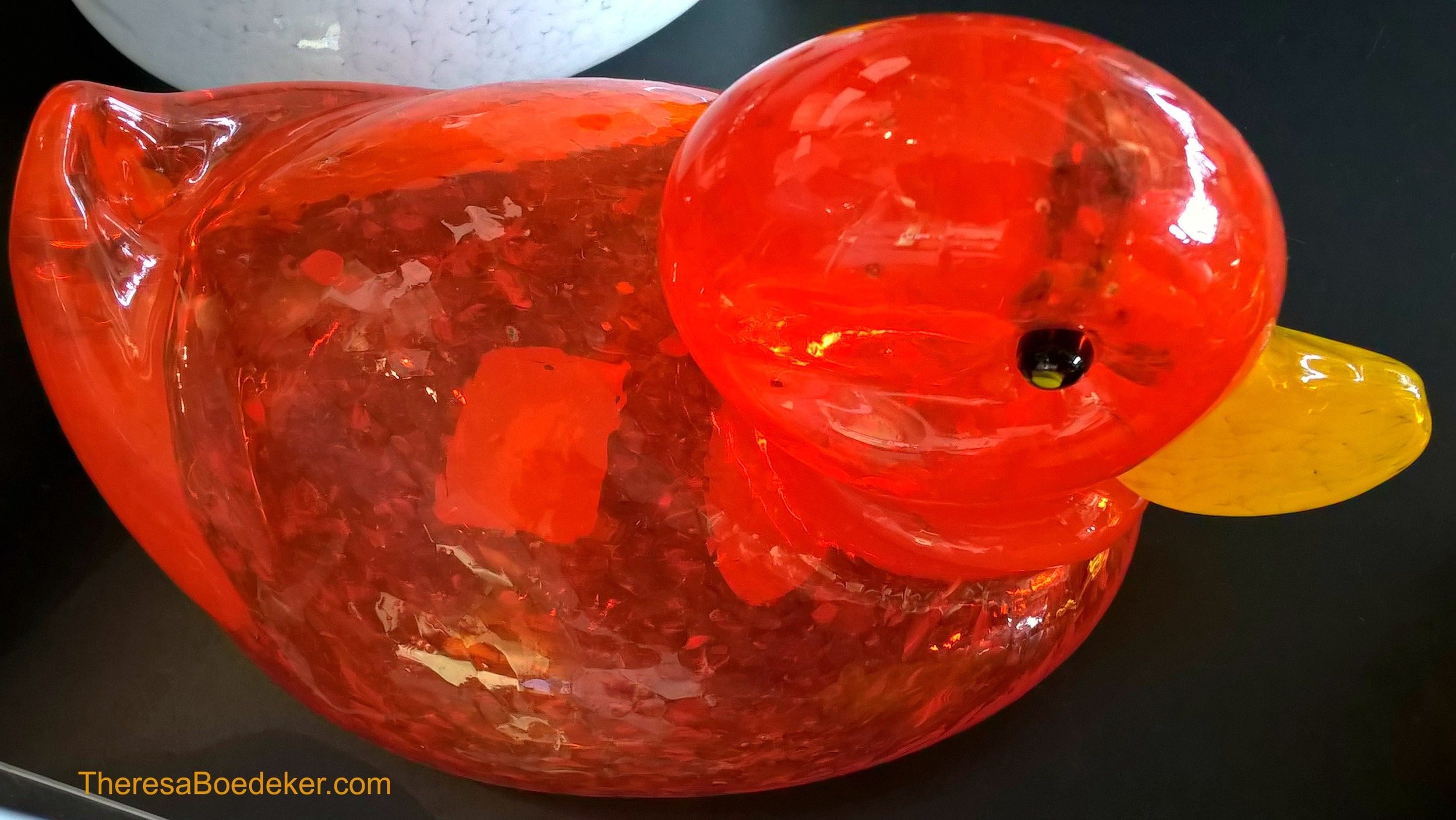 Latest posts by Theresa Boedeker
(see all)